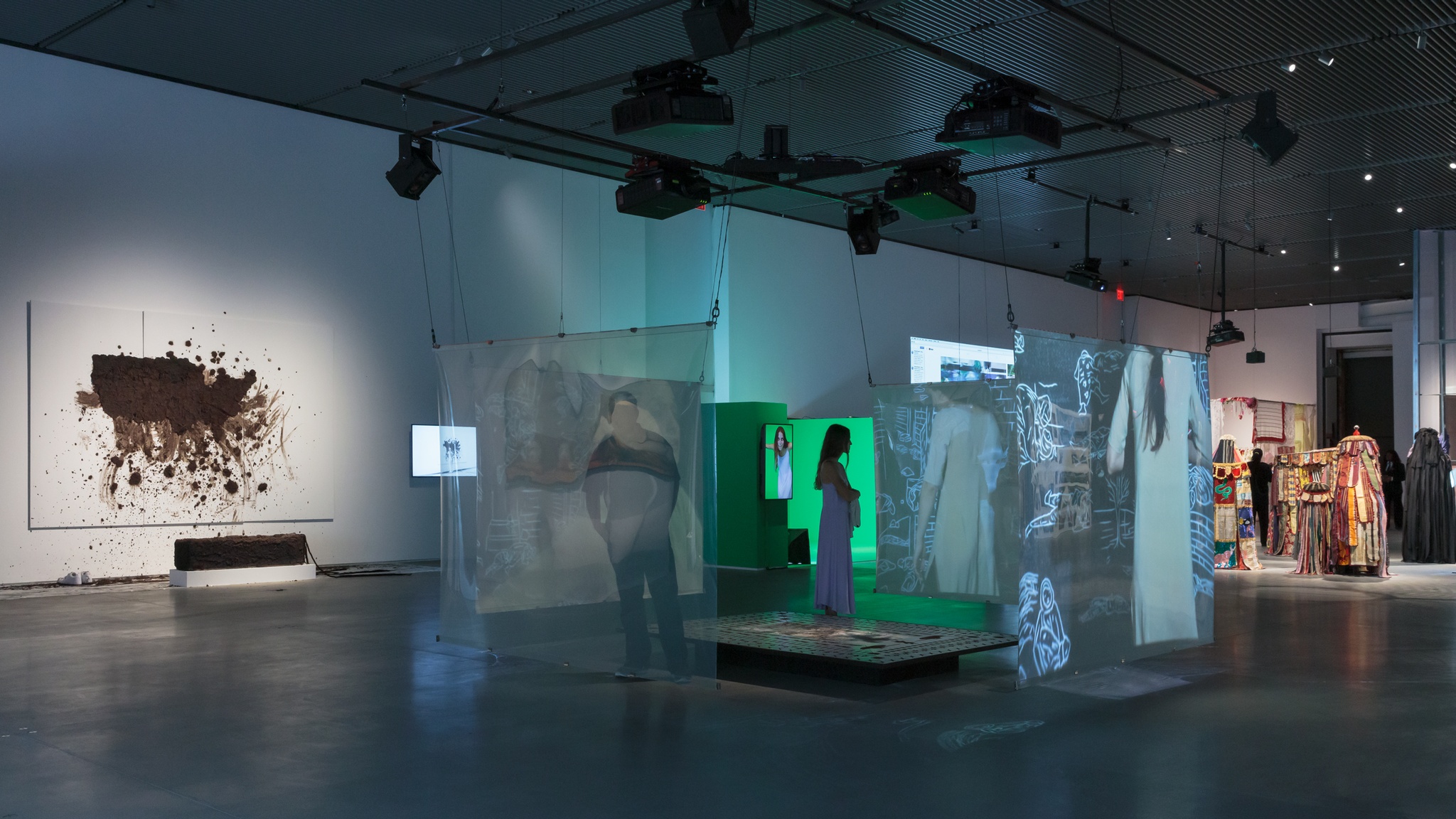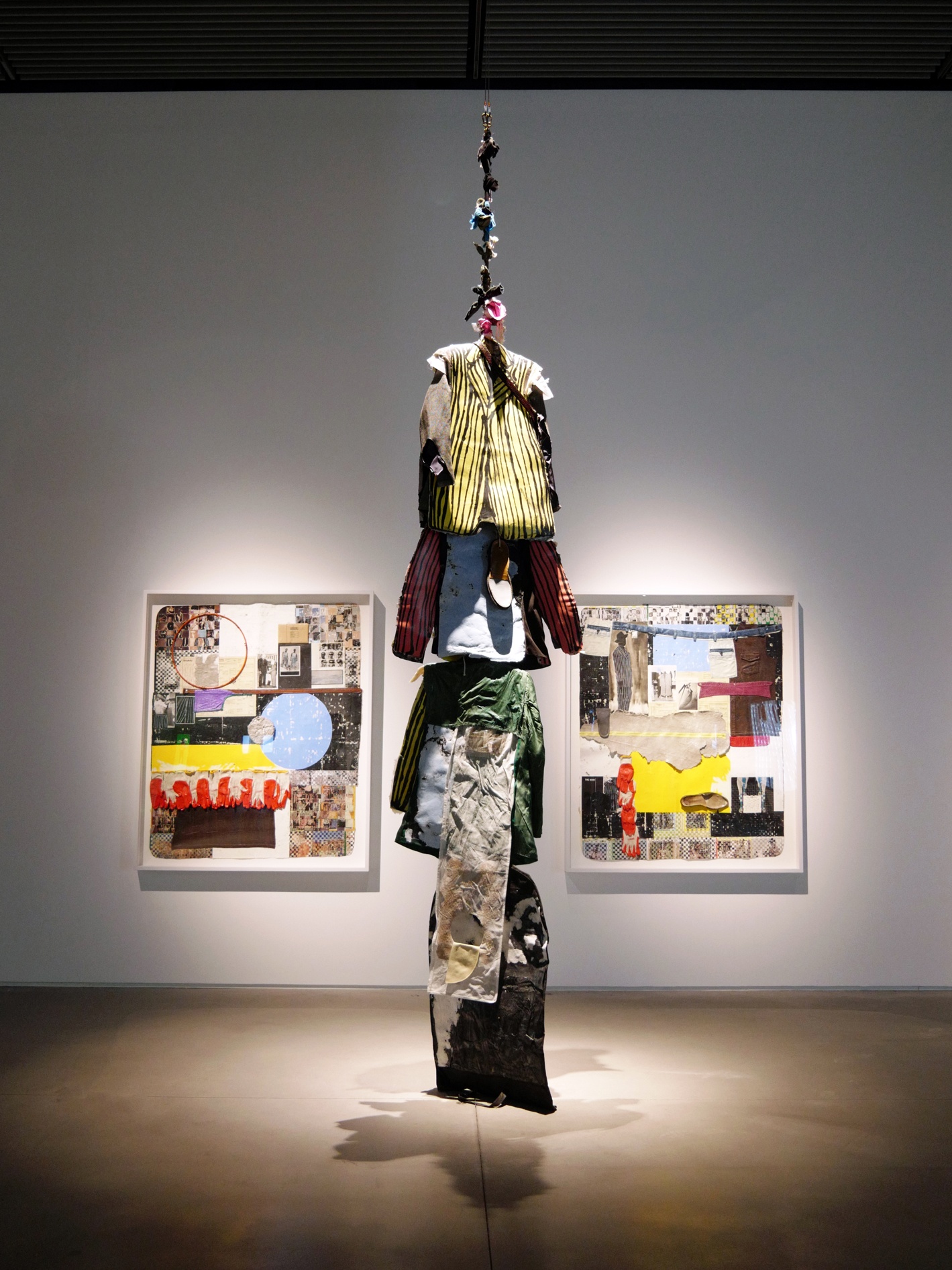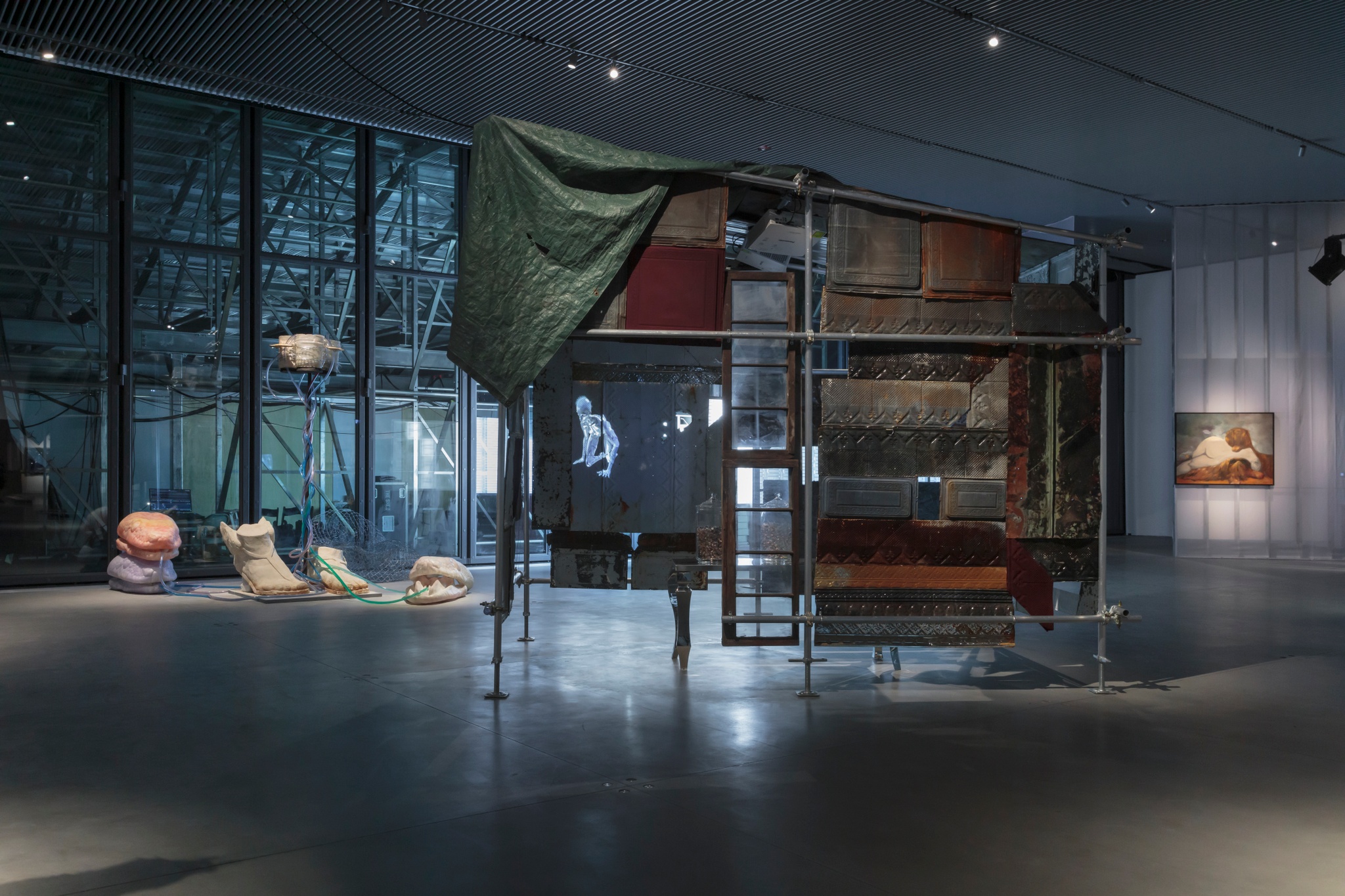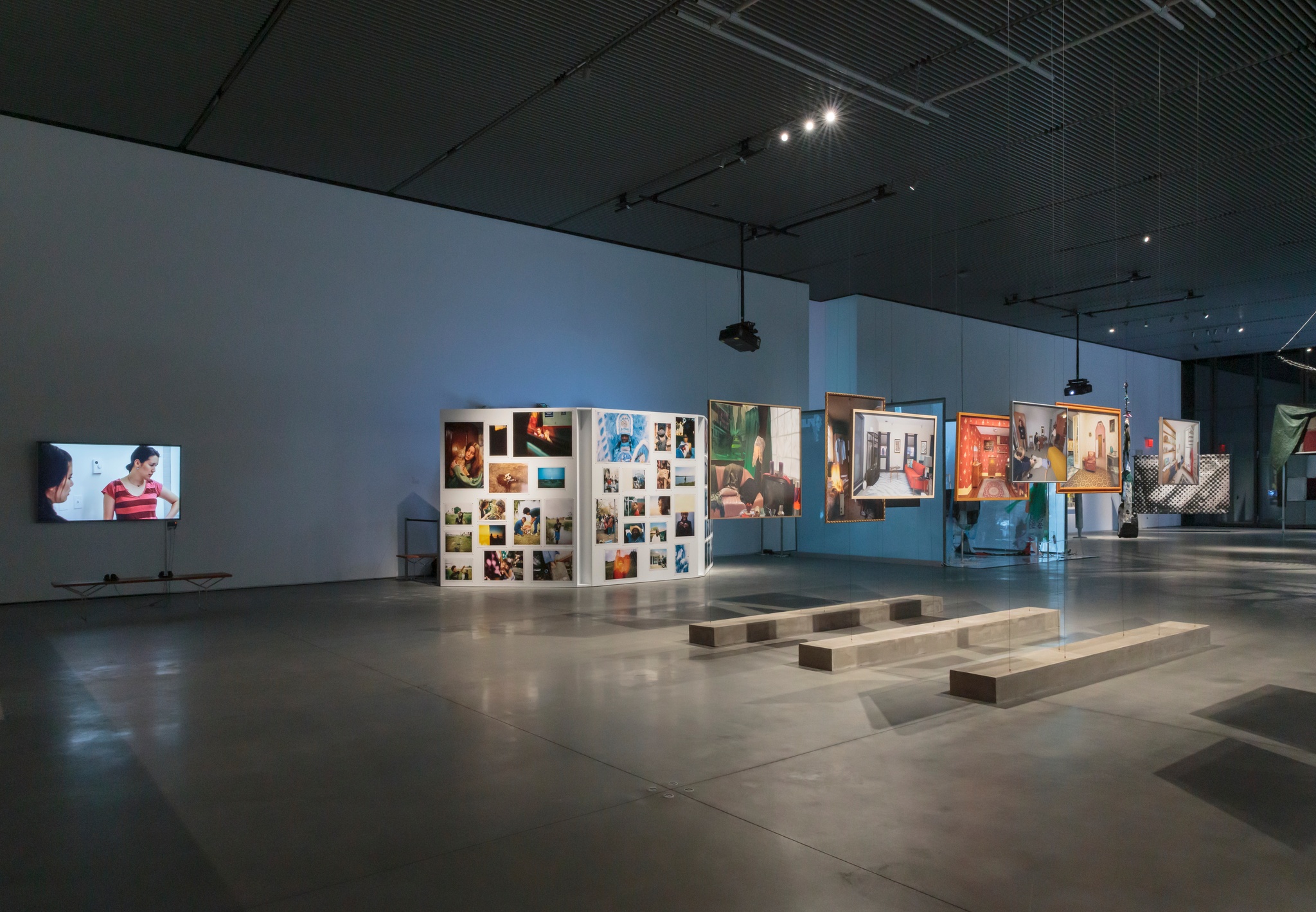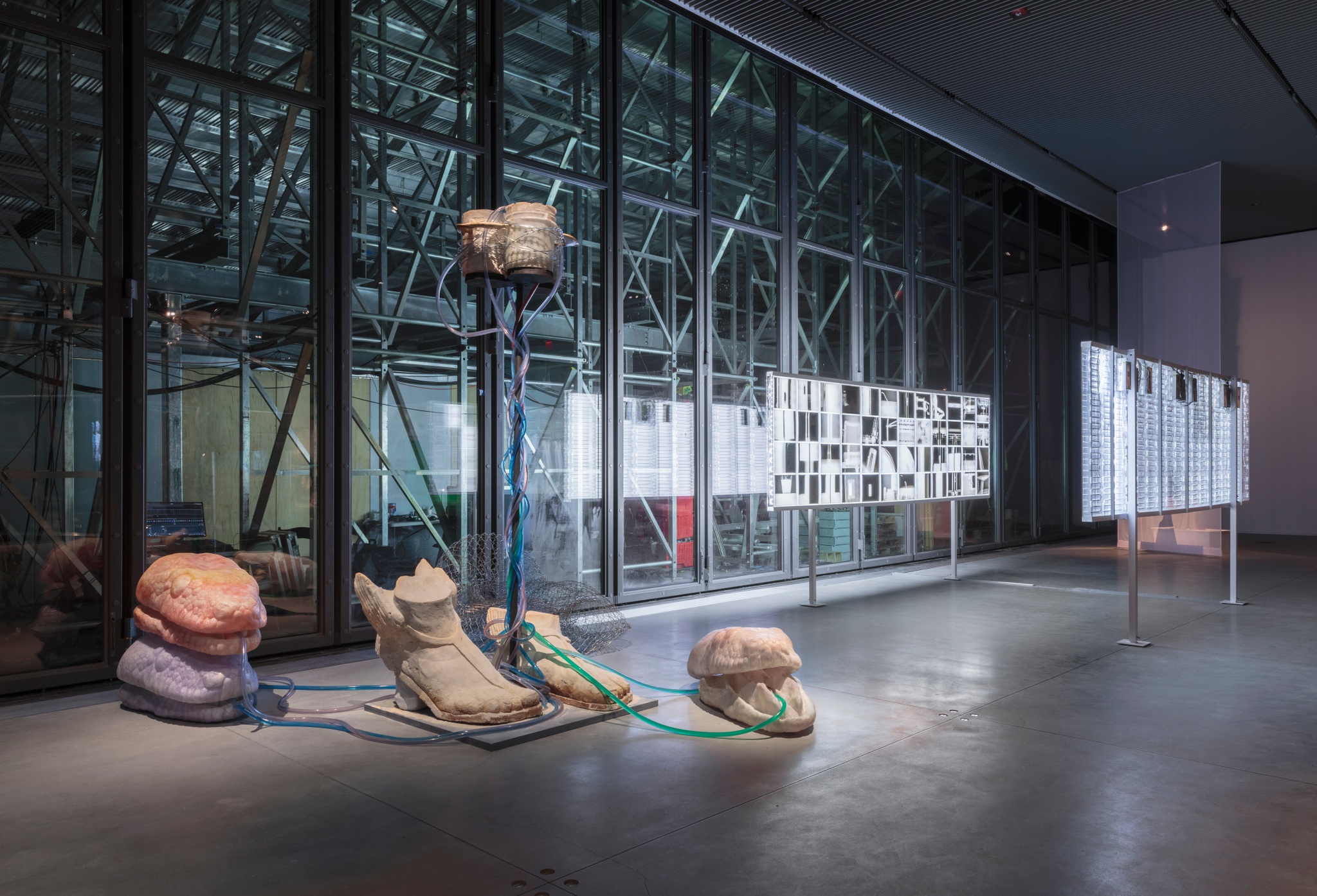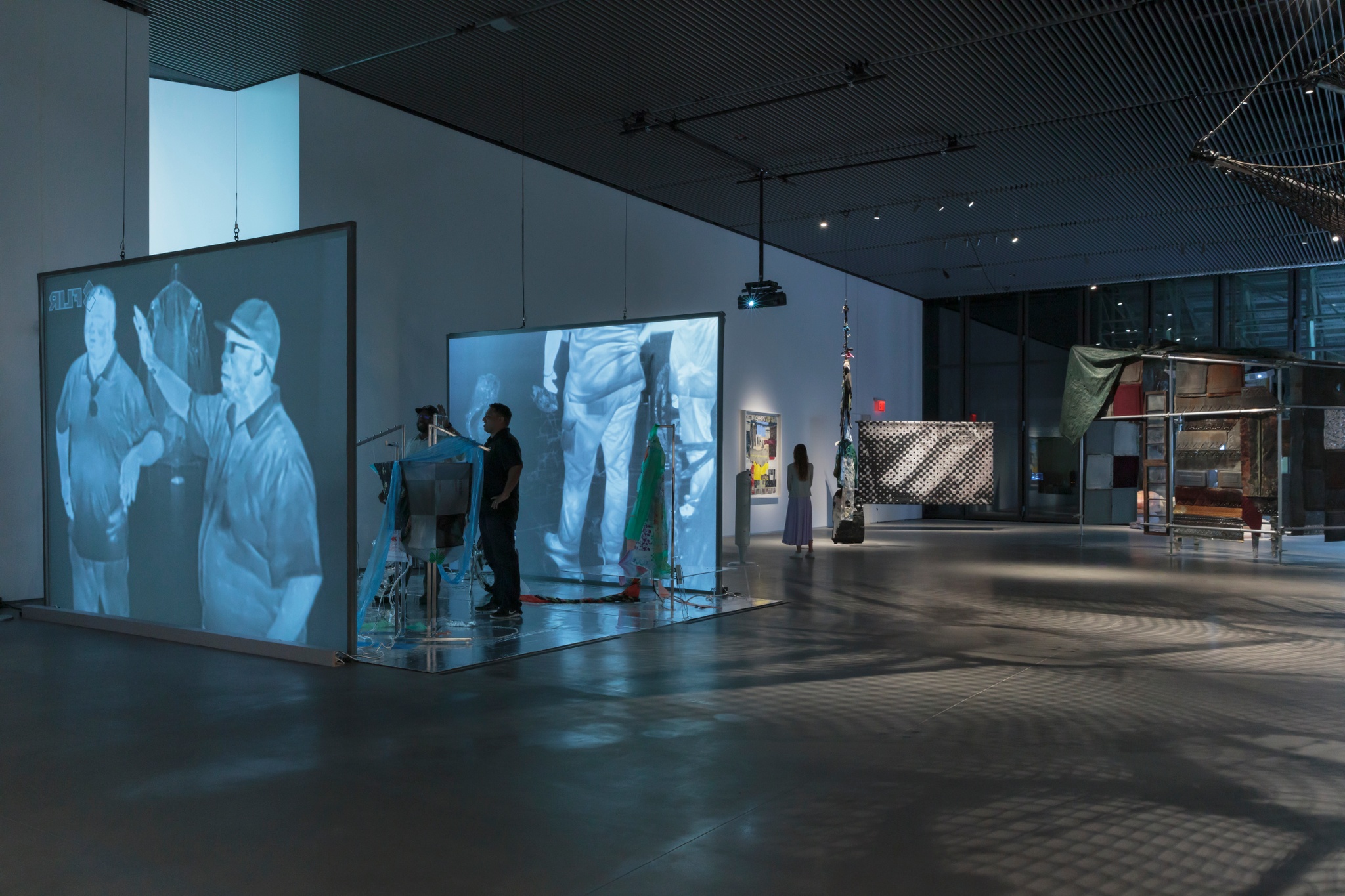 About this commission
The artists in Open Call: Group 2 present their work in a group exhibition.
Location and dates
This event takes place in Level 2 Gallery.
Tuesday, Wednesday, Sunday: 11 am – 6 pm
Thursday – Saturday: 11 am – 8 pm
The exhibition will close at 6 pm on July 4.
Thank you to our partners

The Lead Sponsor of Open Call is

Support for Open Call is generously provided by


The creation of new work at The Shed is generously supported by the Lizzie and Jonathan Tisch Commissioning Fund and the Shed Commissioners. Major support for live productions at The Shed is provided by the Charina Endowment Fund. Support for exhibitions is provided by the Robert Lehman Foundation.