A video investigating sisterhood and contradictions of race, gender, sexuality, and performativity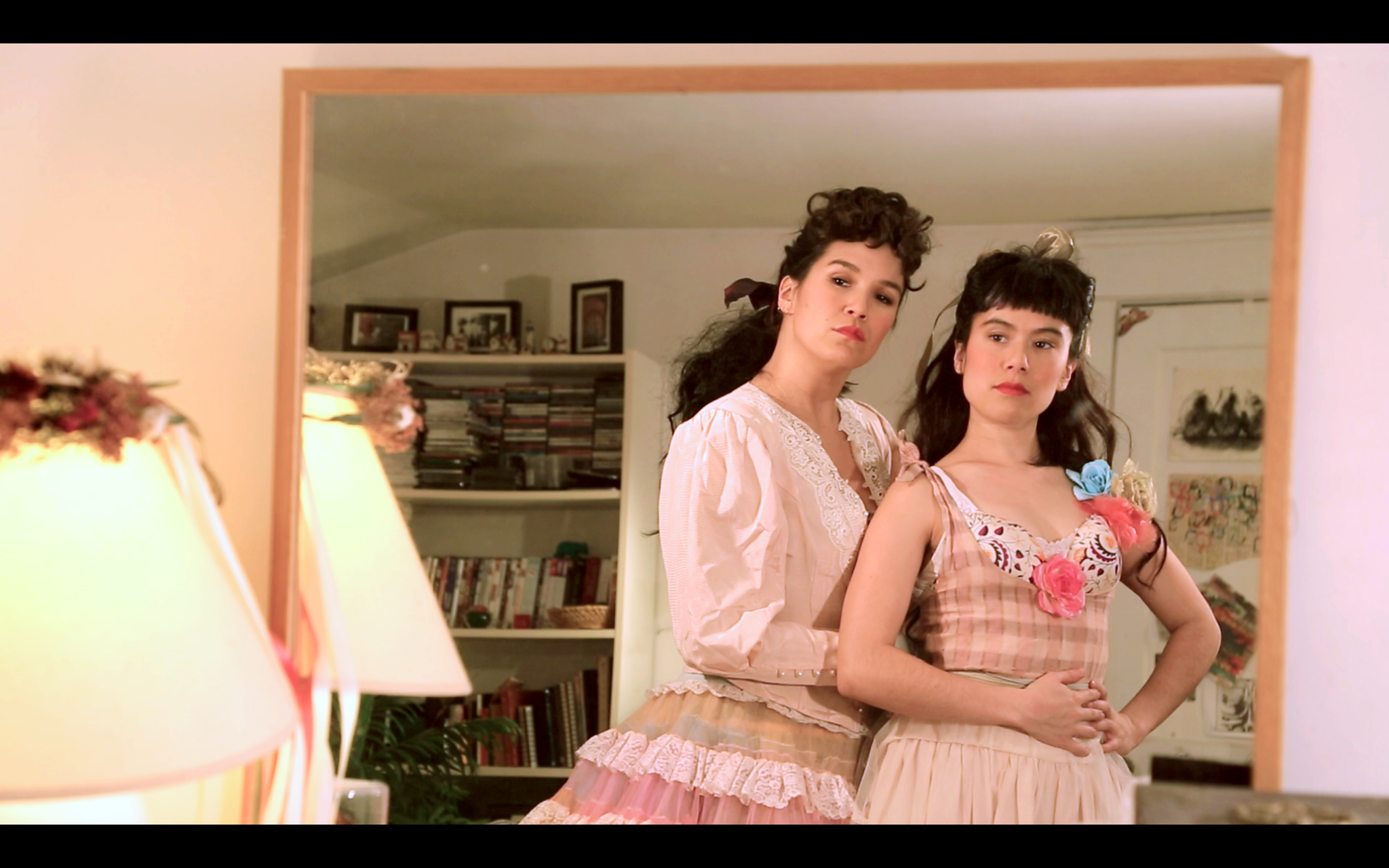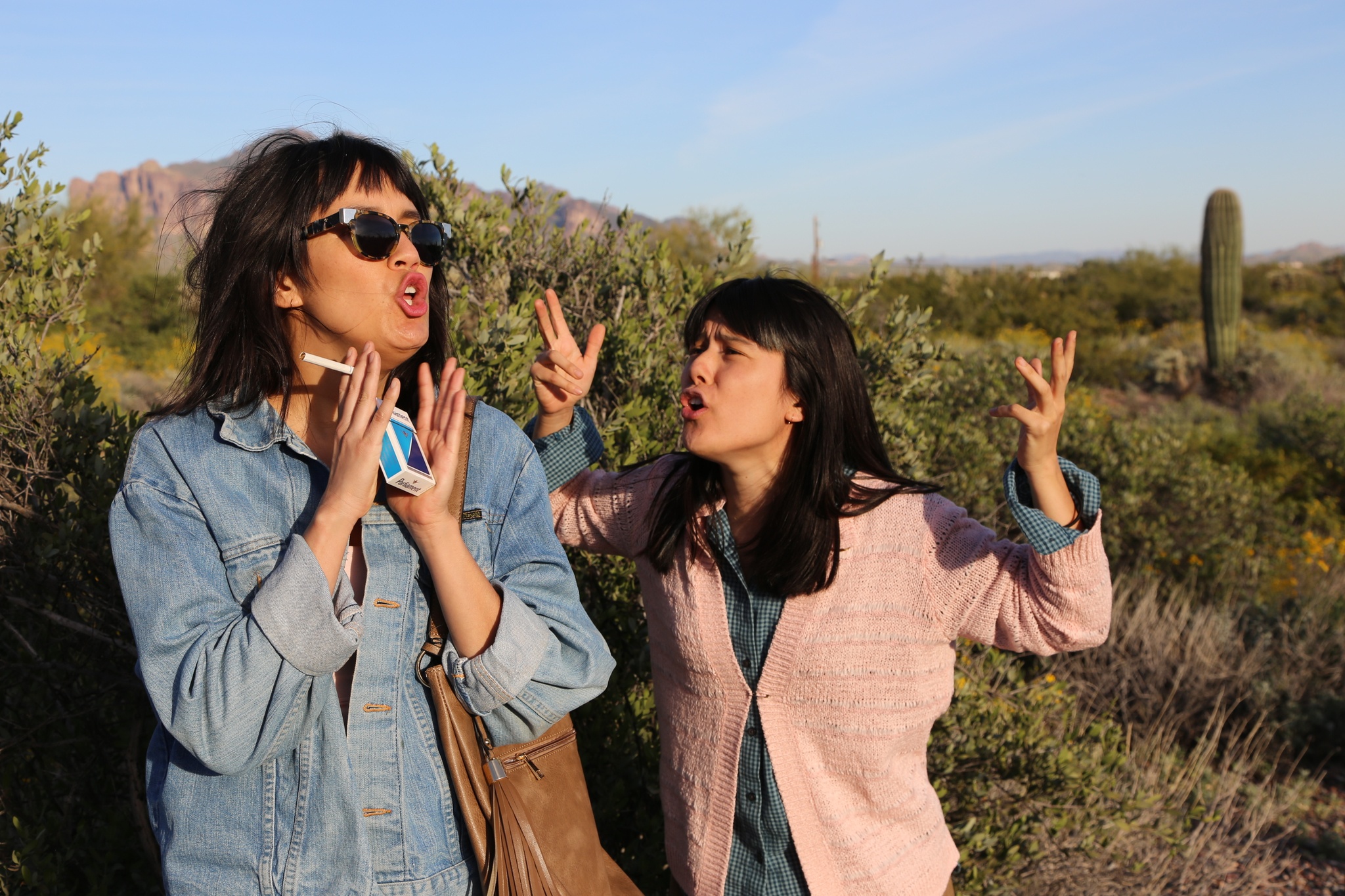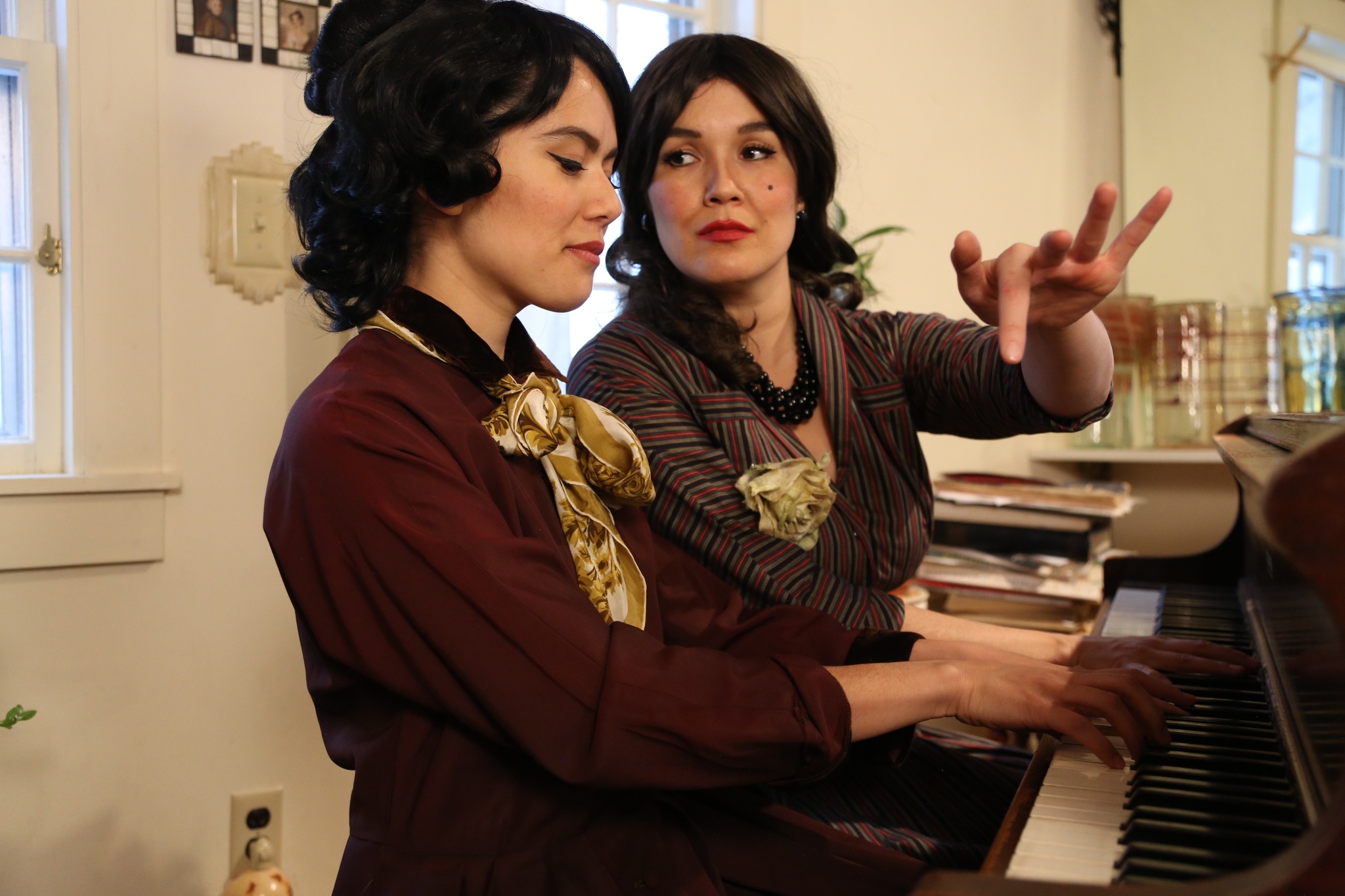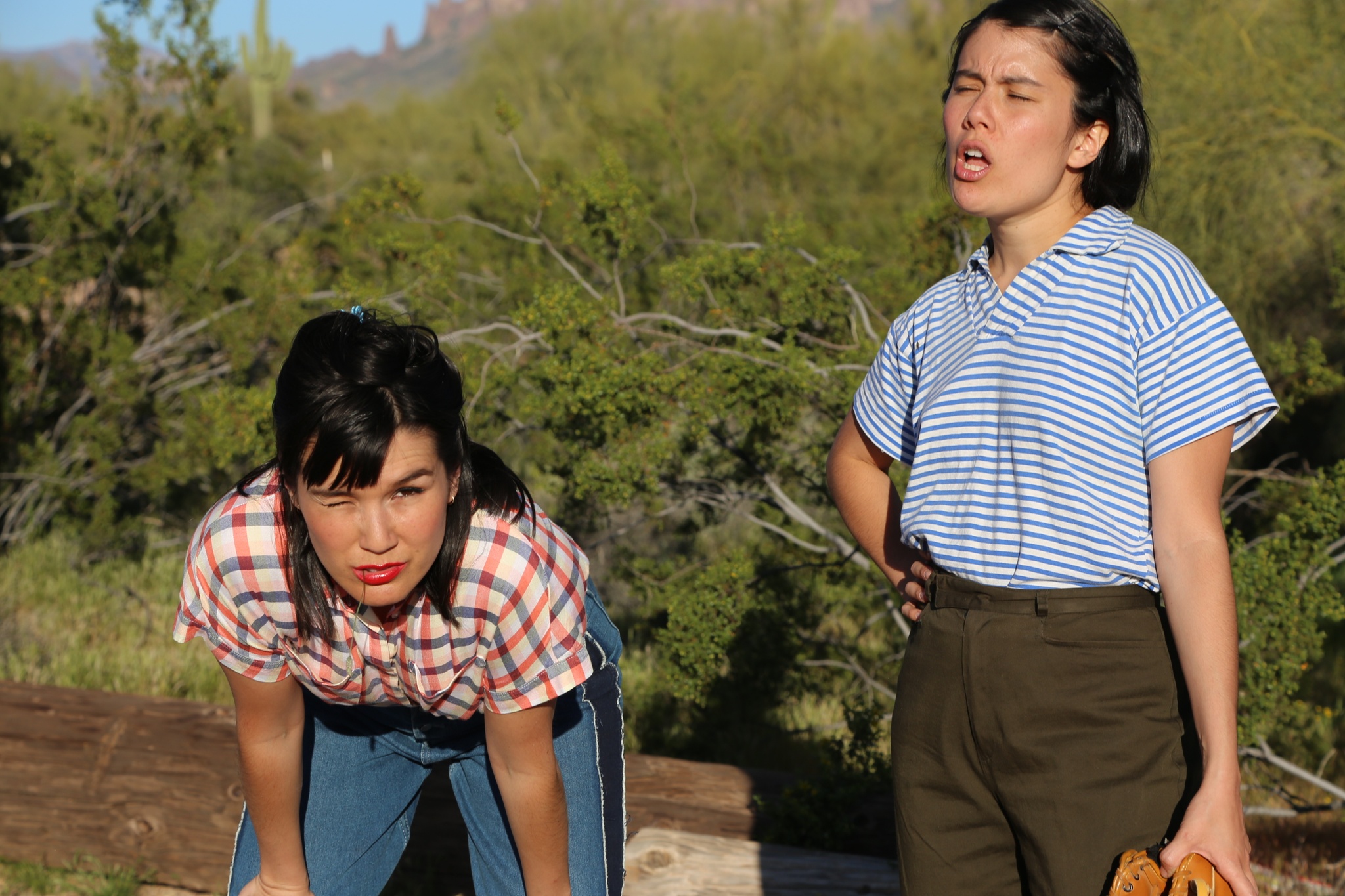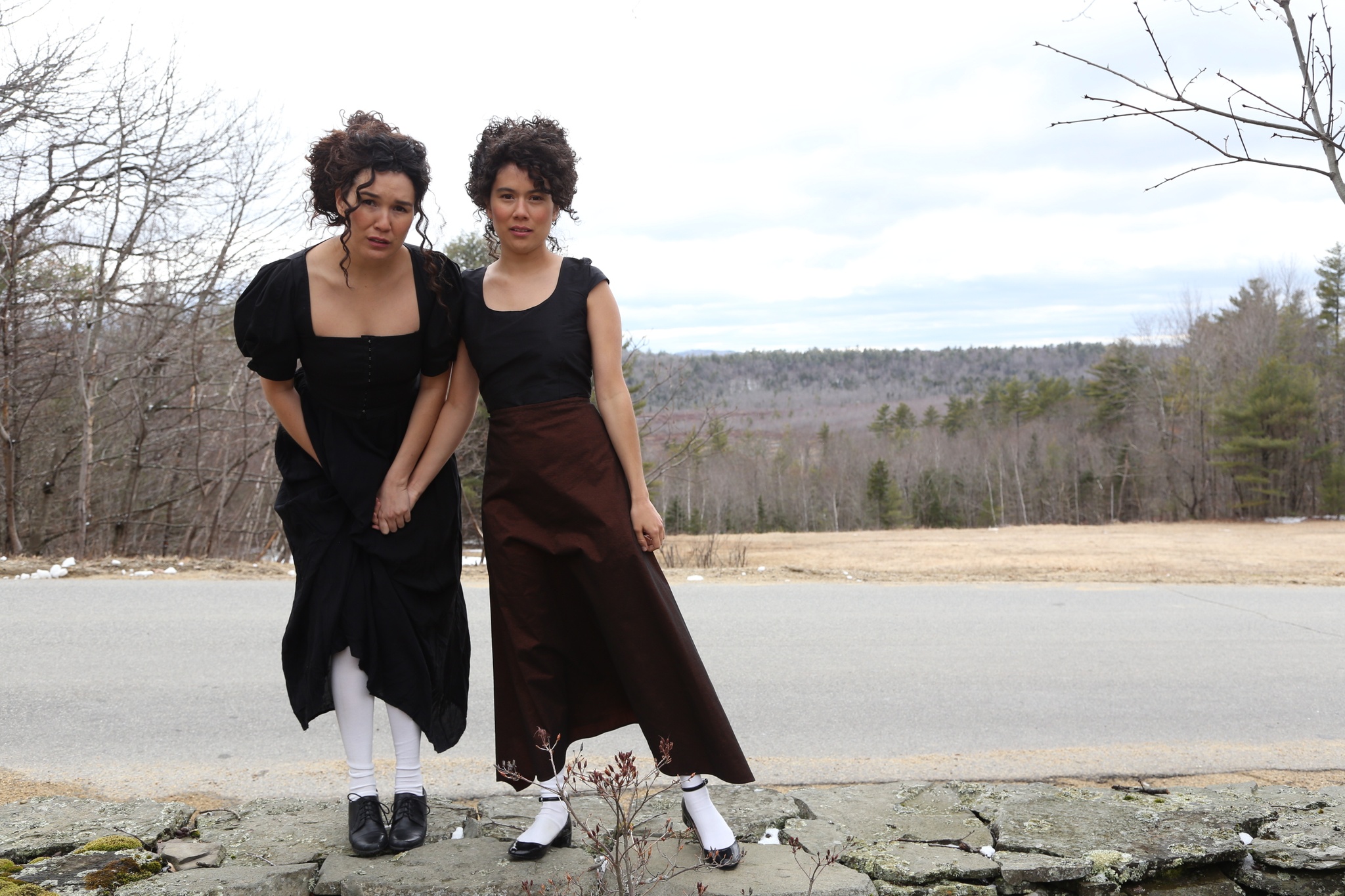 About this commission
Maia Chao's video, What Draws Us Together, What Drives Us Apart, explores sisterhood by stitching together reenactments of scenes between sisters from 12 mainstream American movies that Chao grew up watching with her mom and sister, Zoë. Together, the interracial Asian American sisters step into roles originally played by white women, with the scenes restaged in places where the two grew up. An affective exploration of conflict and solidarity between women, the Chaos reimagine and embody the many contradictions of race, gender, sexuality, and politics embedded within scripted sisterhood.
Maia Chao is an artist living in Brooklyn whose work explores play and absurdity as emancipatory tools for collaboration and collective imagining. In addition to working in video, installation, and sculpture, Chao has a social practice as co-creator of Look at Art. Get Paid.
Location and dates
This event takes place in Level 2 Gallery.
Acknowledgments
Special thanks to Zoë Chao, Ian Faria, Jack Mikesell, Sue Carroll, Bruce Chao, Daniel Stern, Kirby McKenzie, Bruce Carroll, Phebe Chao, Roger Sorkin, Bob Carroll, Barbara Carroll, Josephine Devanbu, Jesse Firestone, and Leroy Logan.