An interactive installation exploring how machines see human bodies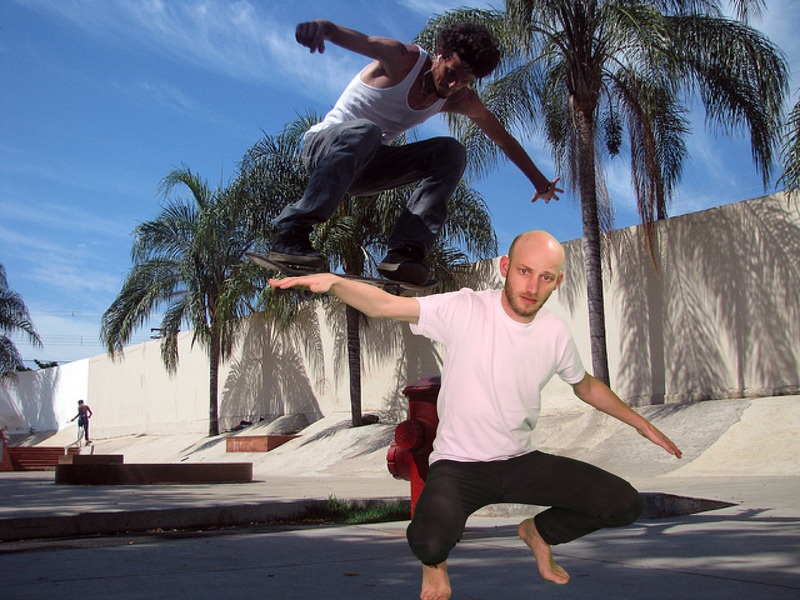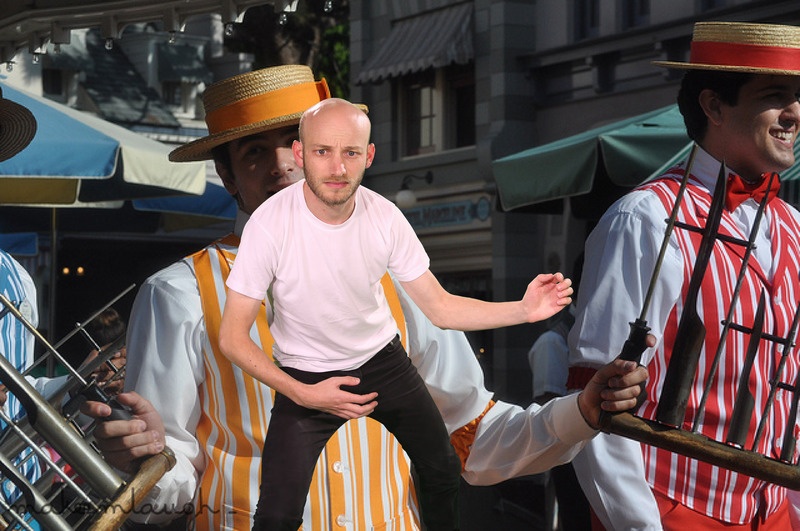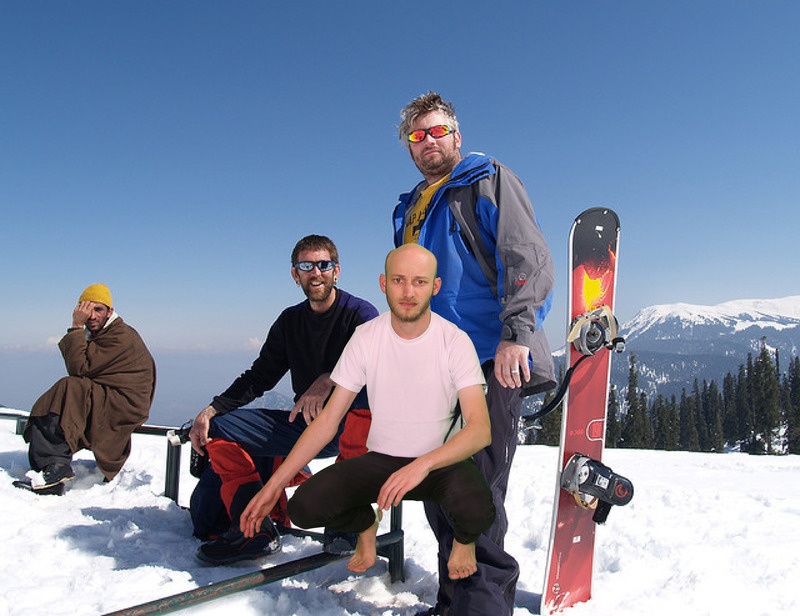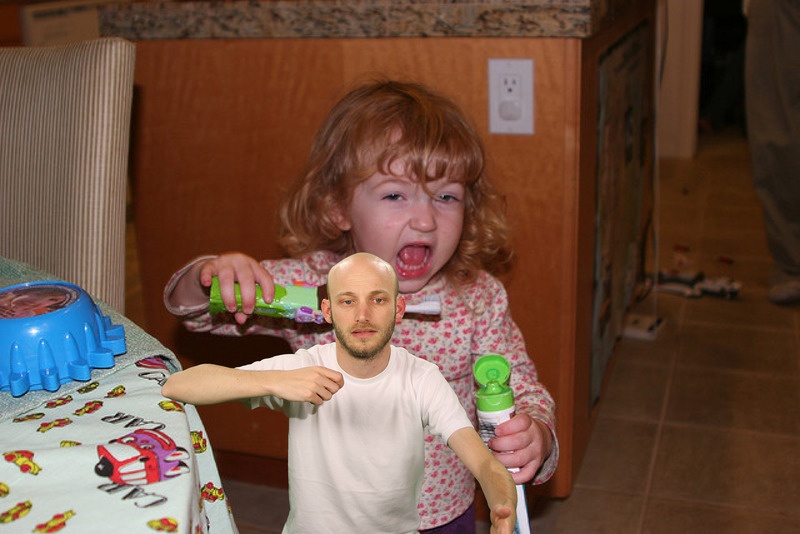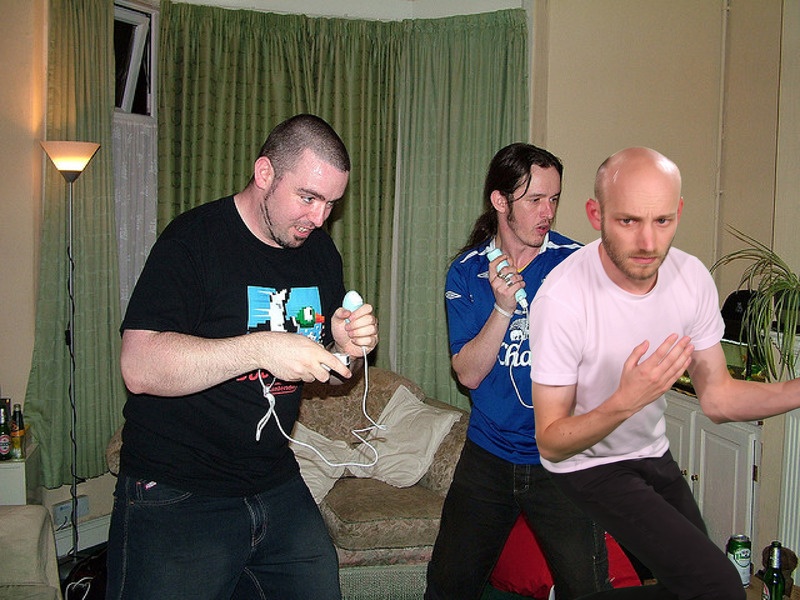 About this commission
Sam Lavigne's Training Poses explores how machines see bodies. Machine learning systems require enormous datasets to learn how to see. One such dataset is Microsoft's COCO (Common Objects in Context), an archive of 220,000 images originally found on Flickr. The images in COCO have been tagged and annotated by workers on Amazon Mechanical Turk, an online crowdsourcing marketplace. Countless machine learning systems use COCO to enable object recognition technology. In Training Poses, participants are invited to encounter this otherwise-invisible dataset by matching their poses with a random selection of images from COCO.
Sam Lavigne is an artist based in Brooklyn whose work deals with data, automation, and surveillance.
Location and dates
This event takes place in Level 2 Gallery.
Acknowledgments
Special thanks to Tega Brain and NYU's Interactive Telecommunications Program.