Wed, Sep 27
There are no events on this day.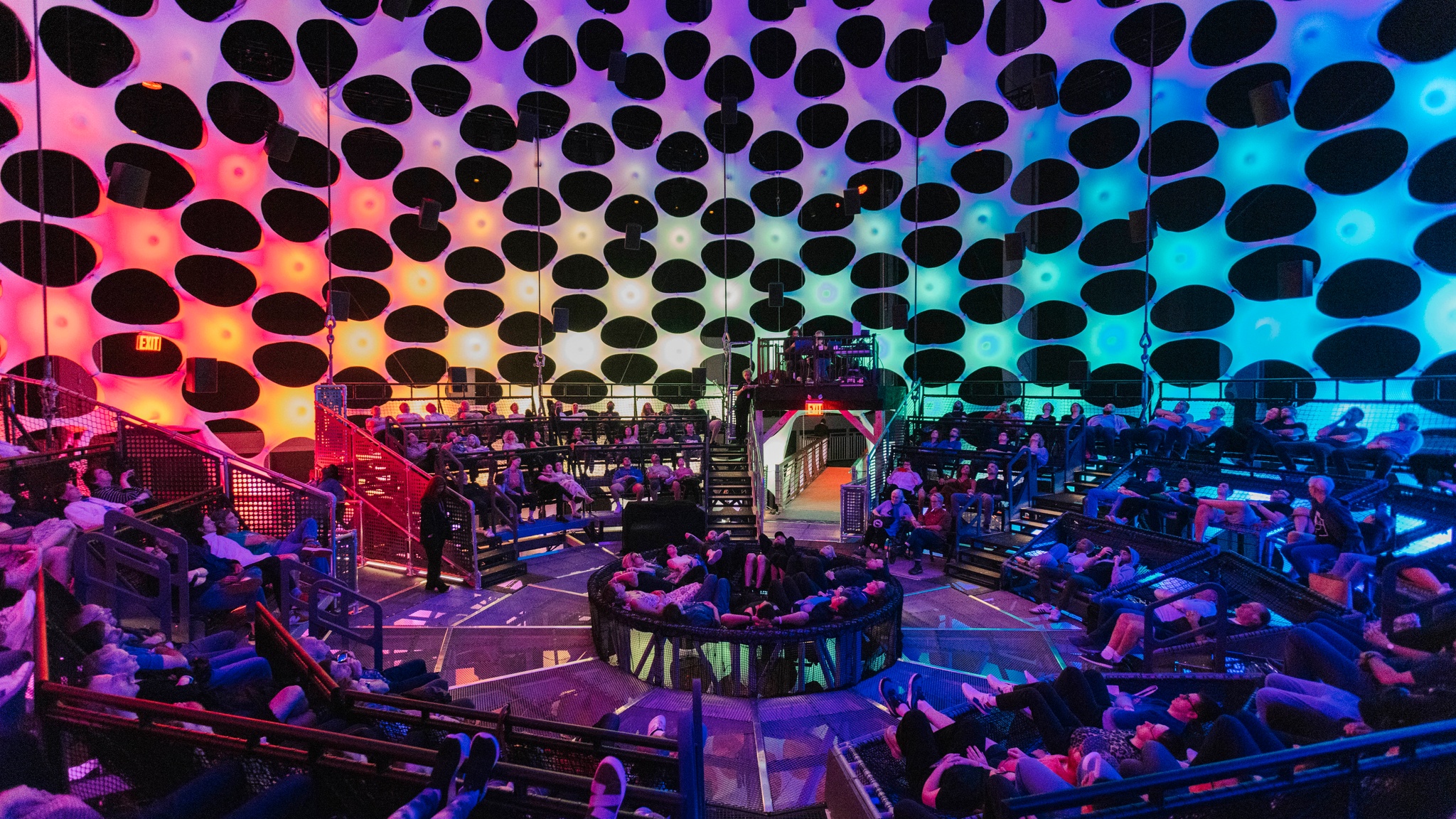 The Shed produces and welcomes innovative art and ideas, across all forms of creativity, to build a shared understanding of our rapidly changing world and a more equitable society.
For updates on upcoming programs, join our email list.
Face masks are optional but strongly encouraged while in The Shed. This policy is subject to change. Please email info@theshed.org or call (646) 455-3494 if you have questions.