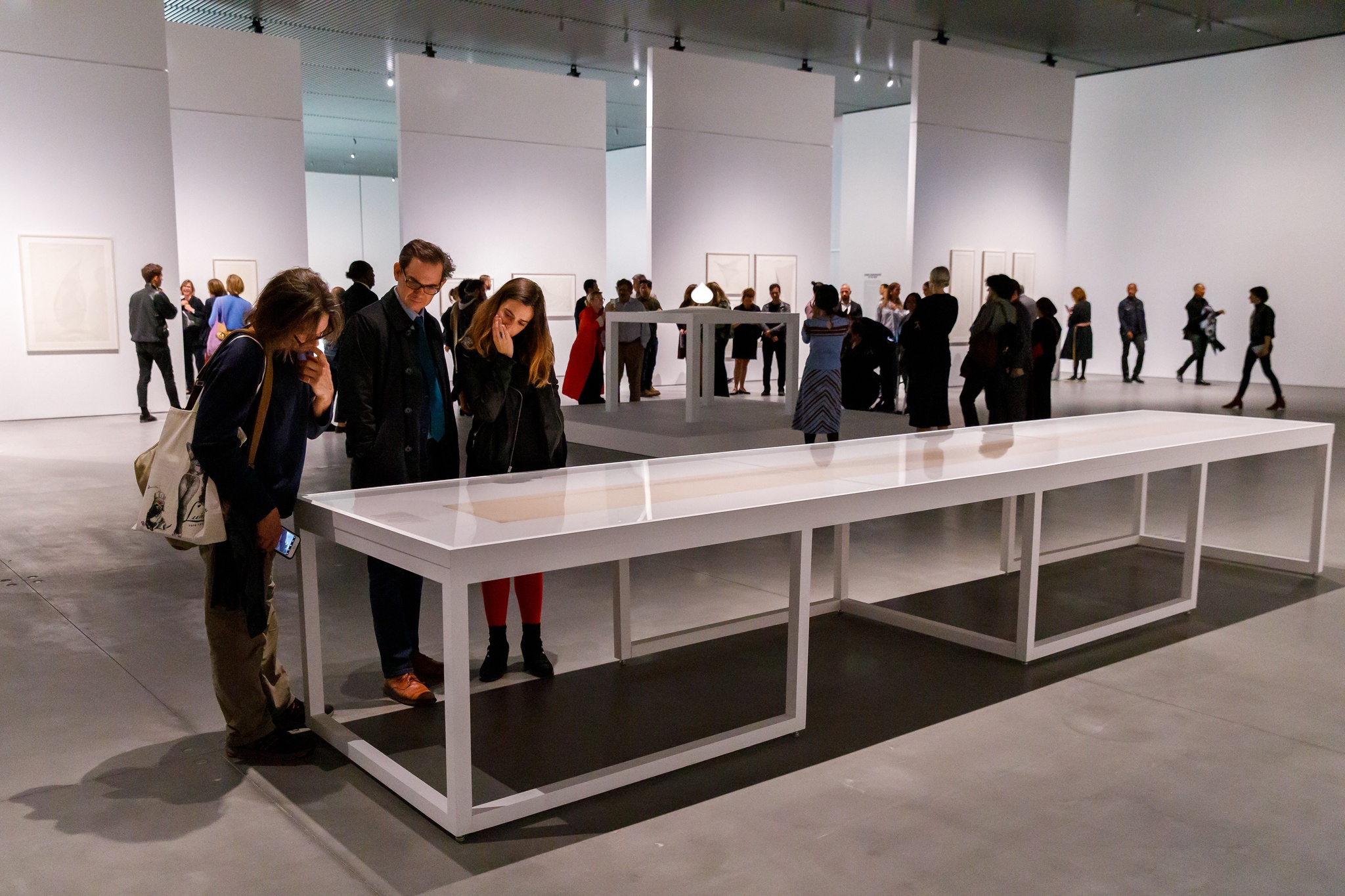 Corporate Council Leaders
Corporate Council Members
Geller & Company
Hermès
Jane Street
Polestar Automotive
Anheuser-Busch
The Trade Desk, Inc.
Citadel
General Motors
Prologis
Teneo
Unqork
Corporate Partnerships
Corporate support provides critical funds for our commissions, education and community programs, special projects, special events, and more, and grants you and your company a unique range of year-round benefits and visibility.
Please email corporate.support@theshed.org for more information.
Please visit our Rentals page for more information about entertaining at The Shed.
Foundation and Government Support
Private foundations and government agencies are important partners to The Shed, providing generous financial support as well as sharing their expertise about our field as we build a new institution. The Shed is actively seeking support for its commissions, services to New York City-based artists, ticket subsidy programs, and general operations, and we welcome opportunities to explore other potential partnerships with foundations and government agencies whose missions align with ours.
Please email support@theshed.org for more information.