Open Call: Caitlin Blanchfield and Farzin Lotfi-Jam
An investigation of the United Nations Headquarters building through archival documents and X-rays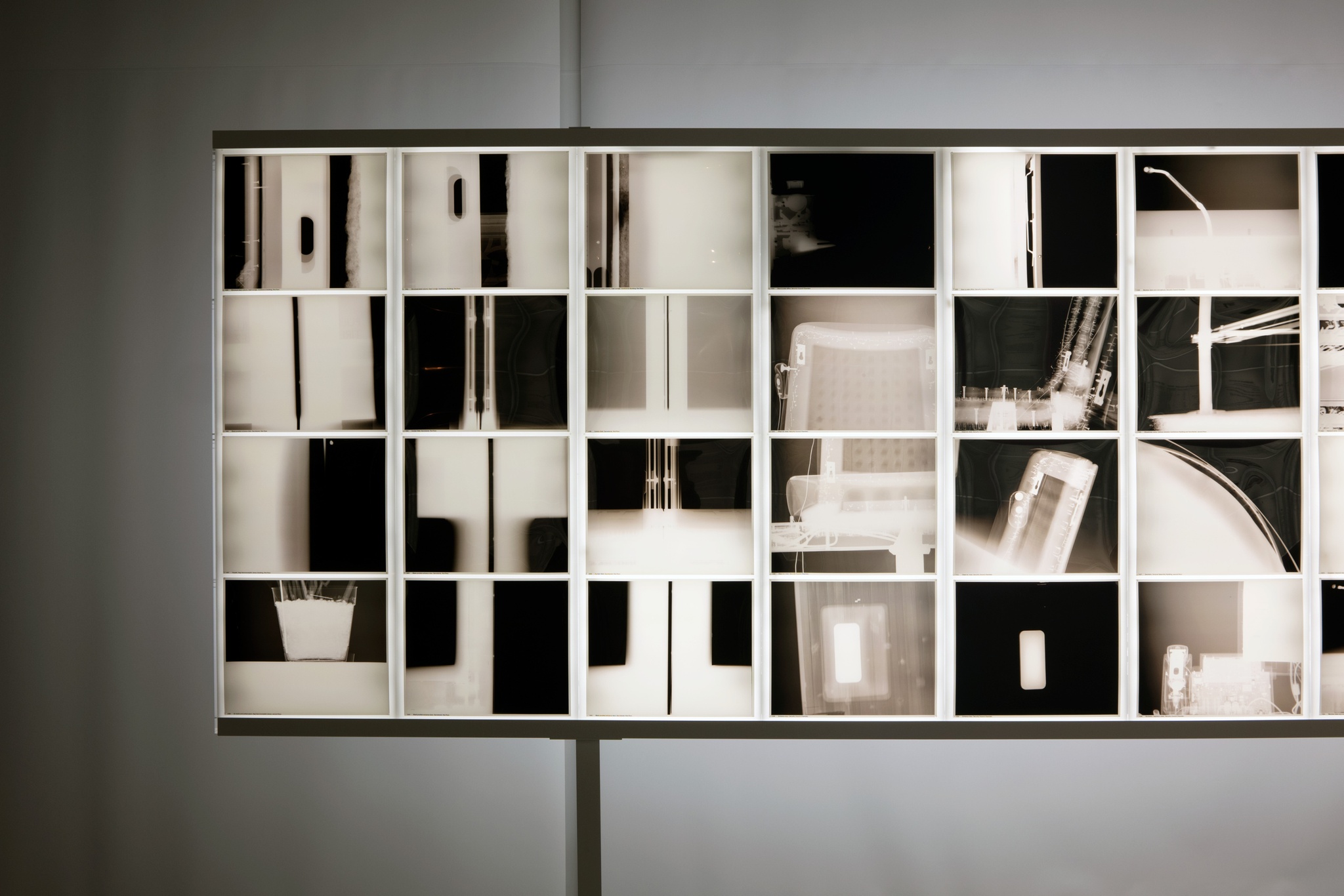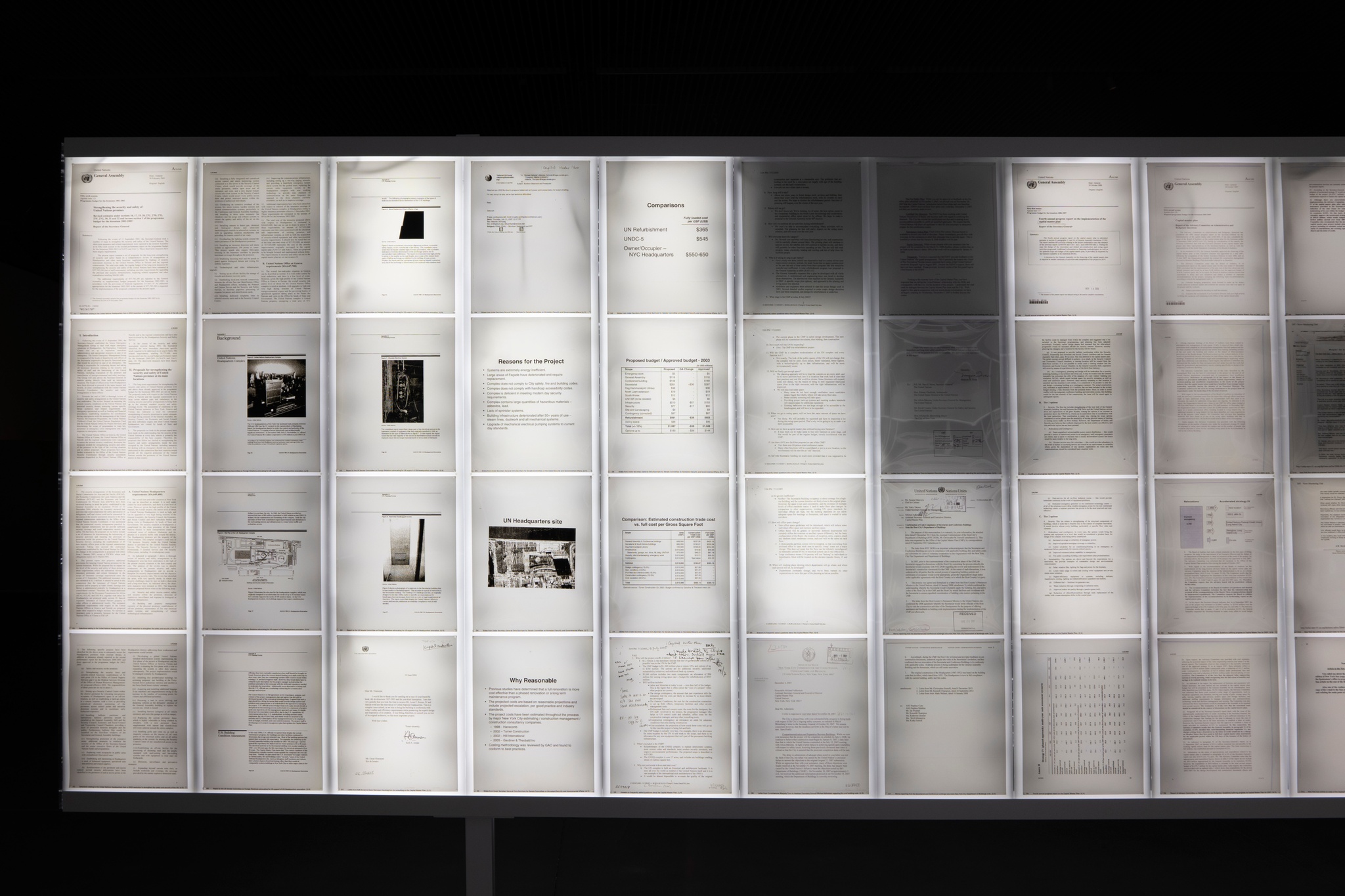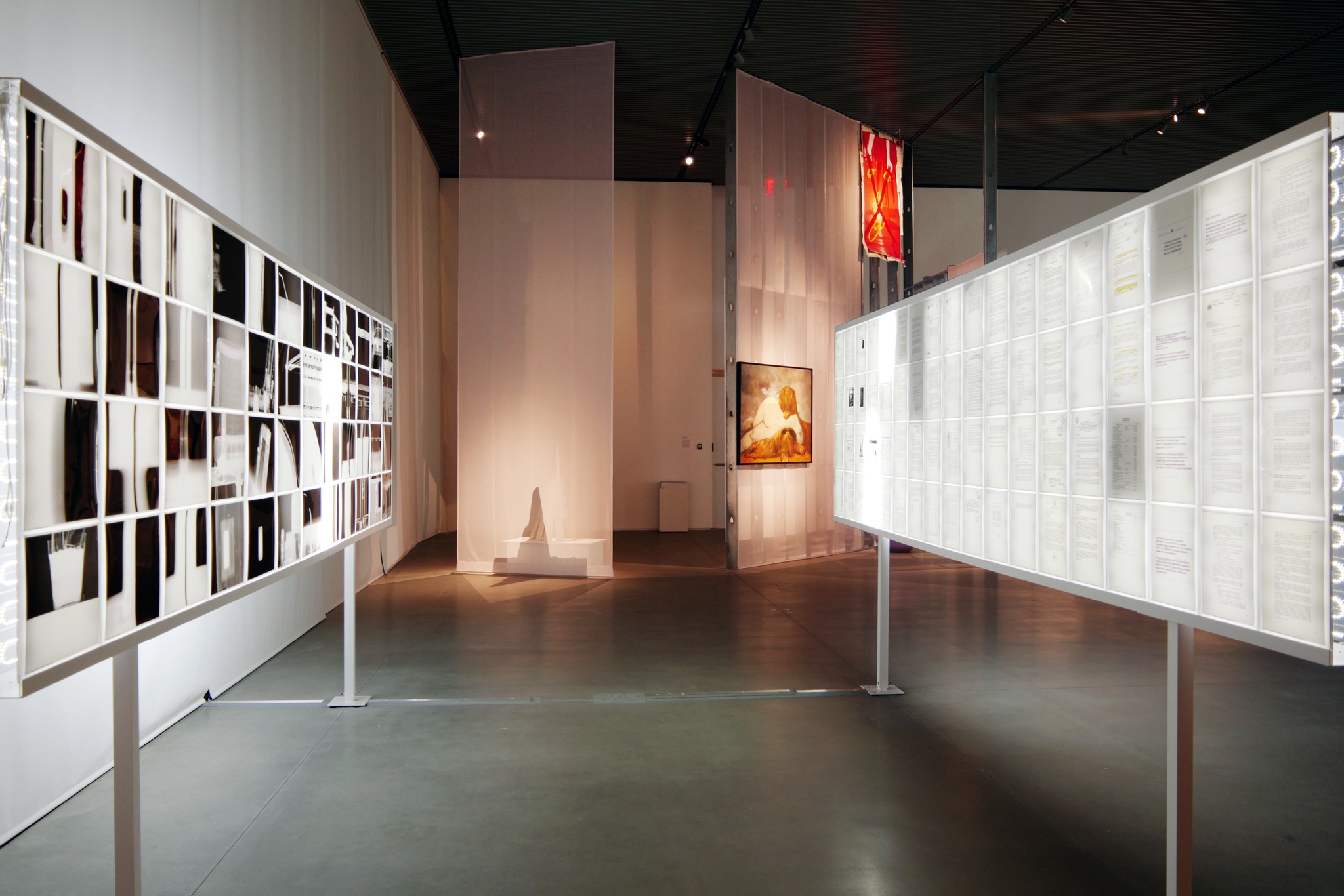 About this commission
Caitlin Blanchfield and Farzin Lotfi-Jam's Modern Management Methods examines the United Nations Headquarters through X-rays and the archive. In this installation, documents from the UN archives and X-rays taken in the building create a dialogue about global managerialism and its material effects. Completed in 1952, the United Nations Headquarters is an icon of international style modernist architecture and a symbol of world peace. Focusing on the headquarters' renovation following 9/11, the project reveals how conversations around security, nationalism, environment, accessibility, and historical value enter the bureaucratic framework of a multibillion-dollar capital construction project. Between information and image, these X-rays look at architecture anew, seeing history as a novel section cut.
Historian Caitlin Blanchfield and architect Farzin Lotfi-Jam are both based in New York City.
Location and dates
This event takes place in Level 2 Gallery.
Acknowledgments
Special thanks to Parker Limón, Production Assistant; Michael Adlerstein, Columbia University; Óskar Arnórsson, Columbia University; Mark Camera, United Nations; Edmond Hansen, United Nations; Columbia Books on Architecture and the City; Andre Jauregui and Halley Ramos, SOE Studio; Superbright, Lighting Creative Development; Max Lauter, Lighting Producer; Igal Nassima, Lighting Design; and David Yitzhakov, Radiologist.