Open Call: Tahir Carl Karmali
A suspended sculpture installation in the form of a lotus flower made from the same industrial material used to build suicide netting outside cell phone factories in Shenzhen, China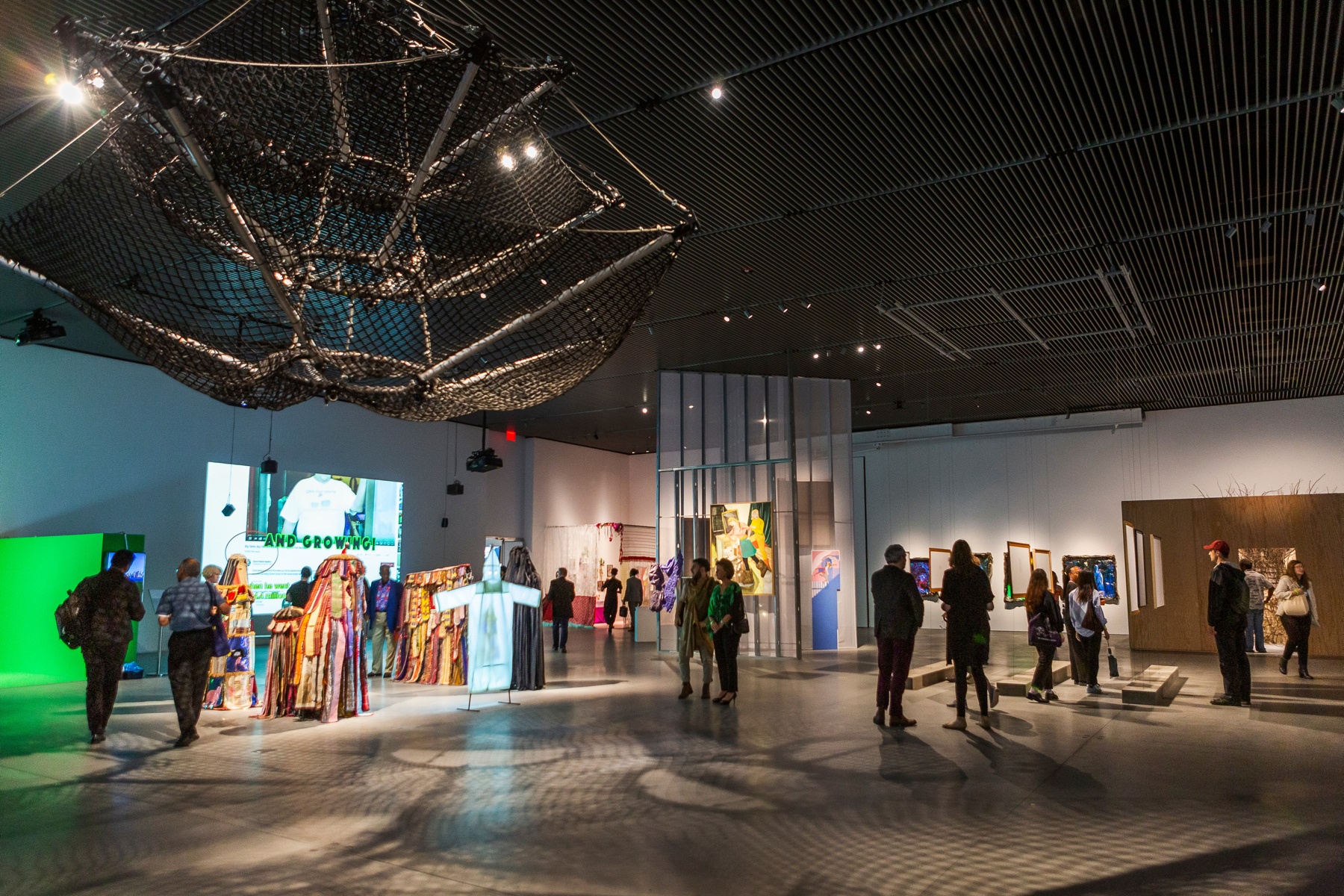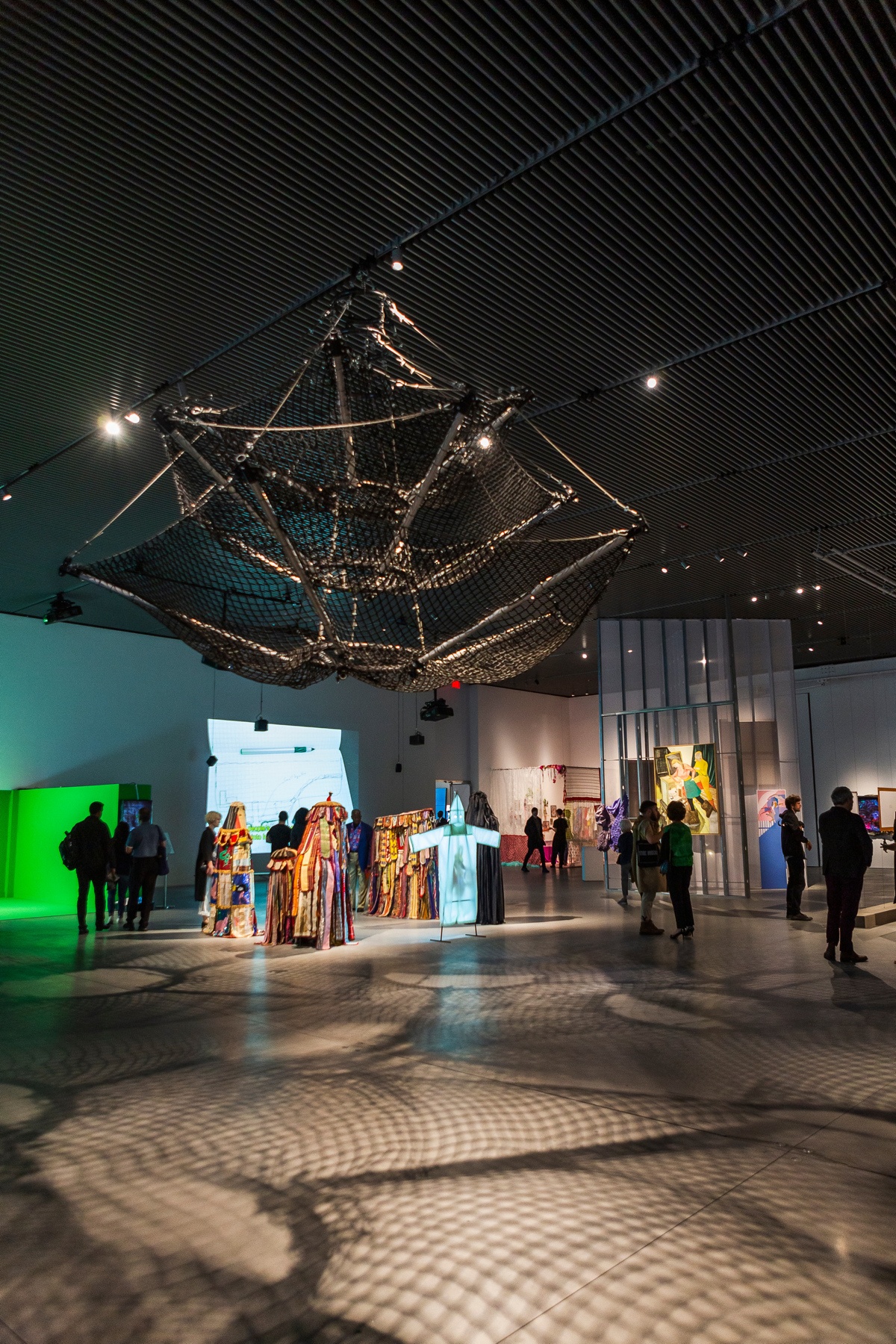 About this commission
LOTUS is a suspended sculpture installation in the form of a lotus flower made from the same industrial material and vernacular used to build suicide netting outside cell phone factories in Shenzhen, China. Karmali was inspired by a poem by Xu Lizhi, a migrant worker from North East China who took his life at 24 by jumping out of a factory dormitory window as a result of underpaid, overworked, and alienated work conditions. Karmali analogizes our cell phones to the lotus, as both appear detached from their murky beginnings. The lotus flower symbolizes our complicit participation in abusive systems of global manufacture and production.
Tahir Carl Karmali is a Brooklyn-based visual artist born and raised in Nairobi, Kenya. He began his practice as a painter and photographer before developing an interest in sculpture.
Location and dates
This event takes place in Level 2 Gallery.