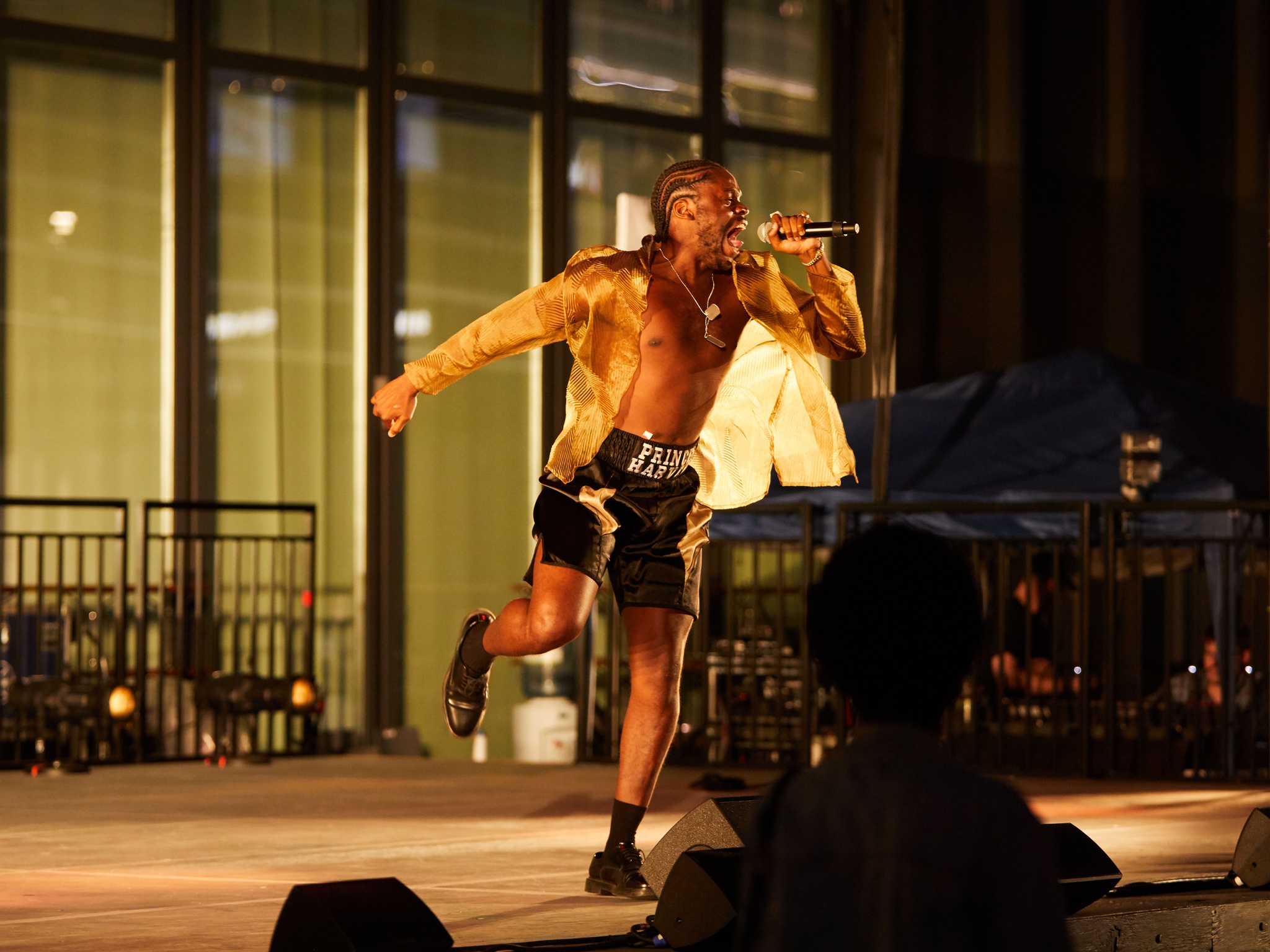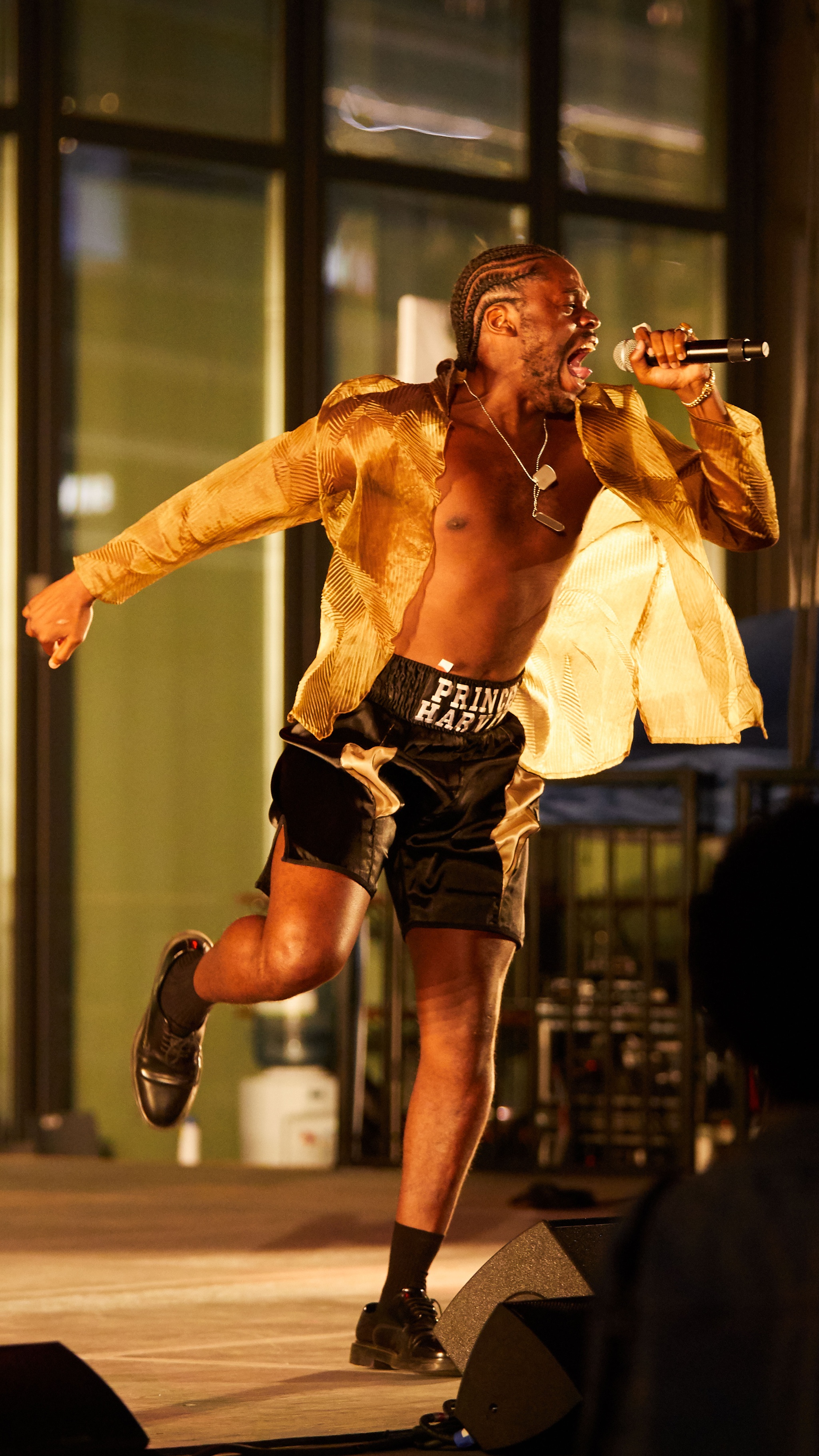 An album of songs and performance confronting anti-queer rhetoric in Caribbean popular culture
Tickets
FREE
Tickets to Open Call are free. Reservations are encouraged, but not required.
In the event of inclement weather, check our social media channels @theshedny for updates about individual performances.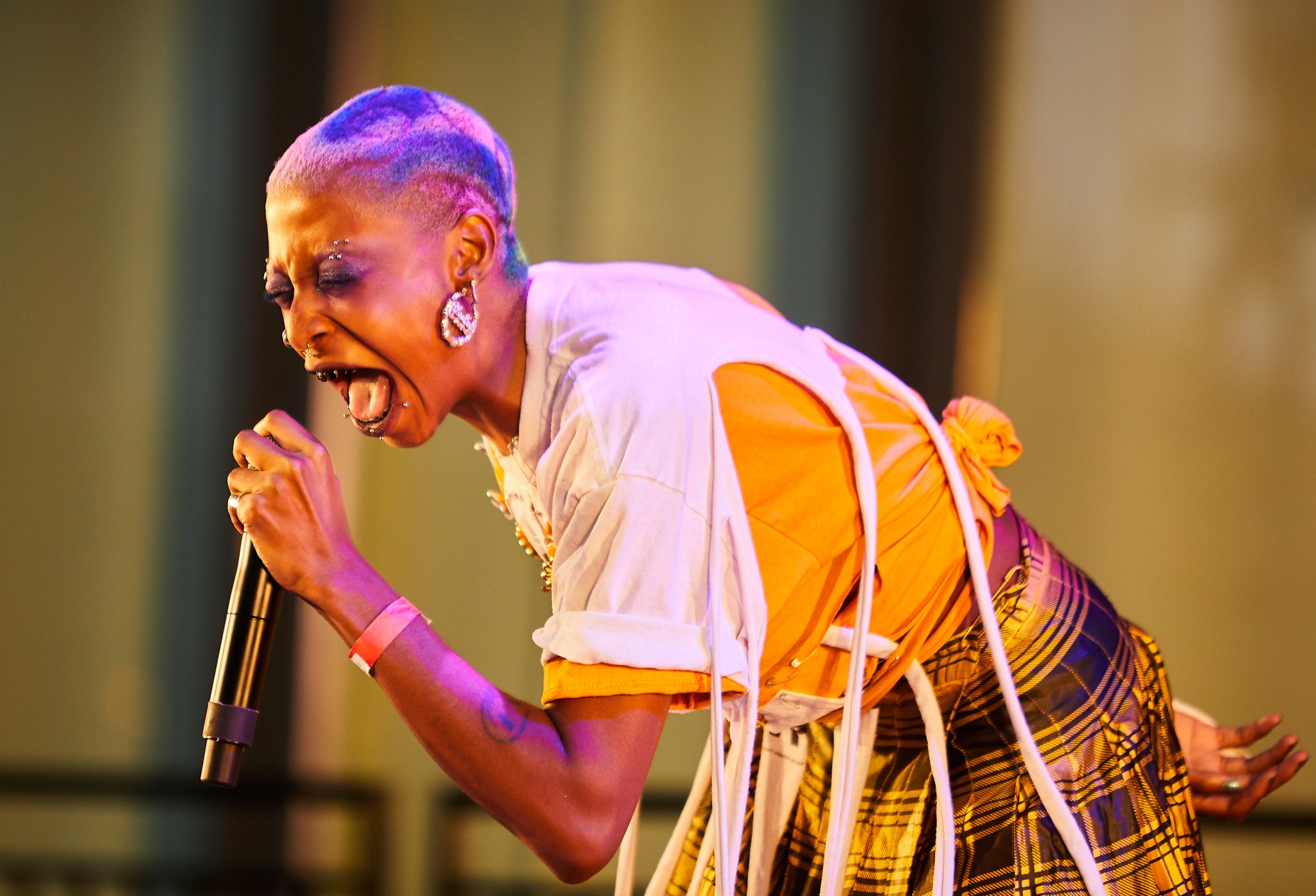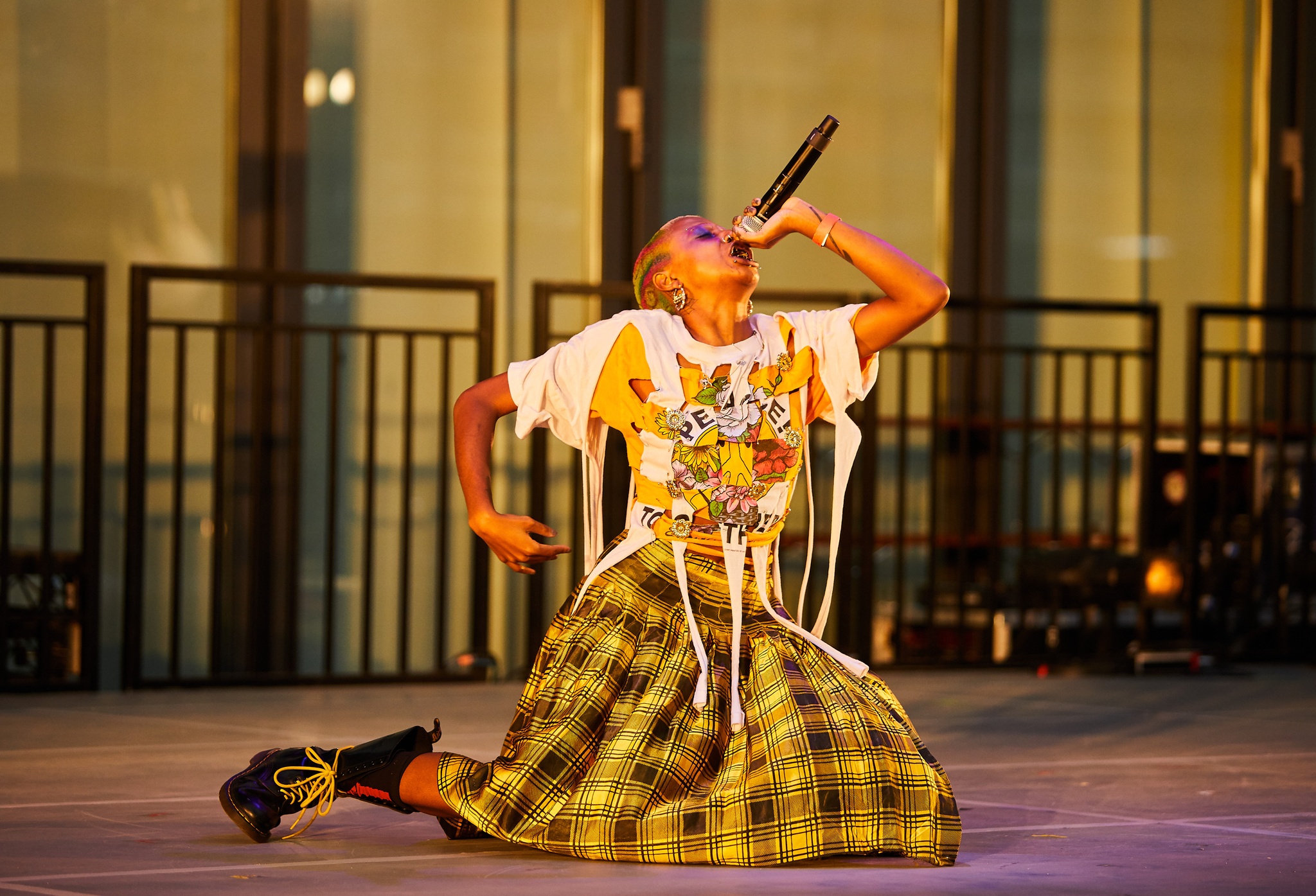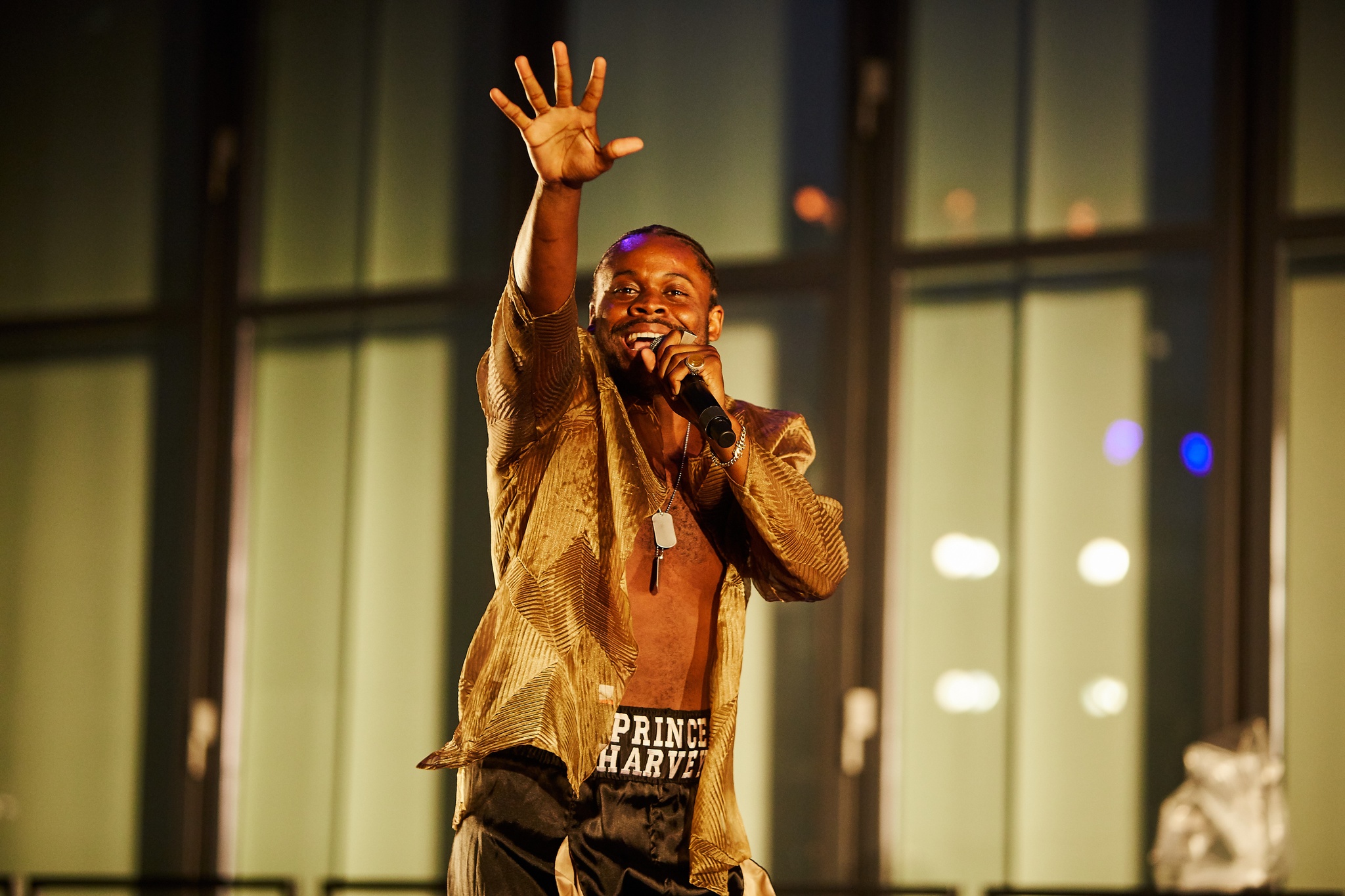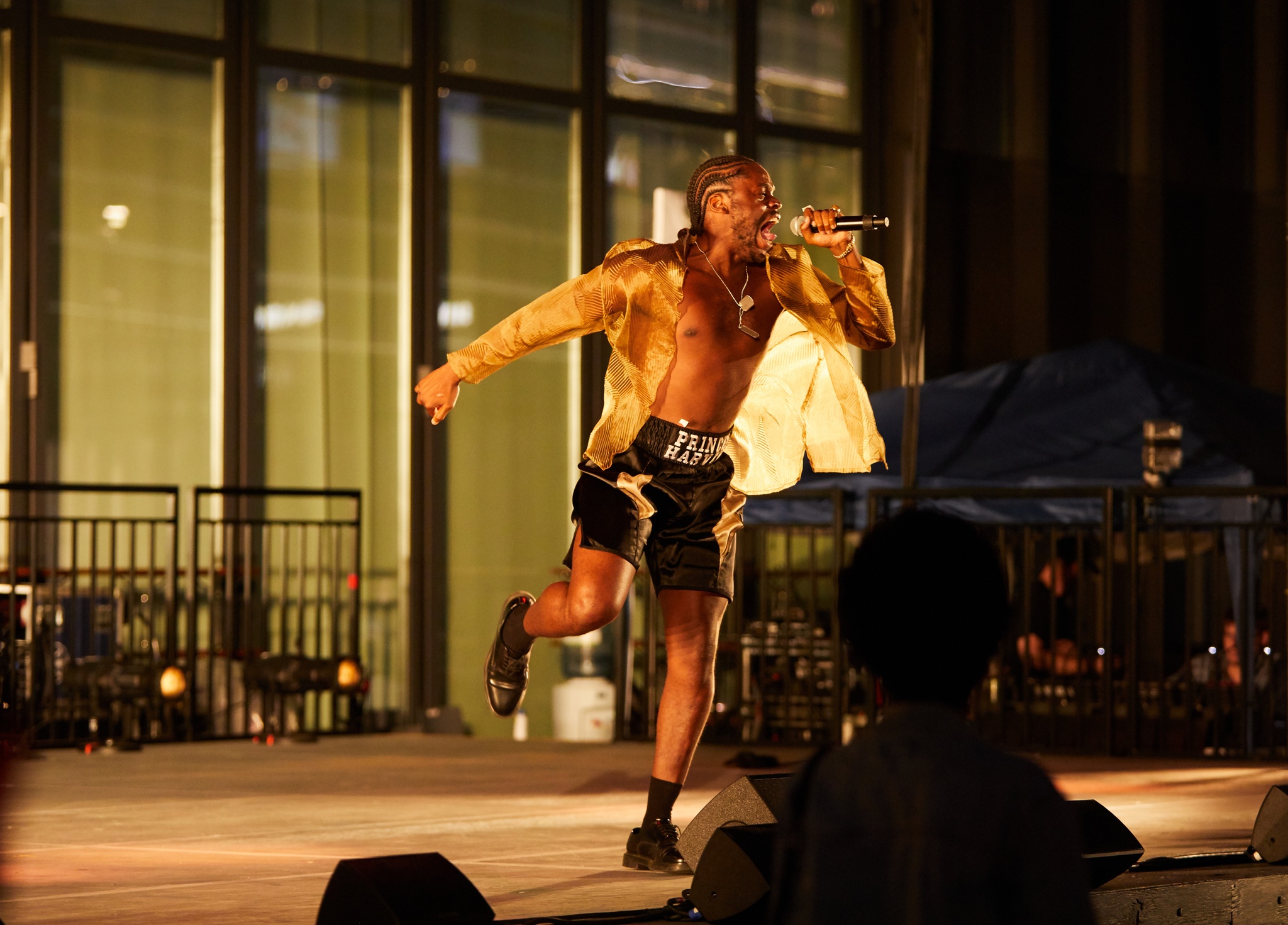 About this commission
Prince Harvey will take over The Shed's plaza and create a replica New York City street scene. The night of entertainment features Legendary Cyphers, a concert with Prince Harvey, Lust $ick Puppy, and a very special secret guest.
Prince Harvey is an artist, musician, and producer based in Brooklyn best known for recording his first album in an Apple Store.
Claudia Norman, Associate Producer
Sarah Pier, Production Coordinator
Nathan Claus, Stage Manager
Stefan Carrillo, Head Carpenter
Gustavo Valdes, Head Electrician
Jim Van Bergen, Head Audio
Colin Roche, Head Rigger
Itohan Edoloyi, Lighting Design Coordinator
Jake Maize, Associate Lighting Design Coordinator
Patrick Lachance, Sound Design Coordinator
Fumika Tanaka, Production Assistant
Location and dates
This event takes place in the Plaza.
August 16, 7:30 pm
Details
Runtime: 90 minutes
This program includes some mature content