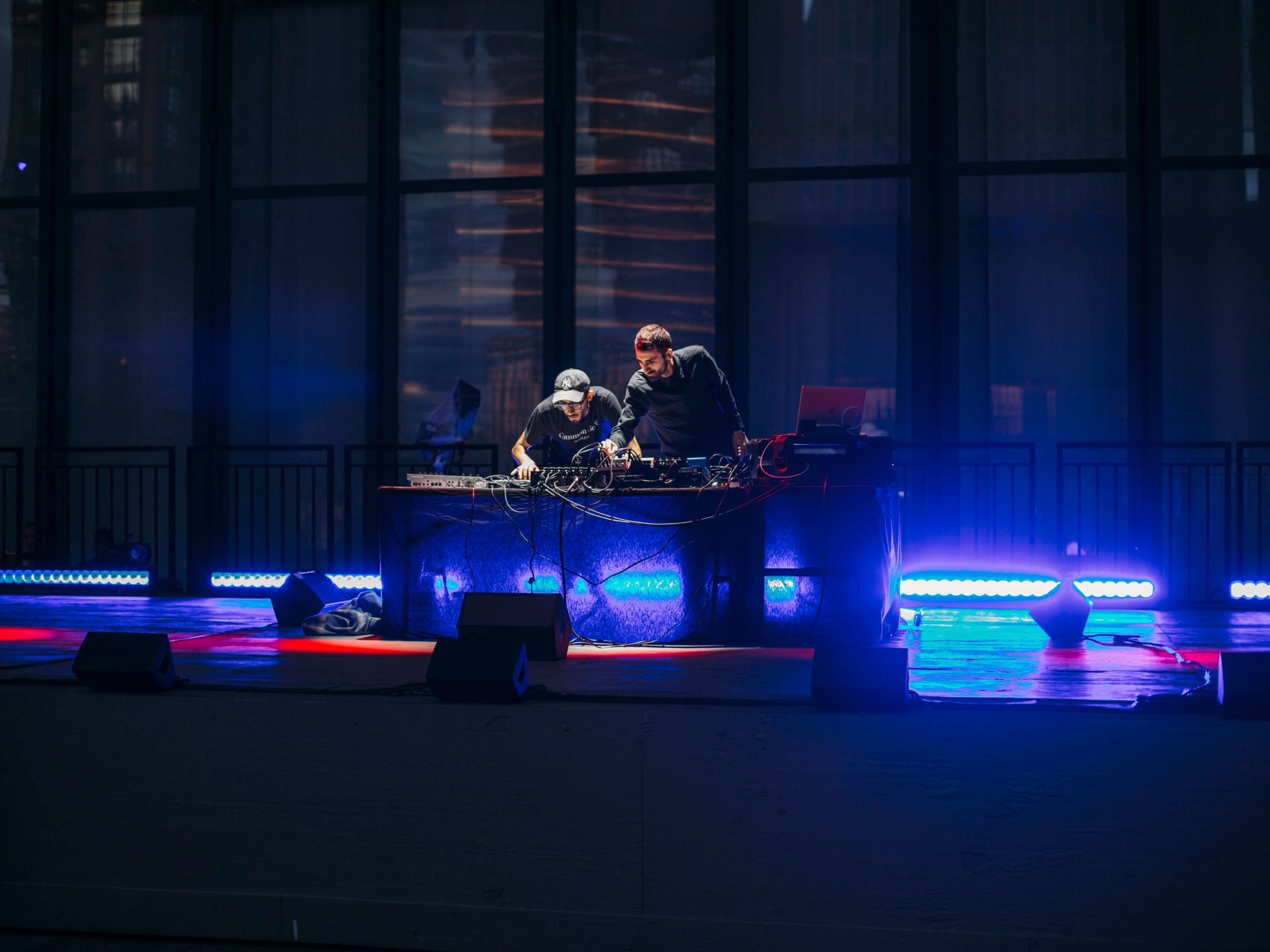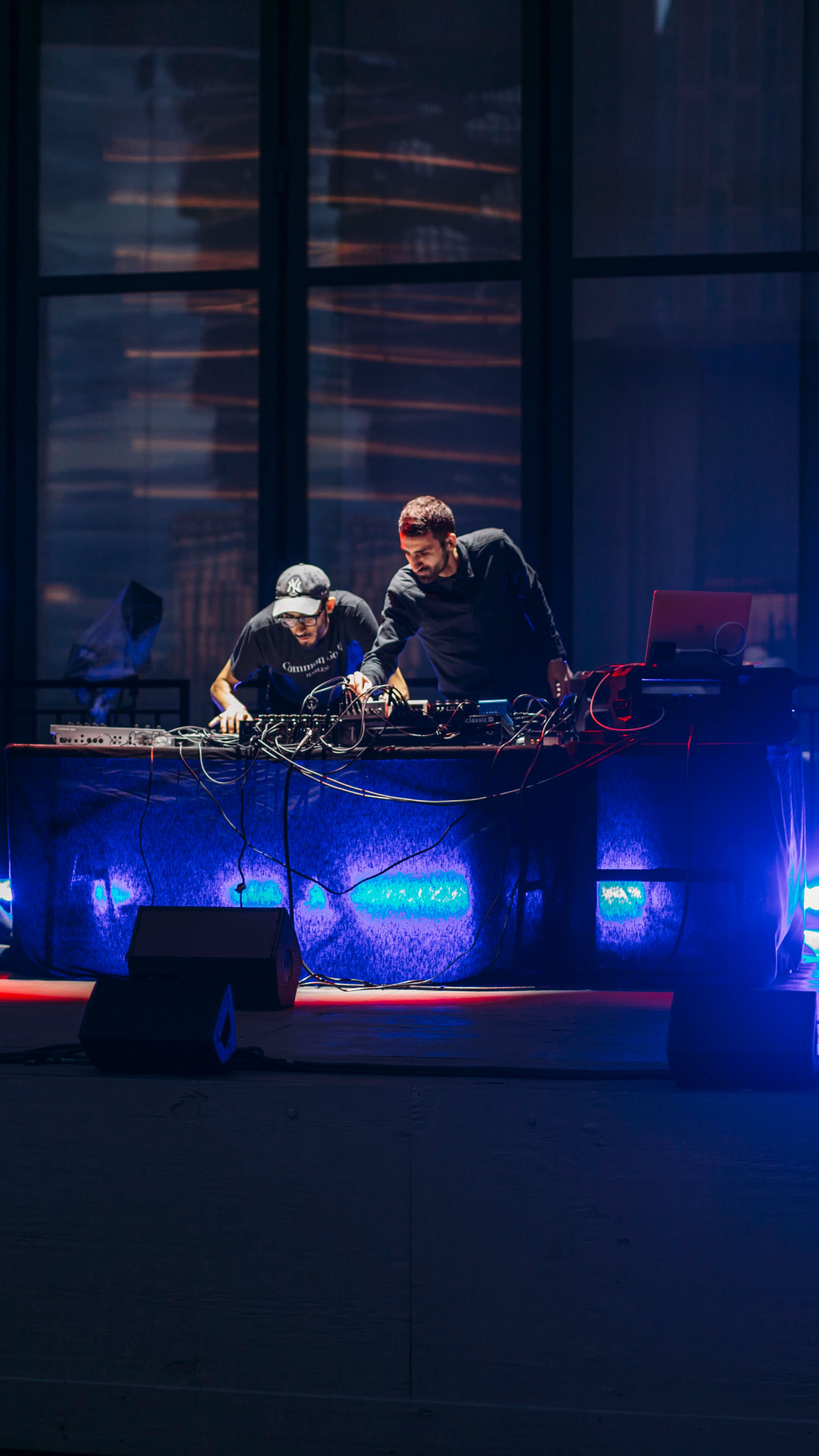 A performance and sound project exploring the role of chance in spirituality and economic success
Tickets
FREE
Tickets to Open Call are free. Reservations are encouraged, but not required.
In the event of inclement weather, check our social media channels @theshedny for updates about individual performances.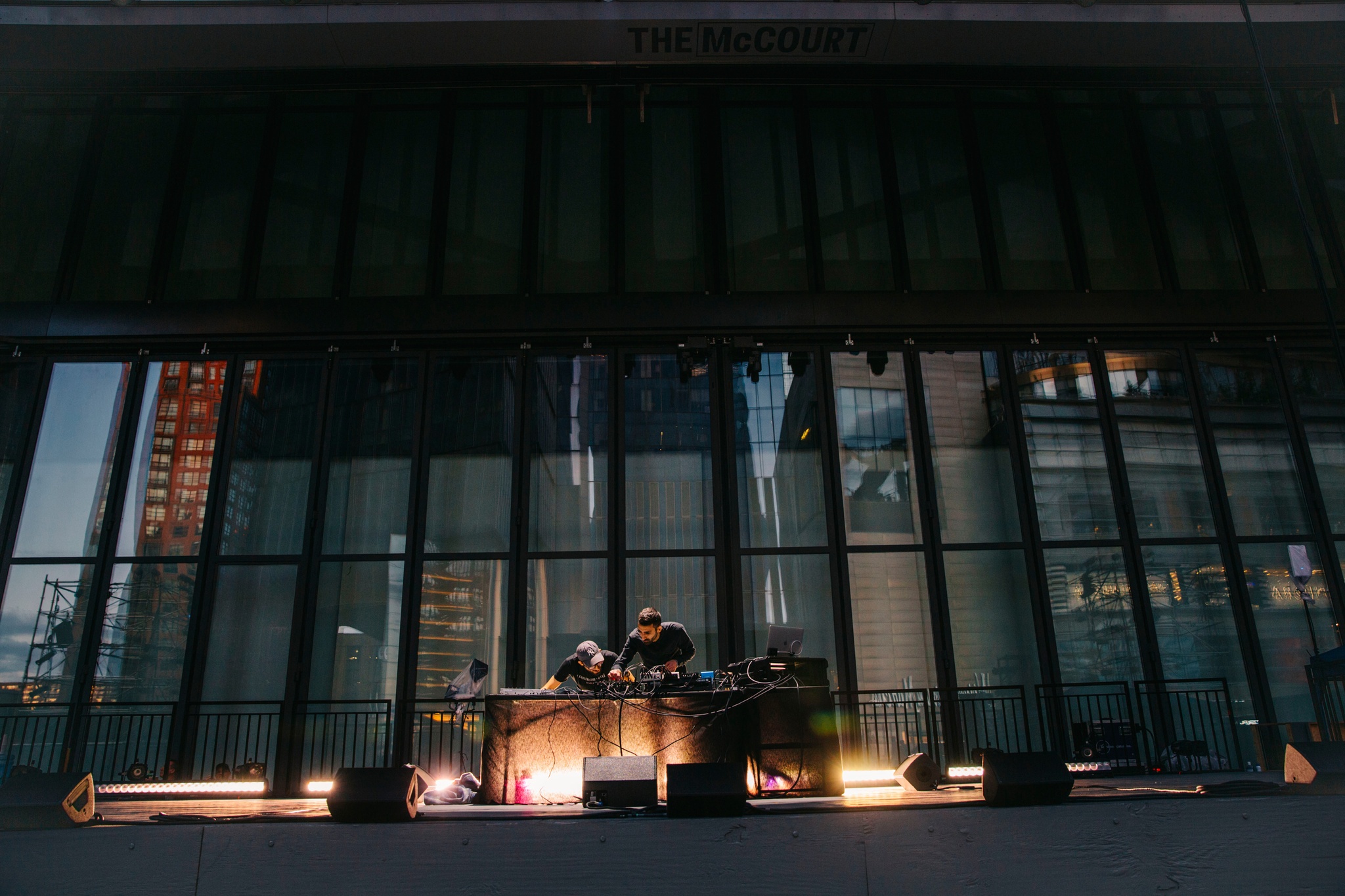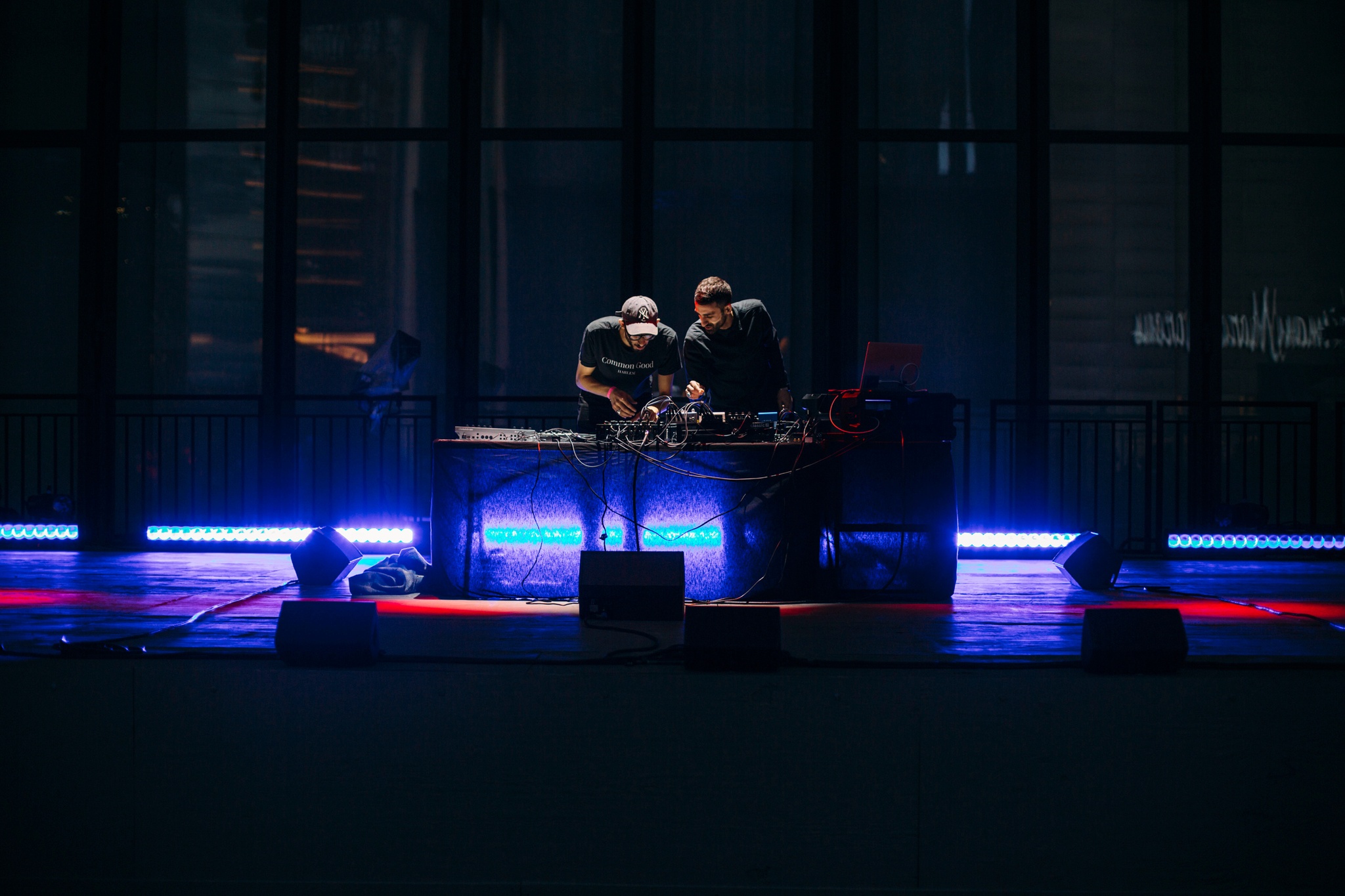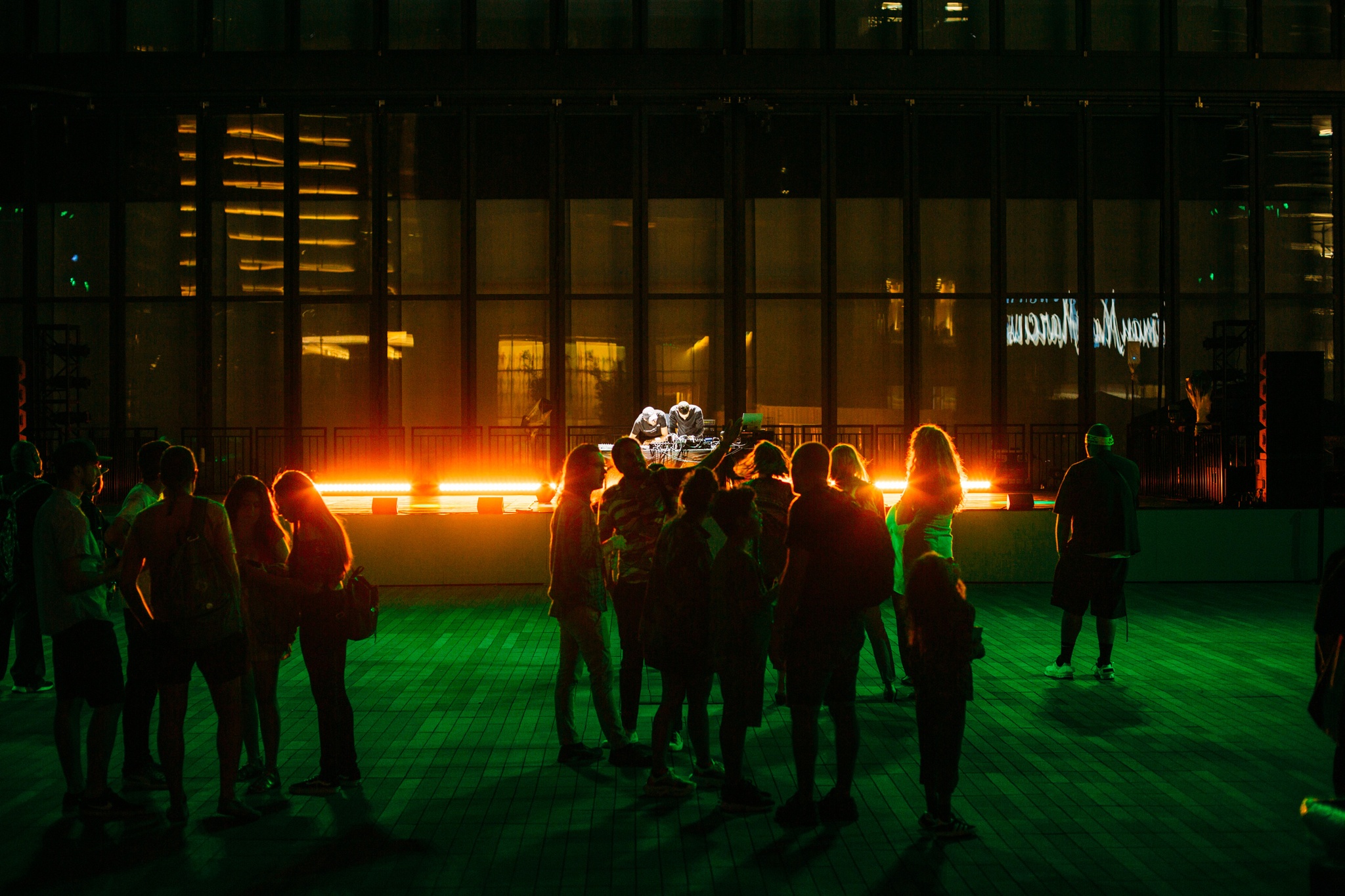 About this commission
'where do we go, now?' is a live performance of sounds from Saint Abdullah's upcoming album. Motivated by the history of Western misconceptions and opposition towards Muslims and the Islamic faith, Saint Abdullah began writing music to serve as cultural translators, with the goal of challenging stereotypes and acting as a conduit between unnecessary enemies. 'where do we go, now?' captures the sounds, stories, and full weight of what it feels like to live in a country, and broader political context, that considers one's identity as the root of all its problems. In the face of this problem, the artists are not in search of answers, or a path forward; they are in the mood to grieve in the only way they know how.
Saint Abdullah is the sound project of Mohammad and Mehdi, Iranian Canadian brothers based in New York City.
Claudia Norman, Associate Producer
Sarah Pier, Production Coordinator
Nathan Claus, Stage Manager
Stefan Carrillo, Head Carpenter
Gustavo Valdes, Head Electrician
Jim Van Bergen, Head Audio
Colin Roche, Head Rigger
Itohan Edoloyi, Lighting Design Coordinator
Jake Maize, Associate Lighting Design Coordinator
Patrick Lachance, Sound Design Coordinator
Fumika Tanaka, Production Assistant
Location and dates
This event takes place in the Plaza.
August 24, 7:30 pm
Details
Runtime: 60 minutes
This program includes some mature content
Acknowledgments
Thank you to The Shed for making this album and performance possible. This residency was a dream. Thank you to Carly and Laura, Maman, Baba, Hadis, Hanieh, Sahba, Soren, Val, Jesse, Travis, Marwa, and Jordan / ONO—none of this would have been possible without your support.