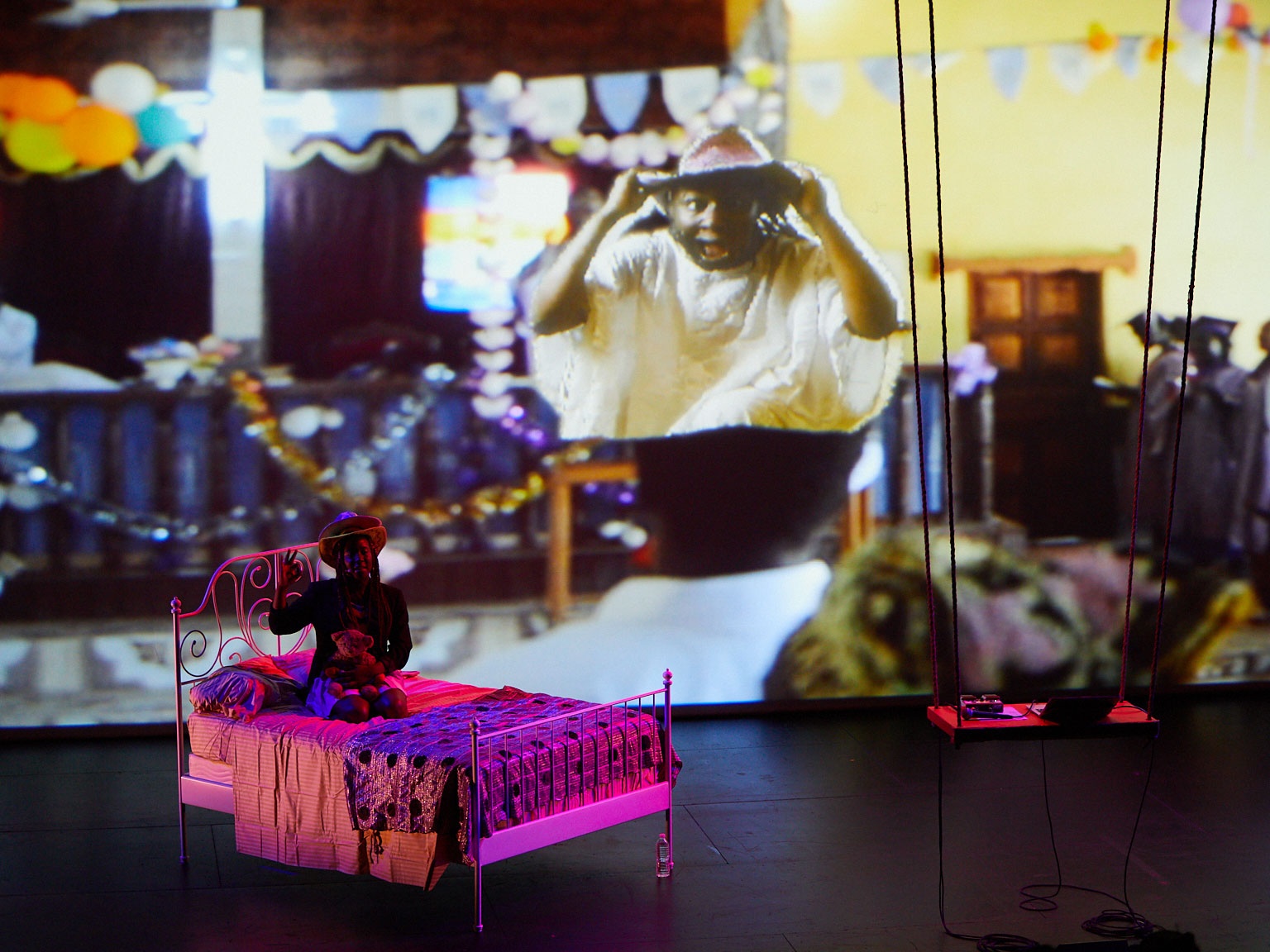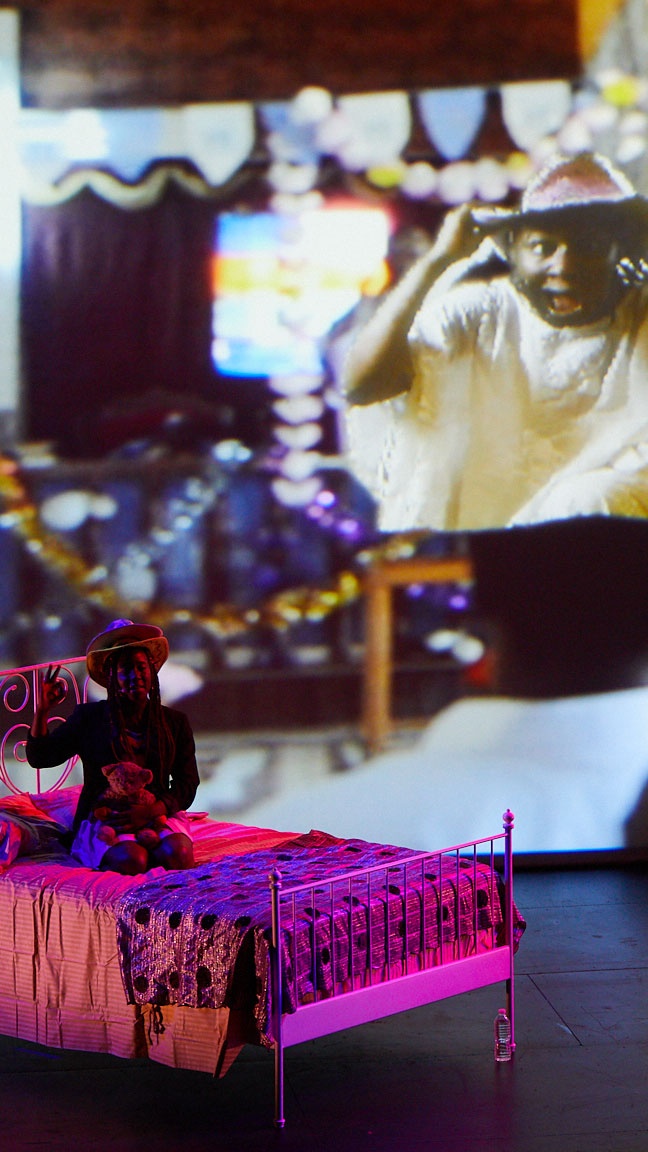 An episodic journey through music, dance, poetry, and video as told by Ricky
Tickets
FREE
Tickets to Open Call are free, but reservations are required. Seats are available on a first come, first served basis. We recommend arriving early. There is a two-ticket limit per household.
Join the standby line
A standby line will form in the lobby one hour prior to the performance time for any sold out productions. While standby is not guaranteed, we will do our best to get everyone into the performance.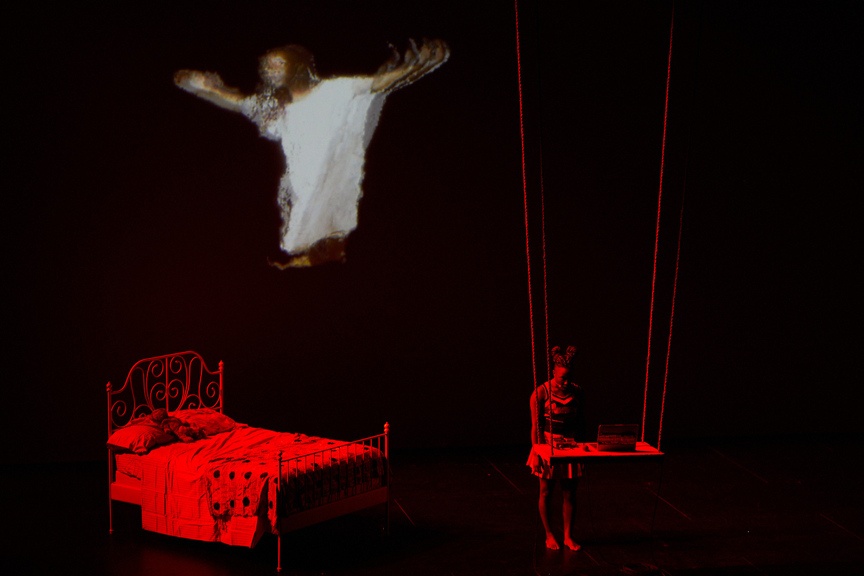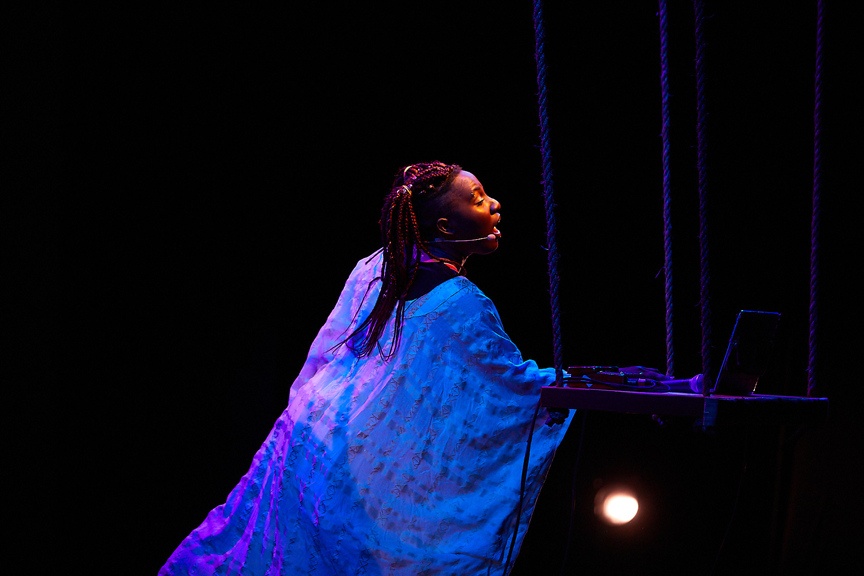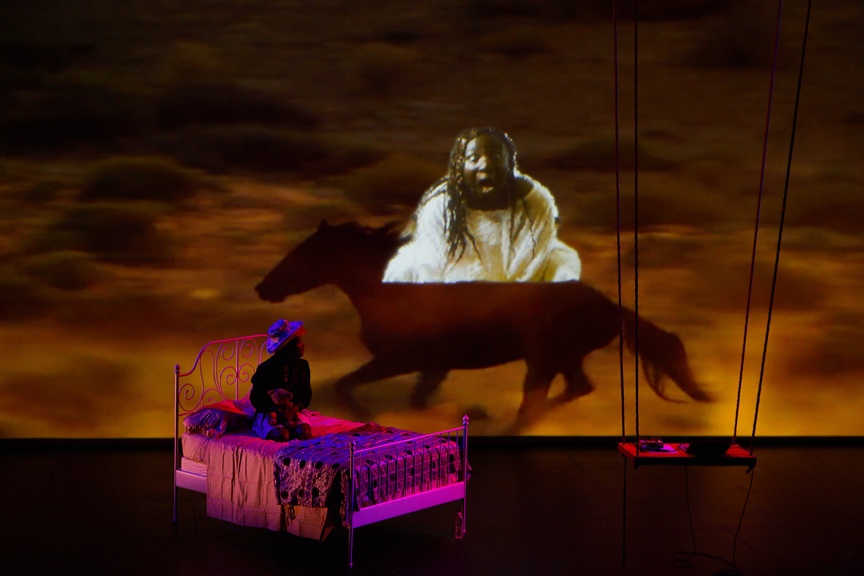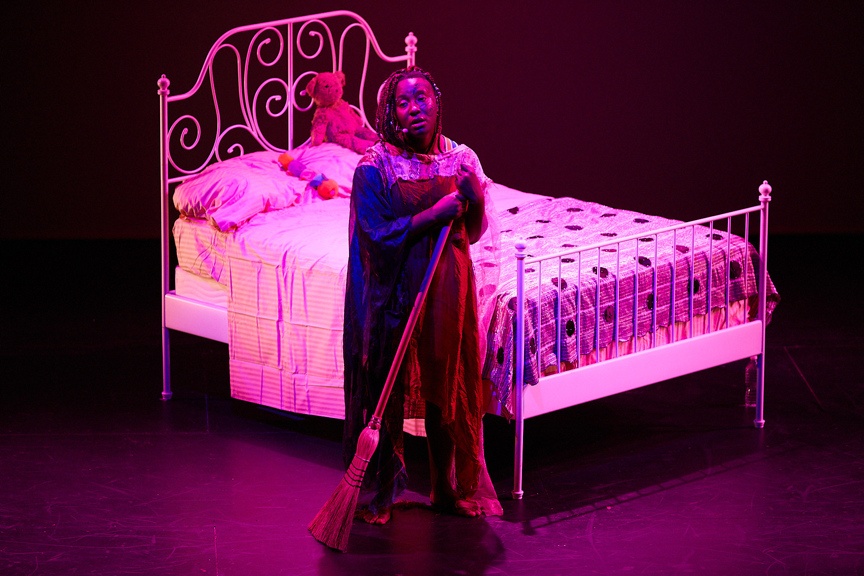 About this commission
An Episode: Ricky's Room is a journey through music, dance, poetry, and video as told by Ricky and exploring what happens when multiple spirits want to create a home within the same vessel. What does it look like when the people created inside of you by gender, race, anger, and fear are given the space to breathe, make jokes, and act out? How do you reconstruct a self time and time again? Music from the show will be released in album form on PTP this summer.
Ricky (YATTA) is an interdisciplinary artist, digipoet, and musician living and working in Brooklyn.
Location and dates
This event takes place in The Griffin Theater.
June 20 at 7:30 pm
June 21 at 7:30 pm
June 22 at 2:30 pm
June 22 at 7:30 pm
Ricky (YATTA), Writer, Composer, Director
Hazel Katz, Video Director
Adrian Randall, Assistant Camera
Wiliam Hallett, Joy Antwi, and Stoker Kou, Motion Capture Team
Morgan Johnson, Stage Manager
Cirsty Burton, Costume Assistant, Makeup Artist
Ryan A. Ross, Stage Manager
Stephen Sury, Lead Carpenter
Maytte Martinez, Head Electrician
Seth Huling, Head Audio
Details
Running time: 60 minutes

Doors open 30 minutes in advance
Please arrive a minimum of 15 minutes before the performance starts or your seats will be released to the standby line
Acknowledgments
Special thanks (in no particular order) to Clocktower Radio; Otion Front / Monica Mirabile, PTP; My many selves: Ricky, Shiny Girl, Desert Child, Nancy, Francis, x ∞; Mabel Zoker; Kaafoe Zoker; Sam Zoker; Hazel Katz; Melo Davis; Rachika Samarth; Dyani Douze; Morgan Johnson; Zeelie Brown; Caroline Kaufman; Geng / KVU; Tim Fite; Rachel Roth; Zeno Peterson; Richard Ross; Ali Rosa-Salas; Taja Cheek; Camae Ayewa; Alex Drewchin; Ize Gonzalez; Wonderpark Studios; Dion McKenzie; William Hallett; Joy Antwi; Stoker Kou and Leah Lakshmi Piepzna-Samarasinha.