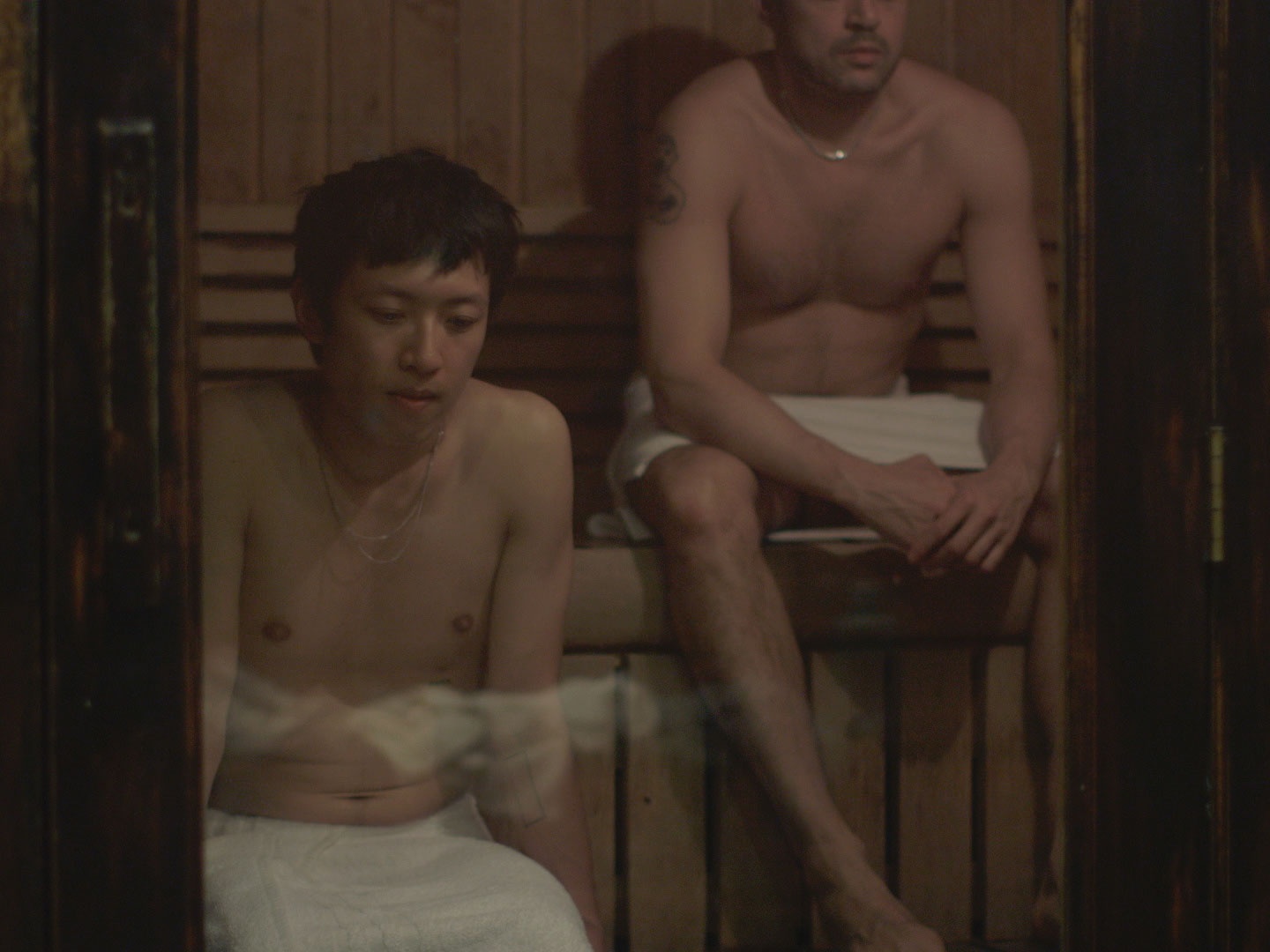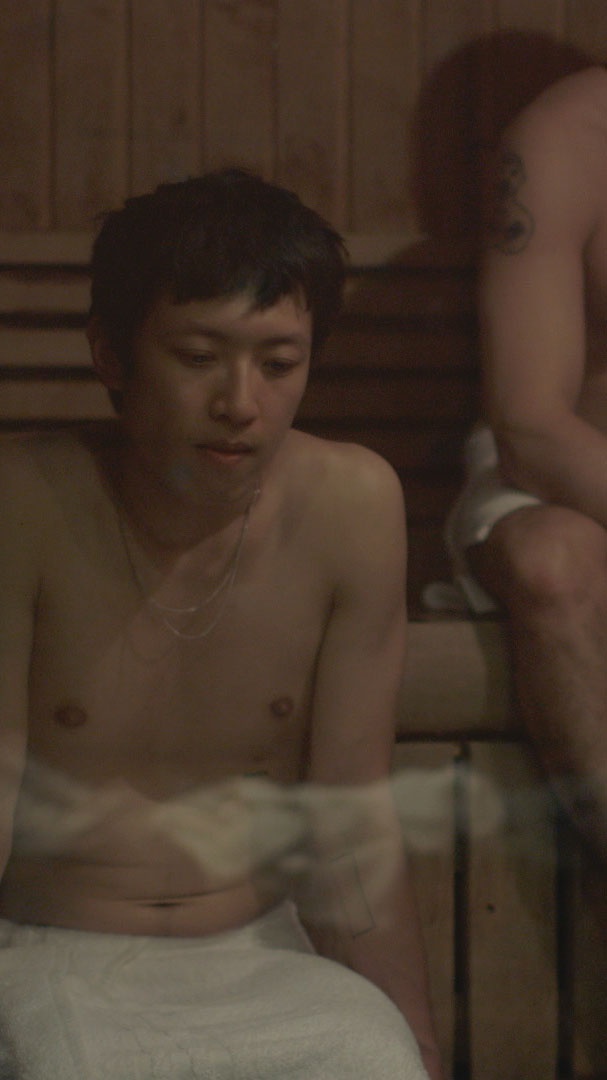 Open Call: Micaela Durand and Daniel Chew
Two films investigating the nature of desire in the age of online communication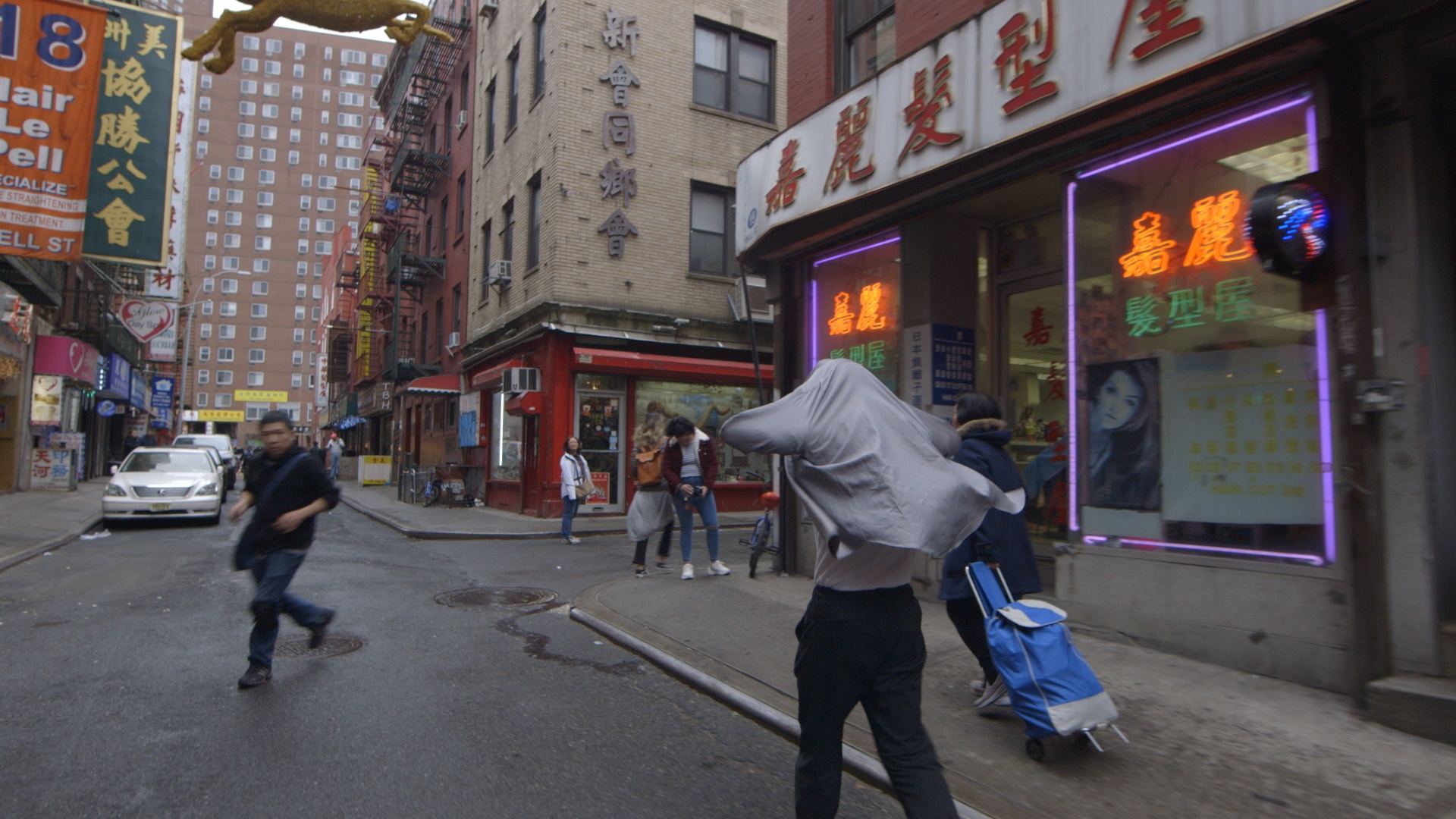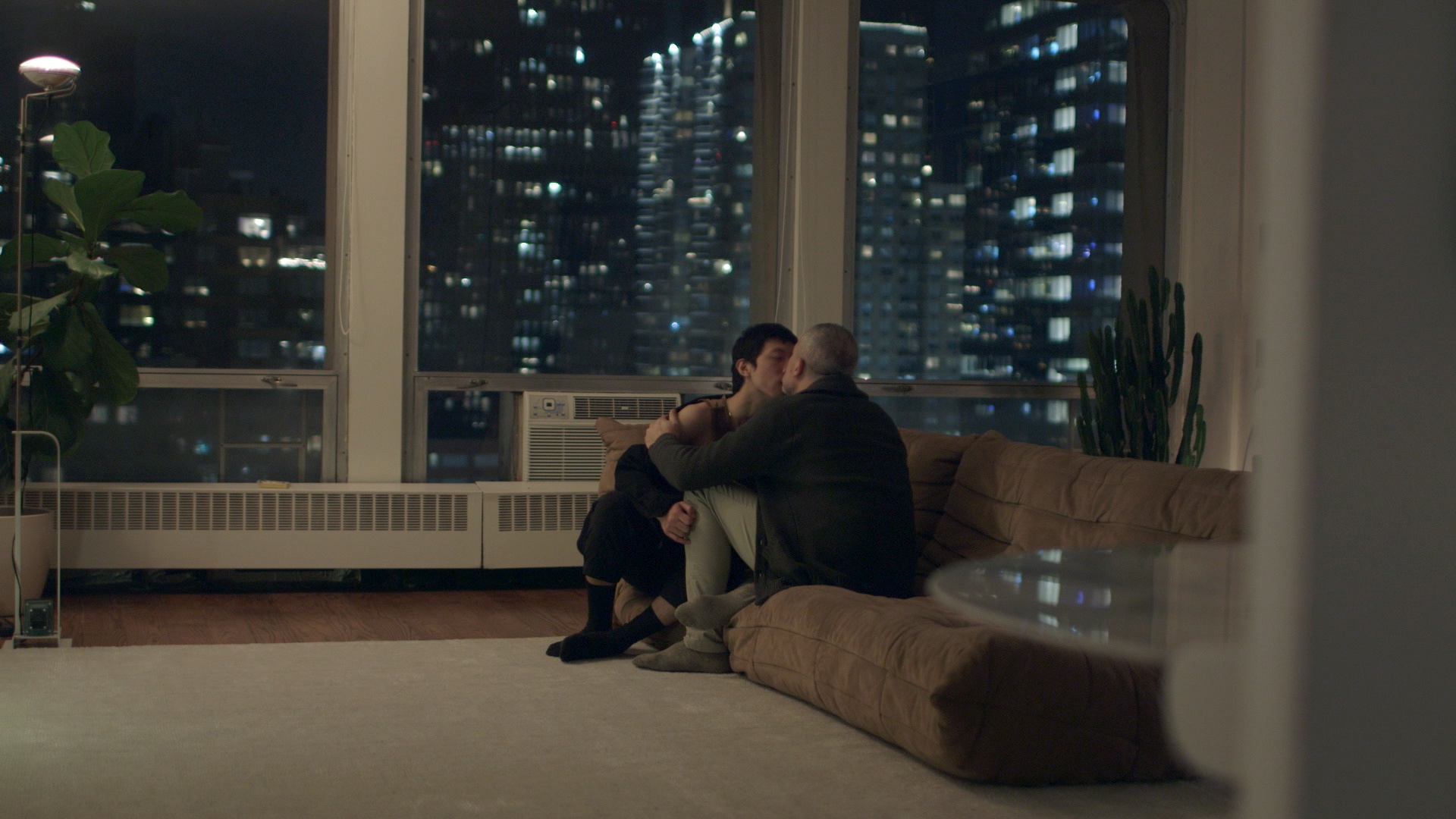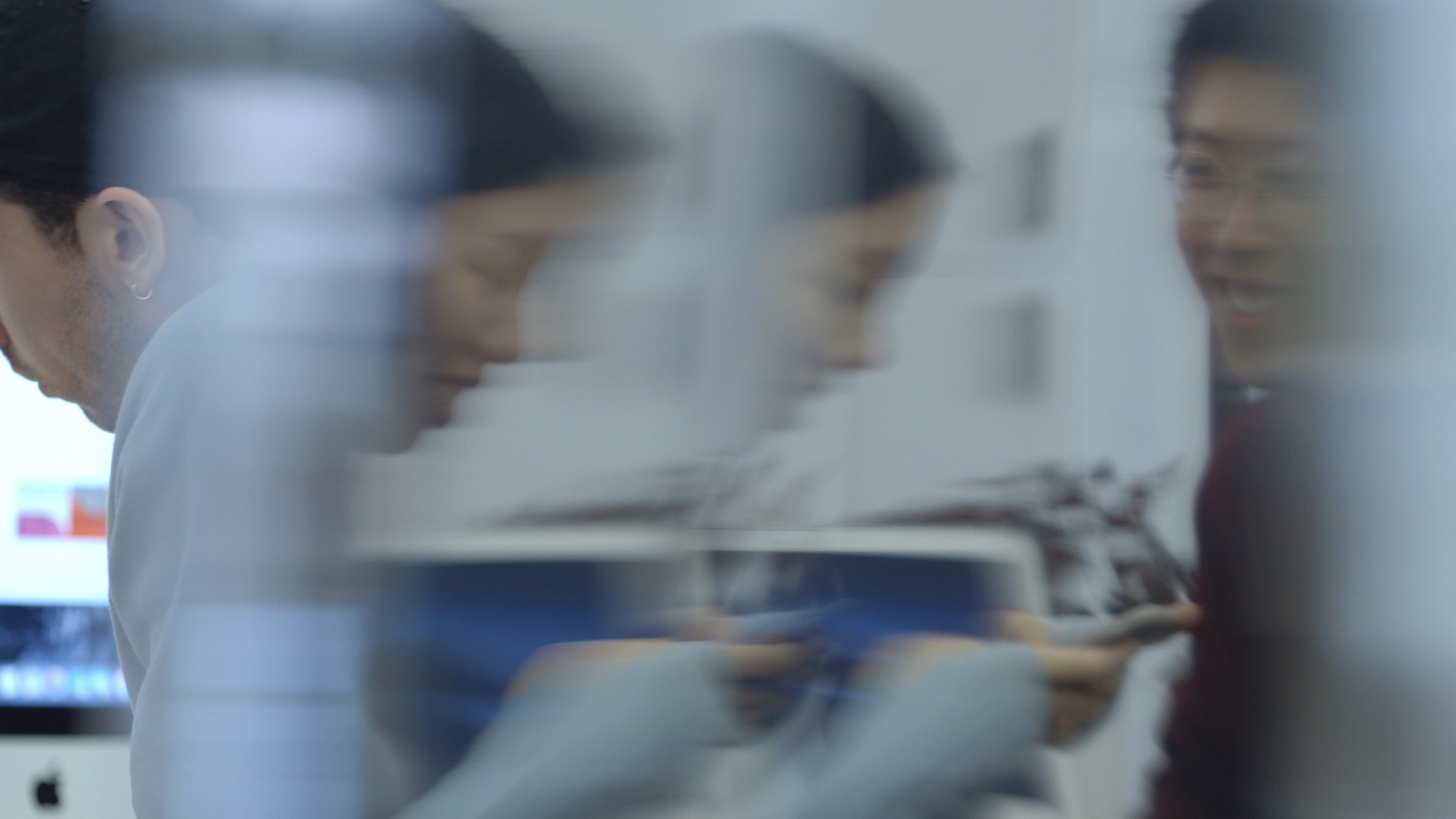 About this commission
Artists Micaela Durand and Daniel Chew present two films, FIRST and NEGATIVE TWO. The films depict young people as they navigate their lives and relationships from connections they make online. FIRST follows a teenage girl through a day in her life as she negotiates physical and digital interactions with friends and strangers. NEGATIVE TWO centers on a young gay man who begins an intimate texting exchange with a stranger he may never meet. These stories investigate the nature of desire and the tensions that arise when we attempt to connect with others.
Featuring music by Jean-Michel Blais, Tzusing, Xiu Xiu, Delia Gonzales, and M.E.S.H.
Following each screening, the artists will be joined in conversation by special guests to discuss the ideas and themes in their films.
June 6: filmmaker Frédéric Tcheng
June 7: film programmer Nellie Killian
June 8 (matinee): actors Eric Lee and Mae Wangmo
June 8 (evening): critic and editor Brian Droitcour
Films by Micaela Durand and Daniel Chew
Cinematography by Eric Yue
Starring Mae Wangmo (FIRST) and Eric Lee (NEGATIVE TWO)
Ryan A. Ross, Stage Manager
Stephen Sury, Lead Carpenter
Maytte Martinez, Head Electrician
Seth Huling, Head Audio
Micaela Durand and Daniel Chew are artists and collaborators who live in New York.
Location and dates
This event takes place in The Griffin Theater.
June 6 at 7:30 pm
June 7 at 7:30 pm
June 8 at 2:30 pm
June 8 at 7:30 pm
Details
Running time: 70 minutes

Doors open 30 minutes in advance
Please arrive a minimum of 15 minutes before the start time or your seats will be released to the standby line