Dance performance: Leslie Cuyjet
How to attend
Attendance is free with a free ticket to the exhibition Tiona Nekkia McClodden: The Trace of an Implied Presence. Attendance is first come, first served. This event will take place in the Level 2 Gallery.
Please note: As of October 18, 2022, face masks are optional but strongly encouraged while in The Shed. This policy is subject to change. Please email info@theshed.org or call (646) 455-3494 if you have questions.
About this event
On Saturday, October 22 at 4 pm, join us for White Noise, a performance by dance artist Leslie Cuyjet. At the invitation of artist Tiona Nekkia McClodden, Cuyjet created this dance performance as part of McClodden's exhibition, The Trace of an Implied Presence, now on view in the Level 2 Gallery.
White Noise pulls from Leslie's research about the history and mechanism of life insurance, specifically the commodification and value of Black lives. Manipulating movement, text, and video into choreographic gestures, she builds a collection of artifacts to guide her towards a larger project titled For All Your Life, an ongoing performance and social experiment.
Admission to the exhibition and performance is free. The performance is about 30 minutes in duration.
White Noise
Costume design by Leslie Cuyjet; photography by Sara Fox; design by Jennifer Castro Song and Katie Dean; screen printing by Julia Dann
Sound design by Patrick Lachance
Videography by Michael Cuyjet
Video editing by Leslie Cuyjet
Artist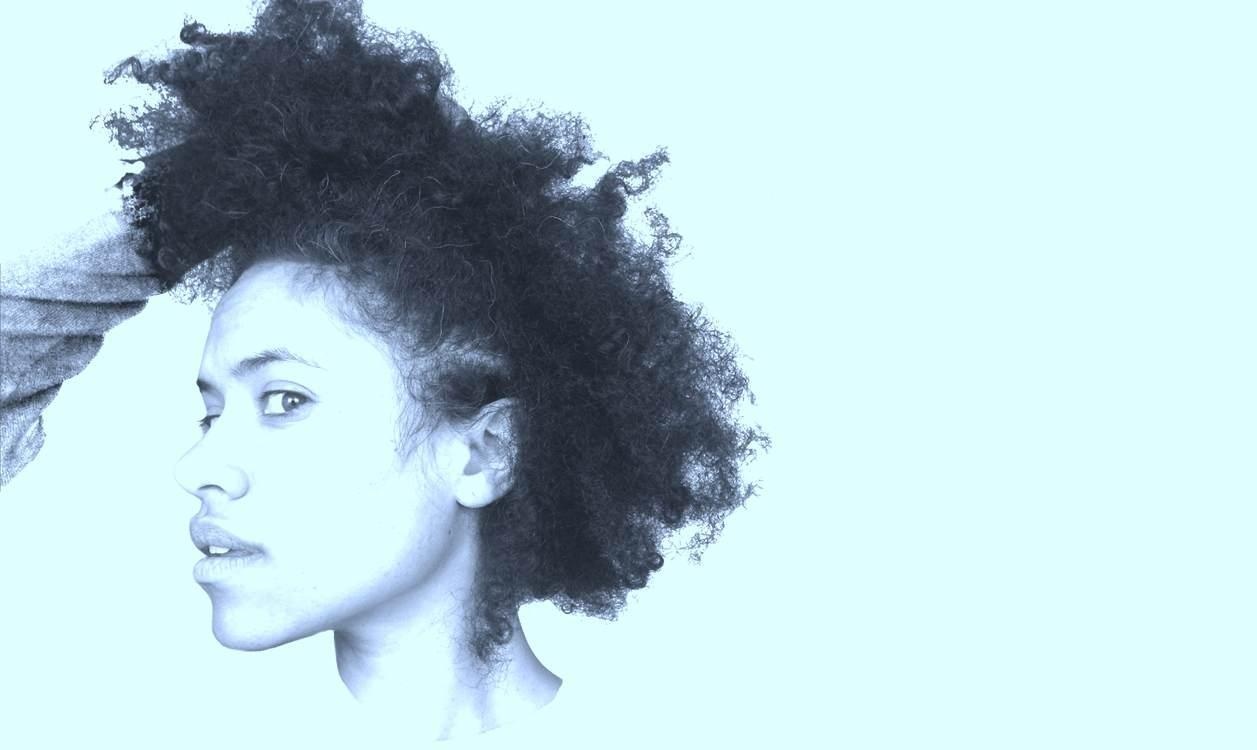 Leslie Cuyjet
Leslie Cuyjet is a performer, choreographer, and writer. She is mostly known for her work as a performer collaborating with a range of artists that include Will Rawls, Juliana F. May, Cynthia Oliver, Jane Comfort, David Gordon, Anohni, NARCISSISTER, Kim Brandt, Niall Jones, and a canary torsi/Yanira Castro among many others. Her own work interrogates those experiences as a performer in various experimental and postmodern forms through the lens of a Black body. She examines personal and dance histories to guide an ongoing interdisciplinary process, one that is research-intensive and pulls from the rigor and principles of dance and performance.
Recent honors include Princeton Hodder Fellow, Movement Research Resident Artist, MacDowell Fellow, and Foundation for Contemporary Arts' Grants for Artists. Cuyjet has been supported by residencies at Movement Research, Center for Performance Research, Yaddo, Marble House Project, New Dance Alliance, and MacDowell; and for presentations in New York at The Shed, The Kitchen at Queenslab, MoMA PS1, and Center for Performance Research. She served as co-editor of the Movement Research online publication, Critical Correspondence, and is a co-founder of the Authentic Movement collective, Duvet.
Location and dates
This event takes place in Level 2 Gallery.
Saturday, October 22
4 pm
Thank you to our partner

Nike and The Shed partner to expand human potential through sport and art.