A cinematic artwork by Jonas Mekas set to Verdi's Requiem
About this commission
A new cinematic artwork set to Verdi's score by late, beloved filmmaker Jonas Mekas, and co-commissioned by The Shed and Festspielhaus Baden-Baden, will accompany the concert performances of Requiem and will be screened in the Level 4 Gallery. The work is a meditative tribute to Verdi's masterpiece and an homage to the filmmaker himself, who passed away in January at the age of 96.
Film screening tickets include admission to Agnes Denes: Absolutes and Intermediates.
Requiem concert tickets include a screening of Mekas's cinematic artwork. Purchase concert tickets here.
Creative Team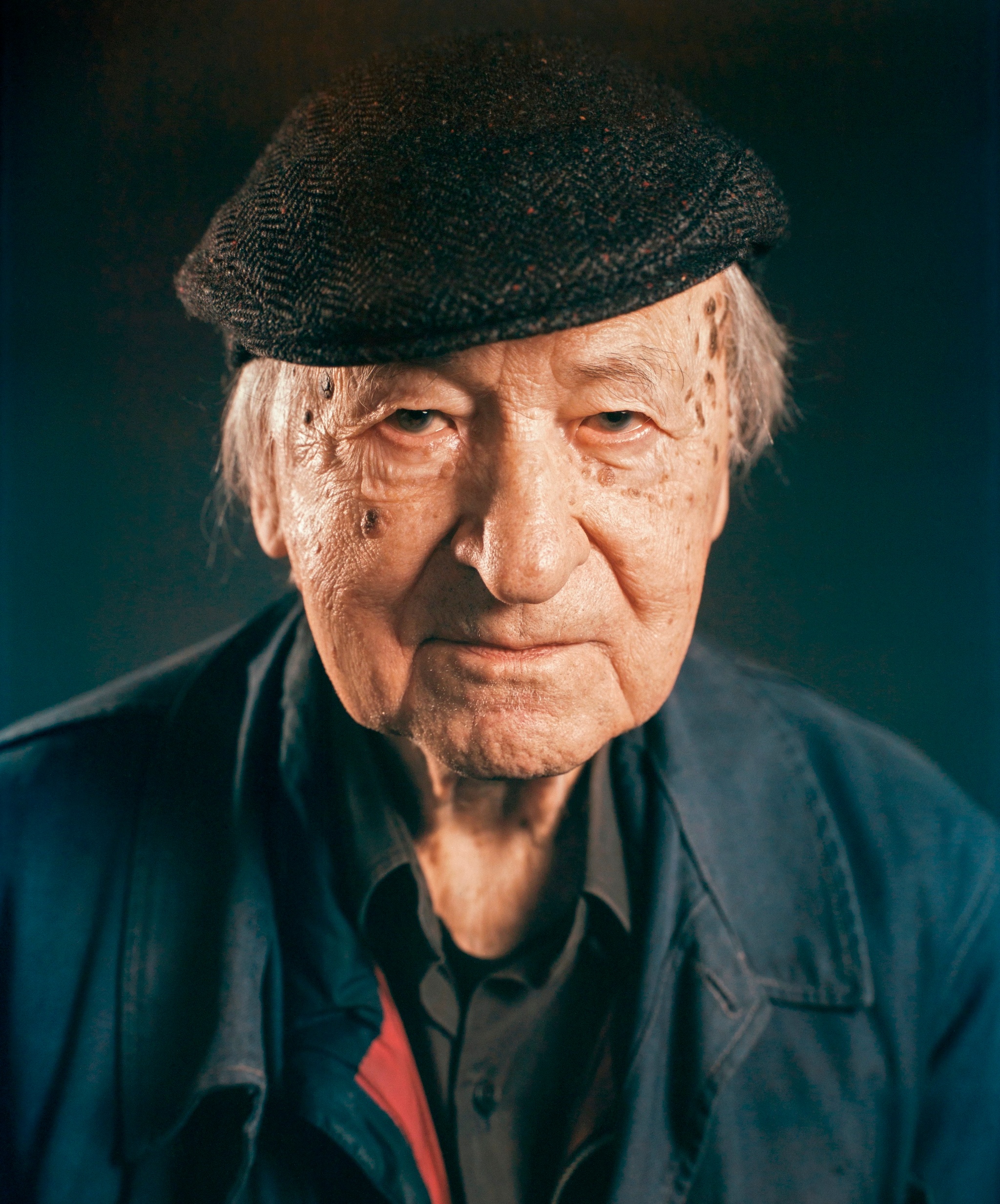 Jonas Mekas
Jonas Mekas was born in 1922 in the farming village of Semeniškiai, Lithuania, and is recognized internationally as an artist, poet, curator, critic, and one of the leading filmmakers of independent and avant-garde cinema. His artwork and films have won widespread recognition and have been shown extensively at festivals, galleries, and museums around the world. In 1954, he co-founded Film Culture magazine, and in 1958 he began his legendary "Movie Journal" column in the Village Voice. Mekas also cofounded the Film-Makers' Cooperative, the Film-Makers' Cinematheque, and Anthology Film Archives, which remains one of the world's most important institutions dedicated to preserving and screening independent / avant-garde film. Mekas passed away in January 2019 at the age of 96.
Location and dates
This event takes place in Level 4 Overlook.
November 1 at 12 pm, 3 pm, and 6 pm
November 2 at 12 pm, 3 pm, and 6 pm
November 3 at 12 pm and 3 pm
November 5 at 12 pm and 3 pm
November 6 at 12 pm and 3 pm
November 7 at 12 pm, 3 pm, and 6 pm
November 8 at 12 pm and 6 pm
November 9 at 12 pm, 3 pm, and 6 pm
November 10 at 12 pm and 3 pm