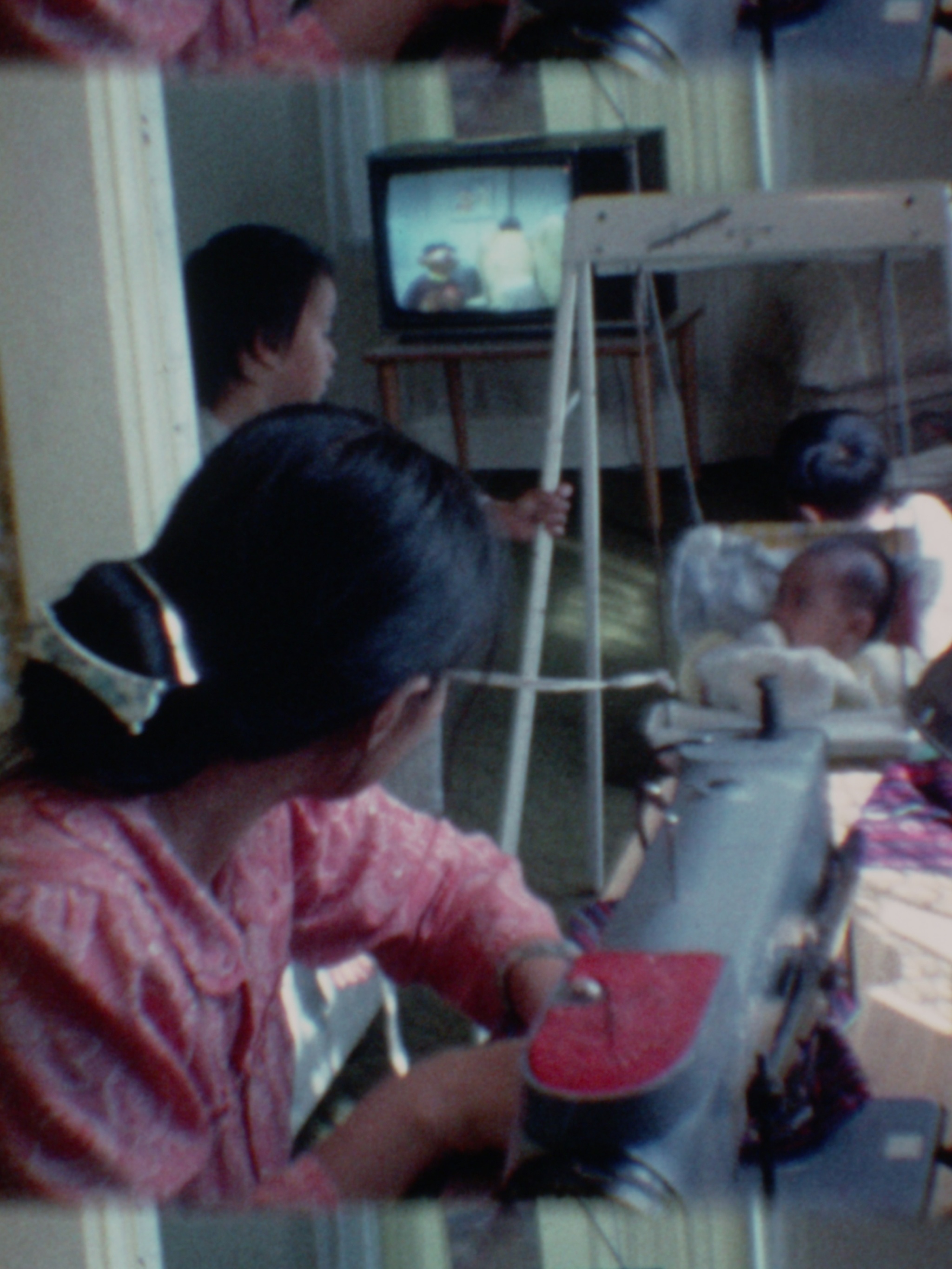 Cathy Linh Che & Christopher Radcliff
OPEN CALL 2023 GROUP EXHIBITION
A multichannel video installation about two Vietnamese refugees hired to reenact the war as extras in a major American film
About this commission
Cathy Linh Che and Christopher Radcliff's Appocalips is a three-channel video installation about Che's parents, who while stateless in a refugee camp in 1976, were hired to play extras in Francis Ford Coppola's Apocalypse Now (1979). The piece explores their surprising, sometimes humorous, sometimes heartbreaking narrative of escaping from Vietnam, participating in the production of the film, and subsequently immigrating to the United States. In centering perspectives historically erased from the master narrative, Che and Radcliff's film asks questions about power, representation, place, and memory. Given the absence of video-documented, first-person accounts from extras of Apocalypse Now, this work tells a rare and urgent story.
Artists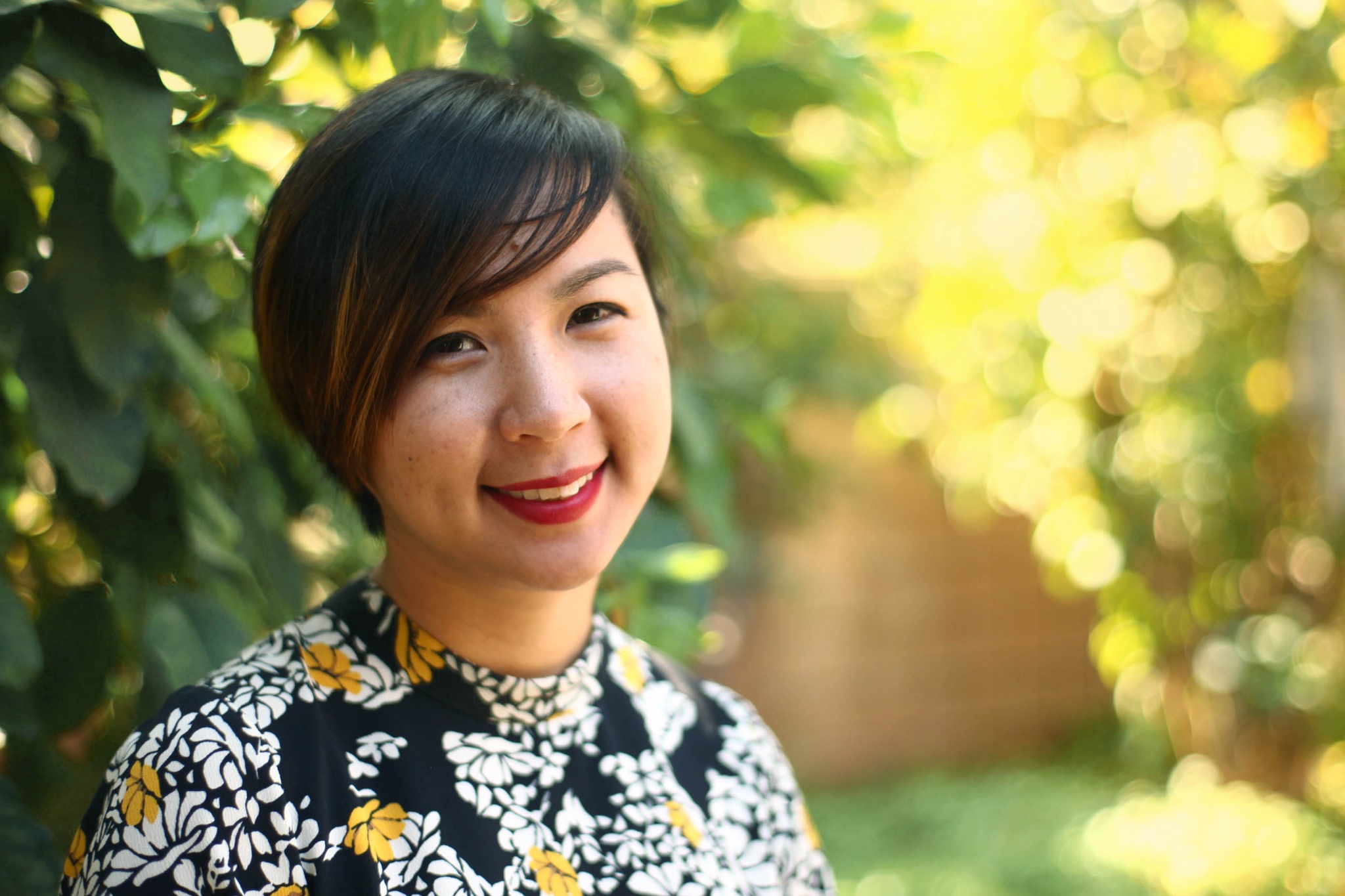 Cathy Linh Che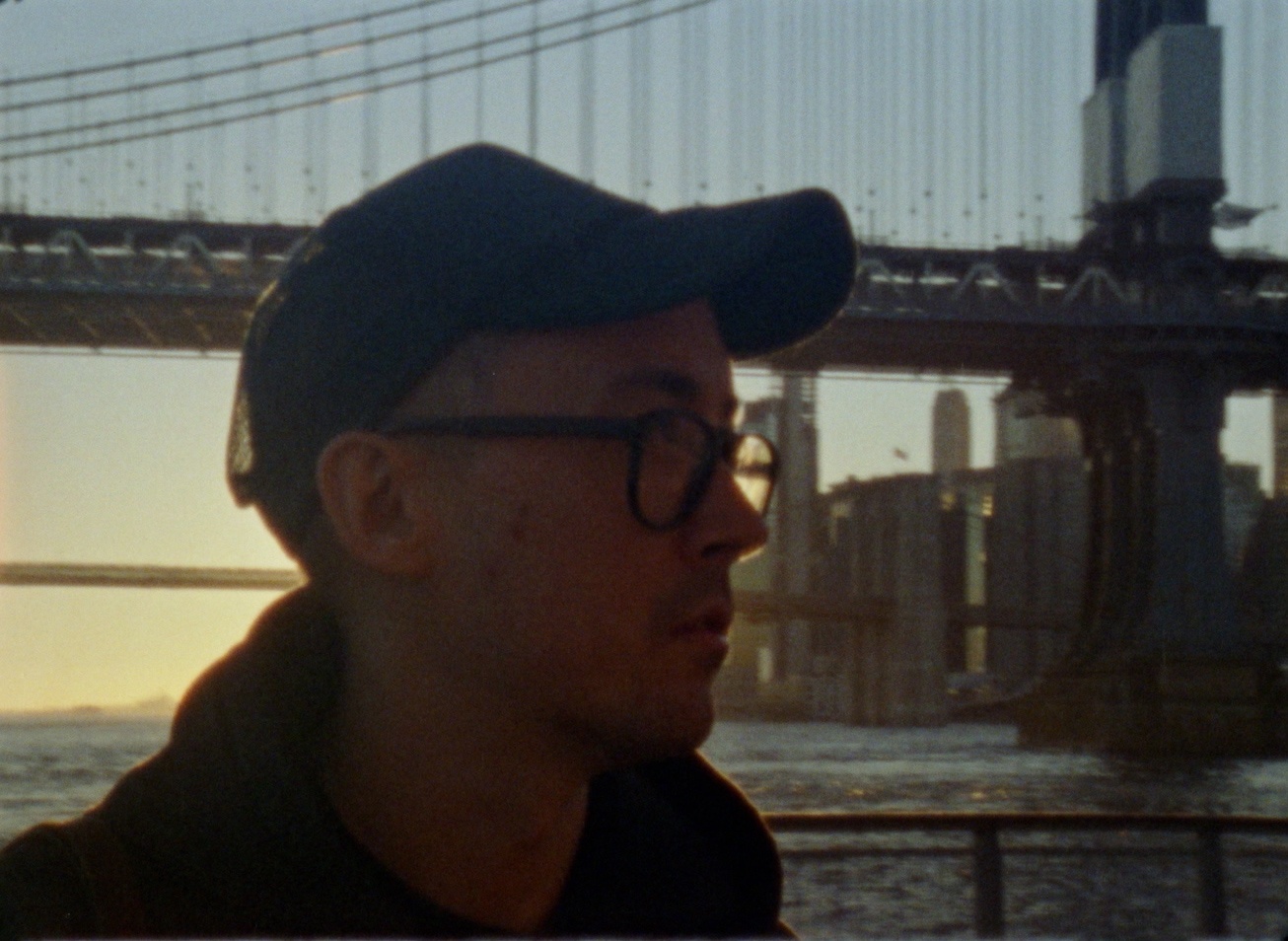 Christopher Radcliff
Cathy Linh Che is a Vietnamese American writer and multimedia artist from Los Angeles. She is the author of the poetry book Split (Alice James Books, 2014), winner of the Kundiman Poetry Prize, the Norma Farber First Book Award from the Poetry Society of America, and the Best Poetry Book Award from the Association of Asian American Studies. She is also the co-author, with Kyle Lucia Wu, of the children's book An Asian American A to Z: A Children's Guide to Asian American History (Haymarket Books, 2023). Her work has been published in the New Republic, The Nation, and Best American Poetry, and she has received awards from MacDowell, Bread Loaf, and Tin House. She works as the executive director at Kundiman, a national nonprofit organization nurturing writers and readers of Asian American literature.
Christopher Radcliff is a New York–based Chinese American filmmaker whose first feature film The Strange Ones was released theatrically in 2018. It was named by John Waters as one of the top ten films of the year in Artforum magazine. His short films, including The Strange Ones, Jonathan's Chest, and Lost Episode, have screened worldwide including at the Sundance, SXSW, Rotterdam, and Clermont-Ferrand film festivals, and online via the Criterion Collection, Short of the Week, Vimeo Staff Picks, and Le Cinéma Club. He received his MFA from Columbia University's Graduate Film Program and currently teaches in the undergraduate Film/Video Department at Pratt Institute.
Part of an exhibition
Open Call 2023 Group Exhibition
Read more about "Open Call 2023 Group Exhibition"
All details for "Open Call 2023 Group Exhibition"
Thank you to our partners

The Sponsor of Open Call is

Support for Open Call is generously provided by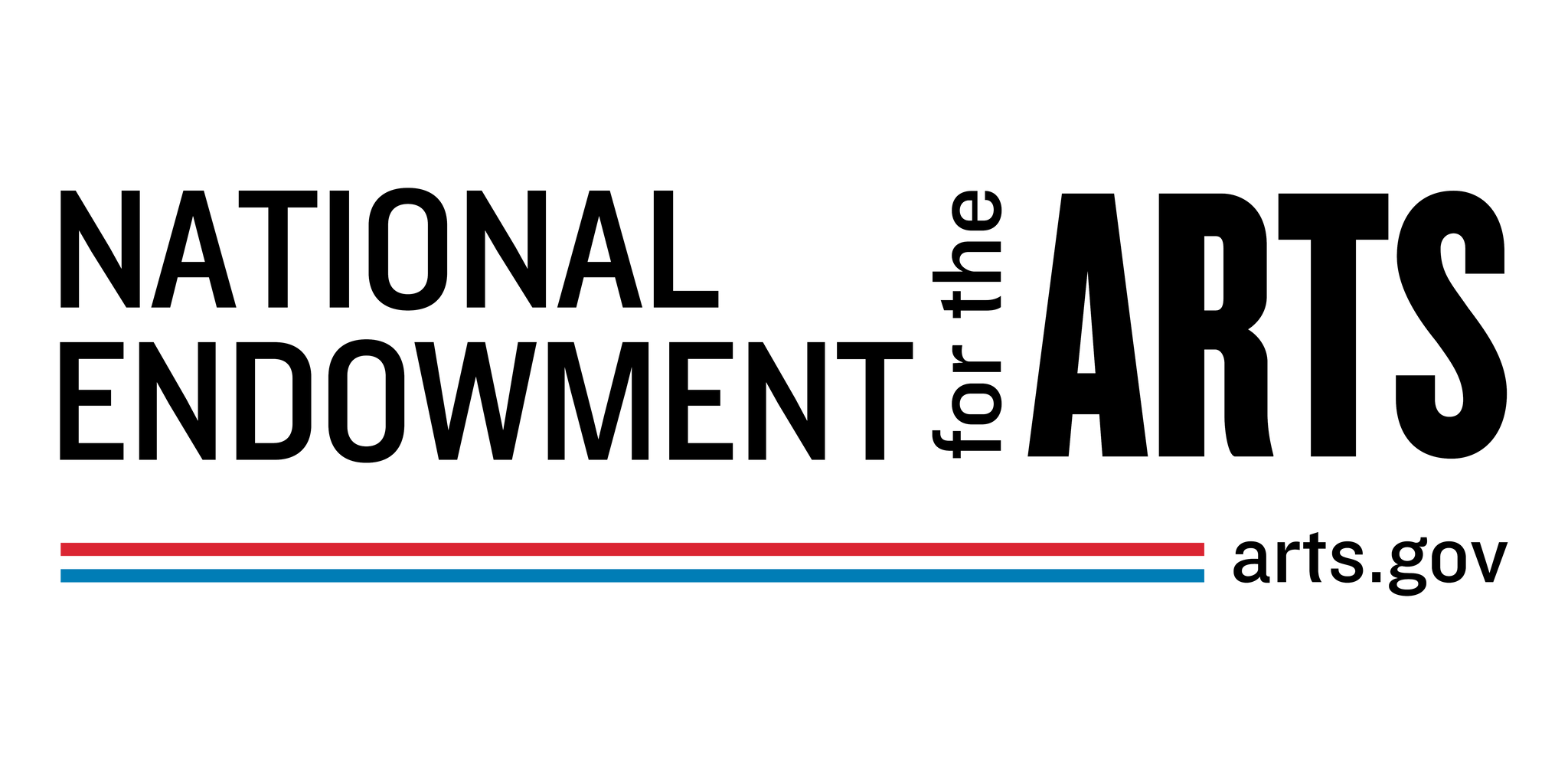 Additional support for Open Call is provided by Warner Bros. Discovery 150, The Wescustogo Foundation, and Jody and John Arnhold | Arnhold Foundation.
The creation of new work at The Shed is generously supported by the Lizzie and Jonathan Tisch Commissioning Fund and the Shed Commissioners.