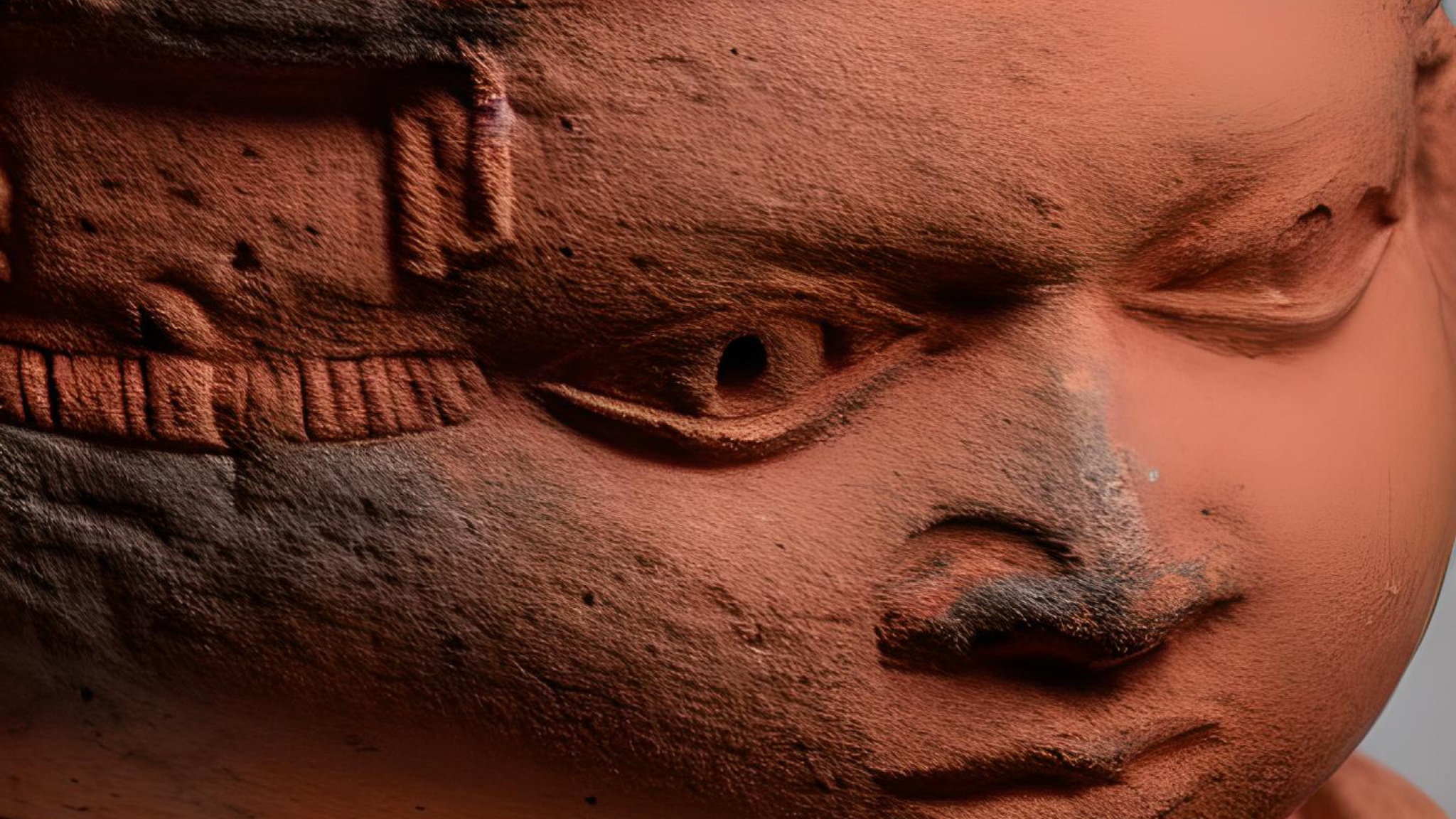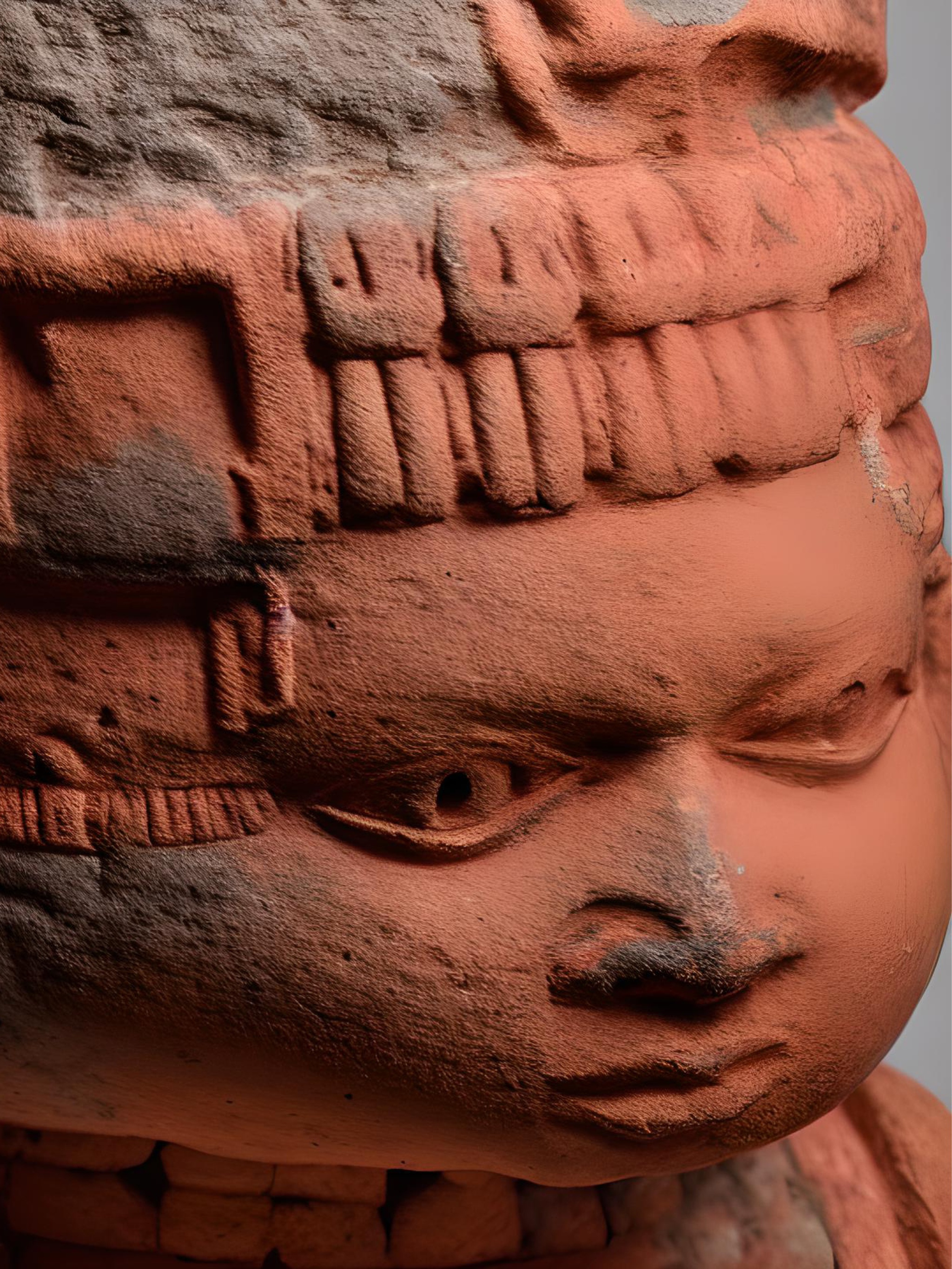 Minne Atairu
OPEN CALL 2023 GROUP EXHIBITION
Benin's art history recontextualized through oral traditions and quotidian rituals
About this commission
With her installation To the Hand, Minne Atairu continues a conversation about the return of art and cultural objects stolen during the European colonization of Africa. In 1897, the British Empire launched a military invasion of the West African kingdom of Benin (present-day Edo state in Nigeria) with the intention of establishing colonial control over the region and exploiting its abundant natural resources, particularly the lucrative palm industry. The invasion culminated in the pillage of approximately 4,000 exquisitely crafted ivory objects, metal casts in-the-round and relief, coral beaded jewelry, wood carvings, terracotta sculptures and a range of artifacts that were commissioned by the Benin royal court. Following this mass pillage, the artifacts were exported to England where they were auctioned off to defray the cost of the colonial invasion. These Benin Bronzes, as the objects are known, made their way into institutions and private collections in Europe and the United States. Today, 160 museums worldwide have at least one Benin Bronze in their collection, including the Metropolitan Museum of Art and Brooklyn Museum in New York City.
Atairu's installation, which includes a 3-D-printed sculpture inspired by the Benin Bronzes, reframes their art historical story—dominated by heteropatriarchal and monarchical perspectives—with oral traditions and rituals of daily life from her native village in Benin. The work continues the artist's investigation in a previous project, Igùn (2020 –), into the 17-year artistic decline in Benin (1897 – 1914) that followed the British invasion.
Artist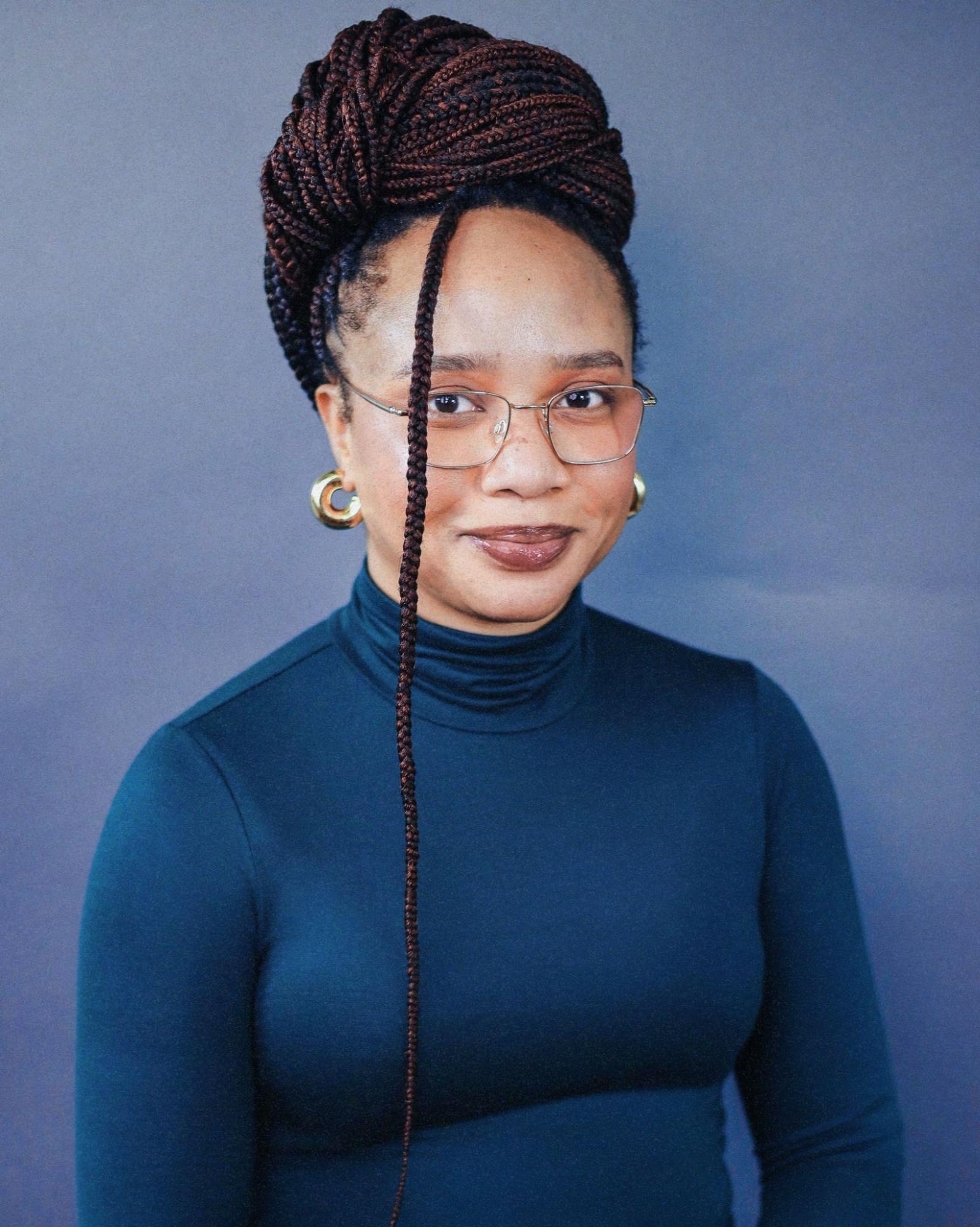 Minne Atairu
Minne Atairu is an interdisciplinary artist whose research-based practice seeks to reclaim the obscured histories of the Benin Bronzes. Utilizing generative AI and additive fabrication, Atairu reassembles visual, sonic, and textual fragments into conceptua​l​ works that ​engage with repatriation-related questions. Atairu has exhibited and performed at the Harvard Art Museums (2022), Markk Museum (Hamburg, 2021 – ), SOAS Brunei Gallery University of London (2022), Microscope Gallery (New York, 2022), and Fleming Museum of Art (Vermont, 2021). She is the recipient of the 2021 Lumen Prize for Art and Technology (Global Majority Award).
Part of an exhibition
Open Call 2023 Group Exhibition
Read more about "Open Call 2023 Group Exhibition"
All details for "Open Call 2023 Group Exhibition"
thank you to our partners

The Sponsor of Open Call is

Support for Open Call is generously provided by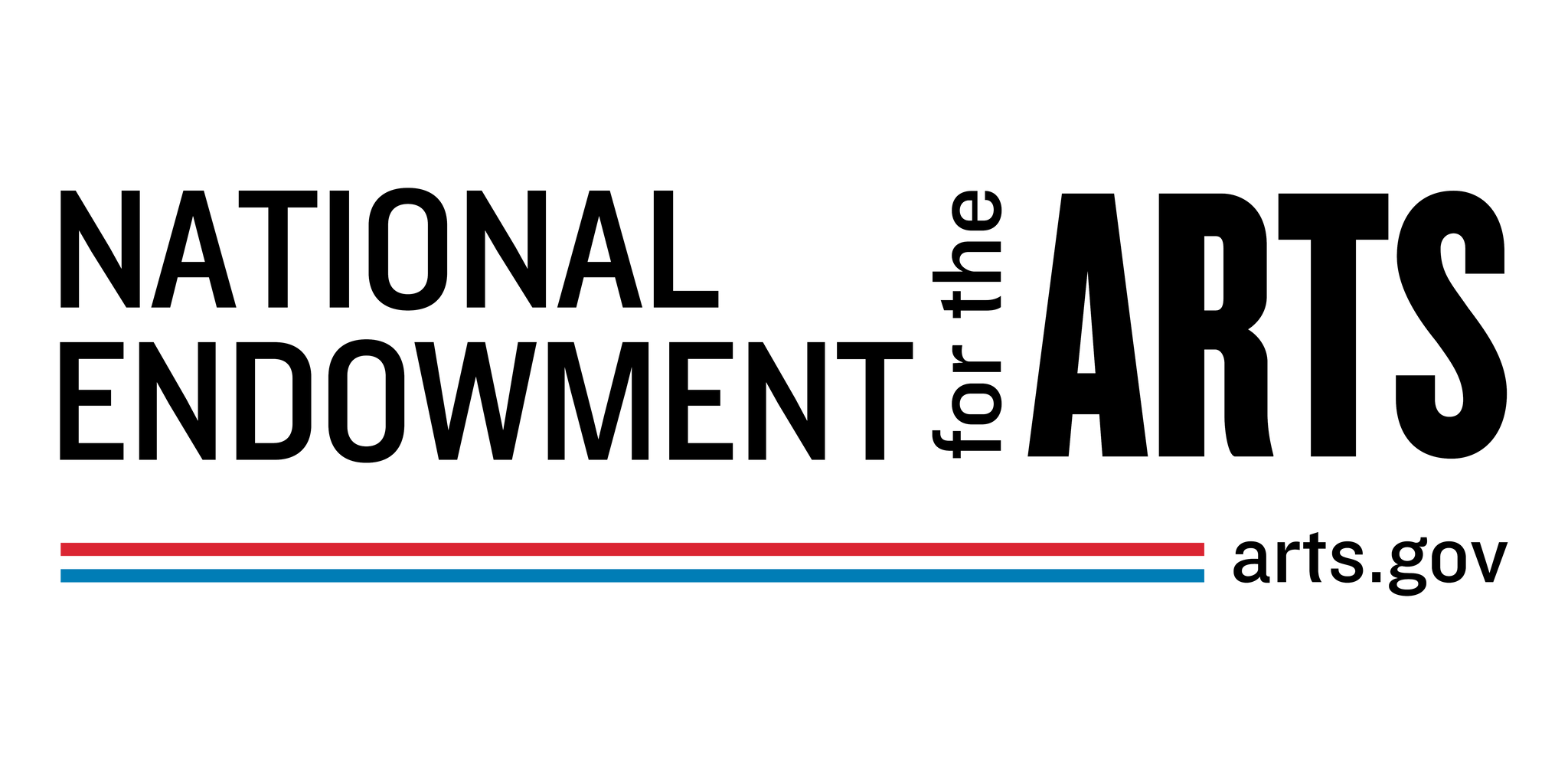 Additional support for Open Call is provided by Warner Bros. Discovery 150, The Wescustogo Foundation, and Jody and John Arnhold | Arnhold Foundation.
The creation of new work at The Shed is generously supported by the Lizzie and Jonathan Tisch Commissioning Fund and the Shed Commissioners.