Fitting: A Photo-Essay
Posted May 18, 2021
By Anne Wu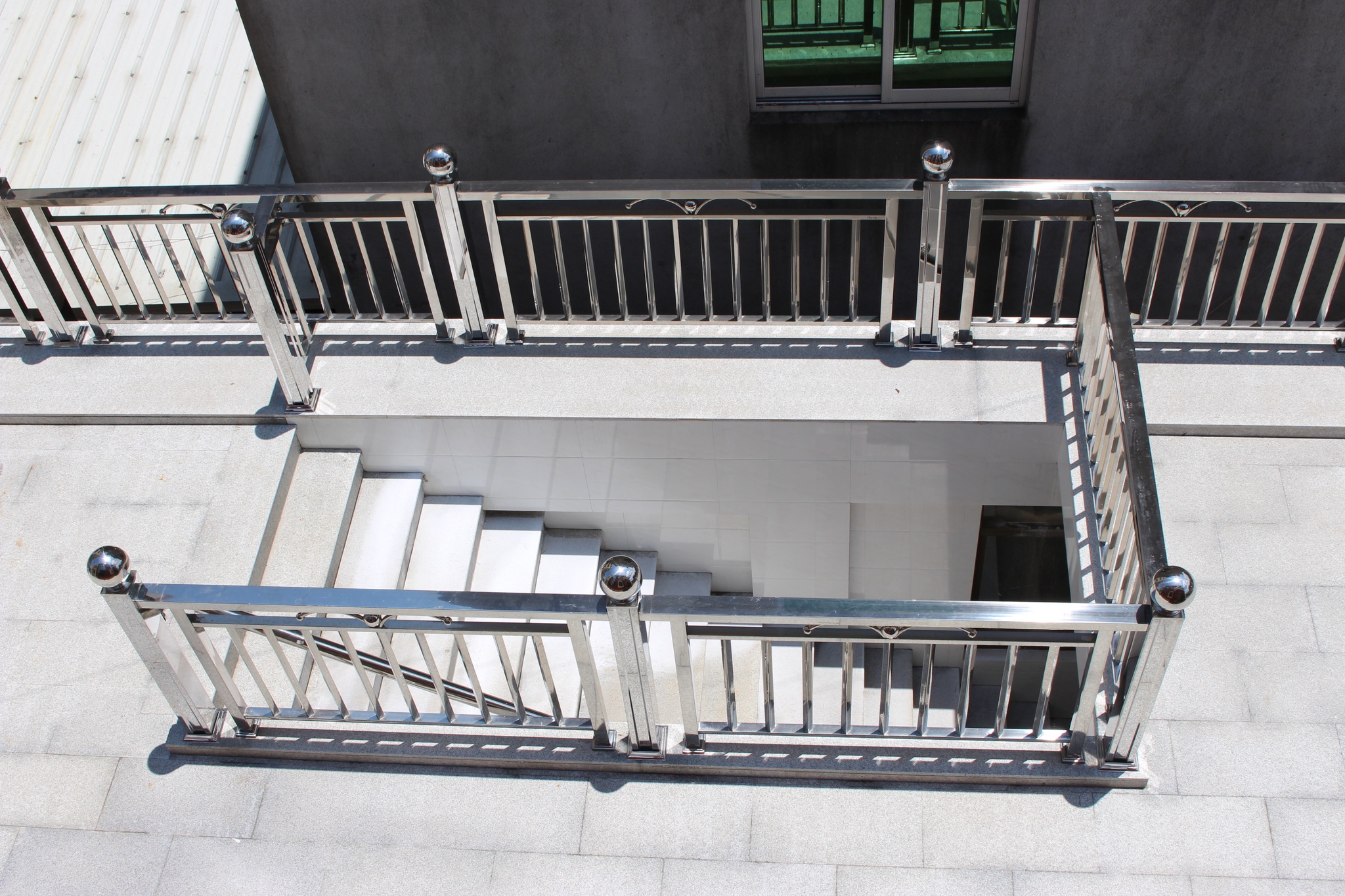 Part One
In the summer of 2017, I traveled to my family's ancestral village in rural Fujian, China, to see the construction of my grandfather's new house. For generations, all of the dwellings there were identical—simple concrete bungalows built by the residents themselves—but the landscape had since transformed.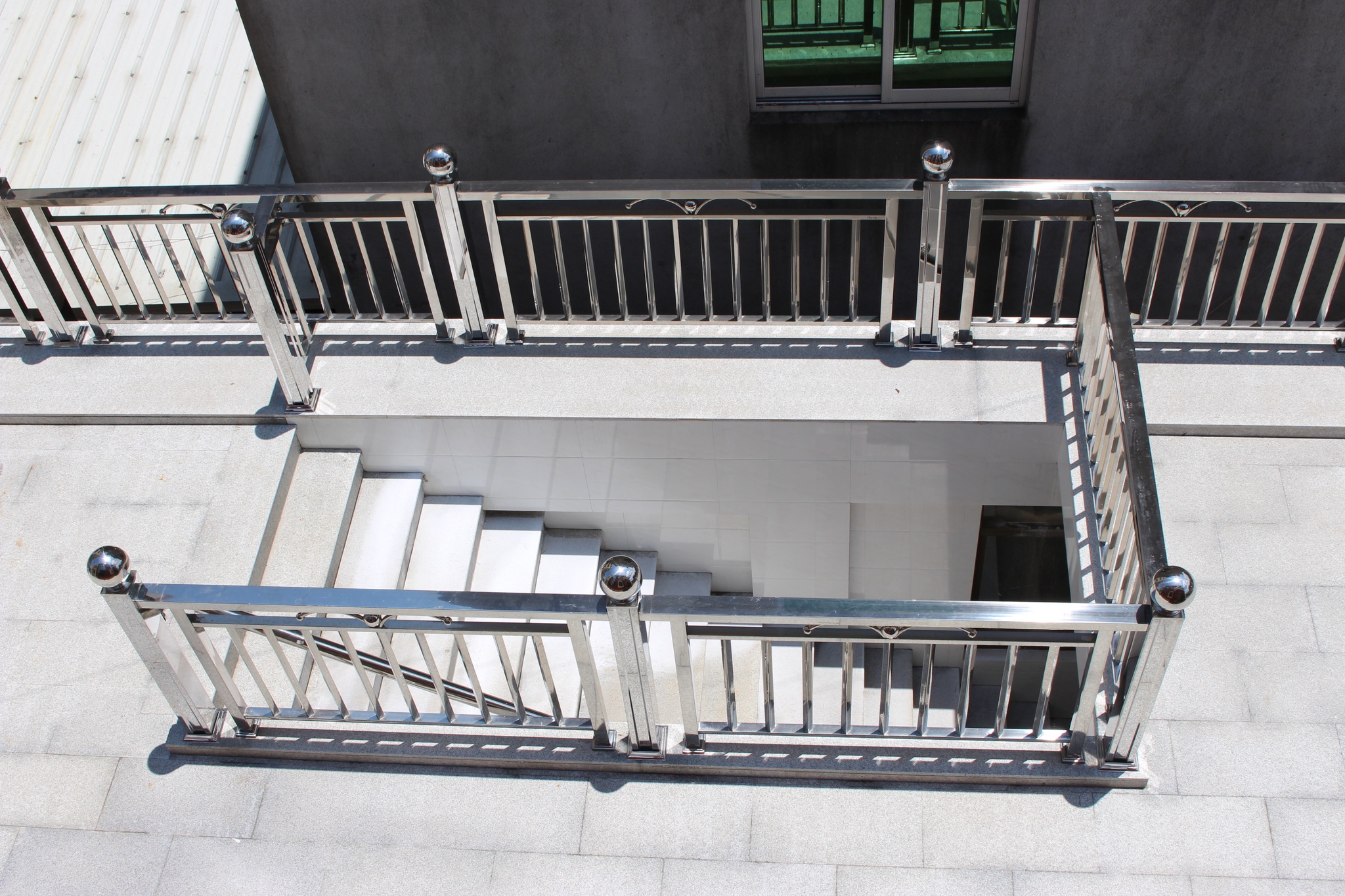 Many of the older houses had been replaced by oversized modern-style mansions, clad in stainless steel, granite, and fresh bricks. These houses have remained largely uninhabited as most descendants of the village's older generations now lived overseas, returning only to construct another building or add a new feature. Walking around the village, I encountered a stainless steel gate flanked by large stone pillars.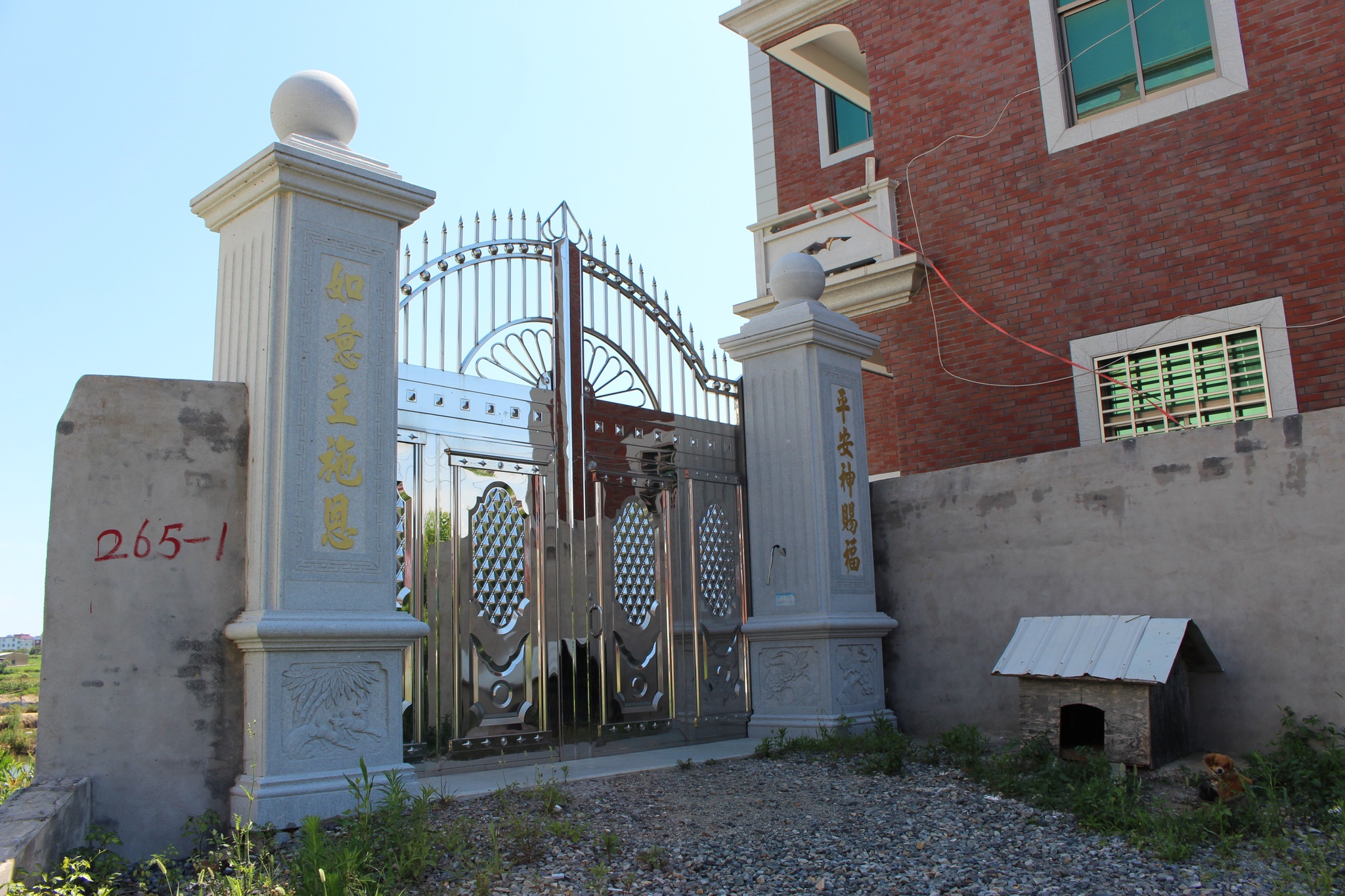 Behind its doors, I saw nothing but unincorporated farmland, the remnants of a quickly evaporating past.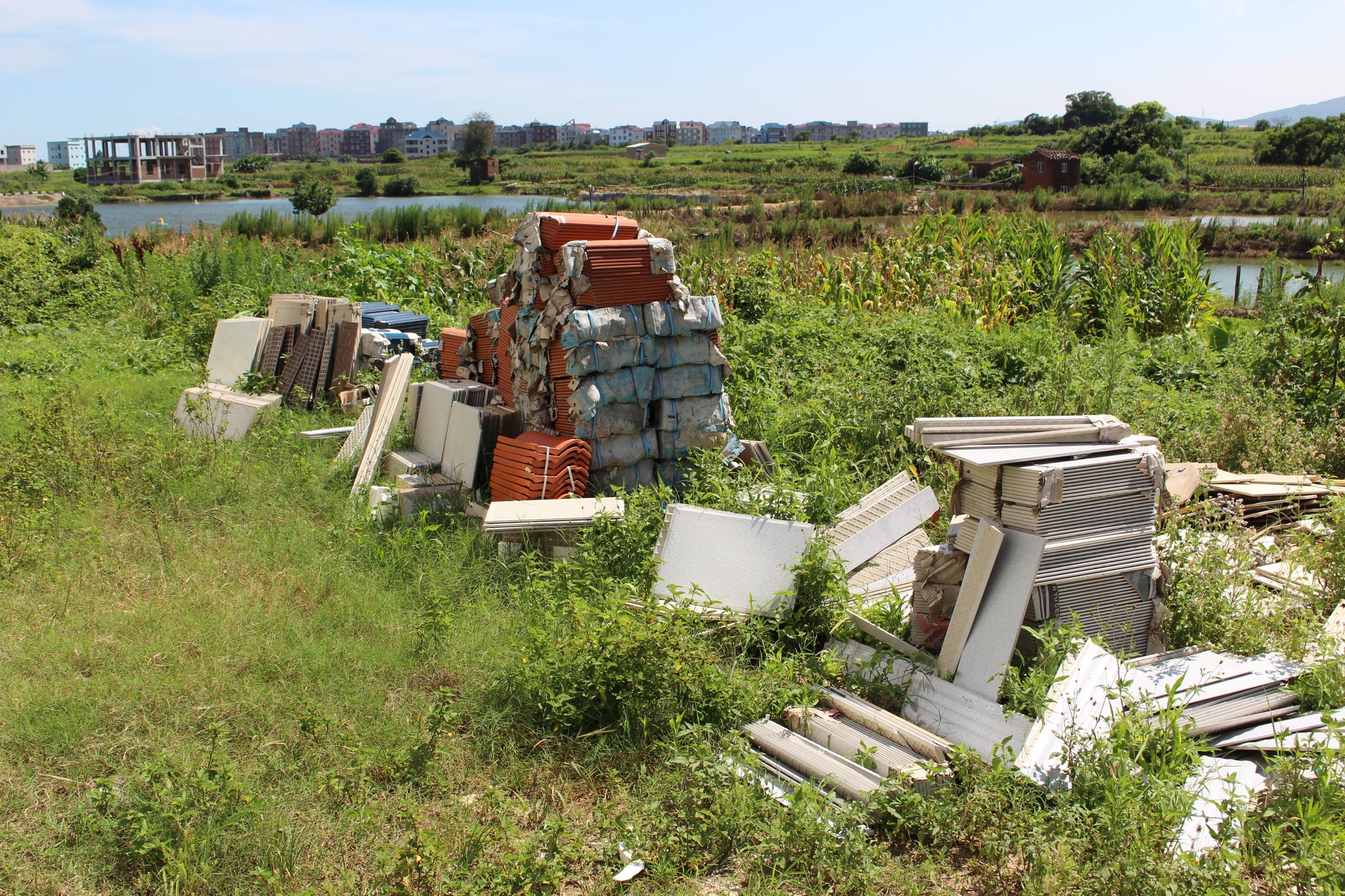 In Flushing, there are decorative stainless steel fixtures on almost every block, the gleaming surfaces mirroring the aesthetic changes shifting the landscape of a place nearly 8,000 miles away.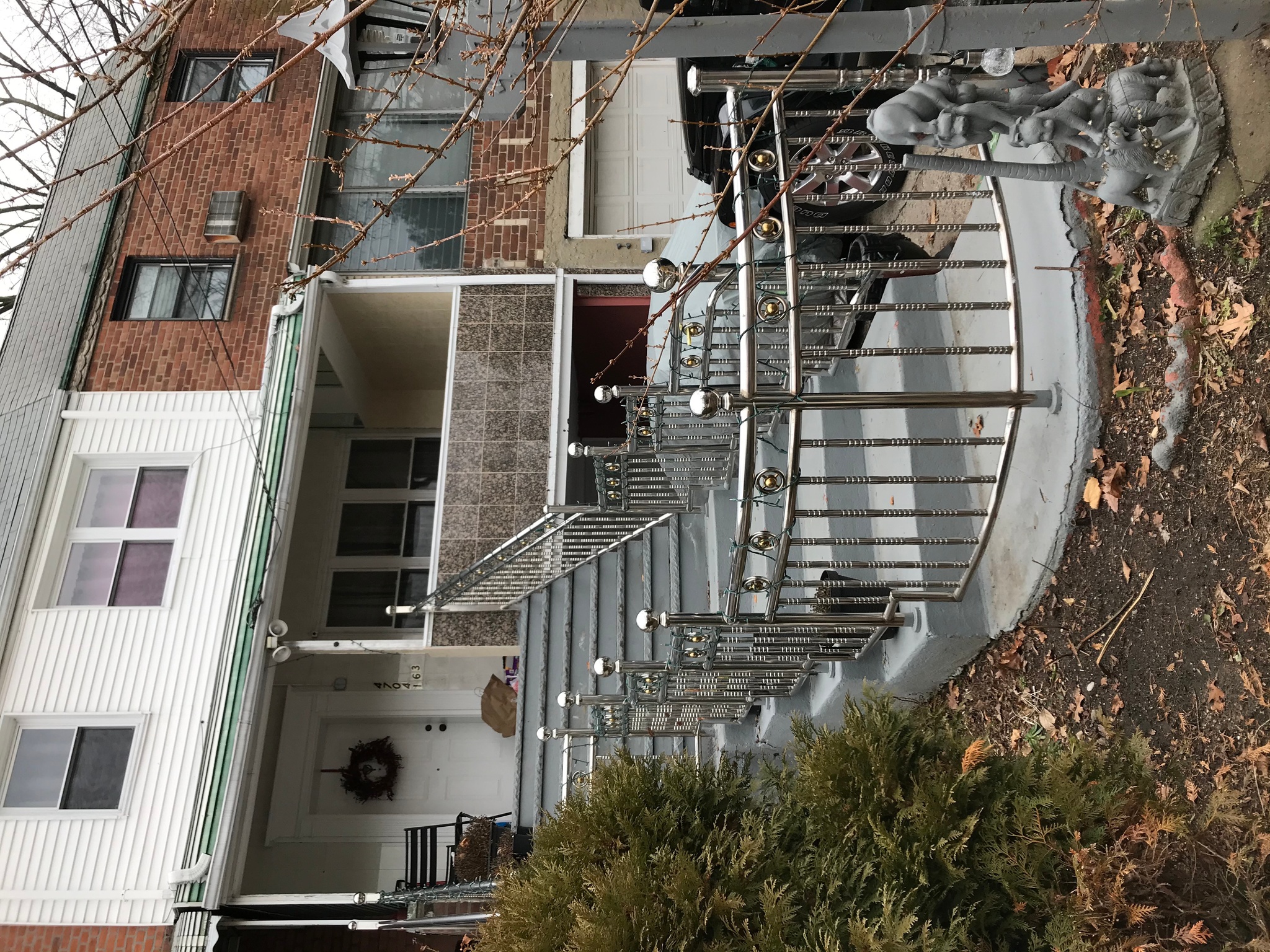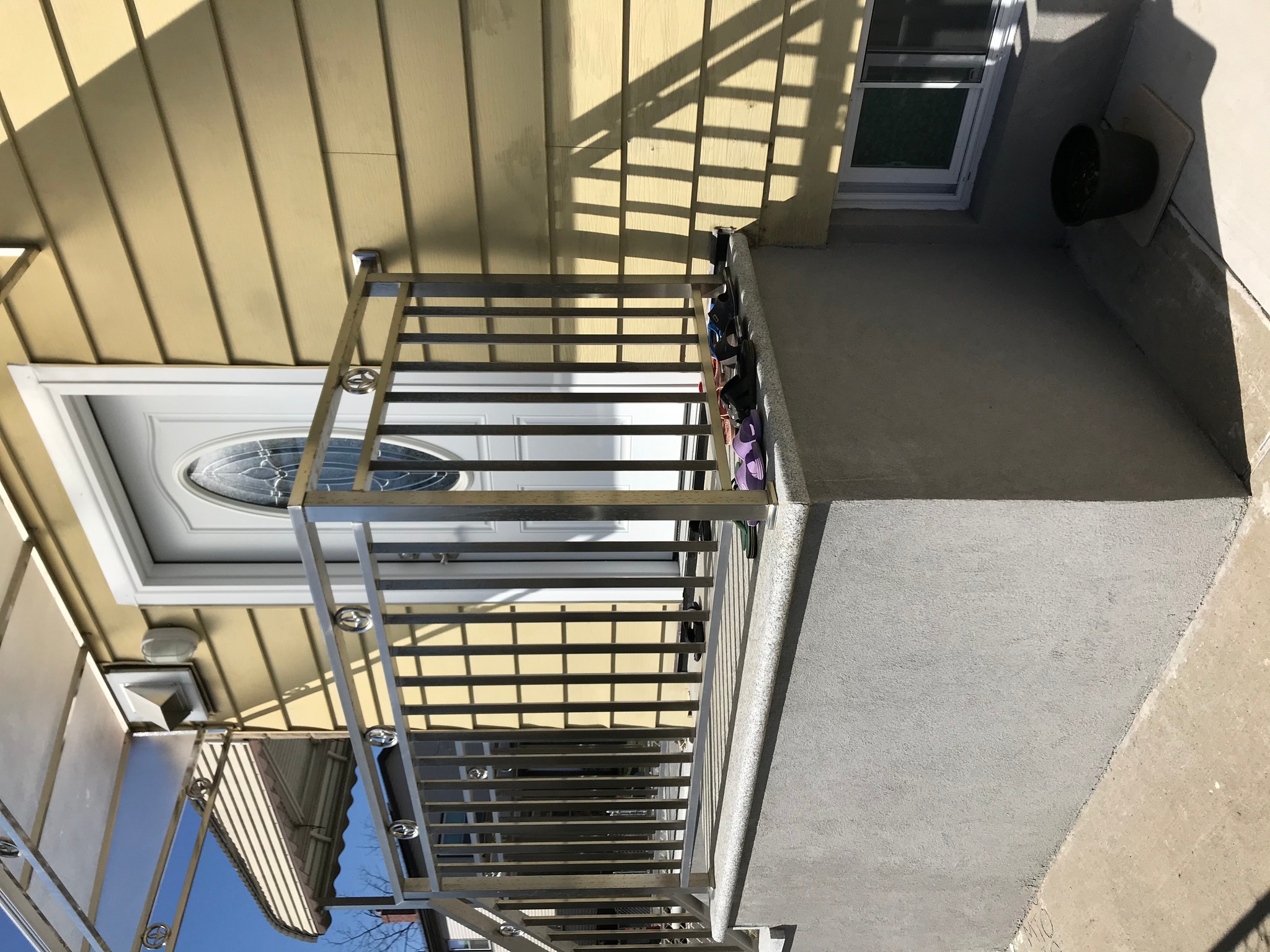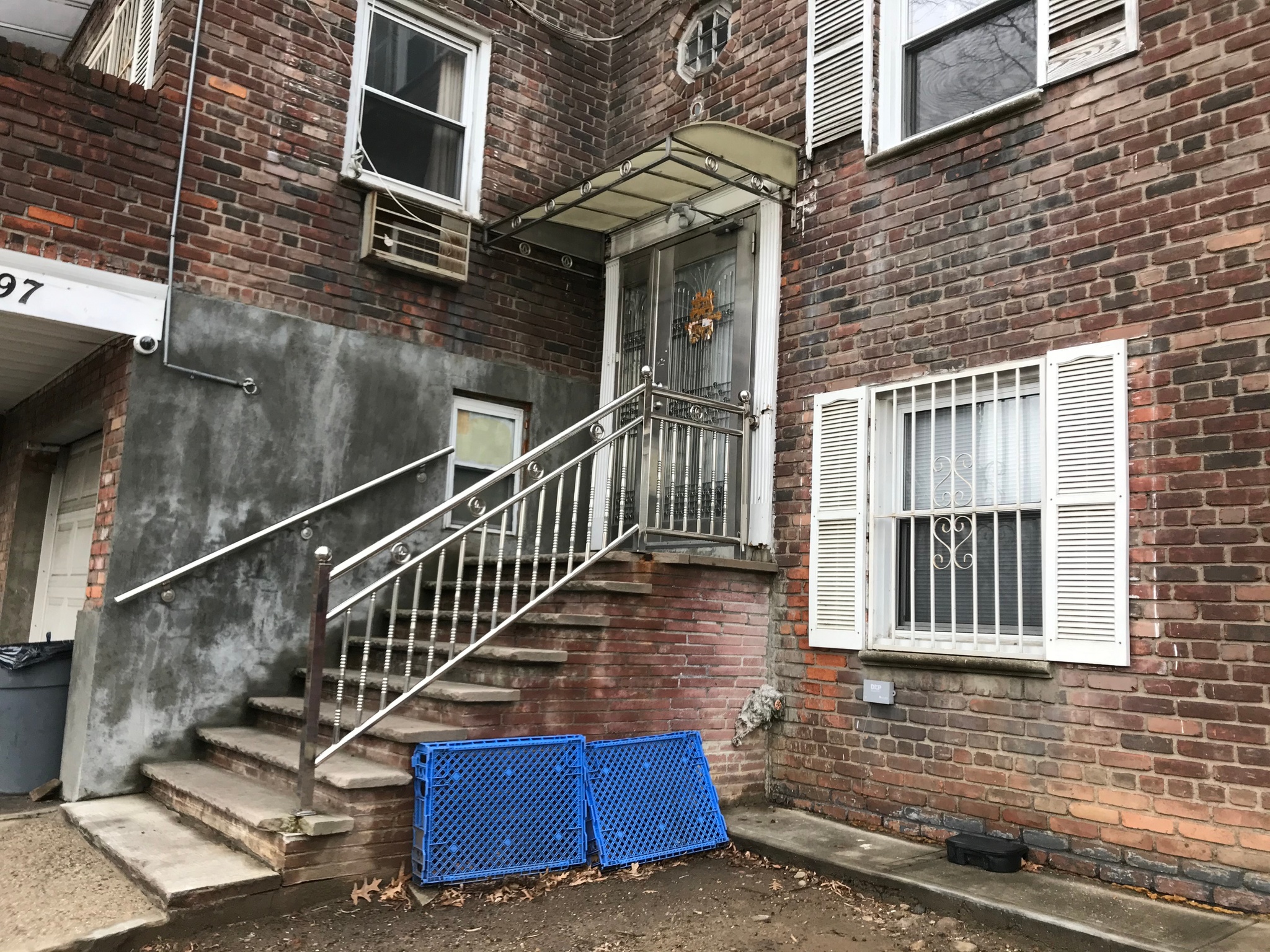 Part Two
New Tengfei Stainless Steel is located on a crowded one-way street with several other fabricators and a live poultry market.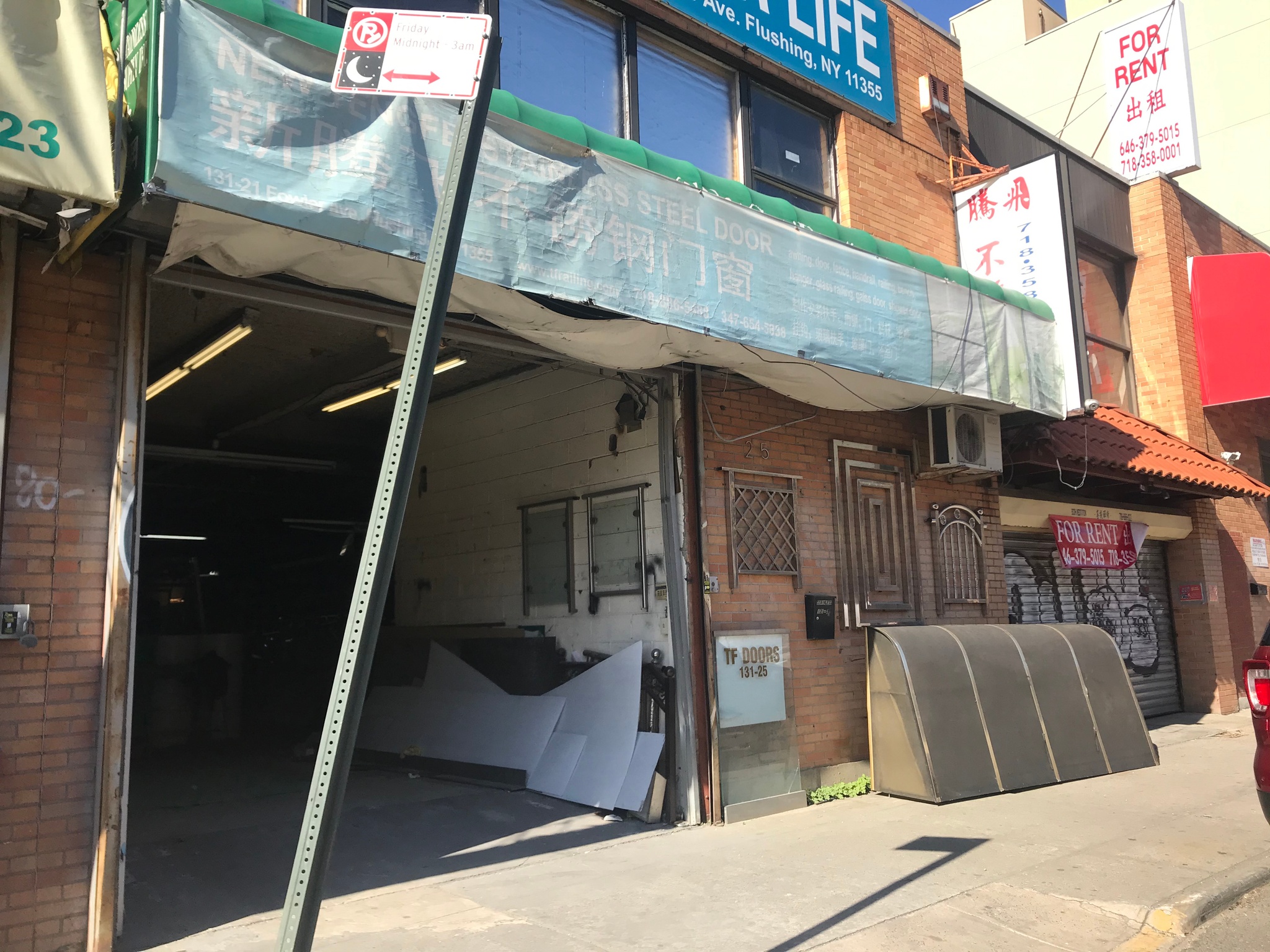 In 2019, I met Mr. An, who owns New Tengfei, when I was searching the area for stainless steel scraps. His shop is animated and expansive, every inch seemingly covered in rods, emblems, unfinished pieces, and metal dust. Sometimes he has an assistant or two, usually a young man who recently immigrated.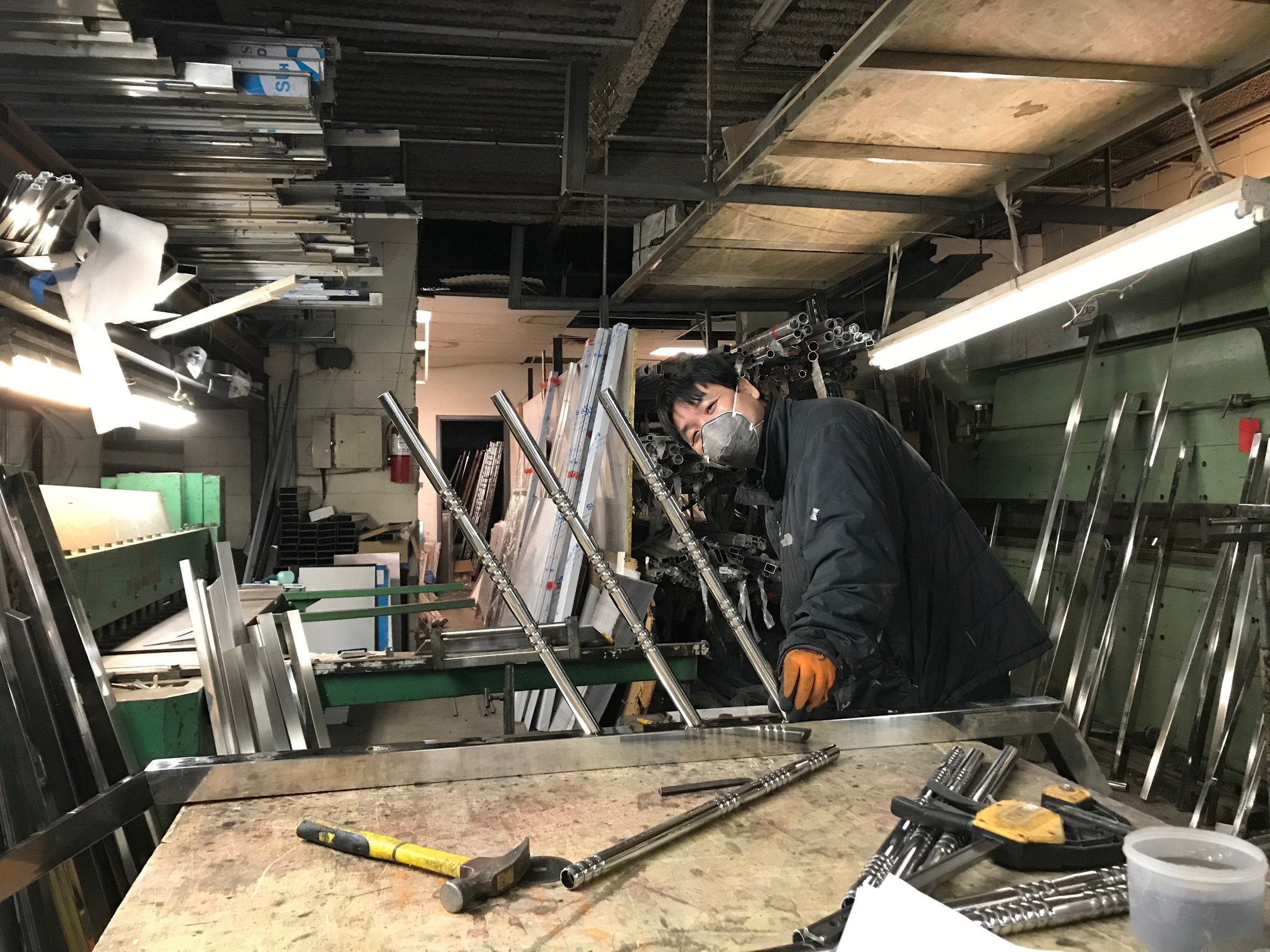 Mr. An tells me that all of his materials are imported from China, produced cheaply and quickly but marketed in the US as luxe home additions that require little maintenance.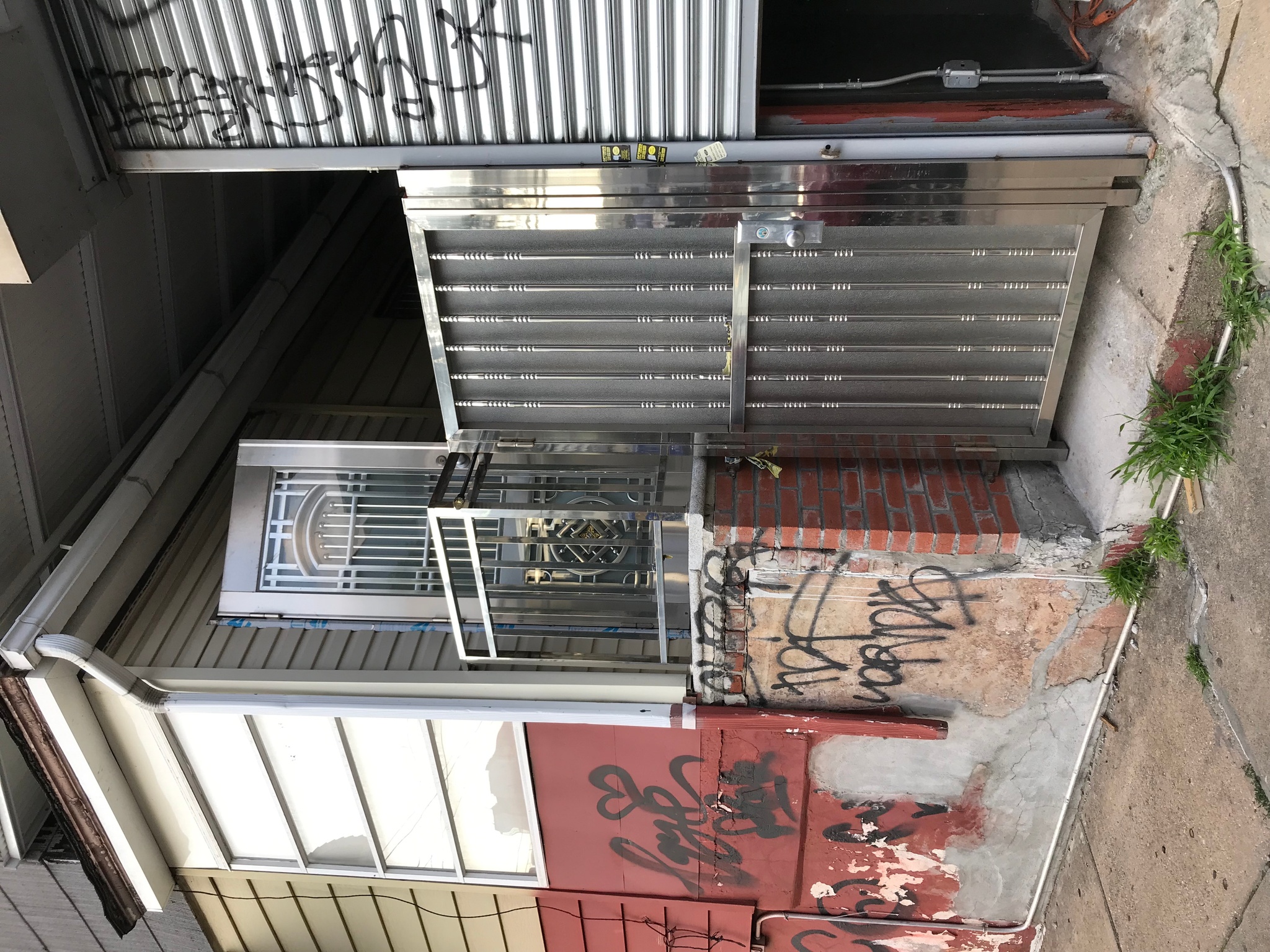 Retrofitted onto the neighborhood's existing architecture and earlier ornamentations, these stainless steel adornments loudly proclaim a sense of self-identification as they reflect their ever-evolving surroundings.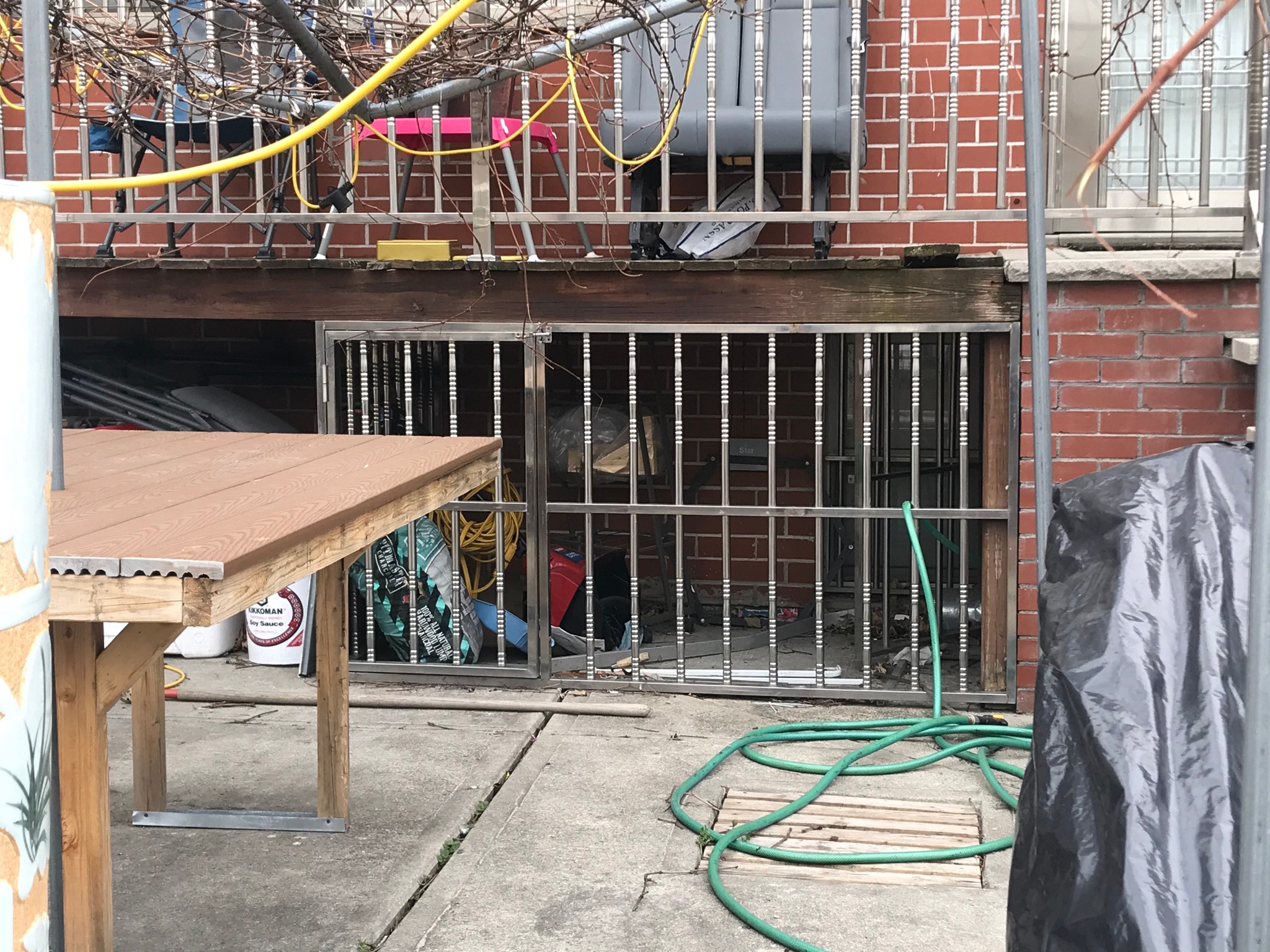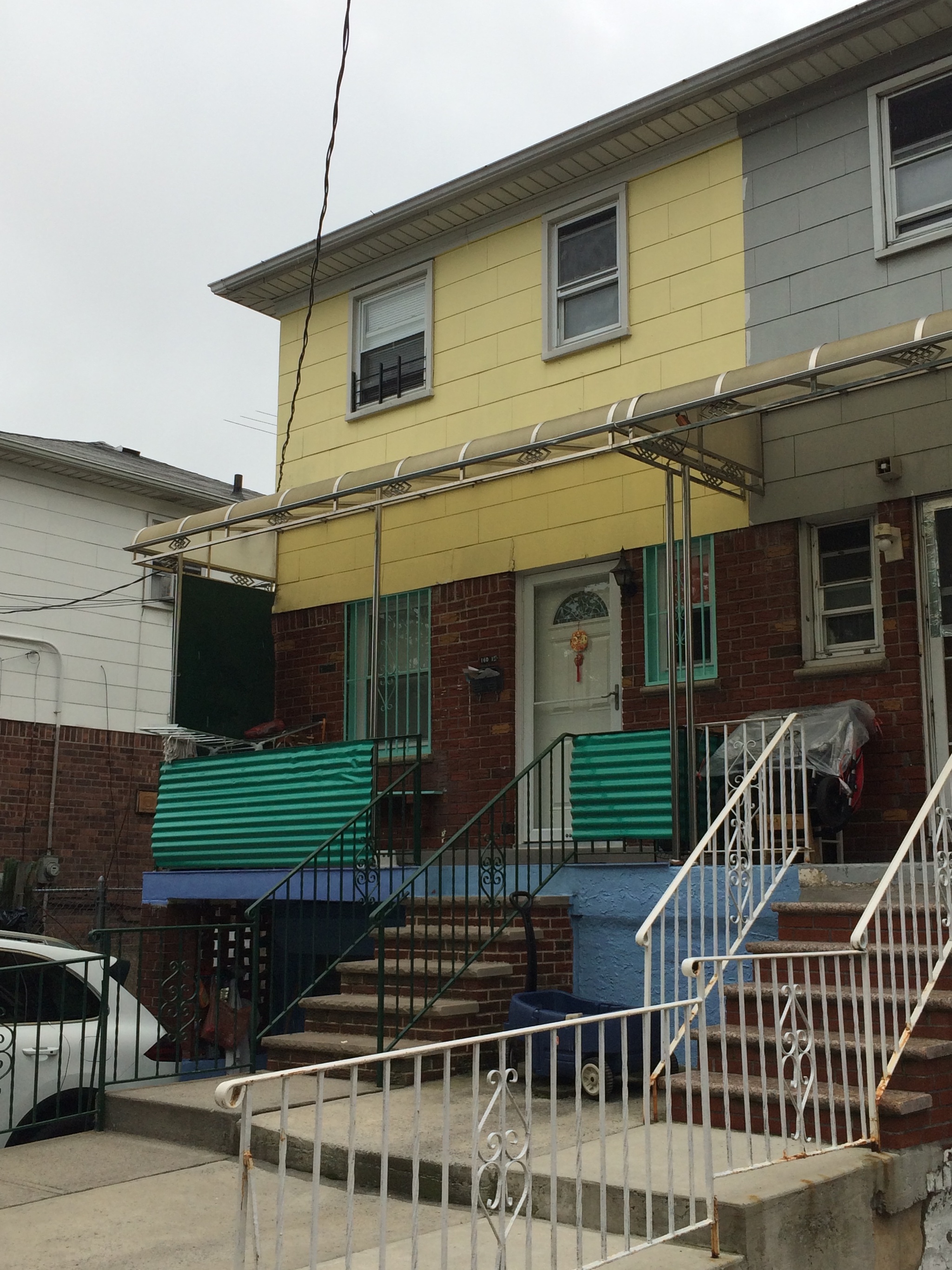 Part Three
The house next door to my mother's didn't always have a stainless steel gate. Once the tenants moved in, each a stranger to the others, their landlord installed the luminous façades and covered the small patch of grass out front with a layer of concrete.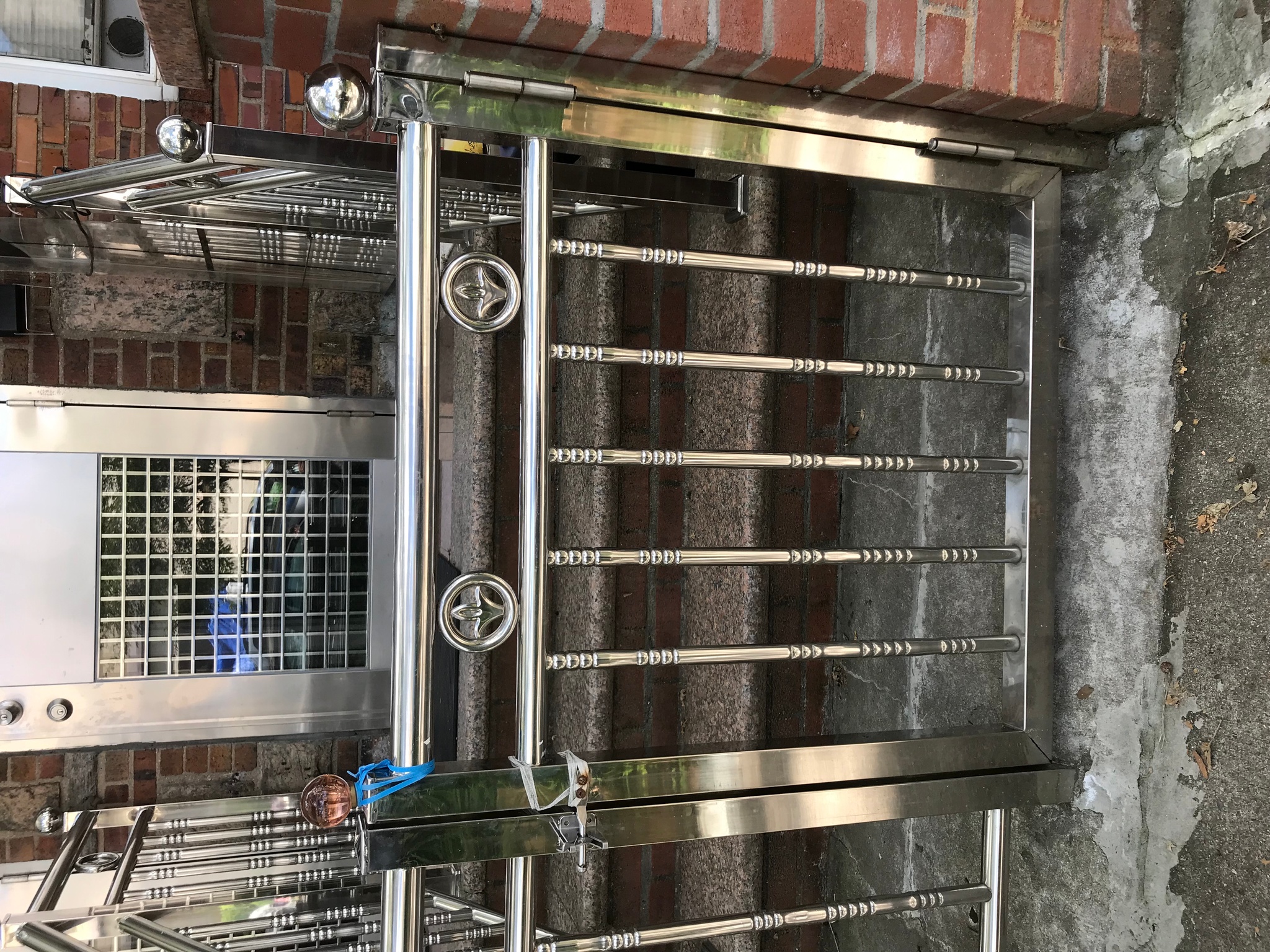 Last year, I noticed that the silver ornamental ball on one of the pillars had fallen off, replaced by a translucent pink orb fastened with a blue shoelace. This is how things are put together in Flushing, guided by a logic of "close enough" that permeates the decision-making of its inhabitants.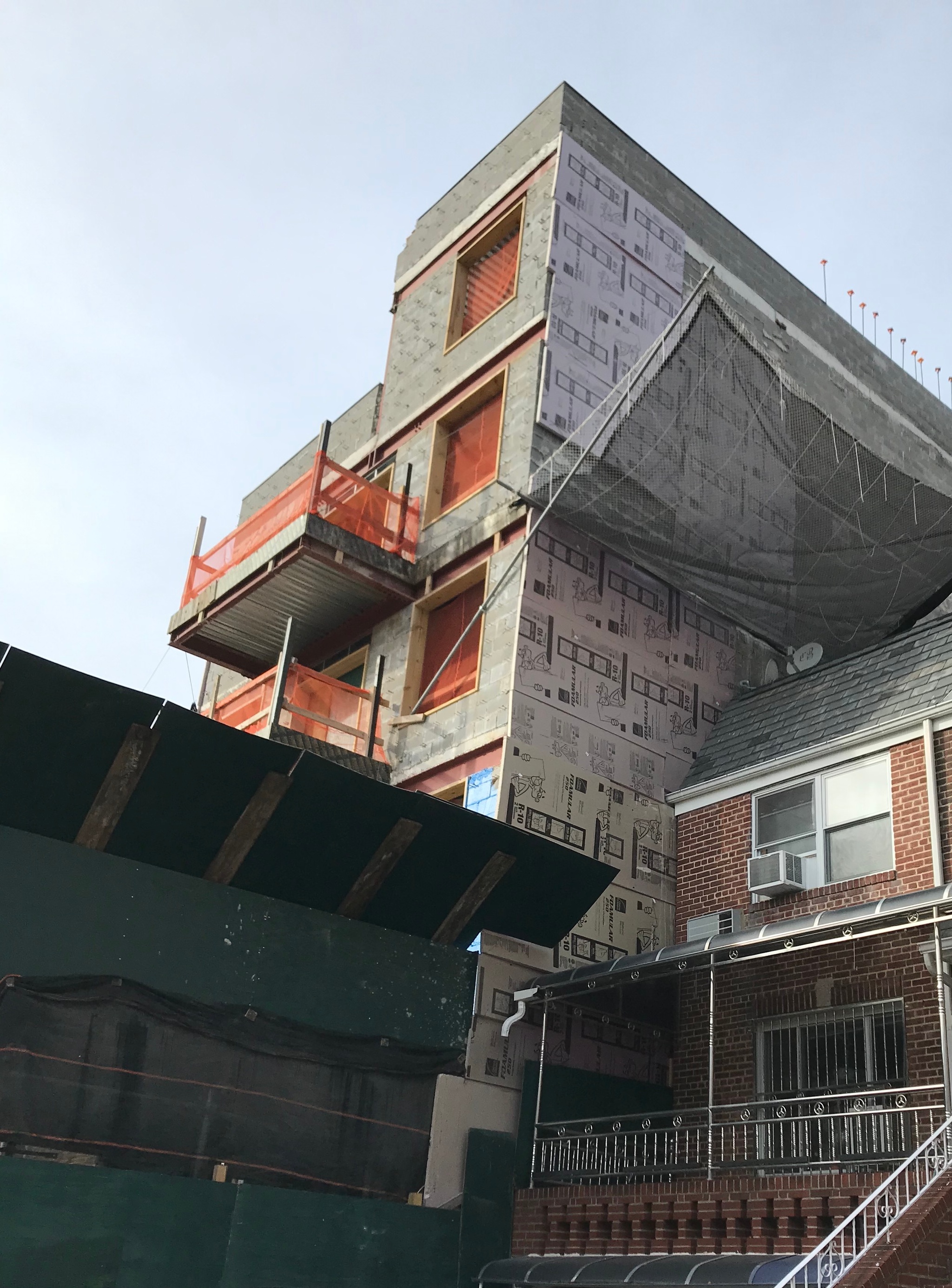 As I pass other houses on the block, I find similar moments of ingenuity that embody this distinct vernacular born out of neighborhoods like this one—typically lower middle class, primarily first-generation, and usually on the periphery of city centers.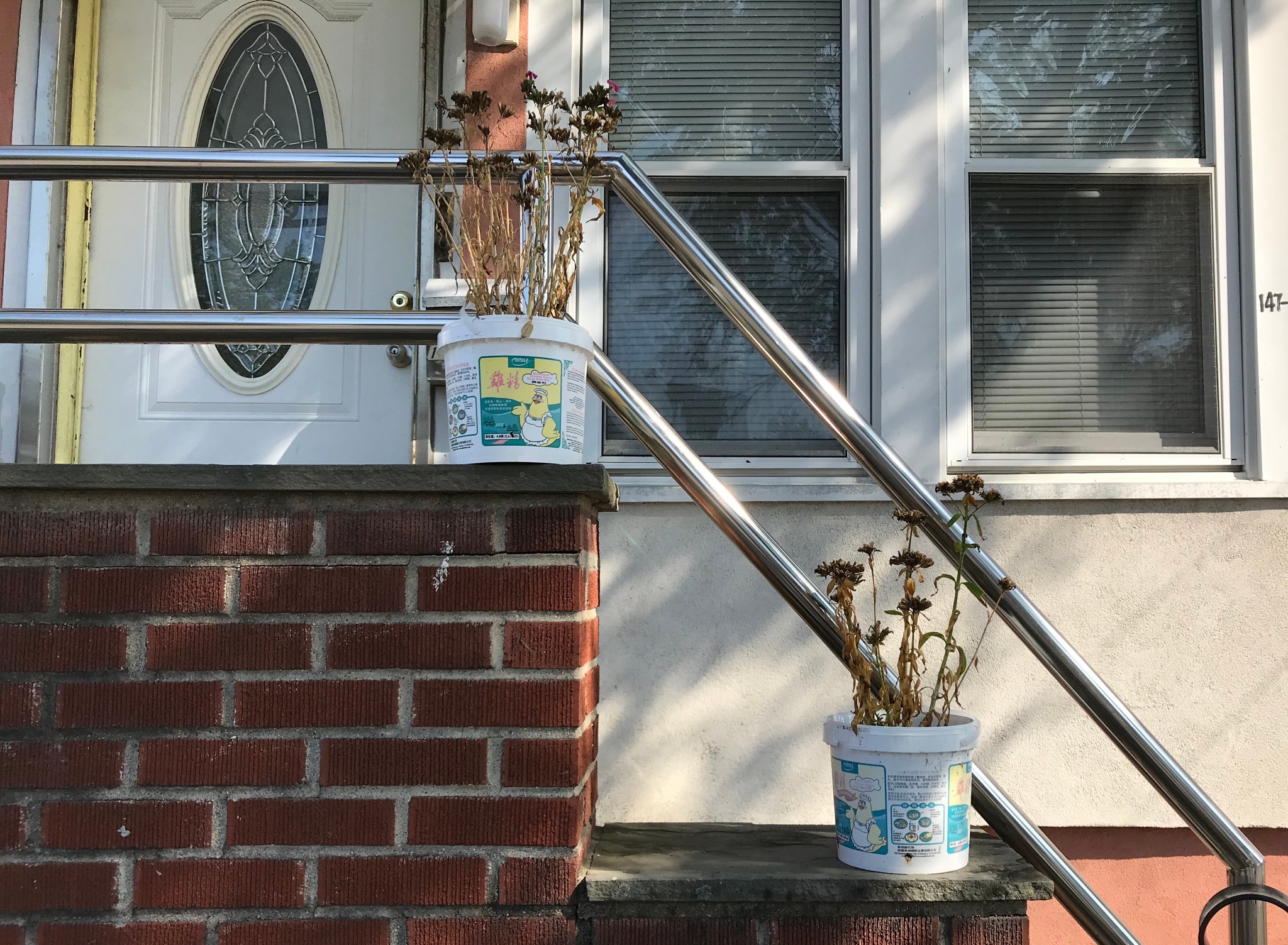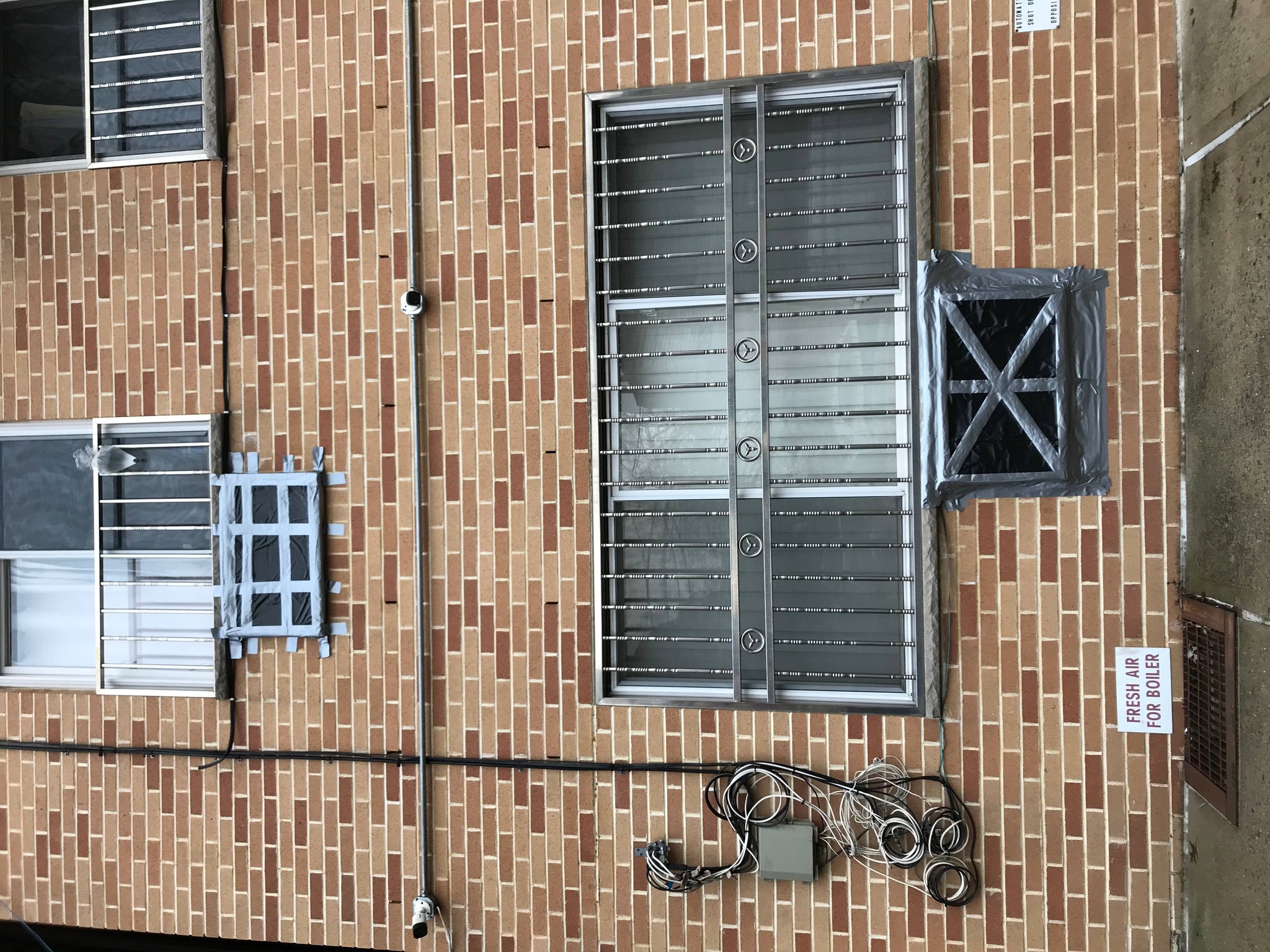 Chicken bouillon buckets as flowerpots. Air conditioners covered in patterns made by garbage bags and duct tape. The ubiquitous plastic red rope punctuating the landscape.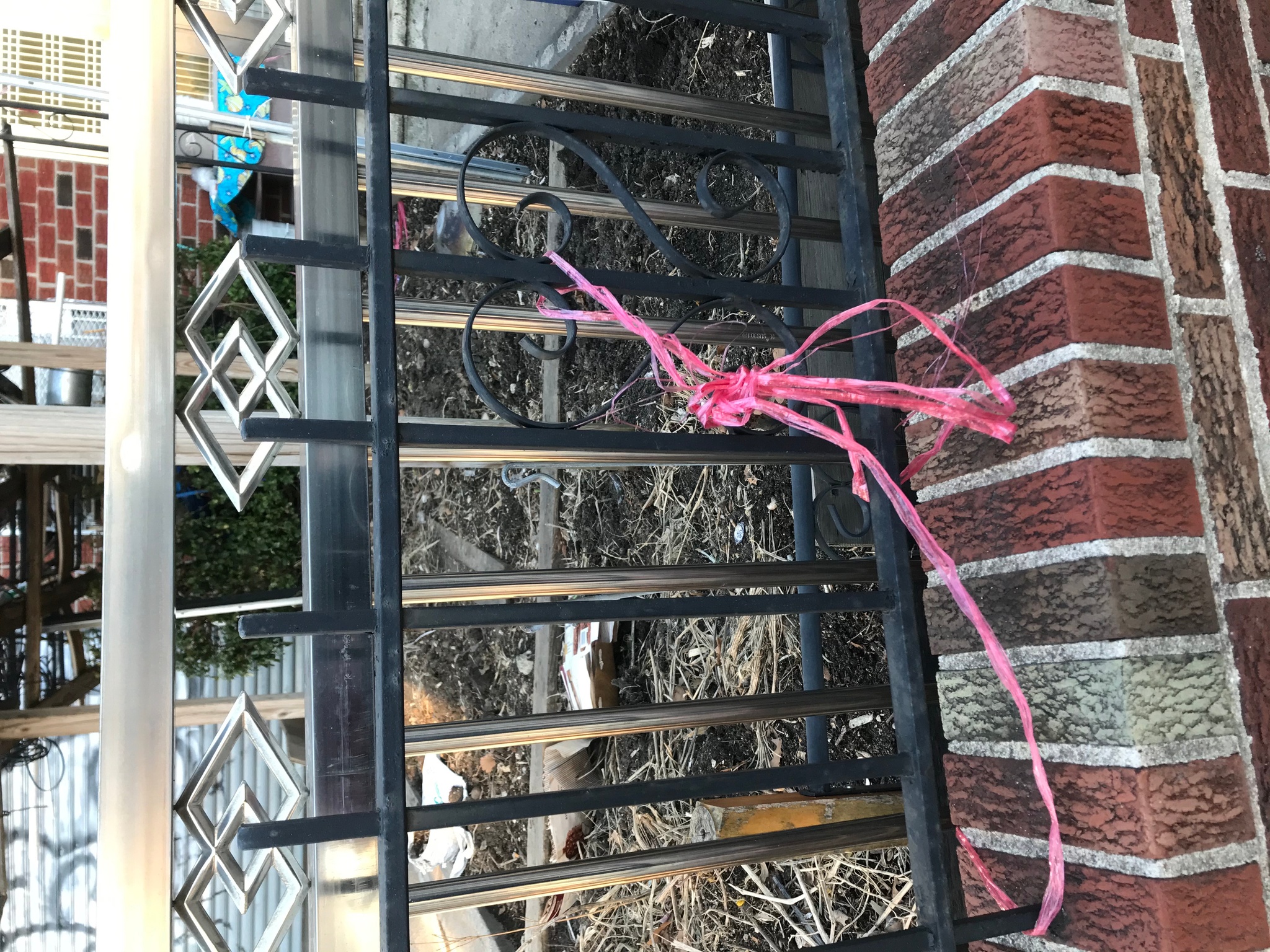 At times, my neighborhood feels simply strung together, its tethers left loose and unbothered.