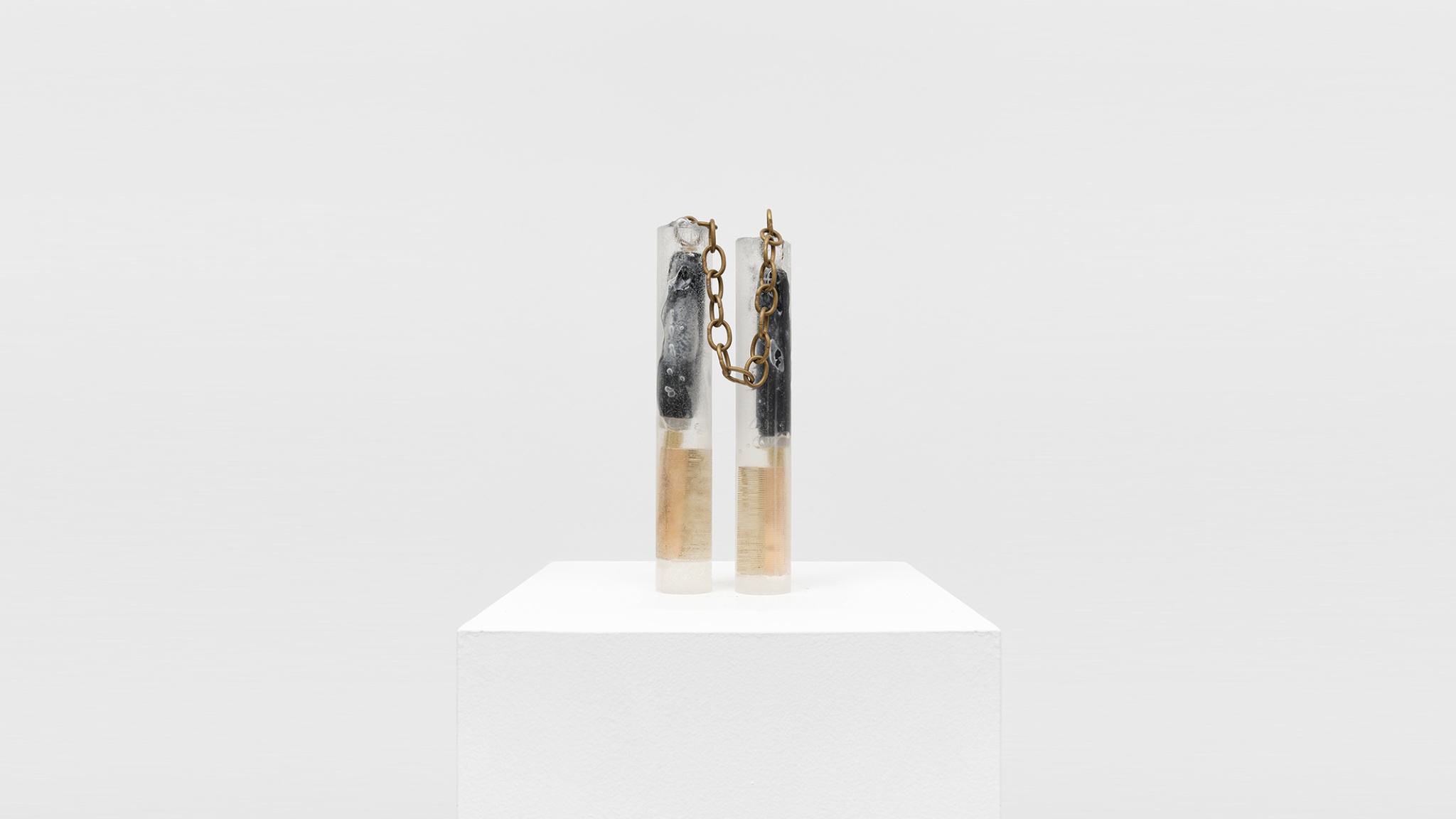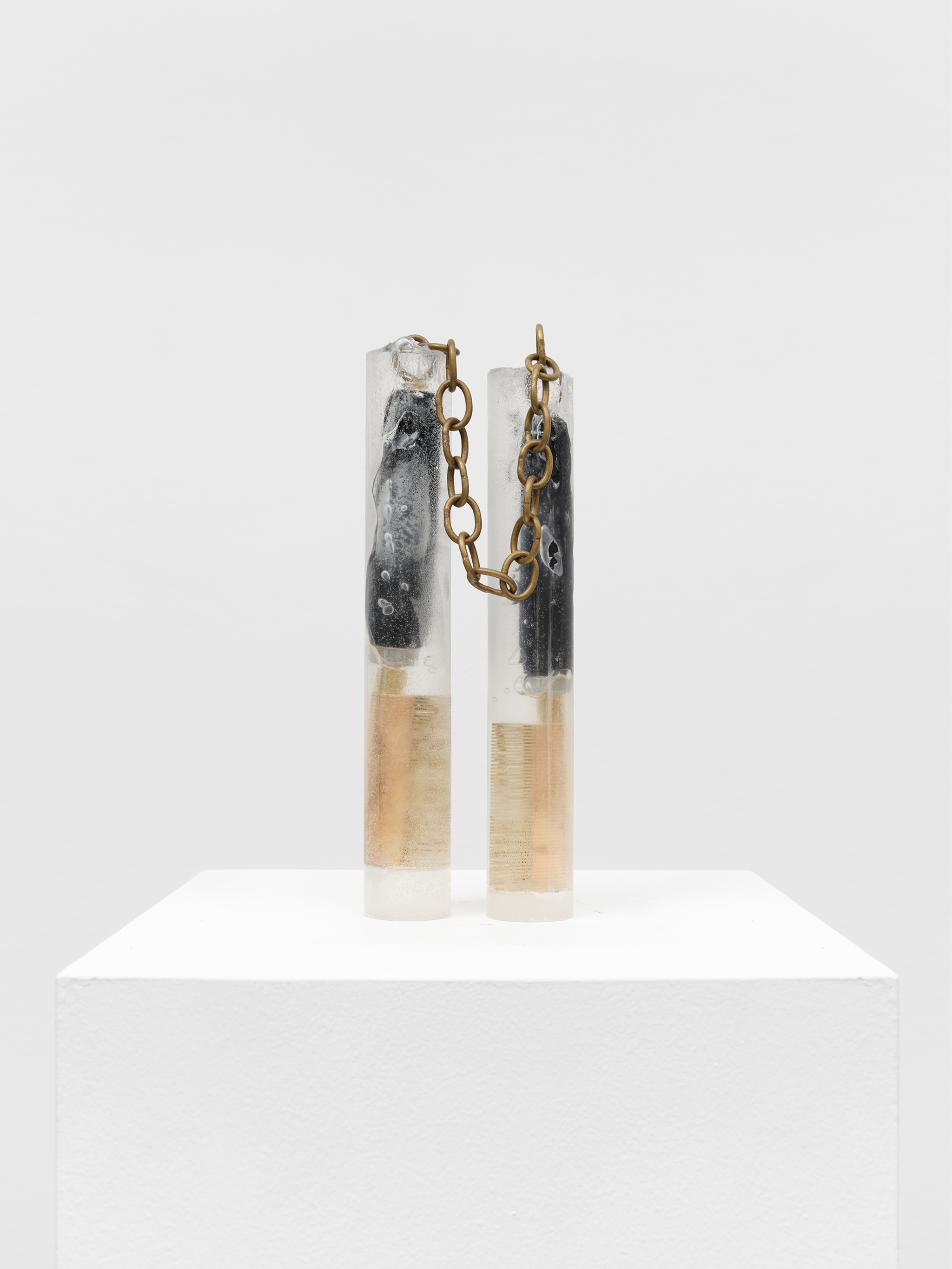 Calli Roche
OPEN CALL 2023 GROUP EXHIBITION
A metaphorical shucking of the body in search of the self
About this commission
Calli Roche's Death to Dermis: Ecdysis uses a variety of sculptural and pattern-making techniques to metaphorically peel back the layers of their body in search of their core. Roche's approach as an artist makes use of sculpture, assemblage, and fabric engineering, to navigate interiority. These socio-political stream-of-consciousness narratives often address personal relationships between violence, identity, and sexuality. Death to Dermis: Ecdysis includes parts of the artist's body translated into different materials, from dark leather to sheer organza, using the Kongo Cosmogram as a framework.
Creative Team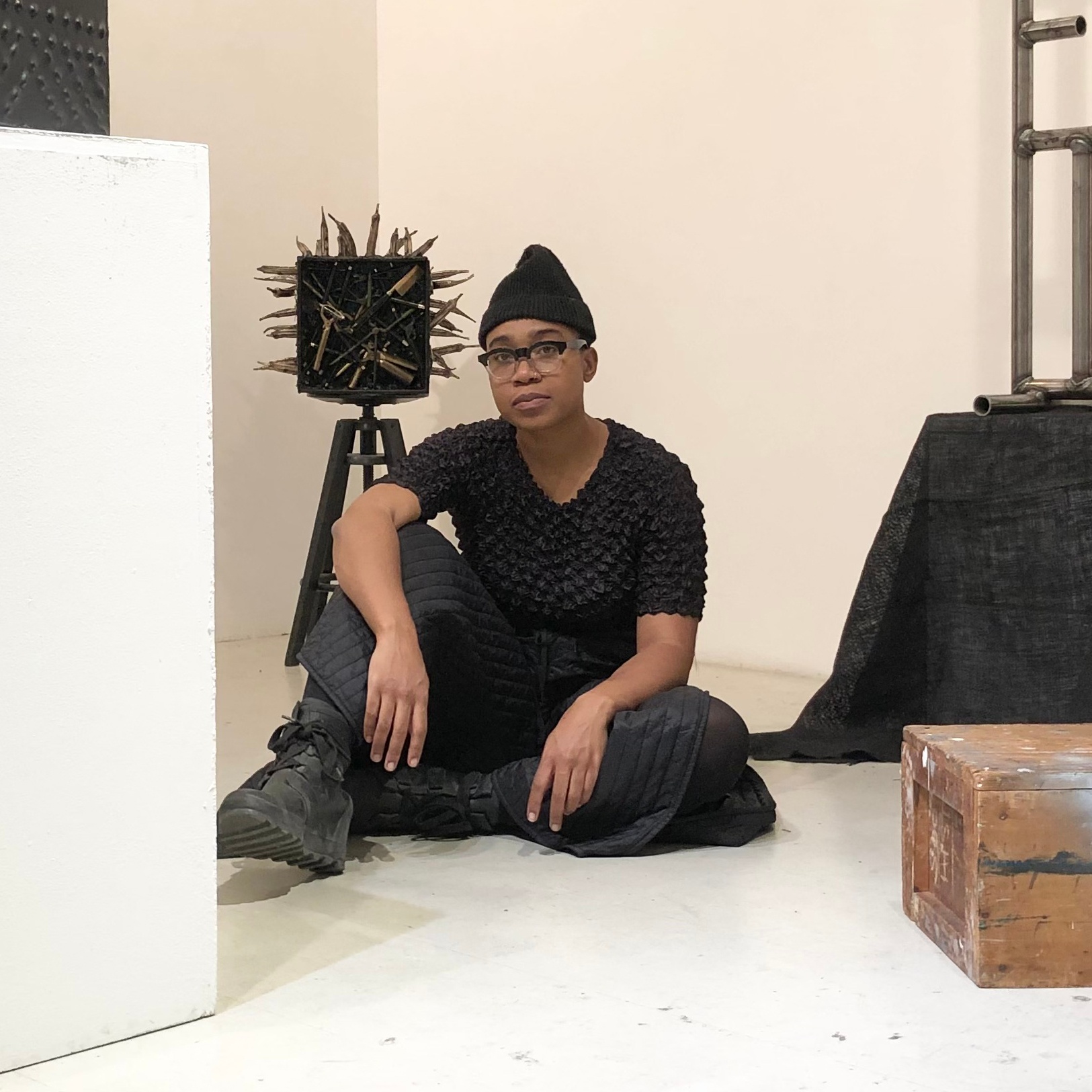 Calli Roche
Calli Roche, whose personal lineage and creative ancestry lie in tailoring and dressmaking, trained as a patternmaker and craftsperson. Their great grandfather was a tailor in St. Kitts; their great-great-aunt a dressmaker in the Bronx; and their great-uncle a costume maker in Birmingham, UK. They take great pride in the makers in their family tree, while fully acknowledging that they, like many other Black, poor people and non-degree-holding Black craftspeople have had to "tailor" their artistry to an income-generating praxis. Roche has shown at the Colored Girls Museum (Philadelphia), Housing Gallery (New York) Aggregate Space Gallery (Oakland), and Gallérie Perrotin (New York). They were the 2021 NYSCA/NYFA Artist Fellow in Interdisciplinary Work and the Artist in Residence at Field Projects Gallery and the Artist Alliance LES Studio Program.
part of an exhibition
Open Call 2023 Group Exhibition
Read more about "Open Call 2023 Group Exhibition"
All details for "Open Call 2023 Group Exhibition"
Thank you to our partners

The Sponsor of Open Call is

Support for Open Call is generously provided by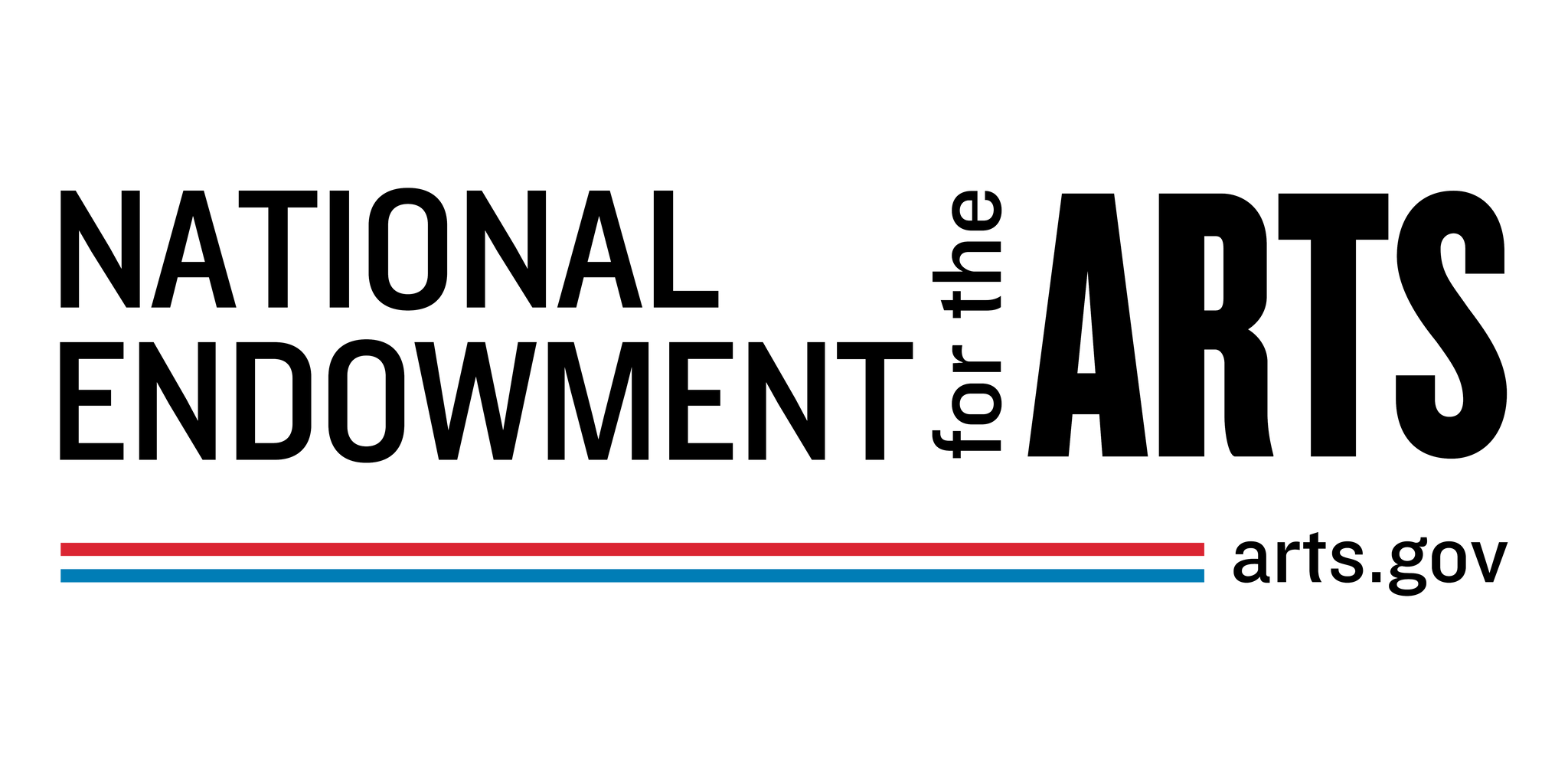 Additional support for Open Call is provided by Warner Bros. Discovery 150, The Wescustogo Foundation, and Jody and John Arnhold | Arnhold Foundation.
The creation of new work at The Shed is generously supported by the Lizzie and Jonathan Tisch Commissioning Fund and the Shed Commissioners.