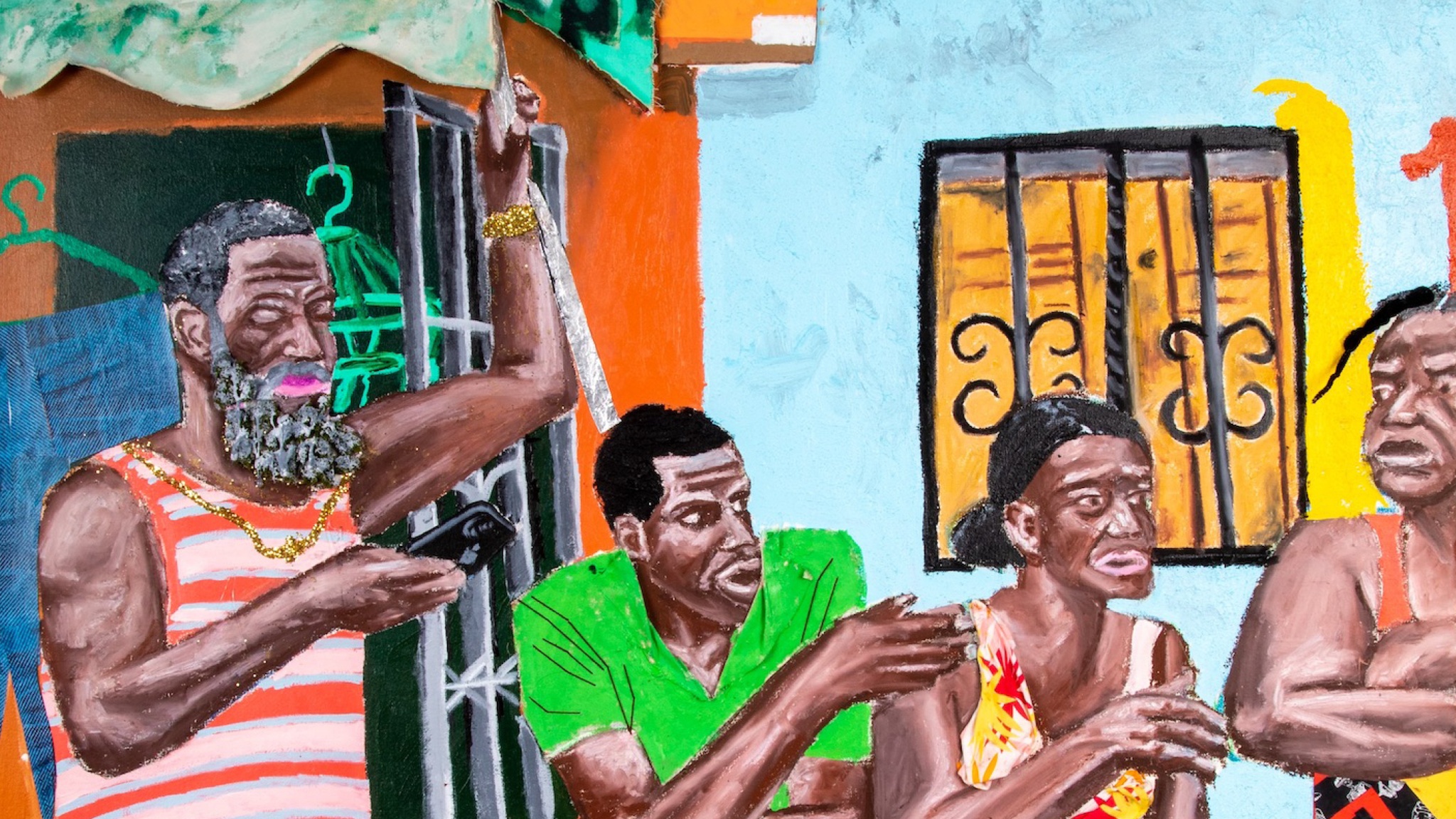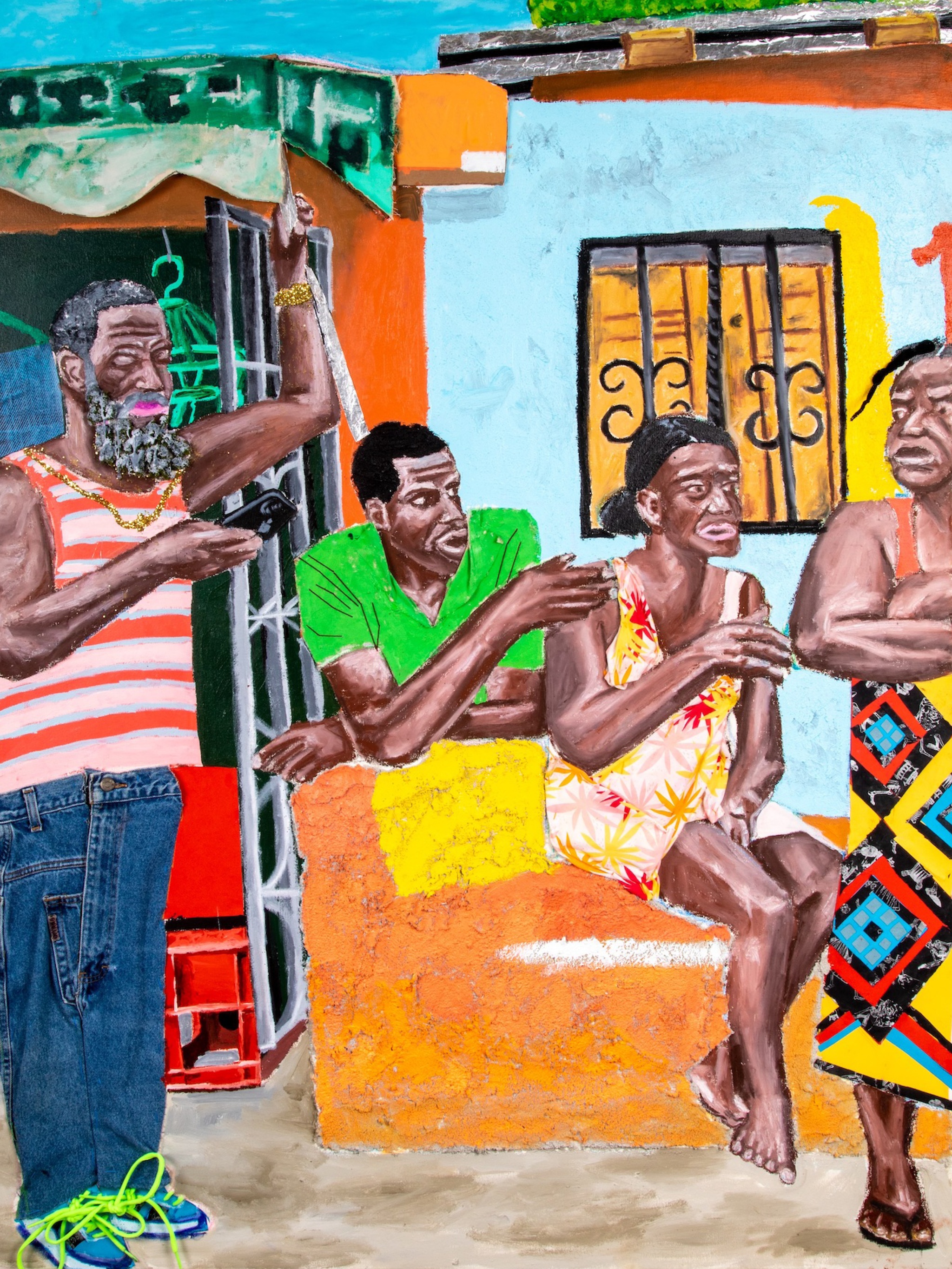 Bryan Fernandez
OPEN CALL 2023 GROUP EXHIBITION
A collection of mixed-media assemblages addressing the Dominican diaspora
About this commission
Aiming to create a visual archive of life in the Dominican Republic and in the Dominican diaspora in the Northeast United States, Bryan Fernandez creates mixed-media figurative assemblages using materials from his environment, such as aluminum foil, fabrics, and hairnets. His assemblages for his Open Call commission, Who I am, Quiénes Somos, continue this work while making space for BIPOC representation and other expressions of Dominican culture often ignored by white media in the US. By countering colonial and anti-Black narratives in his work, Fernandez hopes to give Dominican culture the representation it deserves and to create a safe space for those of his background to come together.
Artist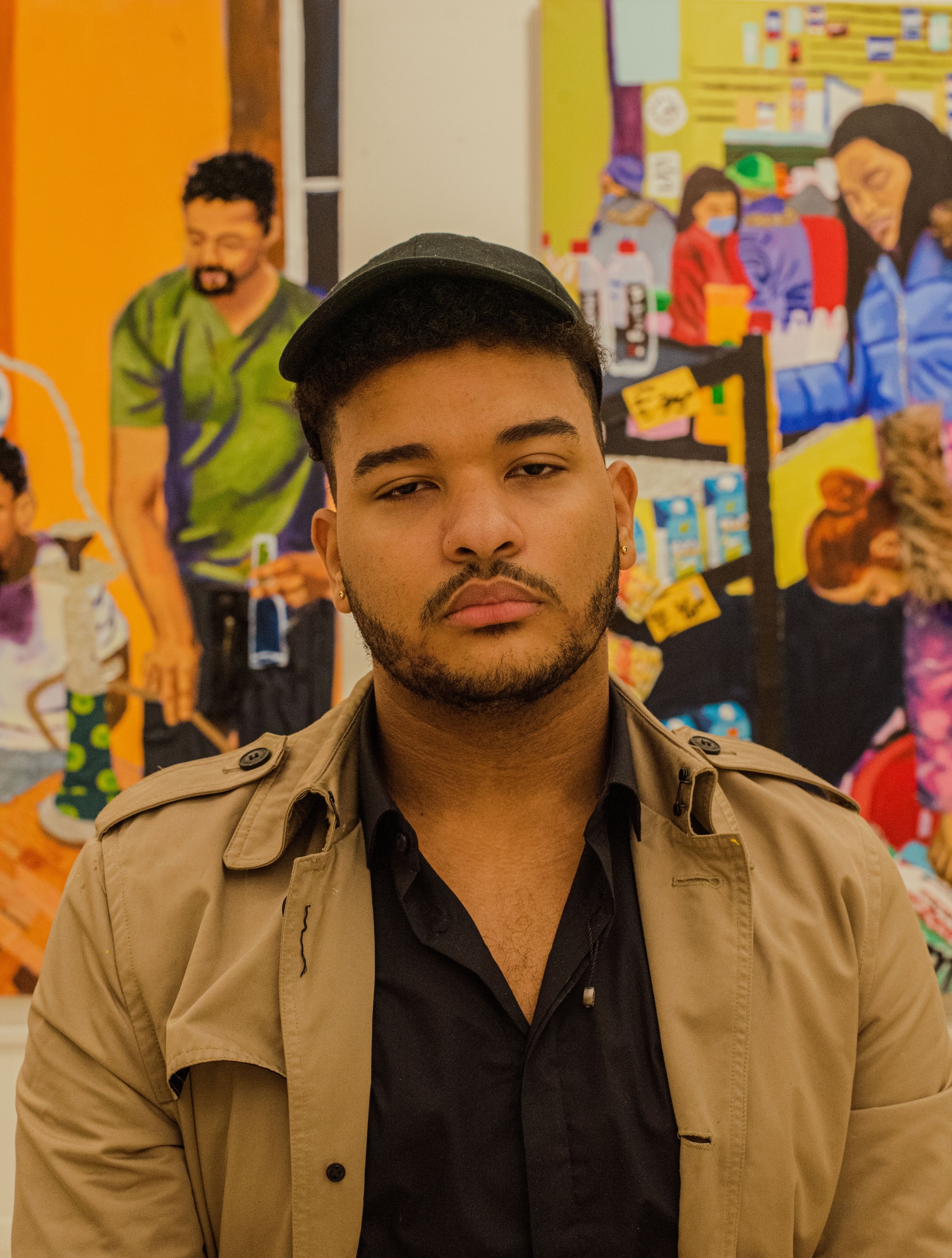 Bryan Fernandez
Bryan Fernandez is a Dominican American artist from Washington Heights in Manhattan. He began creating art in high school as a form of self-expression leading him to attend the School of Visual Arts where he received his BFA in 2022. His community in Washington Heights, with its ties to his identity and family history, has been the biggest influence on his life and current art practice. He is a recipient of the Elizabeth Greenshields Foundation grant, has shown work at the Independent Art Fair and Untitled Art Fair, has had solo shows with Los Angeles gallery NewImage Art and London Based Gallery TaymourGrahneProjects, and participated in multiple shows and auctions with Phillips, ARTNOIR, regular normal, superposition gallery, and Ross+Kramer.
Part of an exhibition
Open Call 2023 Group Exhibition
Read more about "Open Call 2023 Group Exhibition"
All details for "Open Call 2023 Group Exhibition"
Thank you to our partners

The Sponsor of Open Call is

Support for Open Call is generously provided by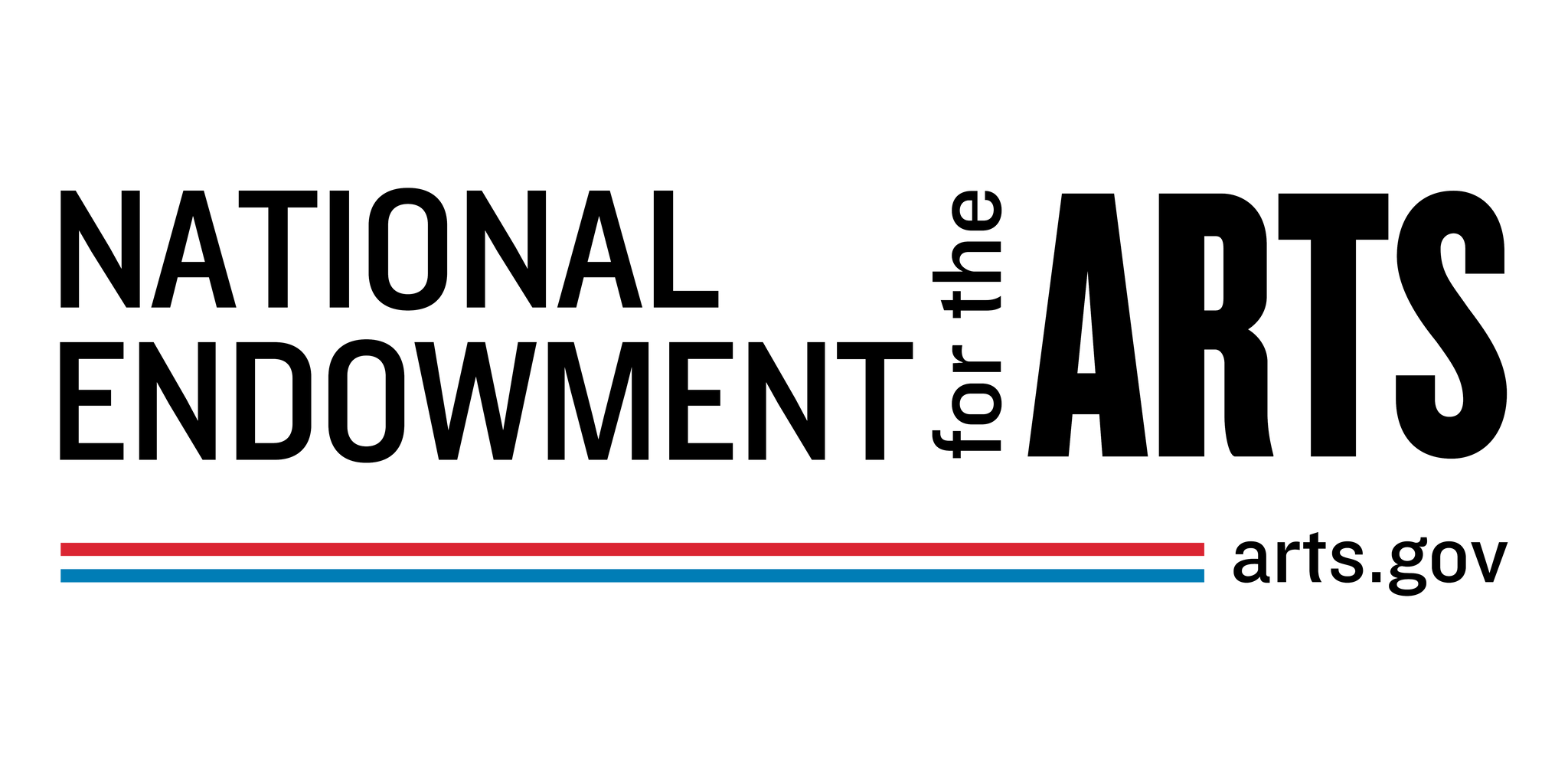 Additional support for Open Call is provided by Warner Bros. Discovery 150, The Wescustogo Foundation, and Jody and John Arnhold | Arnhold Foundation.
The creation of new work at The Shed is generously supported by the Lizzie and Jonathan Tisch Commissioning Fund and the Shed Commissioners.