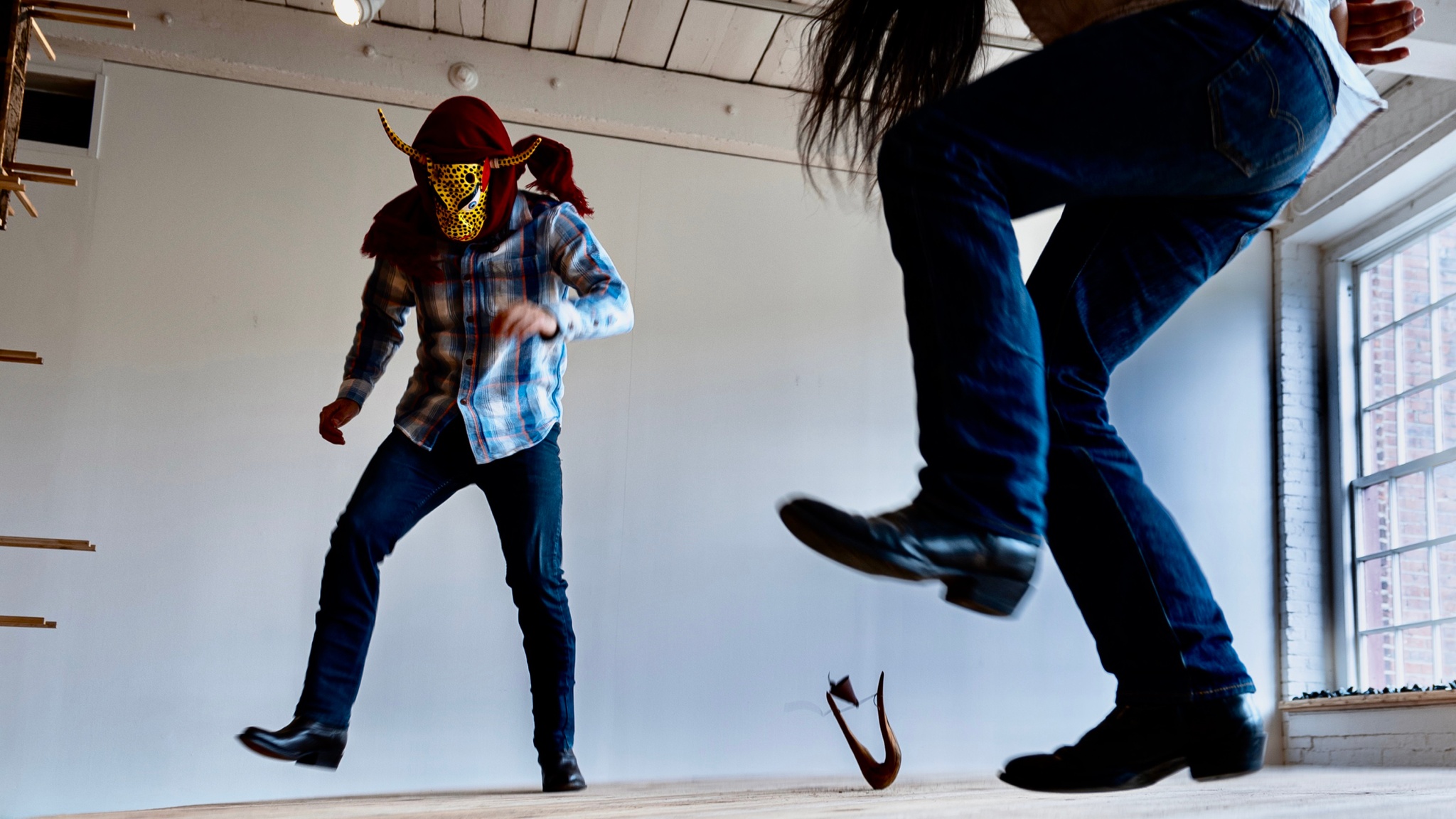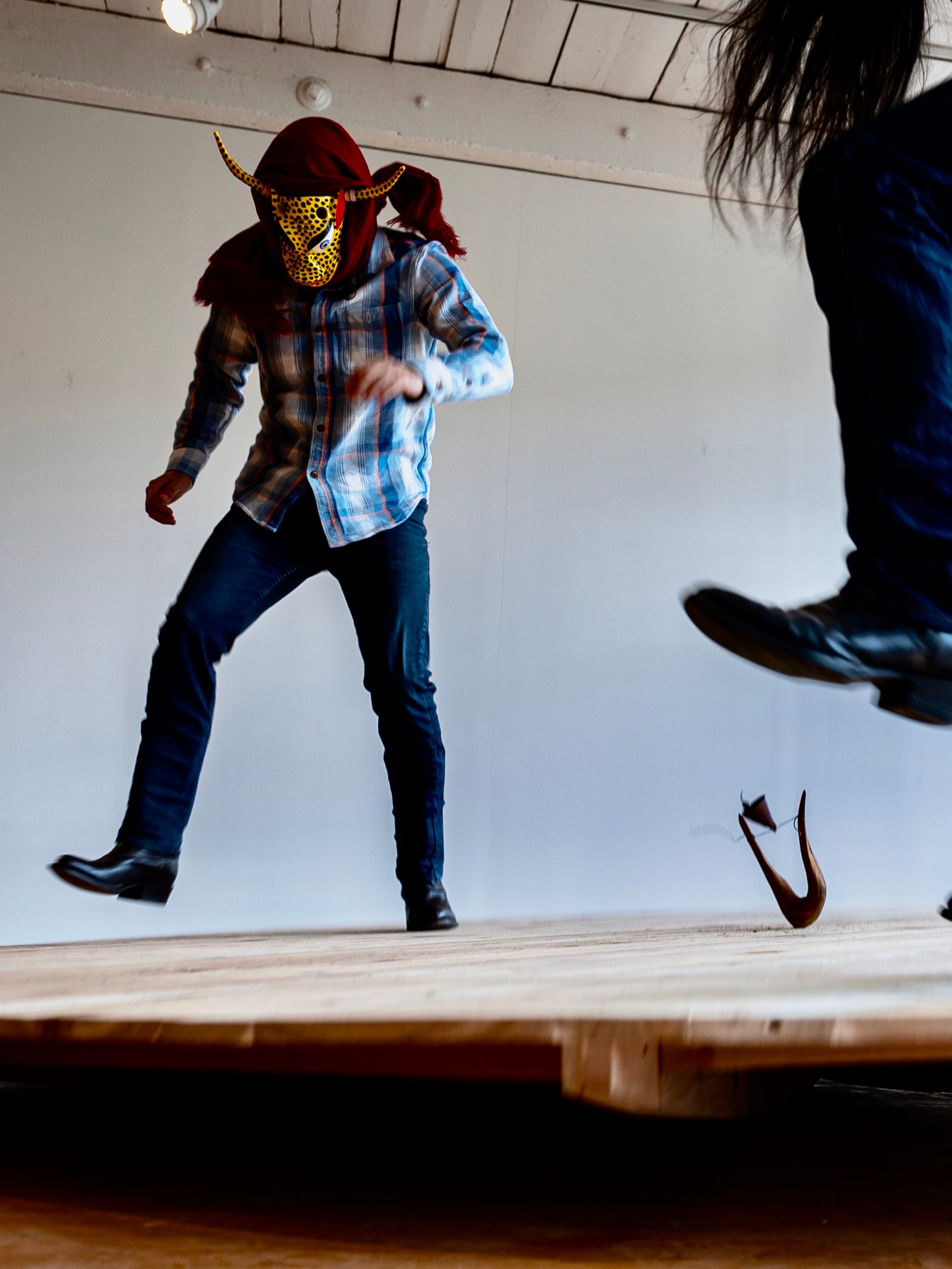 Armando Guadalupe Cortés
OPEN CALL 2023 GROUP EXHIBITION
A sculptural cockfighting ring exploring spectacle and its denial
About this commission
Armando Guadalupe Cortés's sculptural installation Palenque takes the form of the skeletal support structure found beneath the bleacher-like seating of a palenque, or a round cockfighting ring. Created without the central stage where the fighting typically takes place, the sculpture invites audiences to direct their attention to the periphery of the arena instead. Cortés's work as an artist contrasts and hybridizes forms and methods from Latin American traditions, in particular from his native Mexico, with elements from his life in the United States. Palenque continues this exploration of hybridity, touching on the relationship between animals and humans, the movement of people and materials across time and borders, religious syncretism, and the use of cultural hybridity as a survival mechanism.
Artist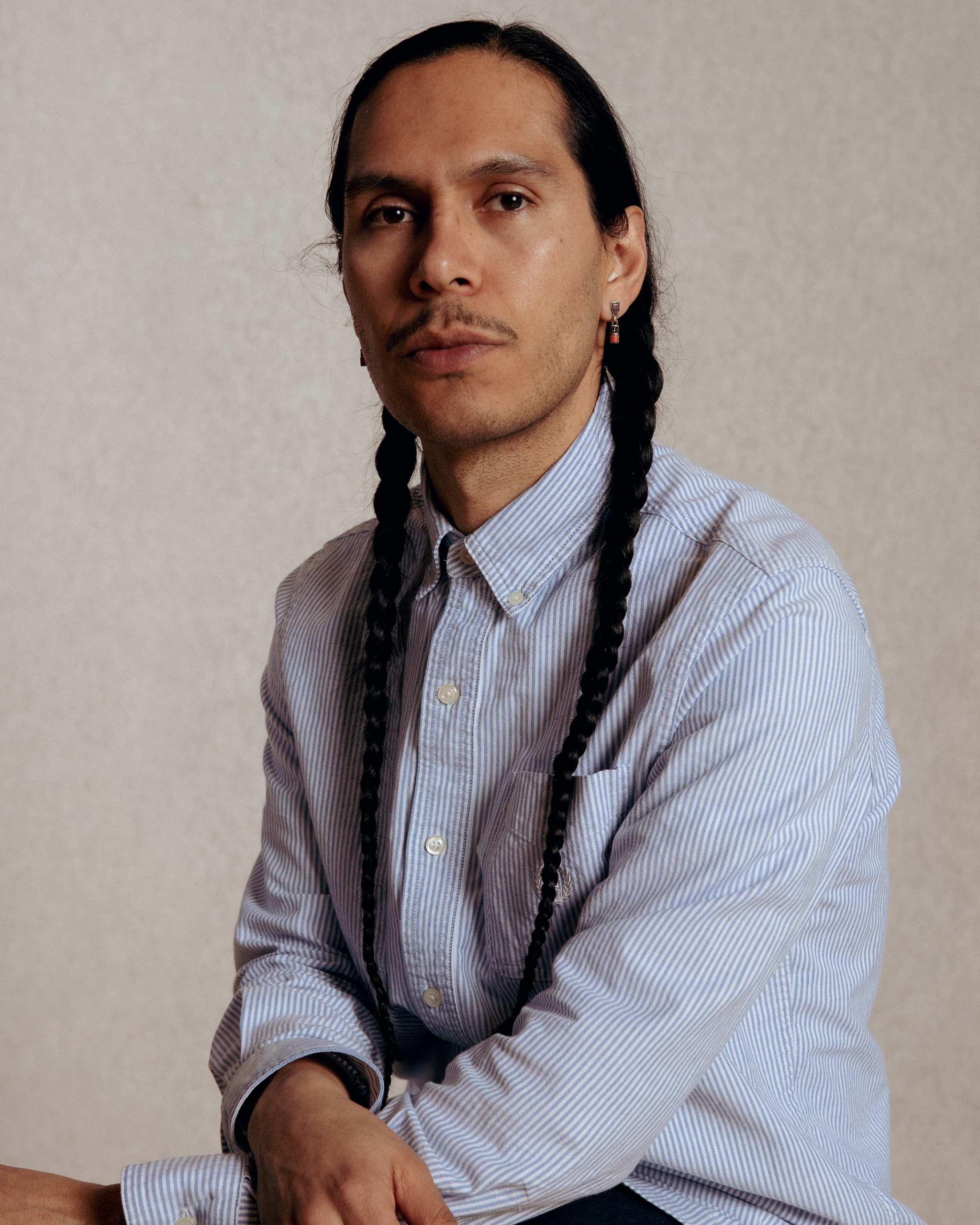 Armando Guadalupe Cortés
Armando Guadalupe Cortés was born in Urequío, Michoacán, México, and was raised in Wilmington, California. He currently lives and works in Brooklyn. He attended UCLA (BA 2012) and Yale School of Art (MFA 2021). He has exhibited at the Craft Contemporary (Los Angeles), Space One (Seoul), and White Cube (London, digital exhibition) amongst other venues. Recent projects include Castillos (2021, Mass MOCA) and ¿Y la Gente? (2020, Arizona State University Art Museum). He was a Franklin Furnace Fellow (2021 – 22) and the Saint Elmo Fellow and Artist in Residence at the University of Texas at Austin (2021 – 22).
Part of an exhibition
Open Call 2023 Group Exhibition
Read more about "Open Call 2023 Group Exhibition"
All details for "Open Call 2023 Group Exhibition"
Thank you to our partners

The Sponsor of Open Call is

Support for Open Call is generously provided by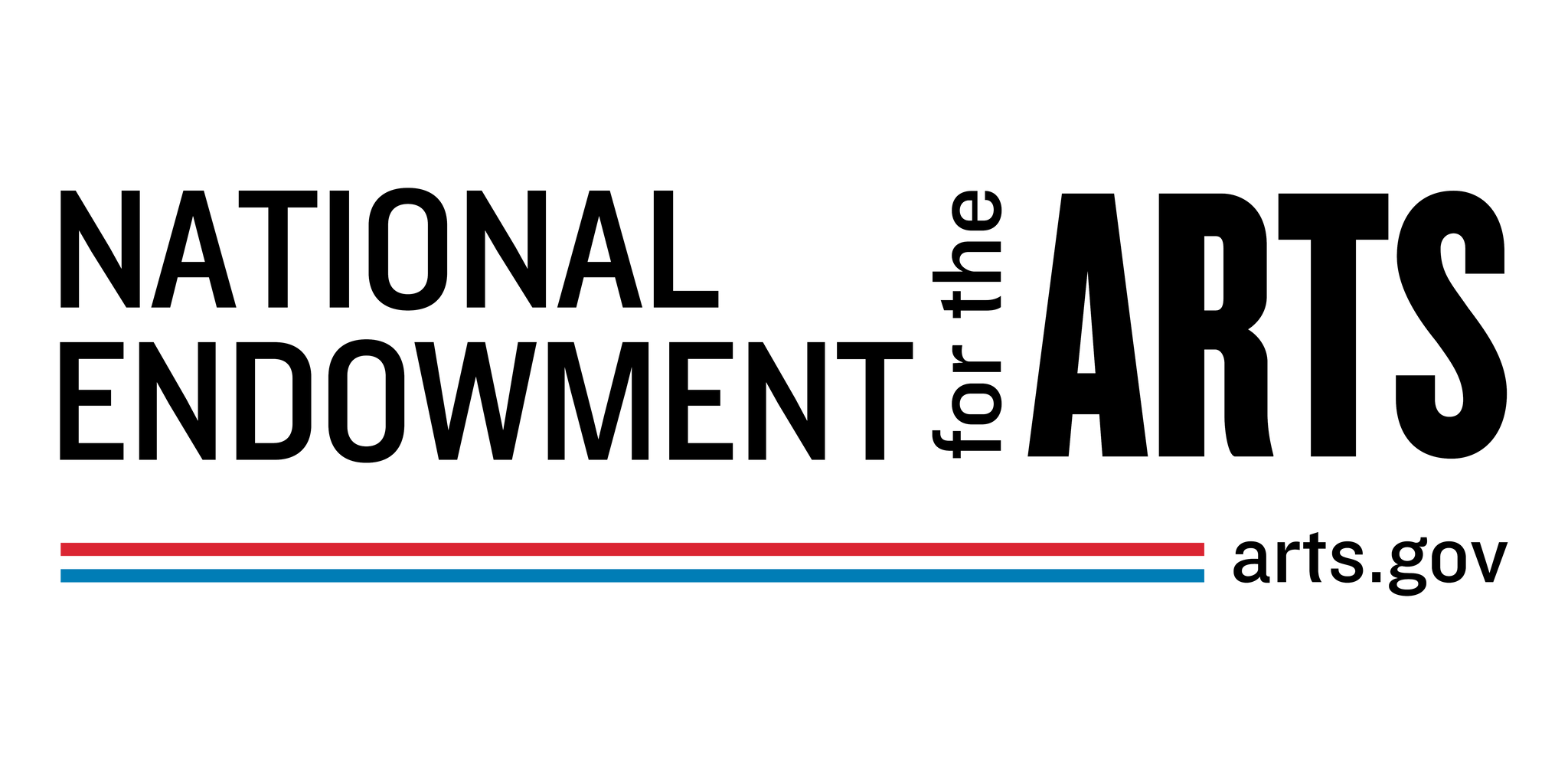 Additional support for Open Call is provided by Warner Bros. Discovery 150, The Wescustogo Foundation, and Jody and John Arnhold | Arnhold Foundation.
The creation of new work at The Shed is generously supported by the Lizzie and Jonathan Tisch Commissioning Fund and the Shed Commissioners.