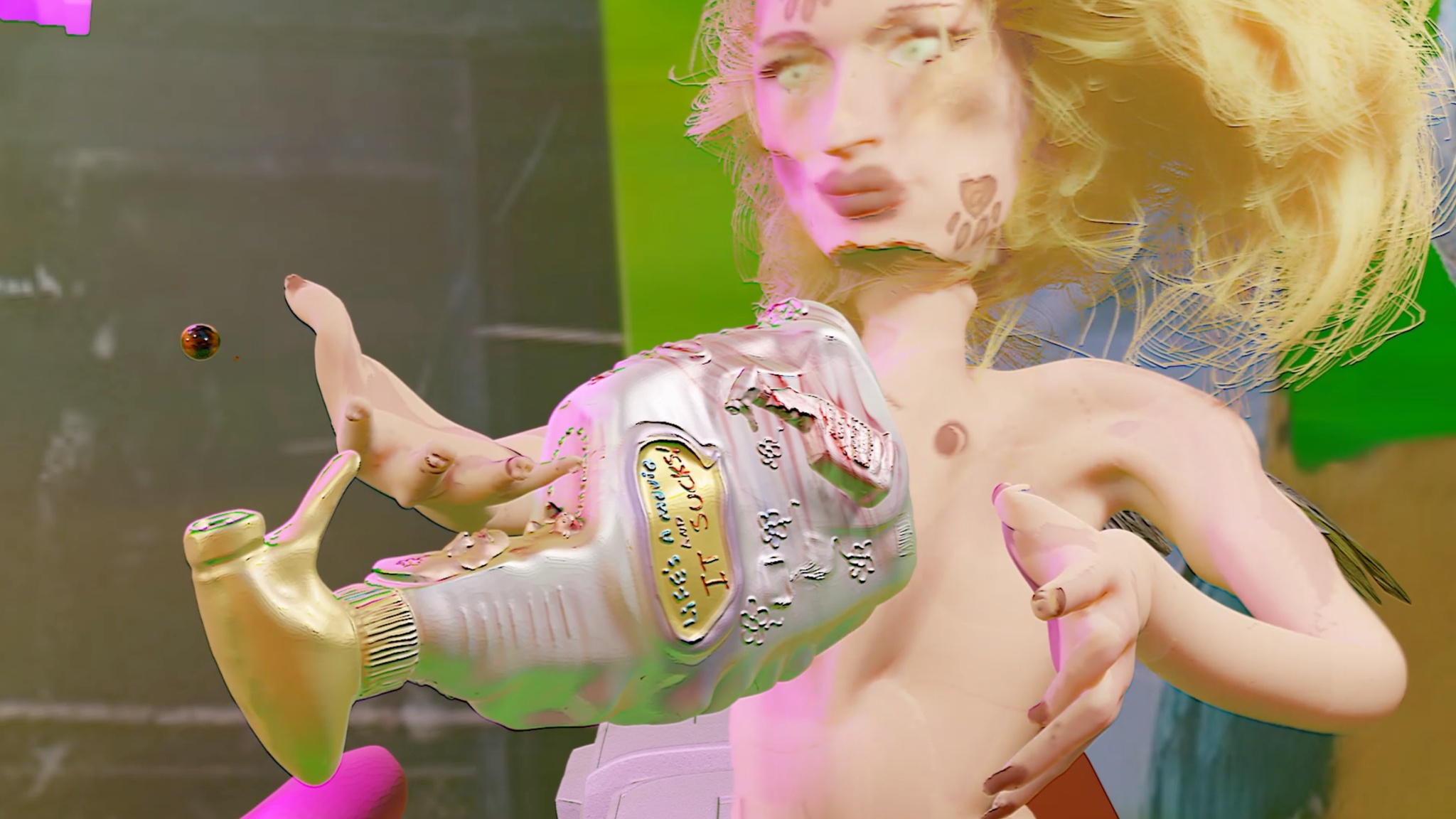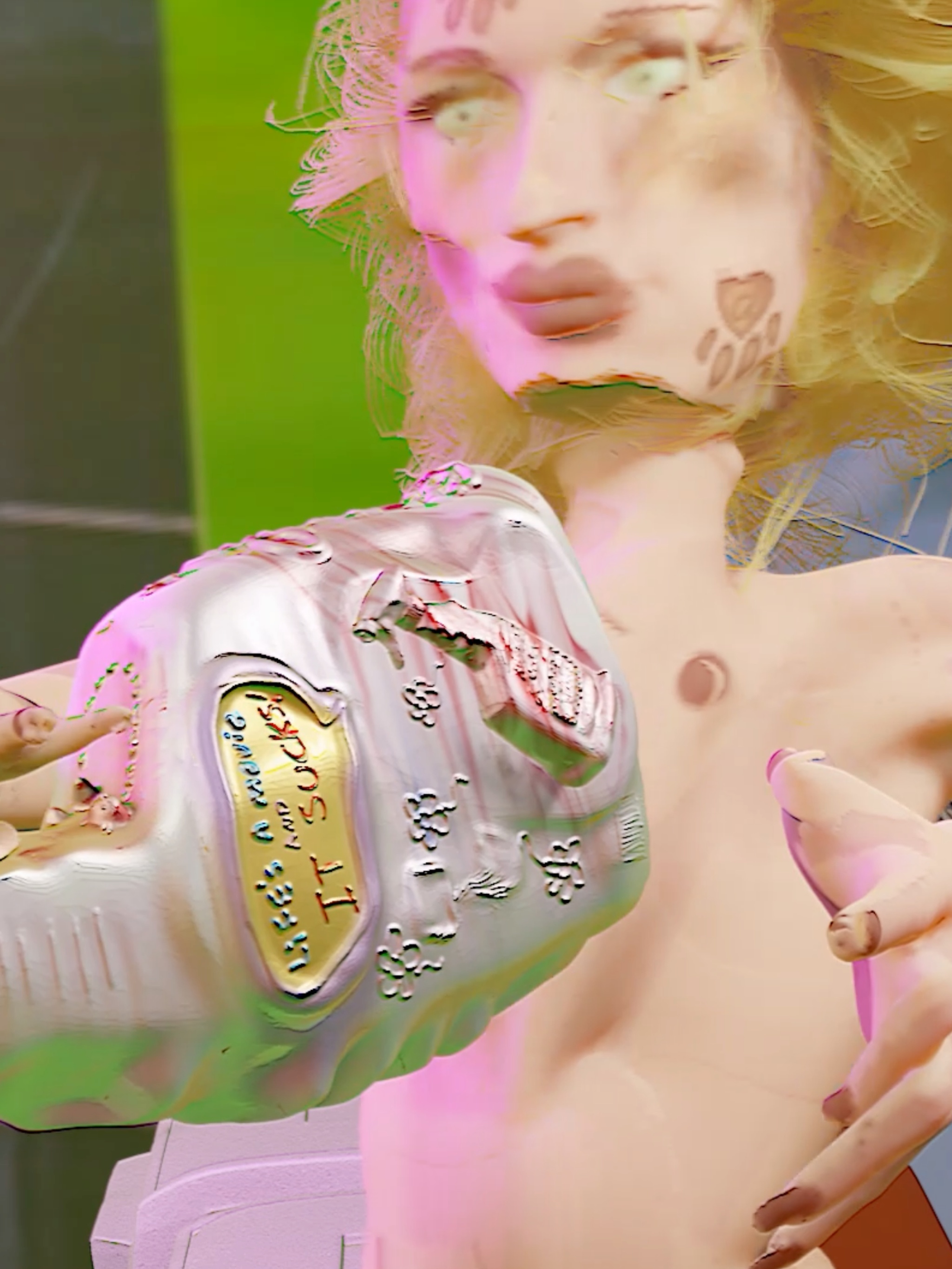 Jake Brush
OPEN CALL 2023 GROUP EXHIBITION
A video and sculptural installation reimagining a Long Island TV show
About this commission
Responding to the mundane absurdities and alienation of American life, Jake Brush creates comedic characters that draw on trash television and local celebrities from his Long Island hometown. In Petpourri, a video and sculptural installation, he presents one of these characters, the neighborhood pet store owner Marc Morrone, inspired by a real-life Long Island TV host by the same name. Visitors can explore the sculptural recreation of while the video creates an apocryphal universe out of controversies surrounding Morrone's 1996 TV show. For Brush, Morrone embodies a frantic search for media attention and commerce through the control and breeding of other living creatures.
Artist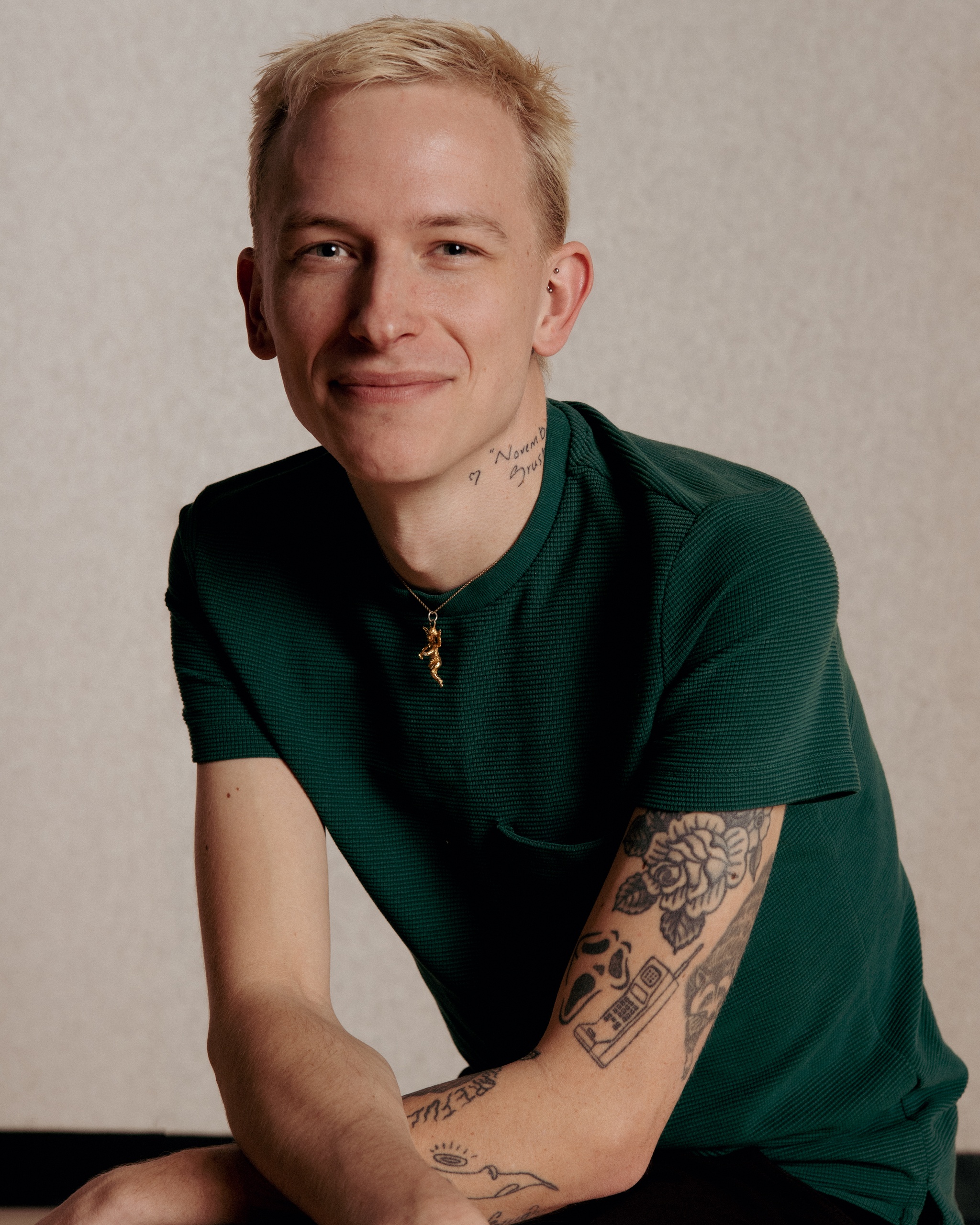 Jake Brush
Jake Brush is an artist working in video, performance, sculpture, and installation. After graduating from SUNY Purchase with a bachelor's degree in new media and fine art in the spring 2016, Brush went on to participate in residency programs at Signal Culture (Owego, New York) and Shandaken: Storm King (New Windsor, New York). In 2020, Brush participated in the Visual AIDS 2020 VAVA program NOT OVER with his video "NOW MORE THAN EVER." In 2020, Wave Hill awarded Brush with the 2021 Van Lier Fellowship. Brush's first solo show The Multiple Murders Of Lady Gilgo opened with DUPLEX in the spring of 2021.
Part of an exhibition
Open Call 2023 Group Exhibition
Read more about "Open Call 2023 Group Exhibition"
All details for "Open Call 2023 Group Exhibition"
thank you to our partners

The Sponsor of Open Call is

Support for Open Call is generously provided by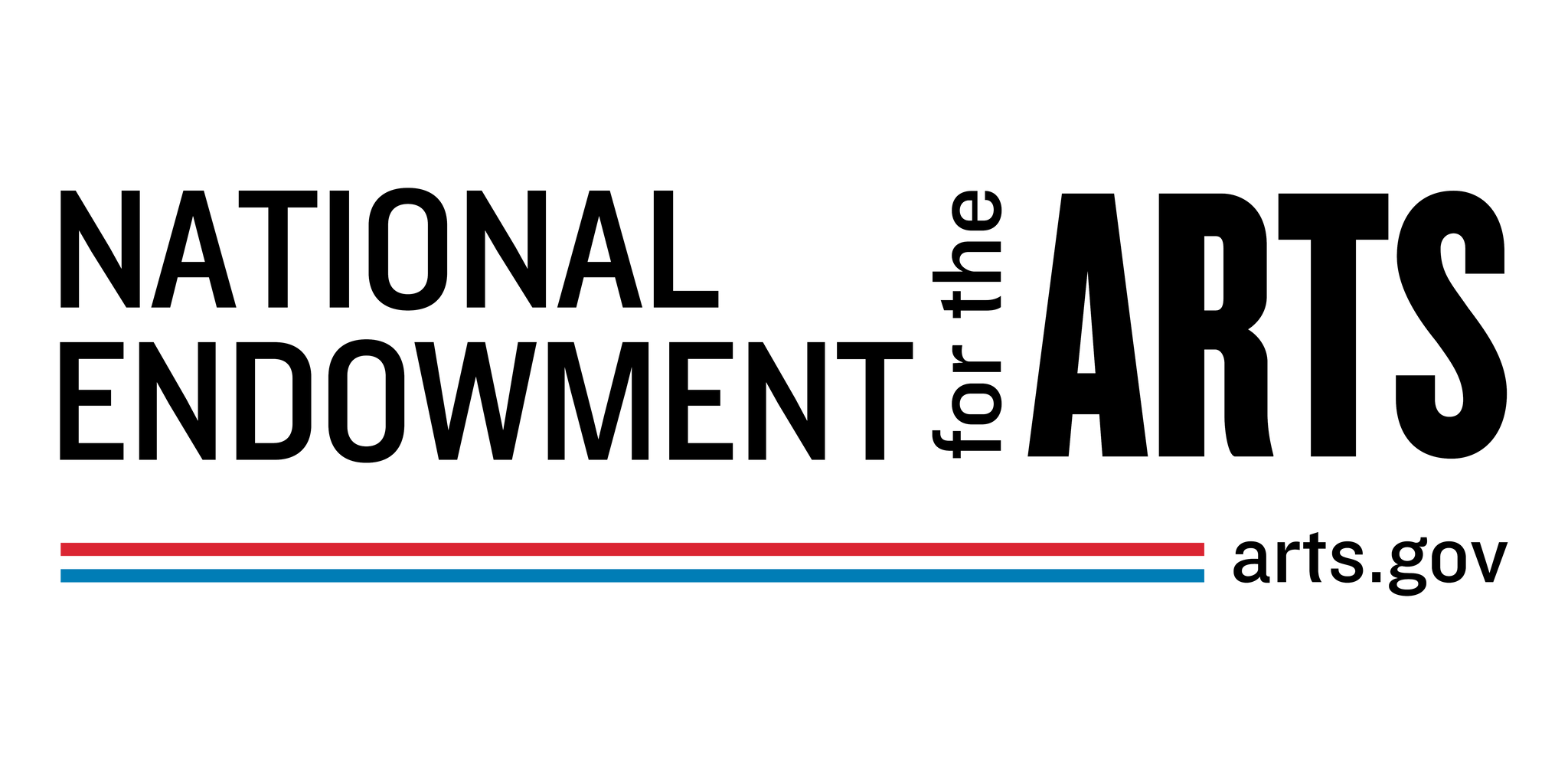 Additional support for Open Call is provided by Warner Bros. Discovery 150, The Wescustogo Foundation, and Jody and John Arnhold | Arnhold Foundation.
The creation of new work at The Shed is generously supported by the Lizzie and Jonathan Tisch Commissioning Fund and the Shed Commissioners.