An audio walking tour and video exploring NYC's July 1863 race riots and the power of Black resilience
About this commission
The Shed commissioned Kamau Ware (Black Gotham Experience) to create digital audio and video tours titled Fighting Dark in dialogue with the investigation of the legacy of racial violence in the United States in the exhibition Howardena Pindell: Rope/Fire/Water. The tours focus on Manhattan and Brooklyn's 19th-century racial history and connect to Pindell's investigation of touch points in that same, long history. Tracing back 100 years from the May 1963 Children's Crusade in Birmingham, Alabama, explored by Pindell in the exhibition's Shed-commissioned film, Ware's tours draw a line between that moment in the civil rights movement and New York City's 1863 race riots. These riots have often been explained as a consequence of the Civil War draft, an alibi that obscures the racial violence that white New Yorkers directed at their Black neighbors during the unrest.
Within this historiography, Fighting Dark speaks to a dark side of American history as well as the dark-skinned people who have been impacted by it, especially the Black New Yorkers who fled in the dark of night during the 1863 riots and those who enlisted in the Union Army during the Civil War in what was called the "Colored Troops 20th Infantry" from New York City. The tours ultimately provide a platform to draw out lessons on how Black people find resilience in the face of racial violence. Ware presents an audio and a video tour that probe this history in areas of Manhattan and Brooklyn: the audio version invites immersive, self-guided and site-specific engagements with the city, and the video version offers the chance to experience the same from wherever you call home—from Ocean Hill, Brooklyn, to anywhere in the world.
Accessibility
The Fighting Dark NYC audio walking tour includes audio transcripts of each stop. The video includes closed captioning and is accompanied by a PDF audio transcript.
Creative Team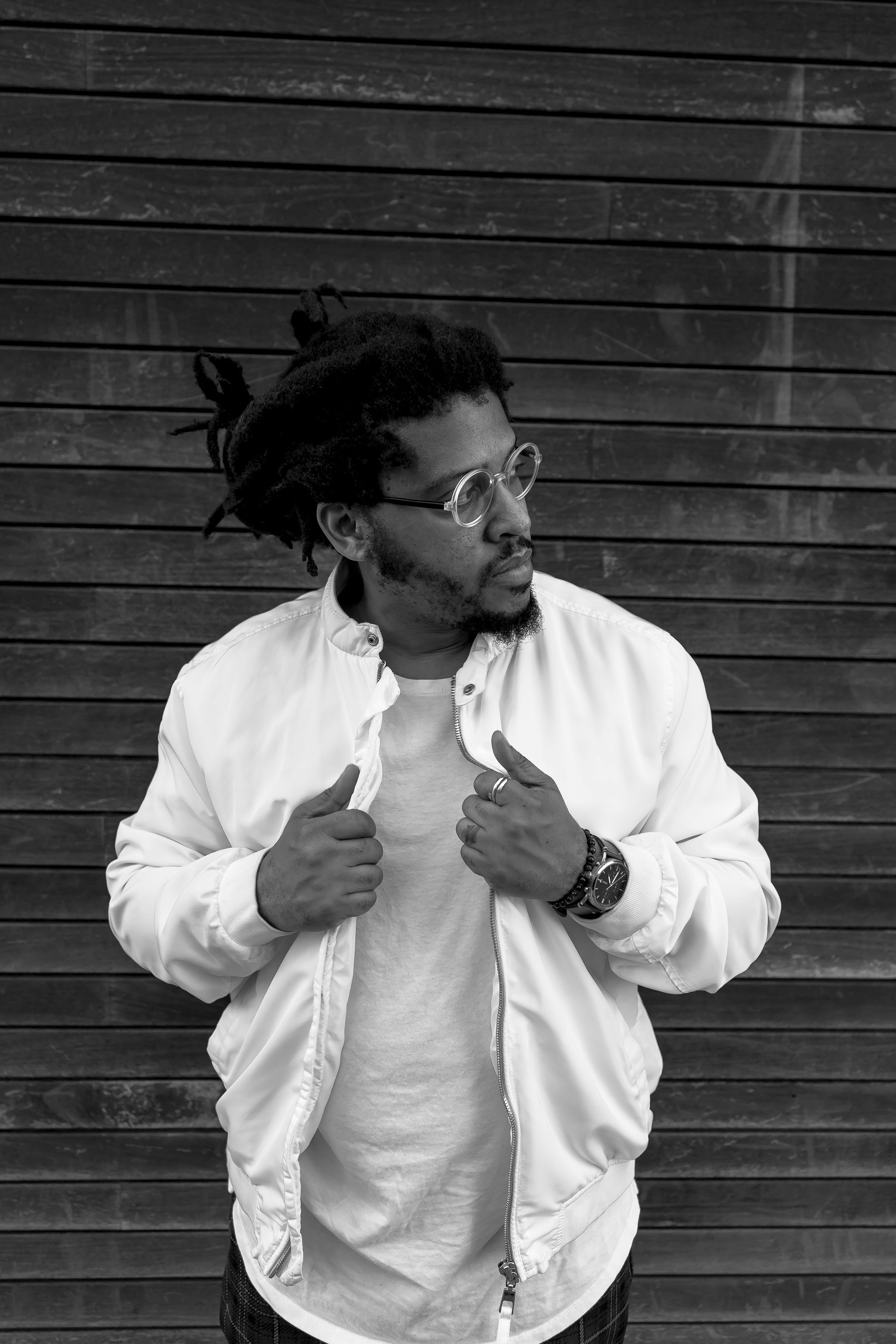 Kamau Ware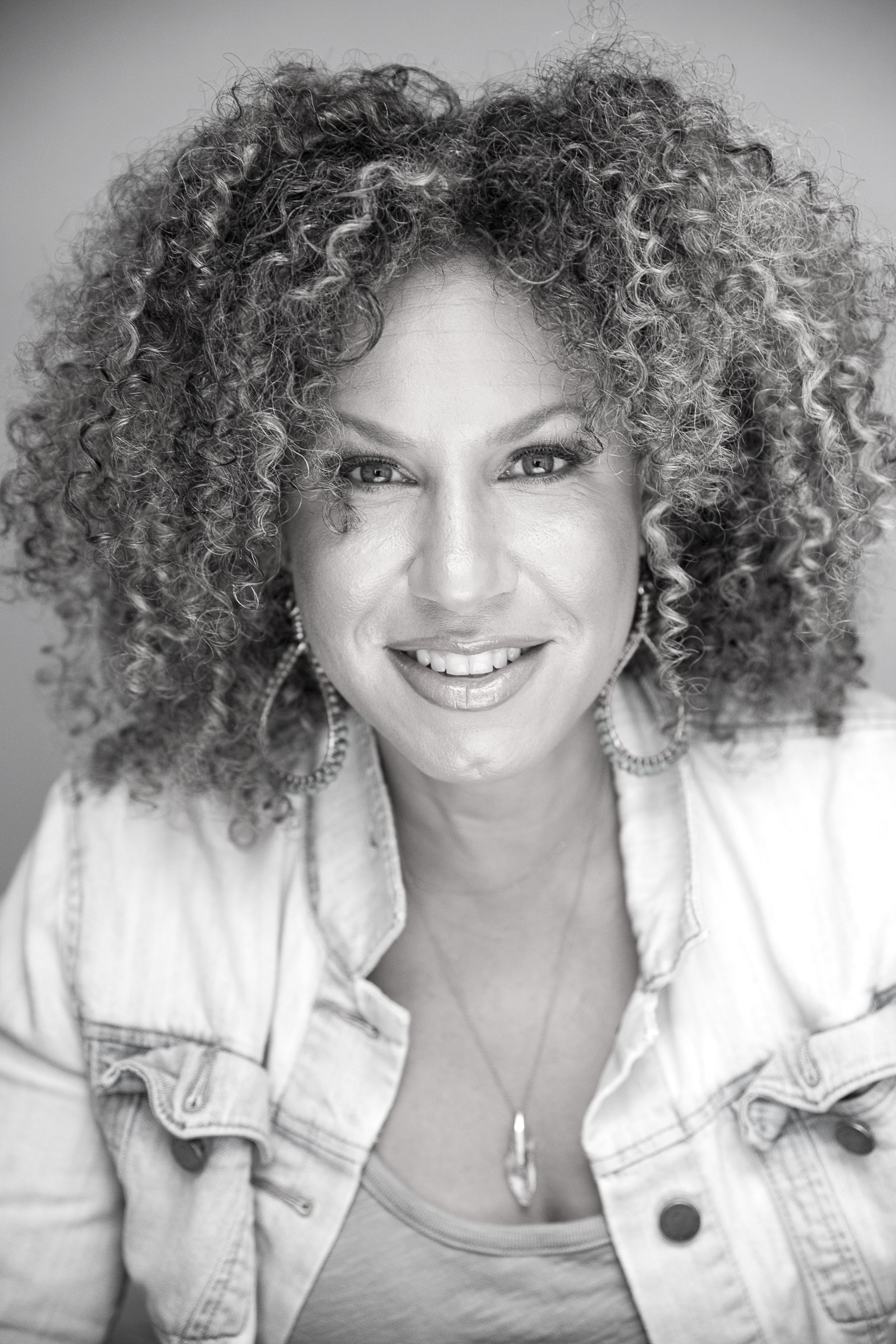 Hopi Noel Morton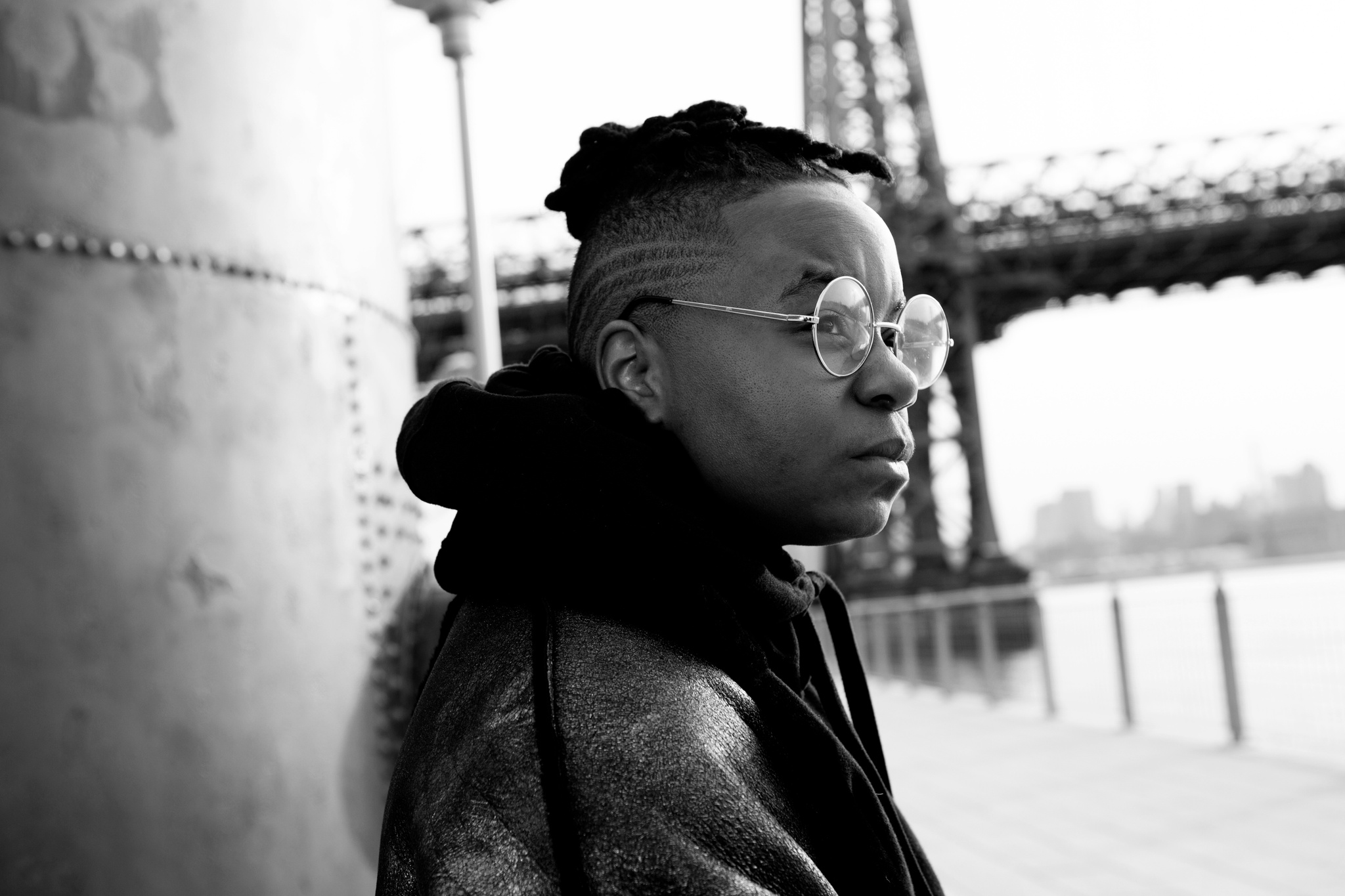 Kei Williams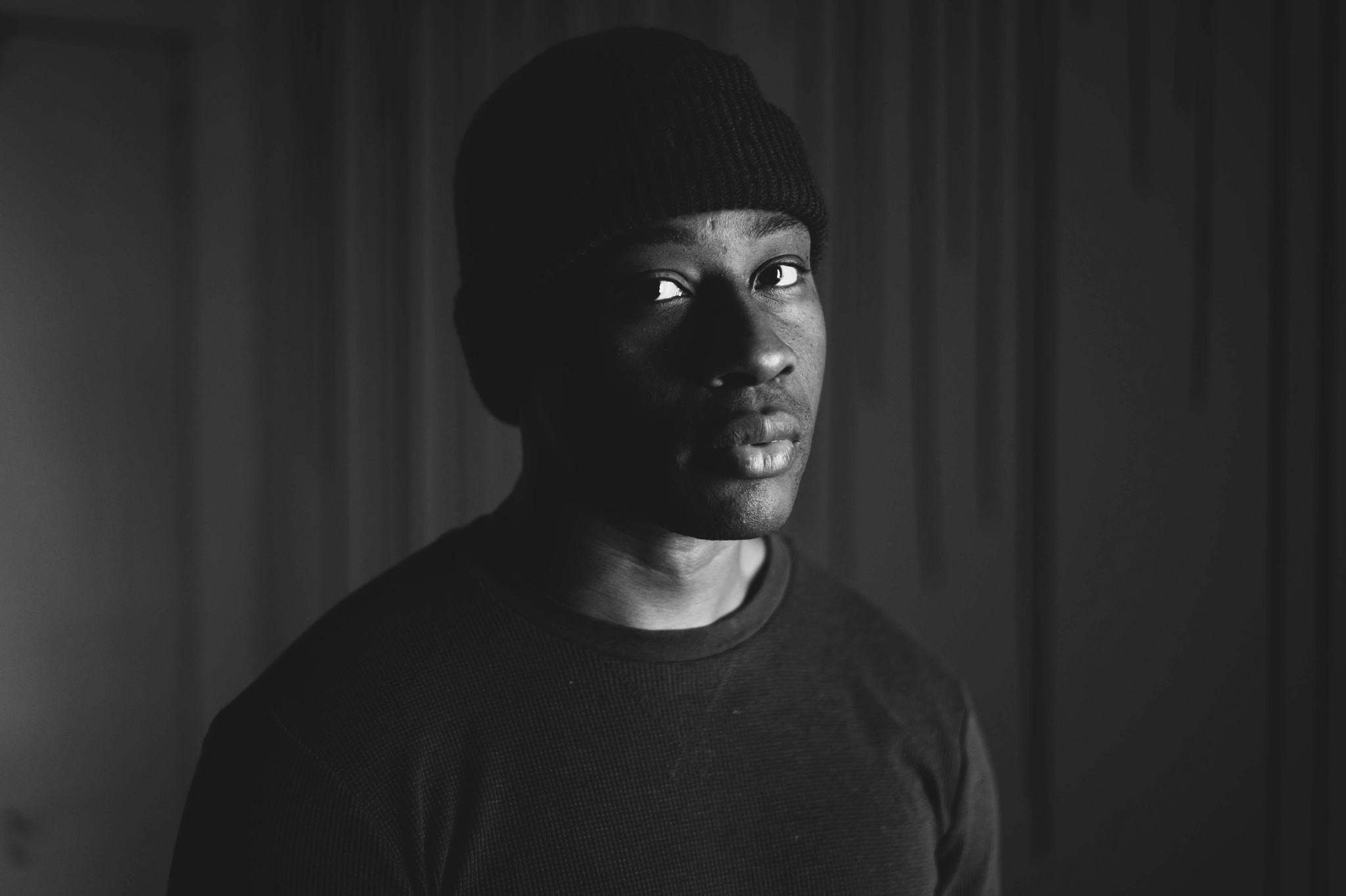 Elliott Ashby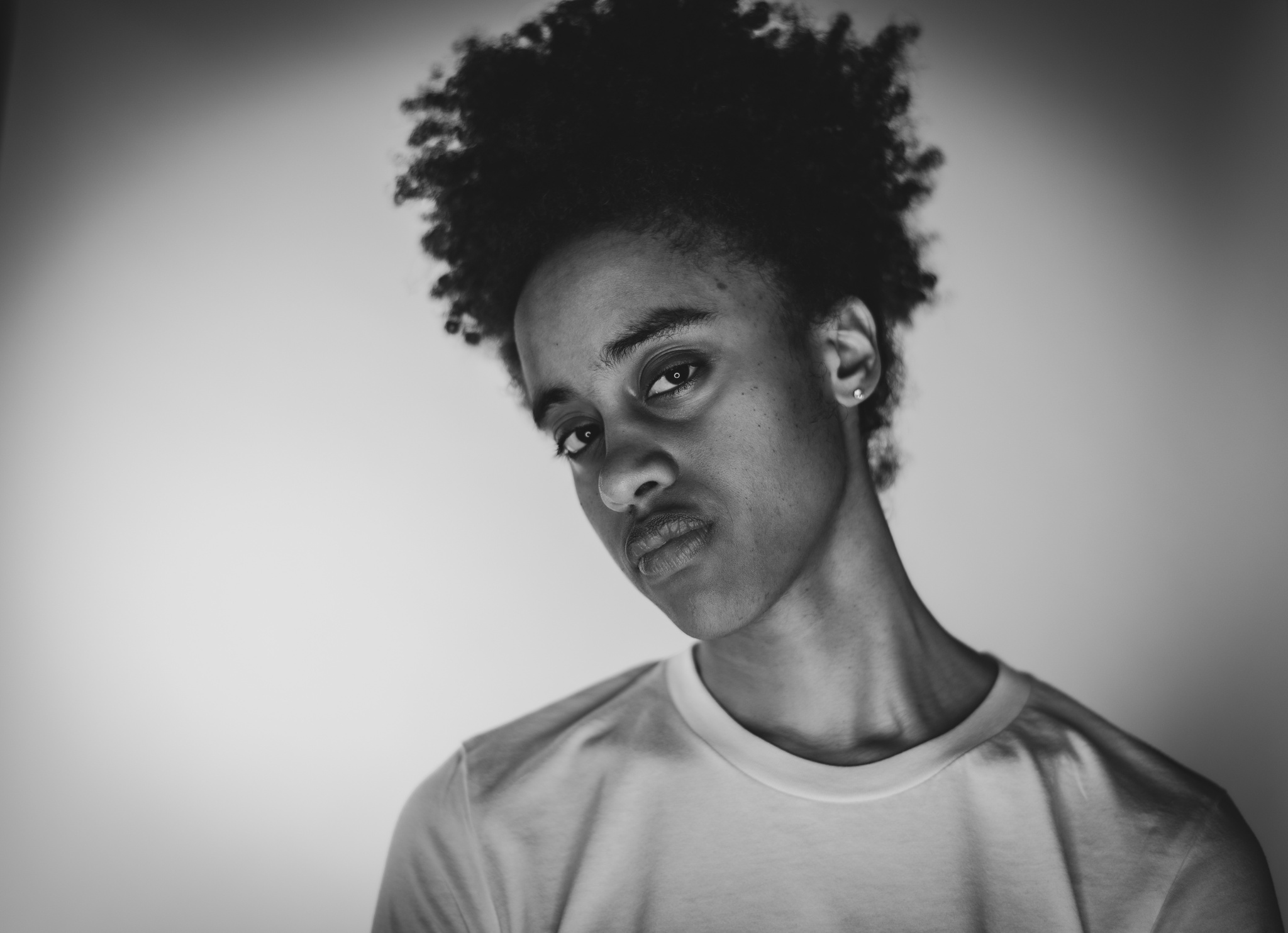 Bri Laboss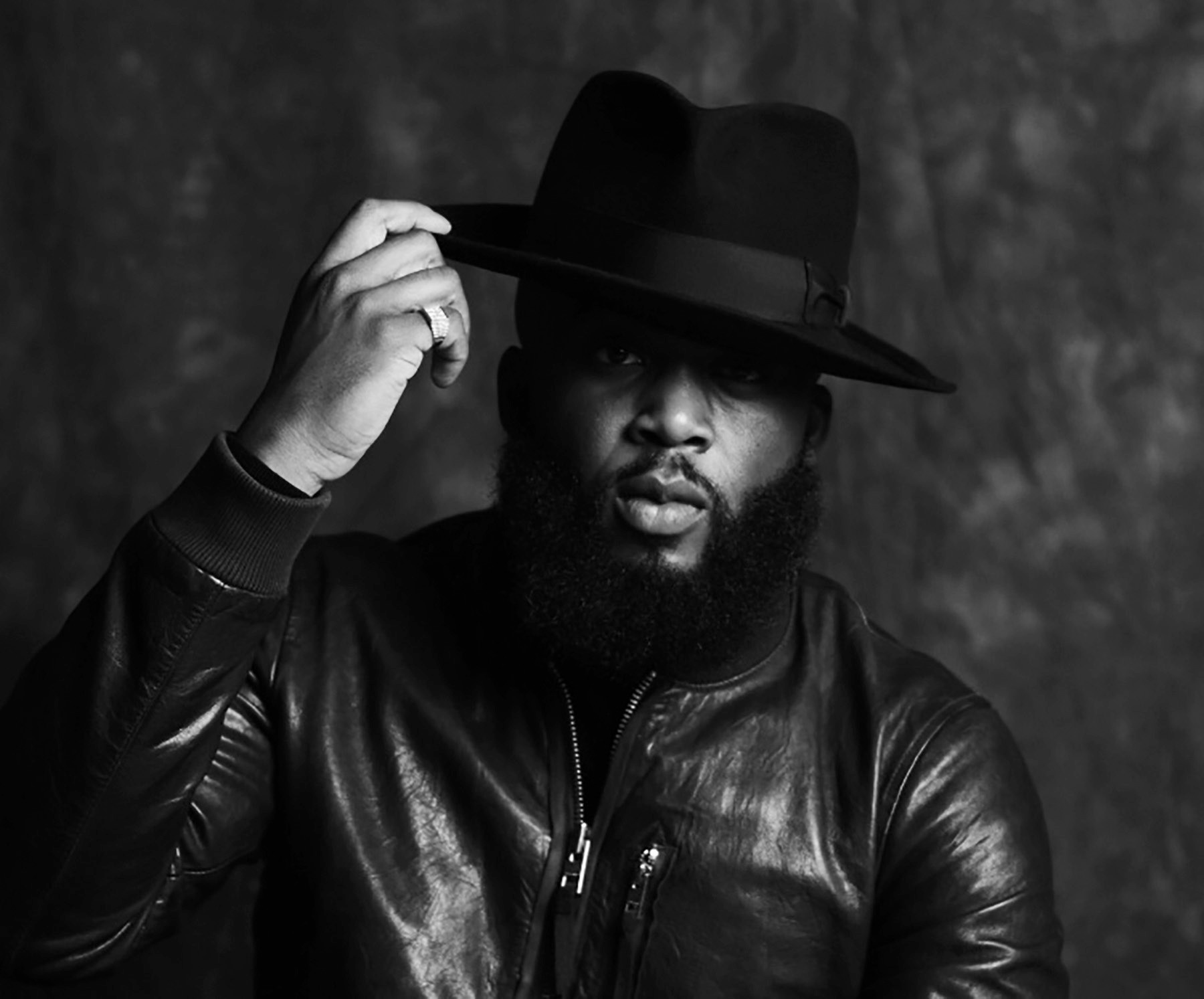 Julien 'OG' Richardson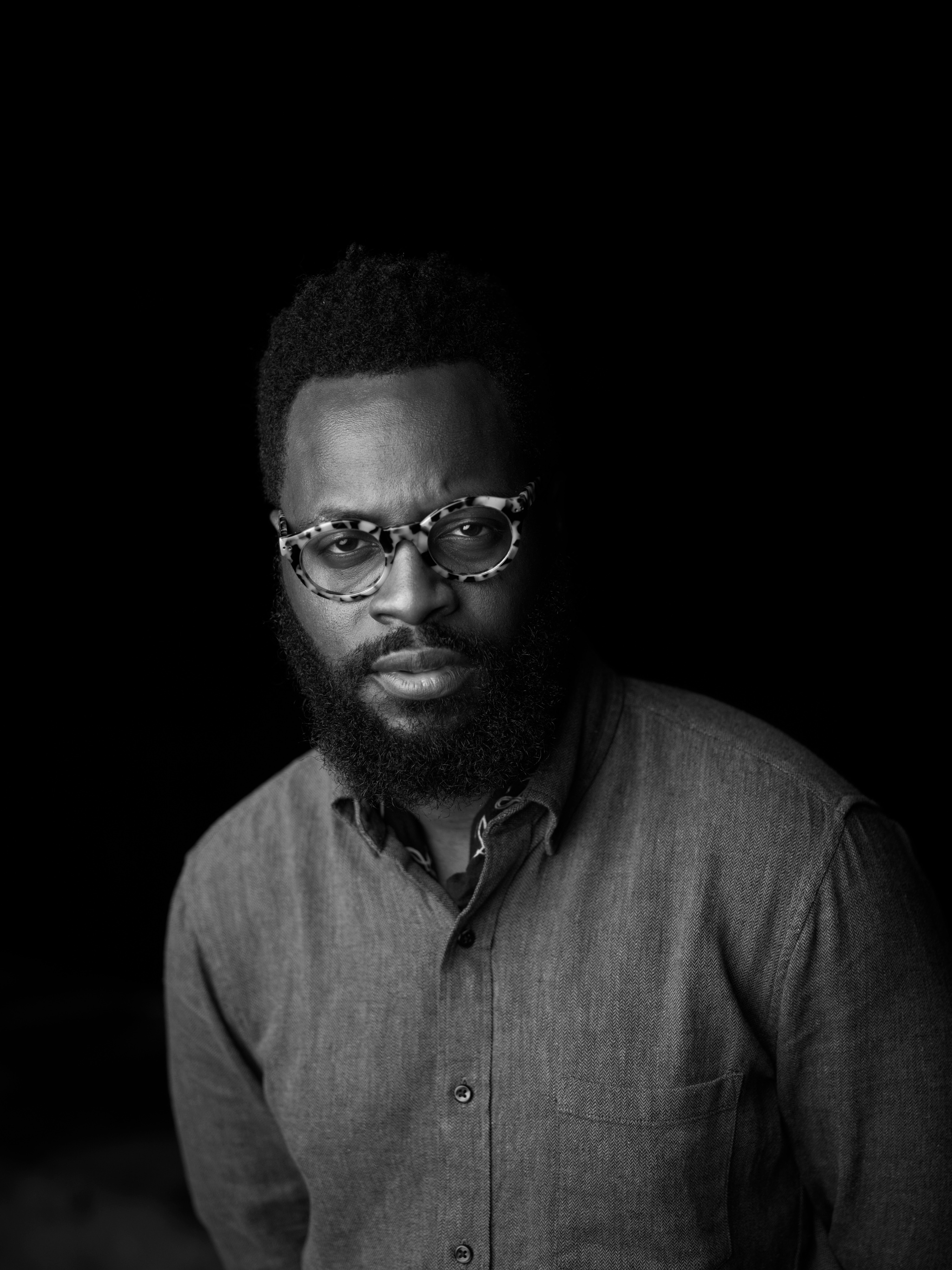 Pythagore Antoine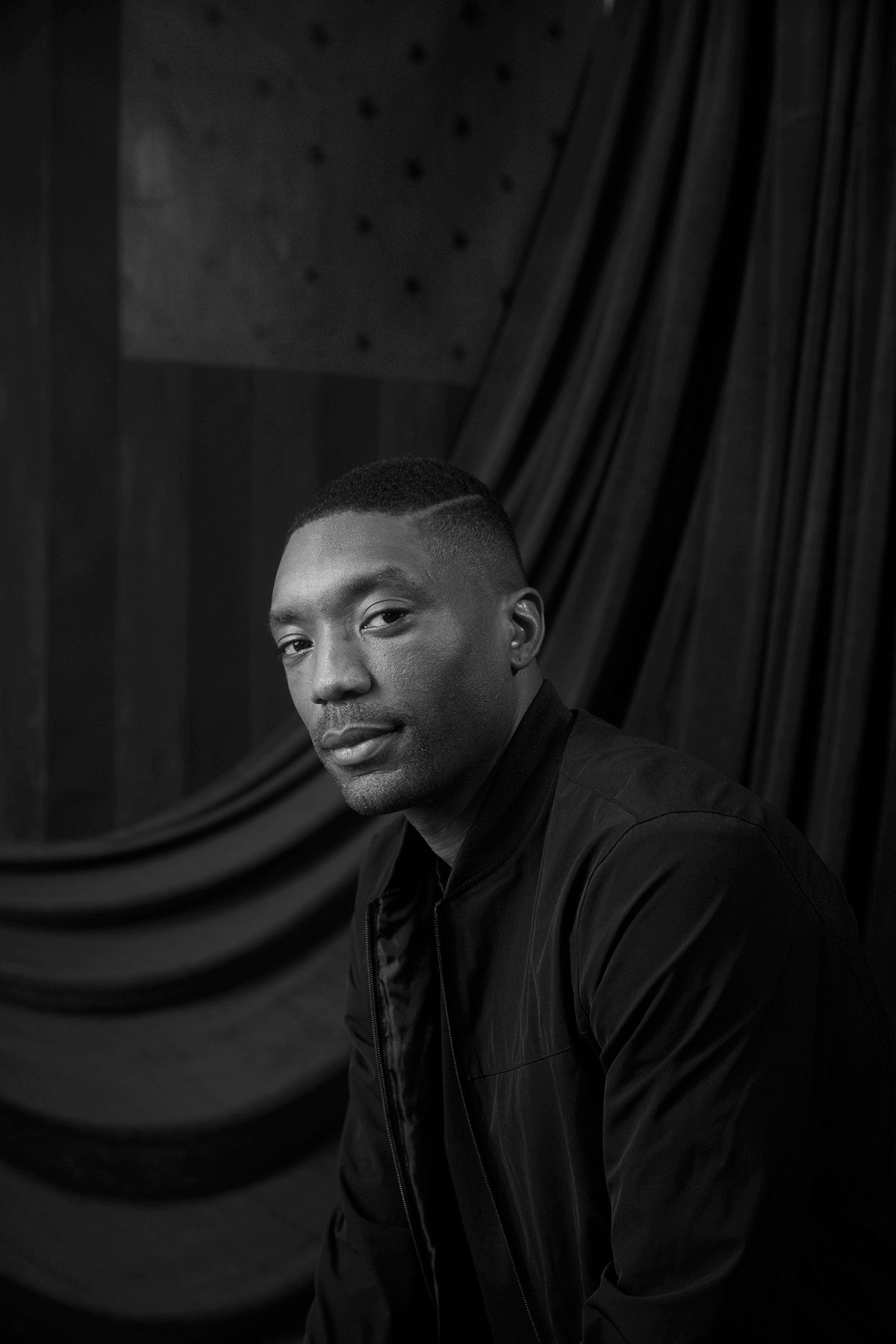 Cyrus Aaron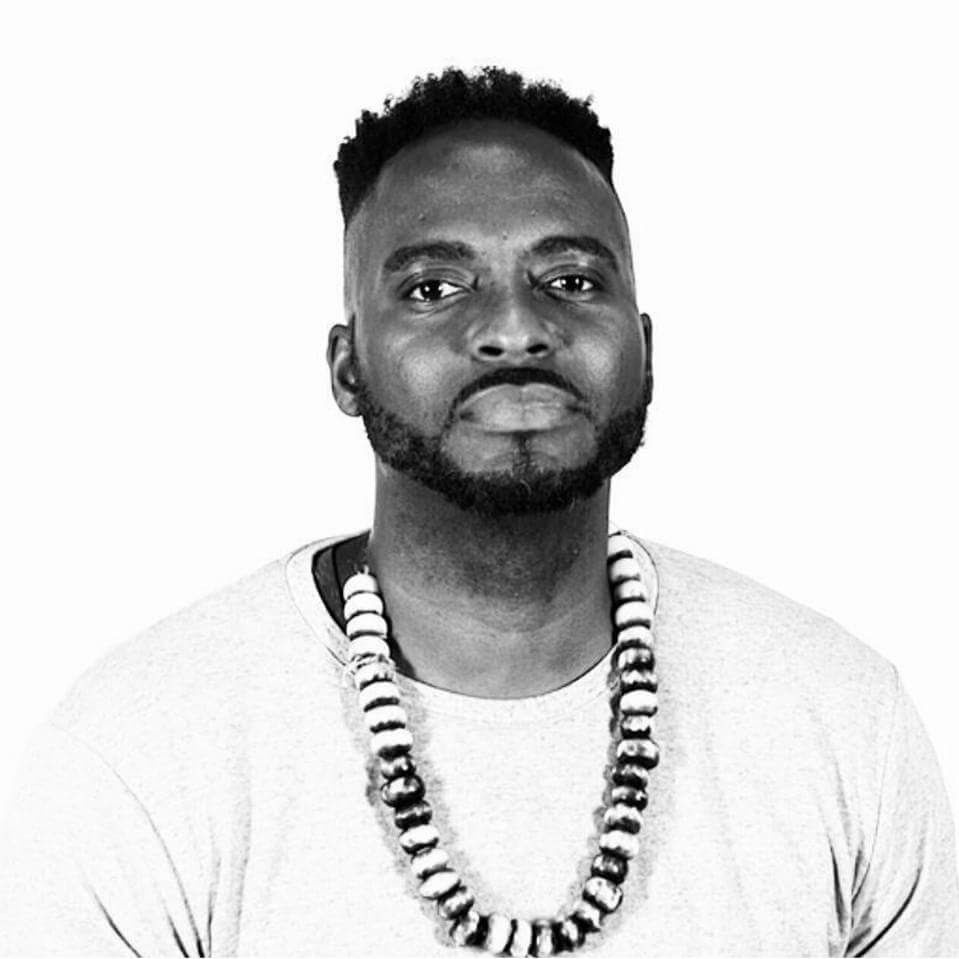 Jason Minnis a.k.a. ClassicBeatz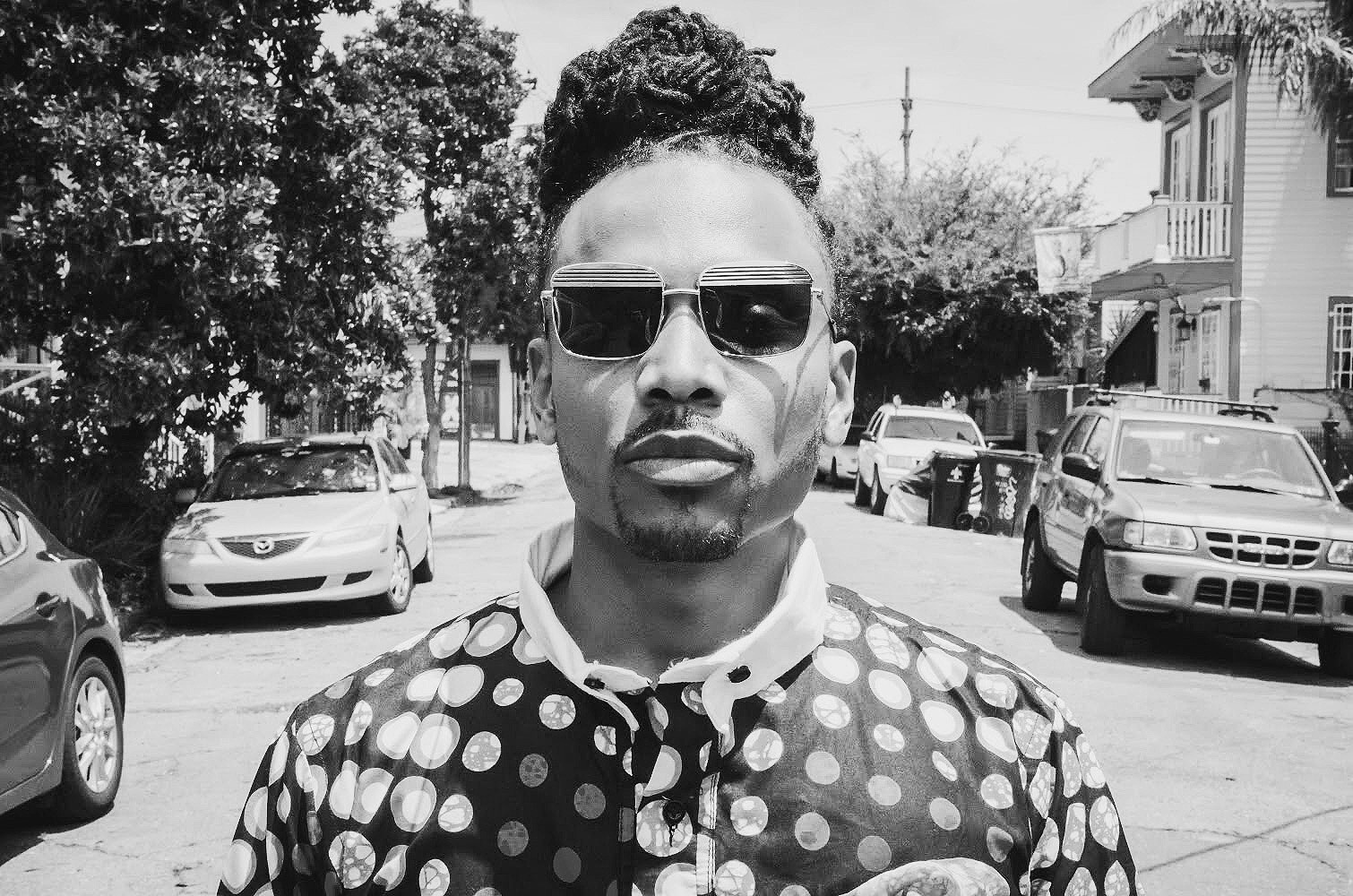 Asante Amin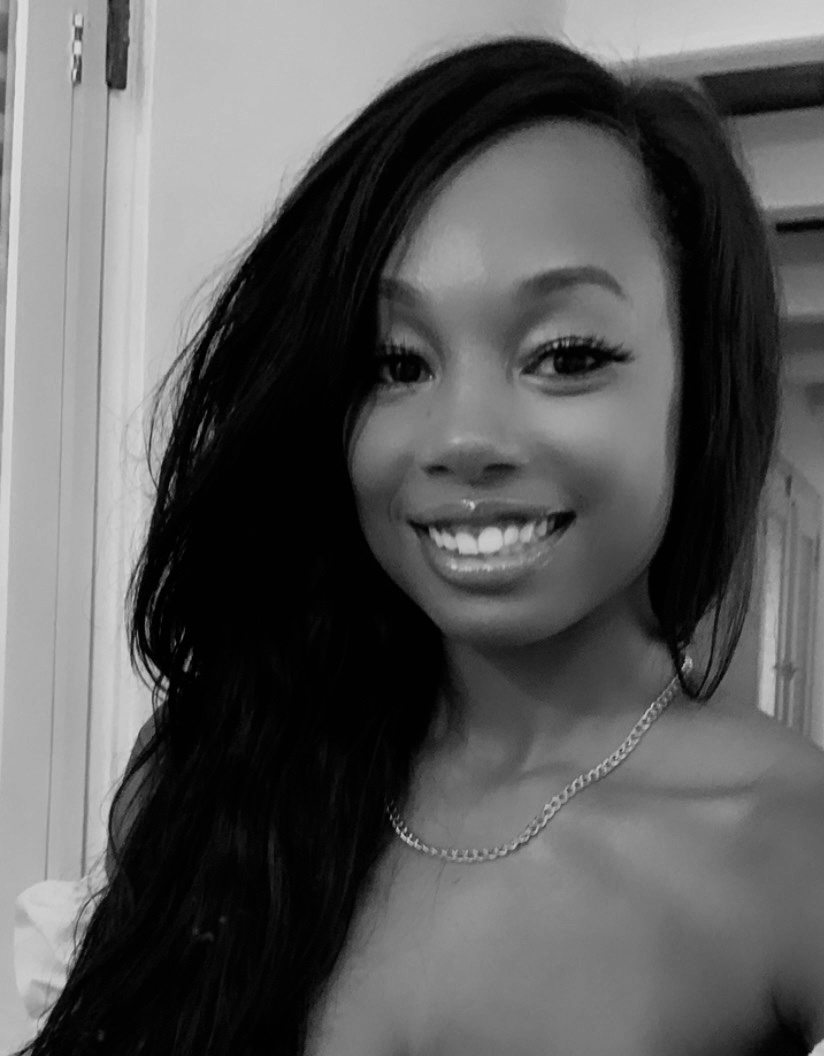 Yasmeen Chism
Kamau Ware
Writer, Director, and Narrator (Audio Tour and Film)
Kamau Ware is an award-winning visual artist and storyteller based in New York City. Ware creates new narratives about the African diaspora's history through photography, films, exhibitions, and events. He founded the Black Gotham Experience (BGX) in 2010 to illustrate the impact of the African diaspora through art and walking tours that ask participants to embody historic figures through imagination and empathy. The Black Gotham Experience has been in residence in the Seaport District of Lower Manhattan since 2017, serving as a gallery, event space, and visitor's center for walking tours. Ware has been commissioned to create original works by the Lower Manhattan Cultural Council, BRIC Media, the Mile Long Opera, and the first Black history walking tour of New York City Hall by the New York City Public Design Commission. Ware has spoken at SXSW, Yale University, John Hopkins University, the Municipal Archive in Amsterdam, the Public Theater, the Apple flagship store, and has been featured on ABC and NBC and in the Atlantic, the New York Times, Atlas Obscura, Hyperallergic, Curbed.
Hopi Noel Morton
Producer (Audio Tour and Film)
Hopi Noel Morton is a producer and professional development coach. With over 20 years of experience and a focus on creative content development and community initiatives, she helps individuals and organizations transform, and has raised awareness and over one million dollars for nonprofit organizations.
Kei Williams
Associate Producer (Audio Tour)
Kei Williams is a founding member of the Black Lives Matter Global Network, a decentralized network trainer, and a creative based in New York. They have curated events and led walking tours with Black Gotham Experience since 2017.
Elliott Ashby
Videographer and Editor (Film)
Elliott Ashby is a New York-based media personality and visual storyteller capturing the beauty of Black lives.
Bri Laboss
Film Participant
Bri Laboss is a producer, strategist, and storyteller. As a conscious curator of resources and opportunities, she is centered in community activation and is an agent for representation, education, and equity.
Julien 'OG' Richardson
Film Participant
Julien 'OG' Richardson is an NYC-based Antiguan American creative director, entrepreneur, and writer. He is the principal and founder of the OG Theory, a boutique marketing agency that focuses on experiential events, digital marketing, and content creation in the Black gentlemen's diaspora. He also runs a namesake cigar line and encourages men to be the best versions of themselves by living in their truth.
Pythagore Antoine
Film Participant
Pythagore Antoine is a writer, poet, educator, clothing designer, and creative. He is Brooklyn-raised by way of Bèlè, Haiti.
Cyrus Aaron is a creative storyteller and curator of Black culture, working in theater, film, music, performance, and literature. Aaron is based in Brooklyn.
Jason Minnis a.k.a. ClassicBeatz
Music (Audio Tour)
Jason Minnis a.k.a. ClassicBeatz is a producer and pianist-songwriter from Brooklyn.
Asante Amin is a composer, musician and educator from New Orleans, Louisiana.
Yasmeen Chism
Archivist and Research Coordinator
Yasmeen Chism is a PhD candidate in performance studies at New York University. Her areas of research include Black feminisms, performance studies, critical urban studies, and radical archival assemblages.
Related Exhibition
Howardena Pindell: Rope/Fire/Water
Read more about "Howardena Pindell: Rope/Fire/Water"
All details for "Howardena Pindell: Rope/Fire/Water"
OCT 16, 2020 – MAR 28, 2021
An exhibition about the brutality of racism and the healing power of art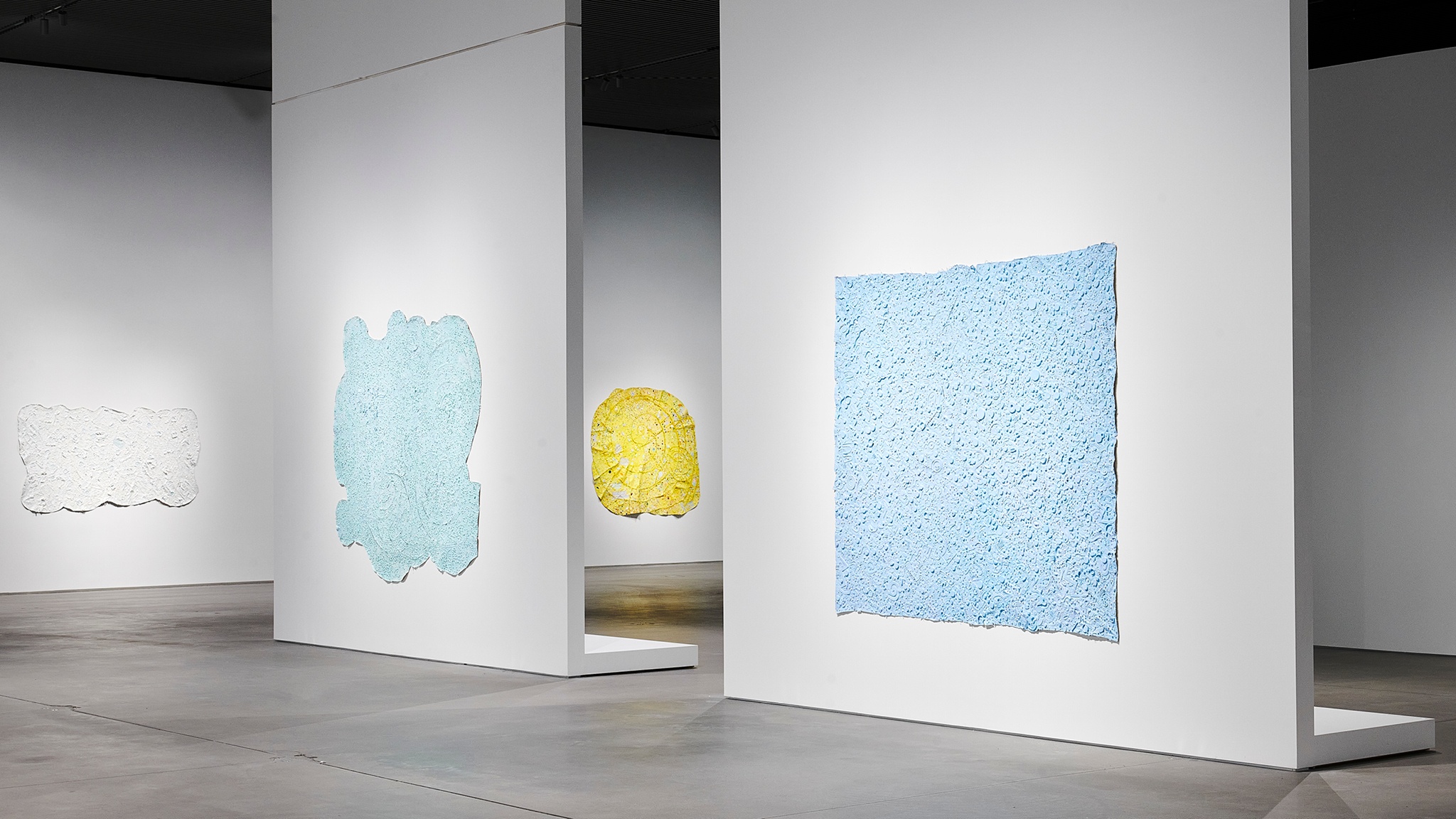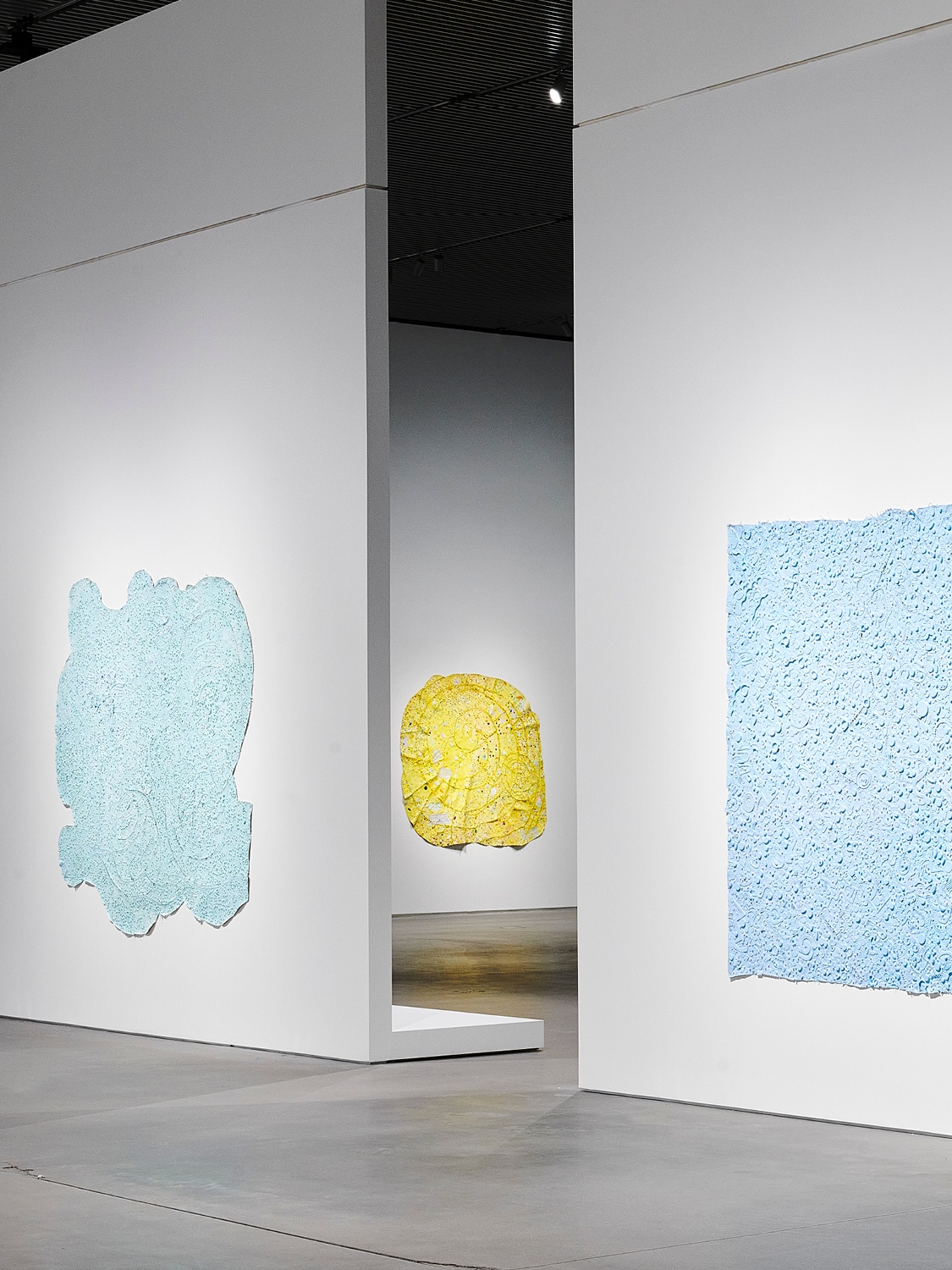 Thank you to our partners

Major Support for The Shed's Public Programs and Howardena Pindell: Rope/Fire/Water is provided by

Additional support is provided, in part, by public funds from the New York City Department of Cultural Affairs in partnership with the City Council.
The Shed is connected by