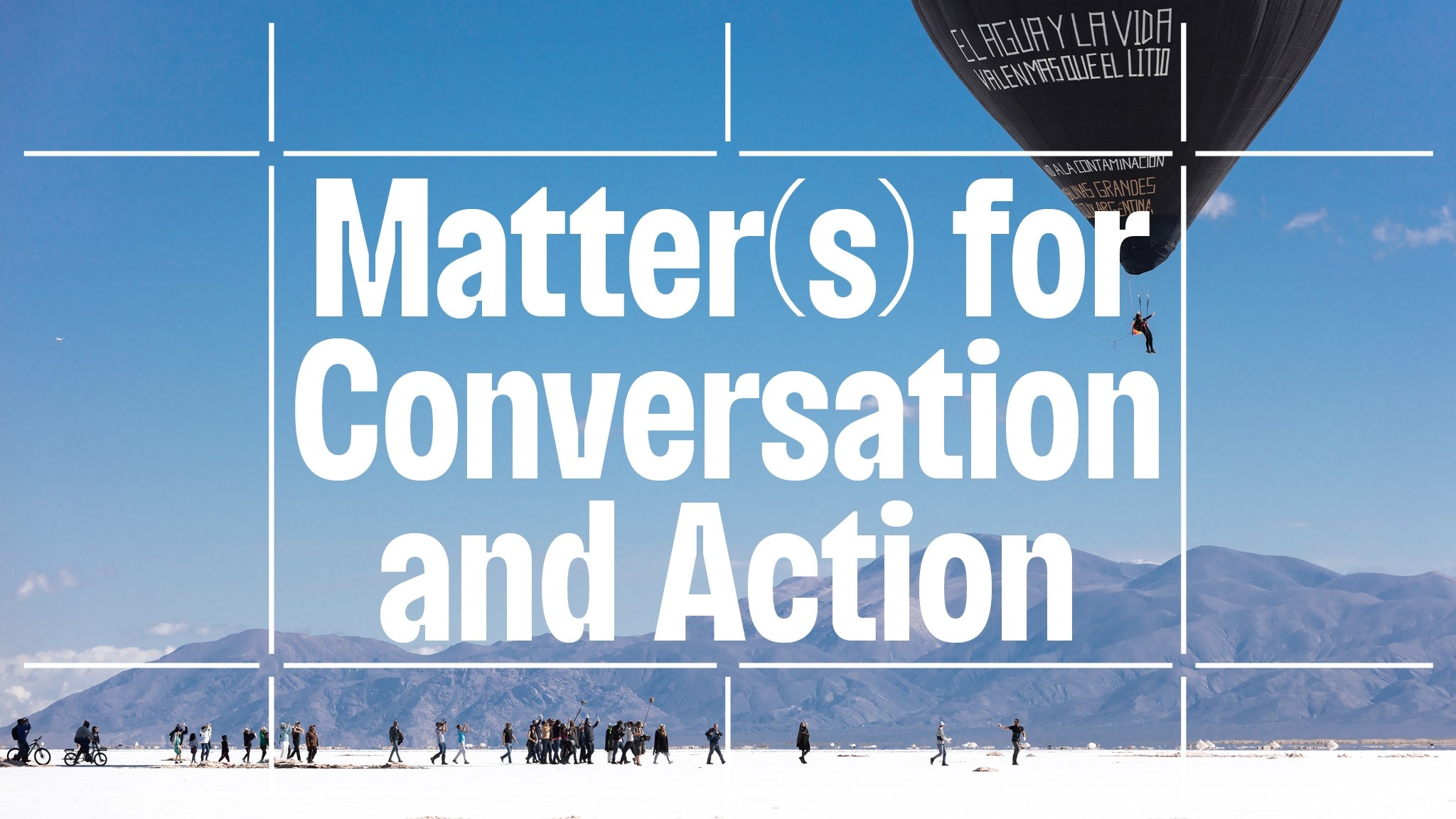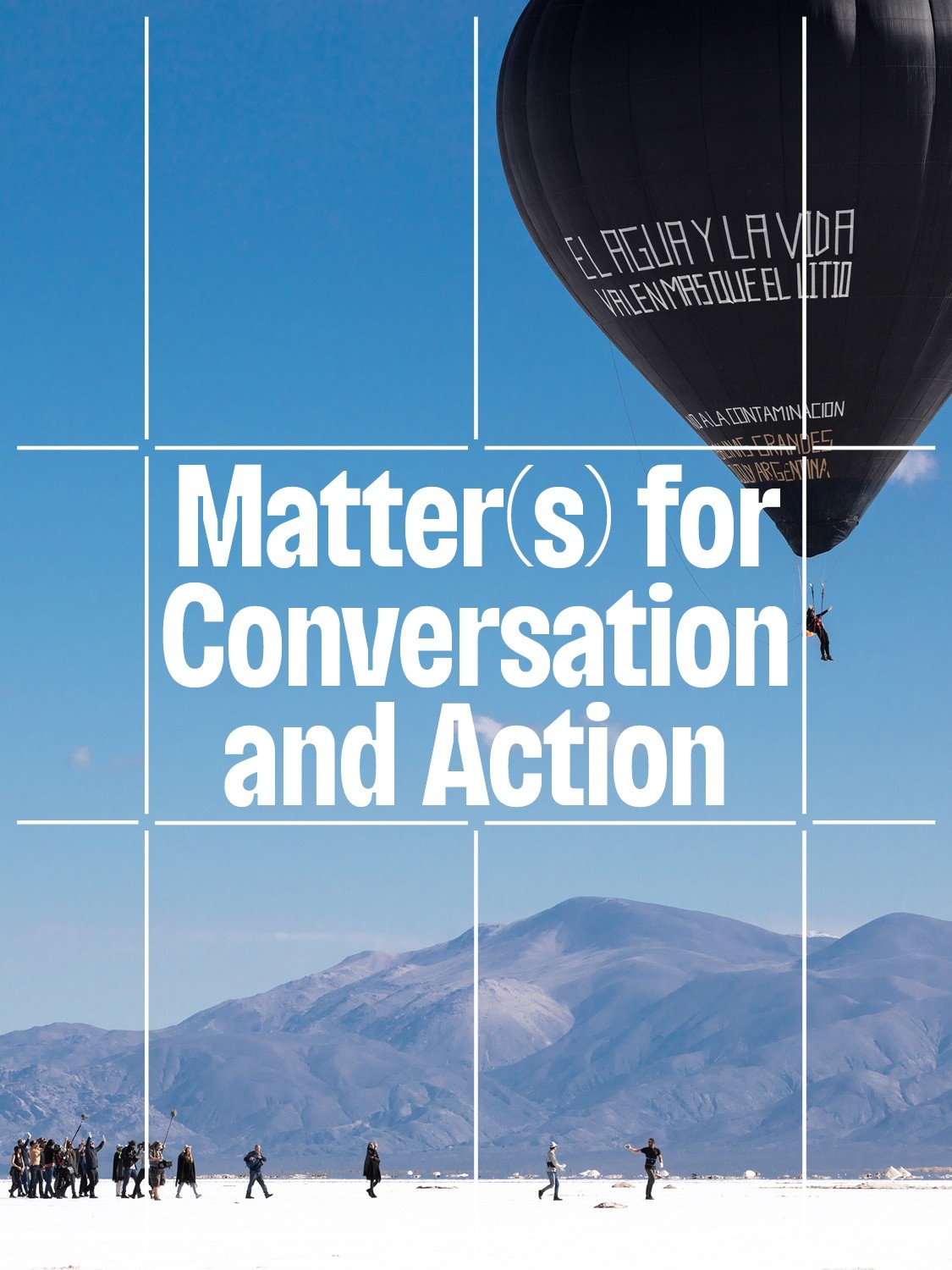 A free, online series of discussions exploring climate crisis, environmental justice, and the work of Tomás Saraceno
About this series
What is the state of our shared world and environment today, in the midst of climate crisis? What alternatives can we imagine for the future that recognize our place in the web of life?
In partnership with Columbia University's Climate School and Studio Tomás Saraceno, The Shed presents a series of six moderated conversations exploring key issues around climate change and environmental justice, while identifying connections with Saraceno's work in the exhibition Tomás Saraceno: Particular Matter(s). The conversations will be offered online for free.
Accessibility
The conversations will include ASL Interpretation and CART captioning.
Program Credits
Matter(s) of Conversation and Action is organized by Solana Chehtman, Director of Creative Practice and Social Impact, with coordination by Sarah Dhobhany, Assistant Producer of Public Programs, and production assistance by Emma McIntosh, Digital Product Manager, and DaeQuan Collier, Digital Content Producer. The Shed's multidisciplinary commissioning program is developed by Alex Poots, Artistic Director and CEO, with the senior program team, including Emma Enderby, Curator-At-Large, Tamara McCaw, Chief Civic Program Officer, Madani Younis, Chief Executive Producer, and Hans Ulrich Obrist, Senior Program Advisor.
Matter(s) of Conversation and Action is organized in collaboration with Columbia Climate School and Studio Tomas Saraceno.
About the image
The image above shows Fly with Aerocene Pacha, a project for an Aerocene era with Tomás Saraceno.
On January 25, 2020, 32 world records, recognised by the Fédération Aéronautique Internationale (FAI), were set with Aerocene pilot Leticia Noemi Marques, flying with the message "Water and Life are Worth More than Lithium" written with the communities of Salinas Grandes, Jujuy, Argentina. This marks the most sustainable flight in human history.
The Aerocene Foundation is made possible by the generous support of Eric and Caroline Freymond. Fly with Aerocene Pacha was produced by the Aerocene Foundation and Studio Tomás Saraceno. Supported by Connect, BTS, curated by DaeHyung Lee. First exhibited at CCK, curated by Veronica Fiorito.
Related Exhibition
Tomás Saraceno: Particular Matter(s)
Read more about "Tomás Saraceno: Particular Matter(s)"
All details for "Tomás Saraceno: Particular Matter(s)"
FEB 11 – APR 17, 2022
A large-scale exhibition and sensory experience with spiderwebs, air, and the cosmic web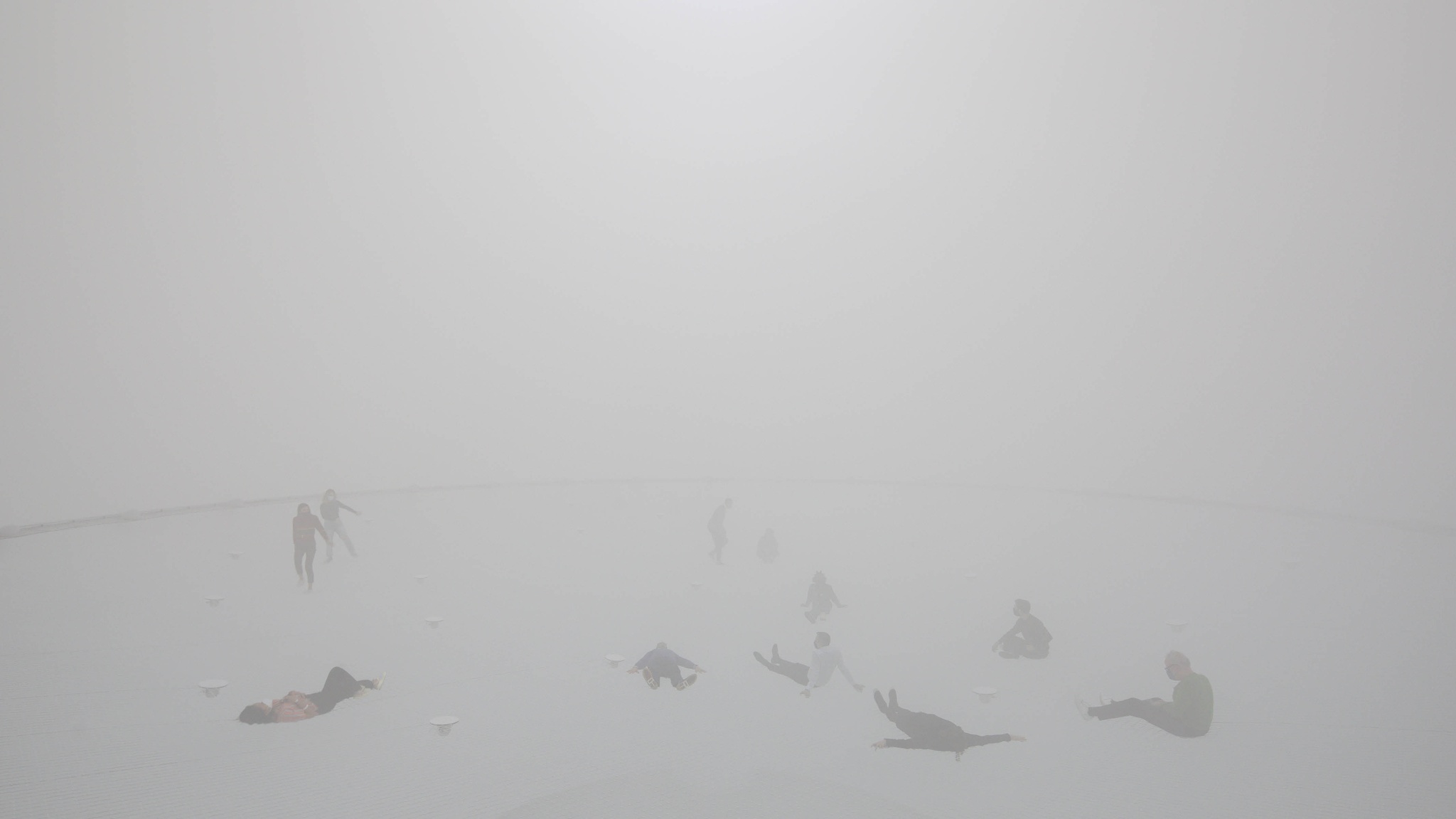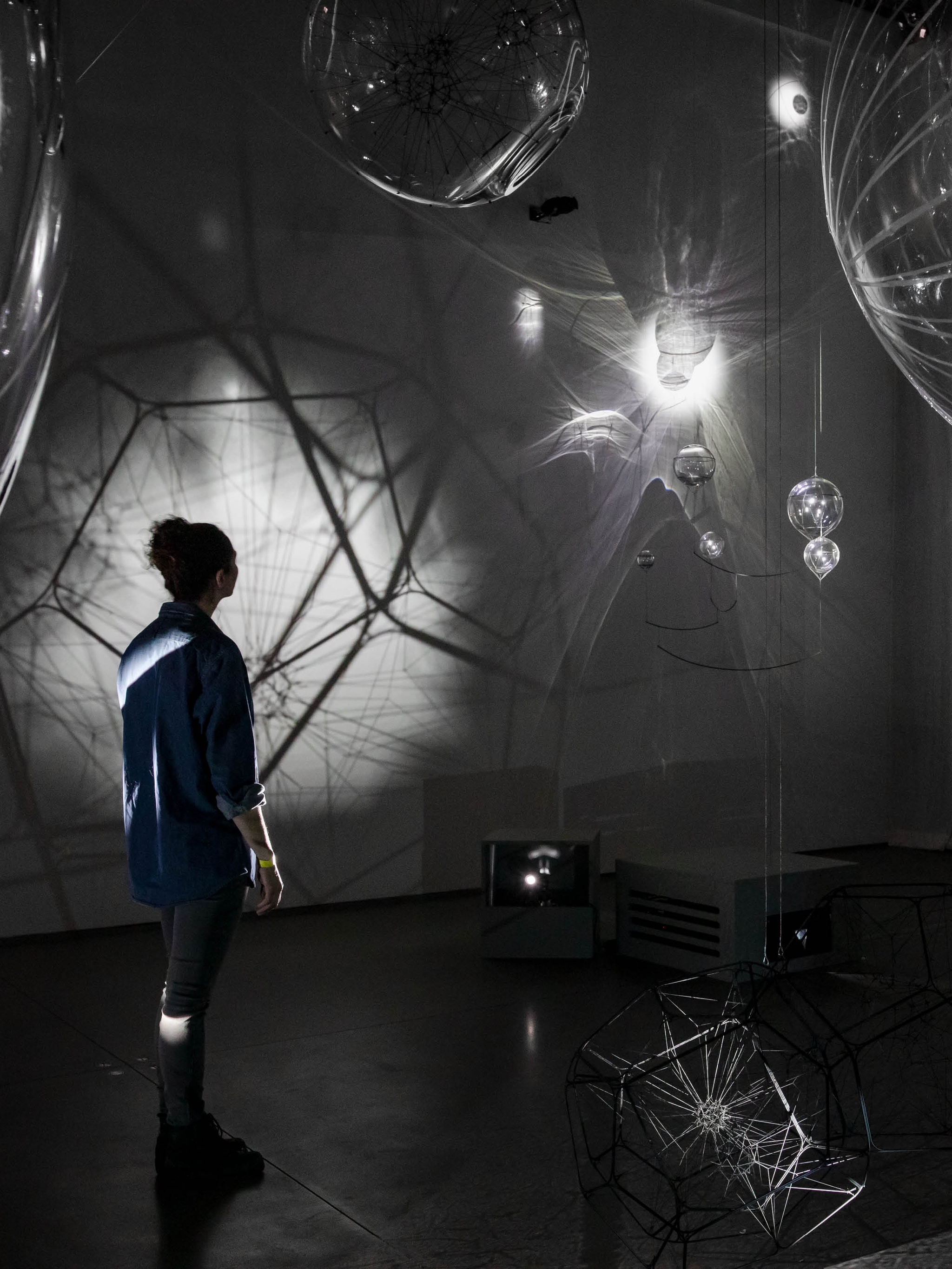 Thank you to our partners

Major support for Tomas Saraceno: Particular Matter(s) is provided by
The Shed is connected by