NOV 12, 2020 – MAR 4, 2021
A series of conversations exploring Howardena Pindell's influence on artists, curators, activists, educators, and writers
About this Series
As a groundbreaking artist, curator, critic, educator, and activist, Howardena Pindell has influenced generations of people working in those fields. In conjunction with the exhibition Howardena Pindell: Rope/Fire/Water, this series of online conversations celebrates the ways colleagues from different fields have felt the artist's impact both personally and professionally.
The Shed has invited a broad roster of artists, thinkers, activists, and representatives of other cultural organizations to celebrate the artist's pioneering, multifaceted work via public programs that accompany the exhibition. Together, these participants will contextualize Pindell's work in this critical moment in US history, reflecting on the past and thinking critically about the present, with the goal of reimagining and building new, collective paths to a radically equitable future.
Check back here for updates on speakers as we announce them.
Related Exhibition
Howardena Pindell: Rope/Fire/Water
Read more about "Howardena Pindell: Rope/Fire/Water"
All details for "Howardena Pindell: Rope/Fire/Water"
OCT 16, 2020 – MAR 28, 2021
An exhibition about the brutality of racism and the healing power of art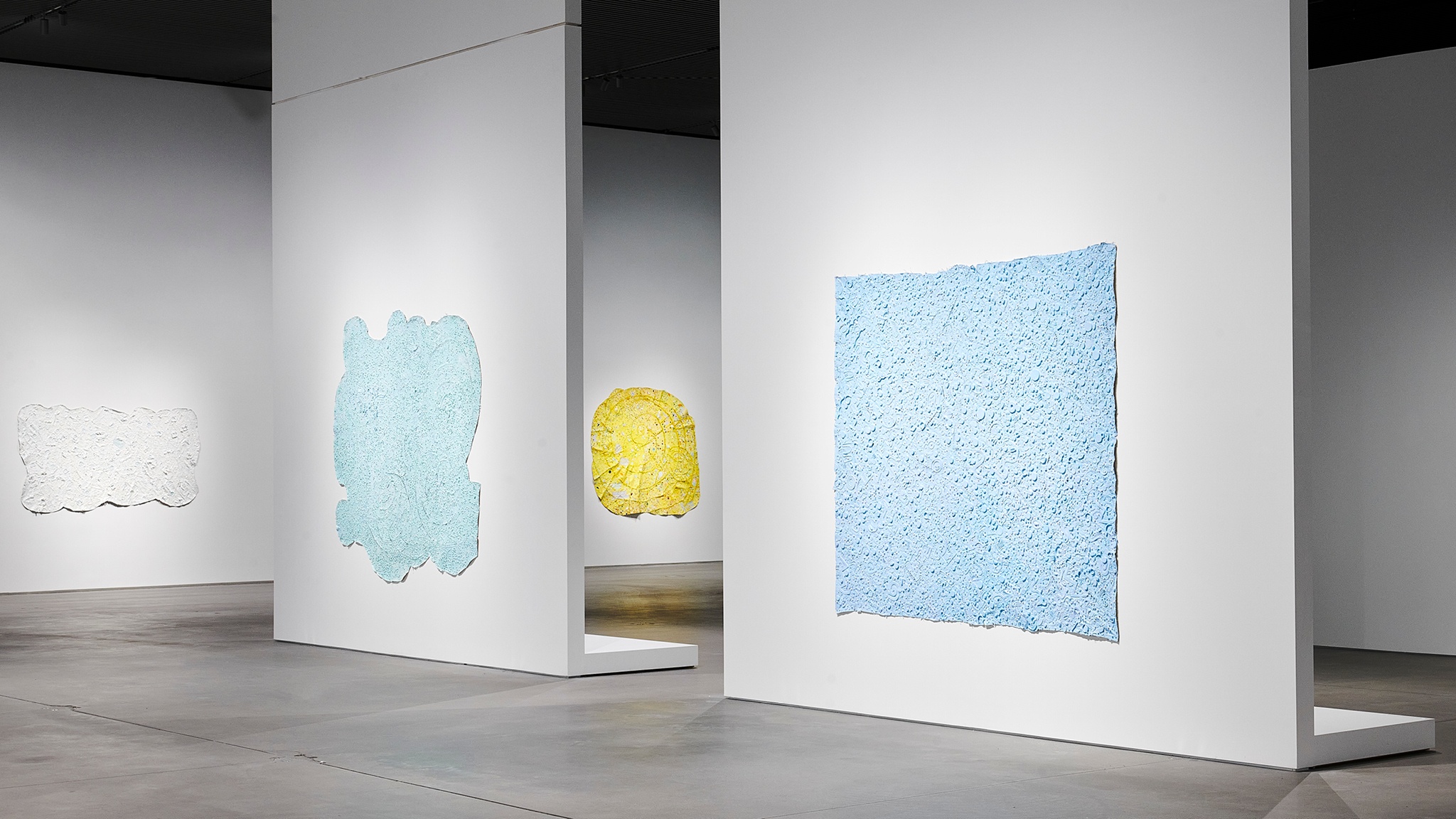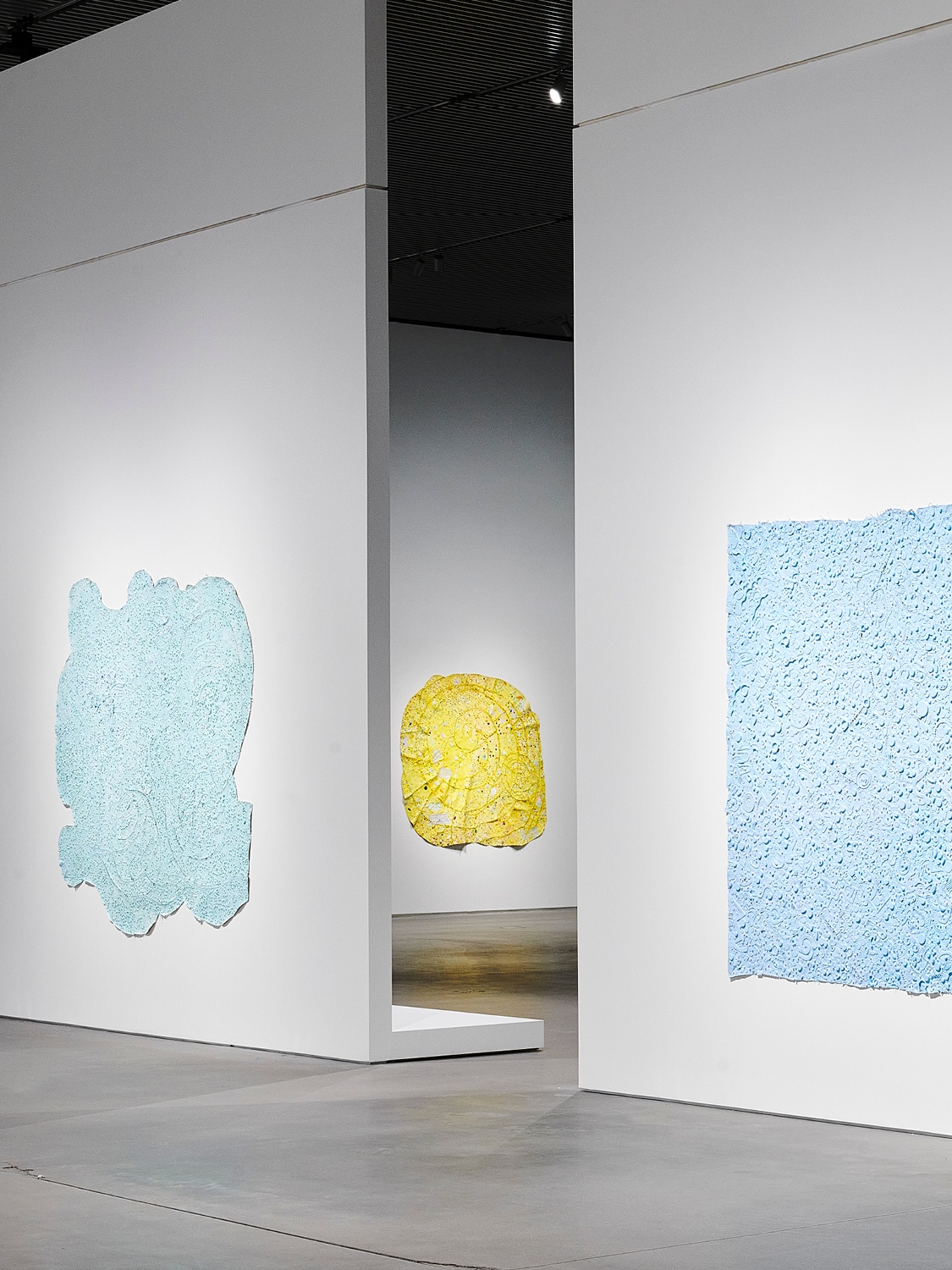 Thank you to our partners

Major Support for The Shed's Public Programs and Howardena Pindell: Rope/Fire/Water is provided by

Additional support is provided, in part, by public funds from the New York City Department of Cultural Affairs in partnership with the City Council.
The Shed is connected by