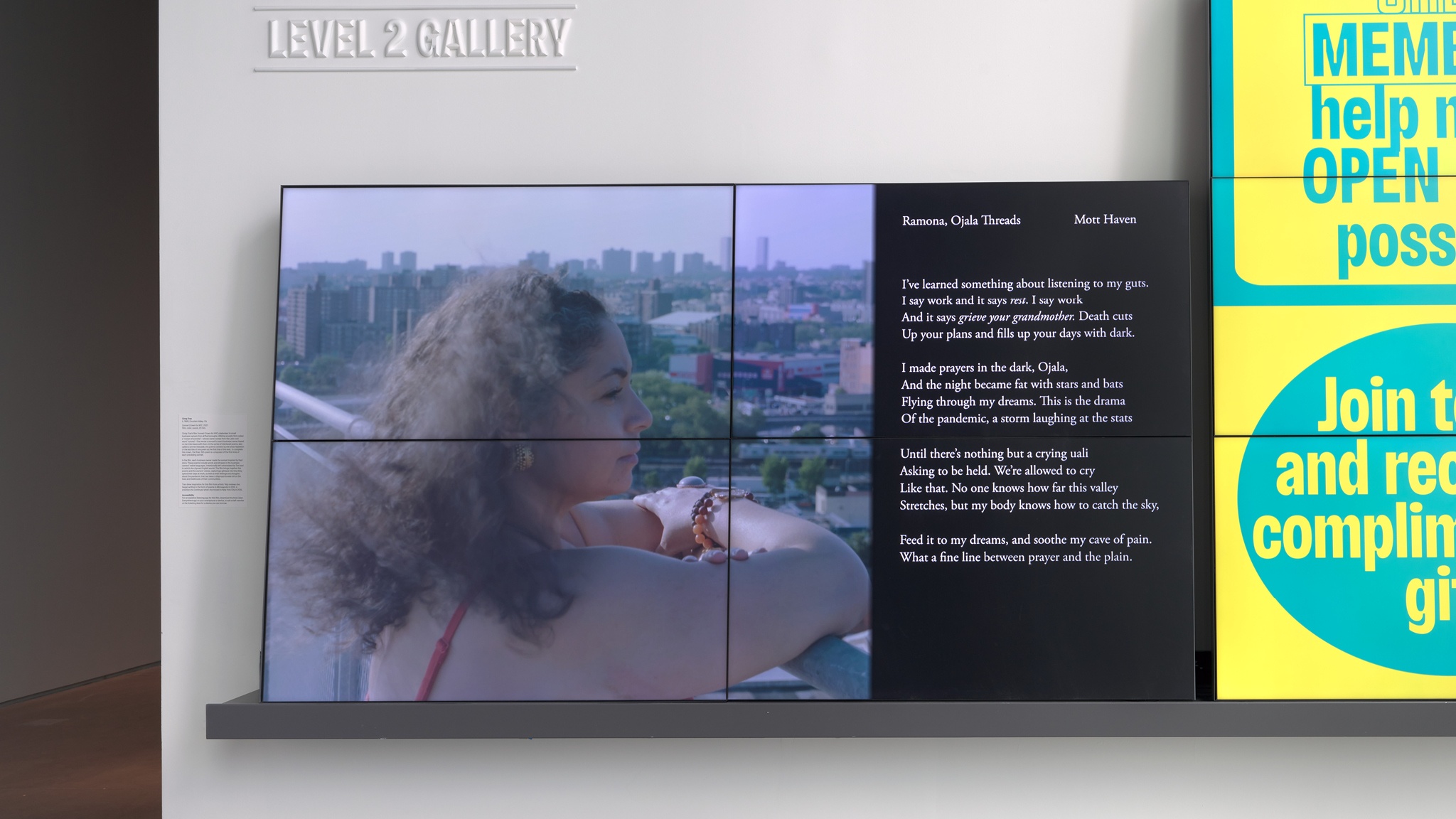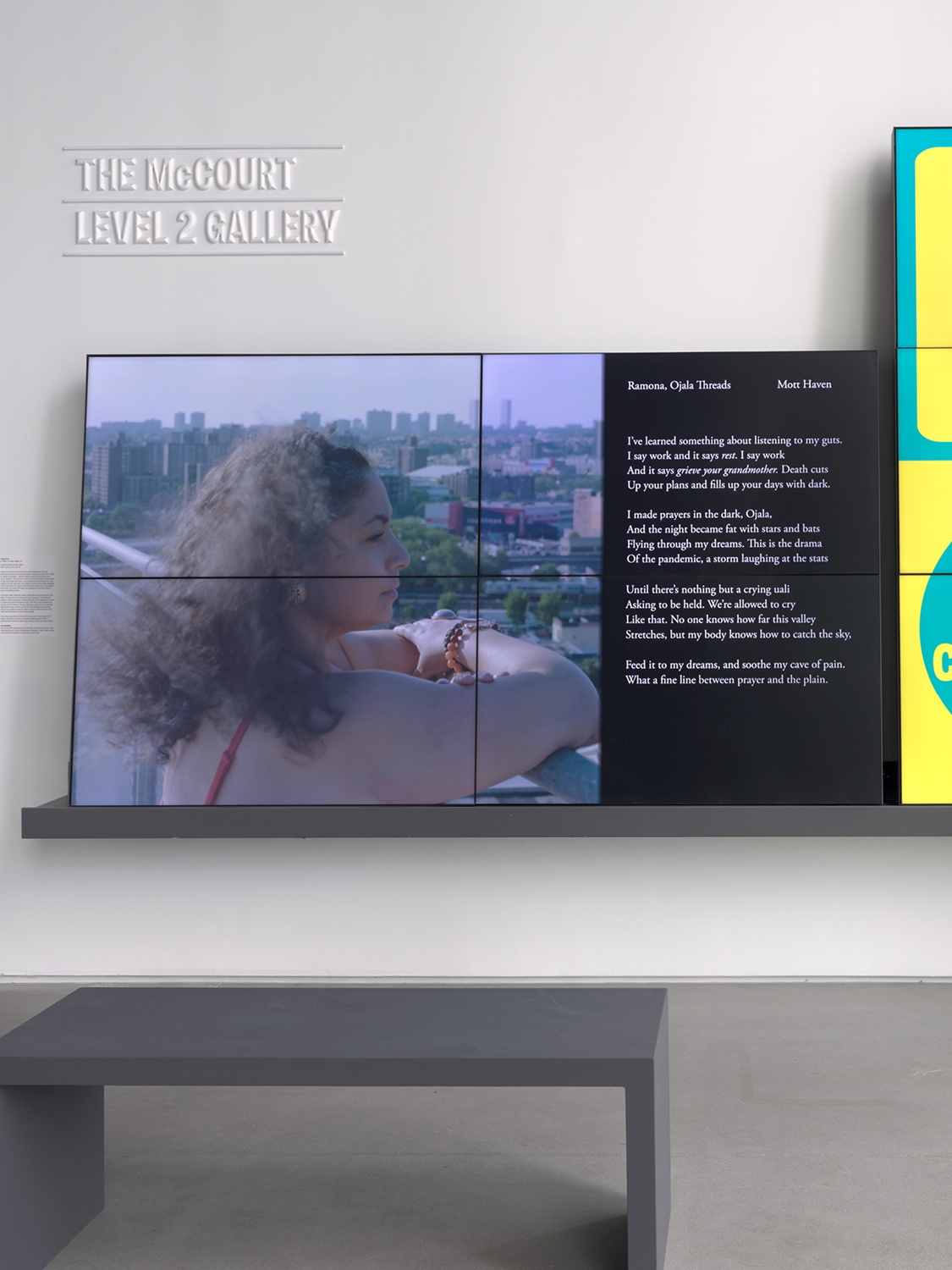 A filmed sequence of sonnets that honors local businesses and the communities that enrich and sustain New York City
Tickets
The film will be on view through August 1 on Level 2 of The Shed and can be viewed during any visit to the Open Call exhibition. Visit the exhibition page to reserve free tickets.
Tickets are free. No Covid testing or vaccination is required, but you must wear a mask and practice social distancing.
Accessibility
The Shed's spaces are all wheelchair accessible. This event takes place in The McCourt.
Assistive listening is available on your smartphone over The Shed's free Wi-Fi network via the free Listen Everywhere app. Devices will be available for you to borrow at the ticketing desk if you do not want to use your own smartphone.
Download the Listen Everywhere app before you arrive.
The film will include open captions.
This event will include ASL interpretation with Deaf interpreters coordinated and supported by a hearing interpreter (provided by by Roxanna Aguilo and Brandon Kazen-Maddox). To request live audio description, please email info@theshed.org or call (646) 455-3494 at least 10 days prior to the performance date.
To learn more about what to expect during your visit and the performance, please read these descriptions.
If you have any questions or other requests, please email info@theshed.org or call (646) 455-3494.
About this commission
Cindy Tran's film Sonnet Crown for NYC celebrates small business owners of establishments—such as a barbershop, a pharmacy, and an immigration service—throughout the five boroughs. After interviewing these New Yorkers, Tran wrote sonnets that they recited to the camera, capturing their feelings and thoughts about the pandemic that has taken a disproportionate toll on many of their lives and livelihoods. Tran drew inspiration for this film from artistic Yelp reviews she began writing in the form of poems in Minneapolis in 2012, a practice she continued when she moved to New York City in 2015. When one of her poem-reviews responding to a racist review of a Vietnamese restaurant she frequented was chosen as a Review of the Day, she felt inspired to shift her focus from consumer judgments to sincere reflections about the ways our values and beliefs shape our daily lives. The poems that compose the film's sonnet redoublé, or series of 15 interlaced sonnets, challenge readers to see the people who are often overlooked in the city's communities—those who feel they have no choice but to keep working in the pandemic to sustain themselves and those that they care for, despite the threat to their own health.
A screening on June 5 will be followed by a panel discussion moderated by poetry editor Nkosi Nkululeko with Tran, the film's director Xiao Han, and business owners Kit Keys, Yant Studio, Queens; Hind Almashhadani, Almashhadani Services, Staten Island; Ramona Ferreyra, Ojala Threads, the Bronx; and Hank Kwon, Bulletproof Comics, Brooklyn.
The film is on view through August 1 on Level 2 of The Shed.
Learn about the Small Business Owners
In order of appearance in the film (all links open in a new window):
Creative team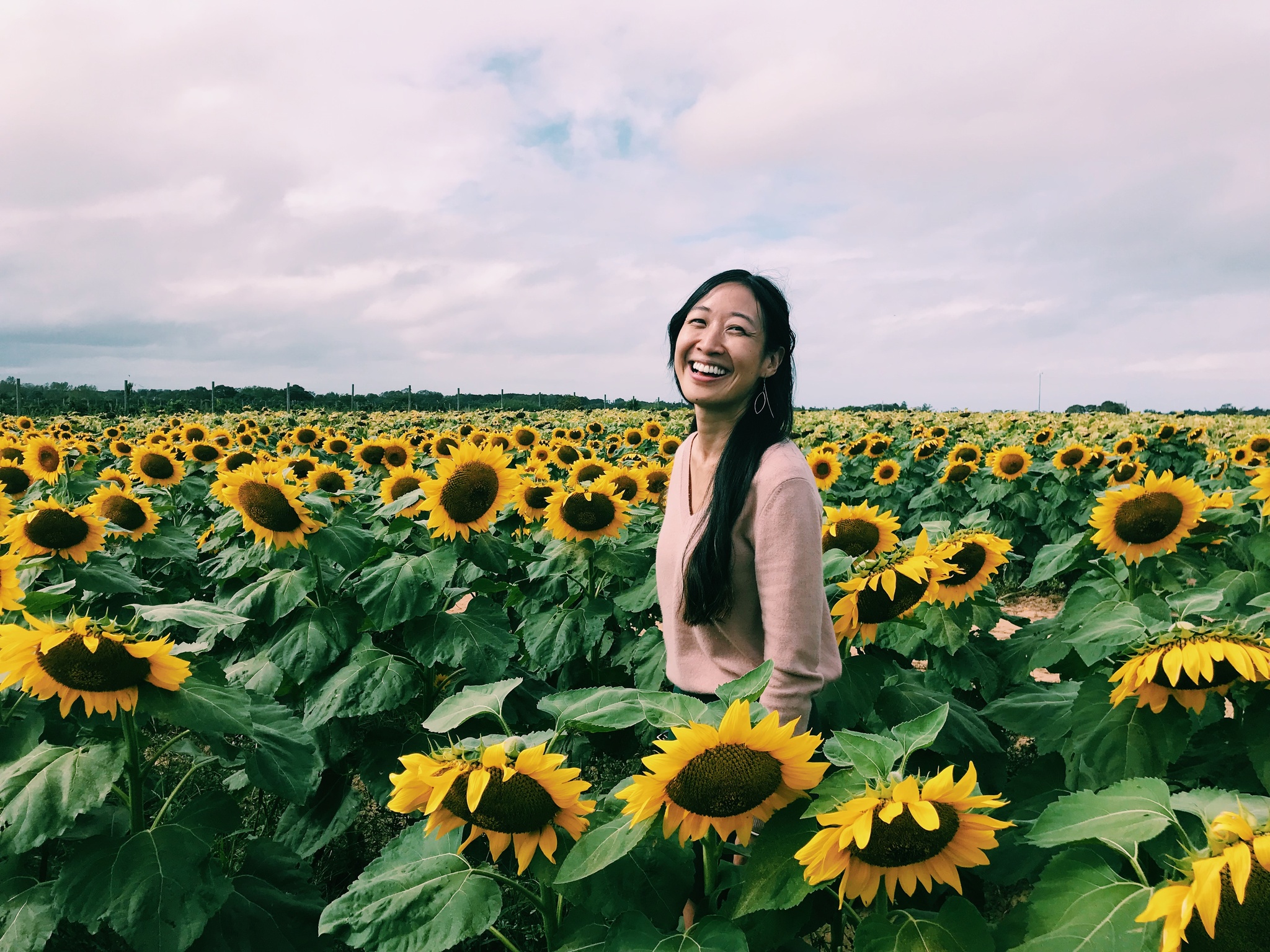 Cindy Tran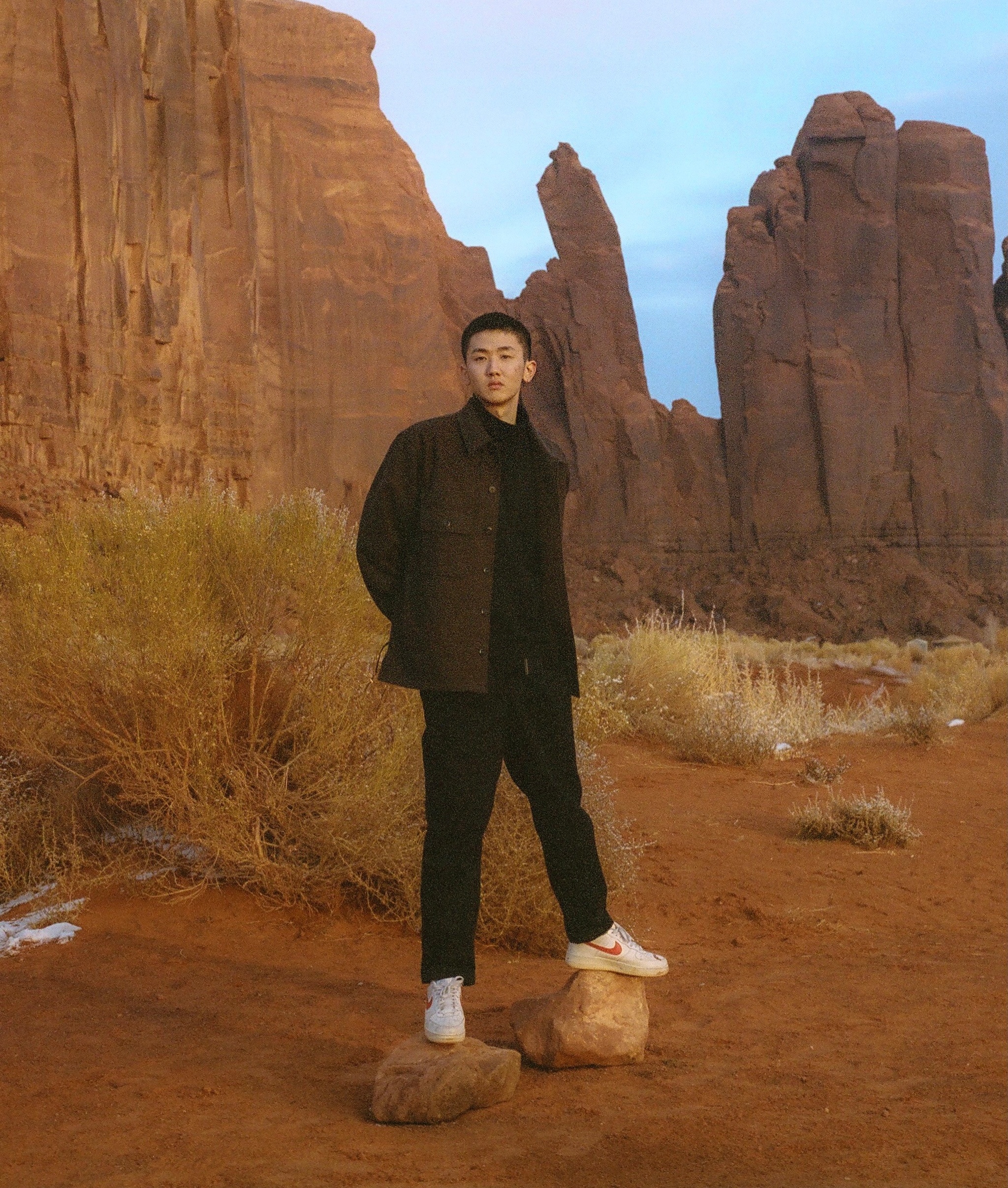 Xiao Han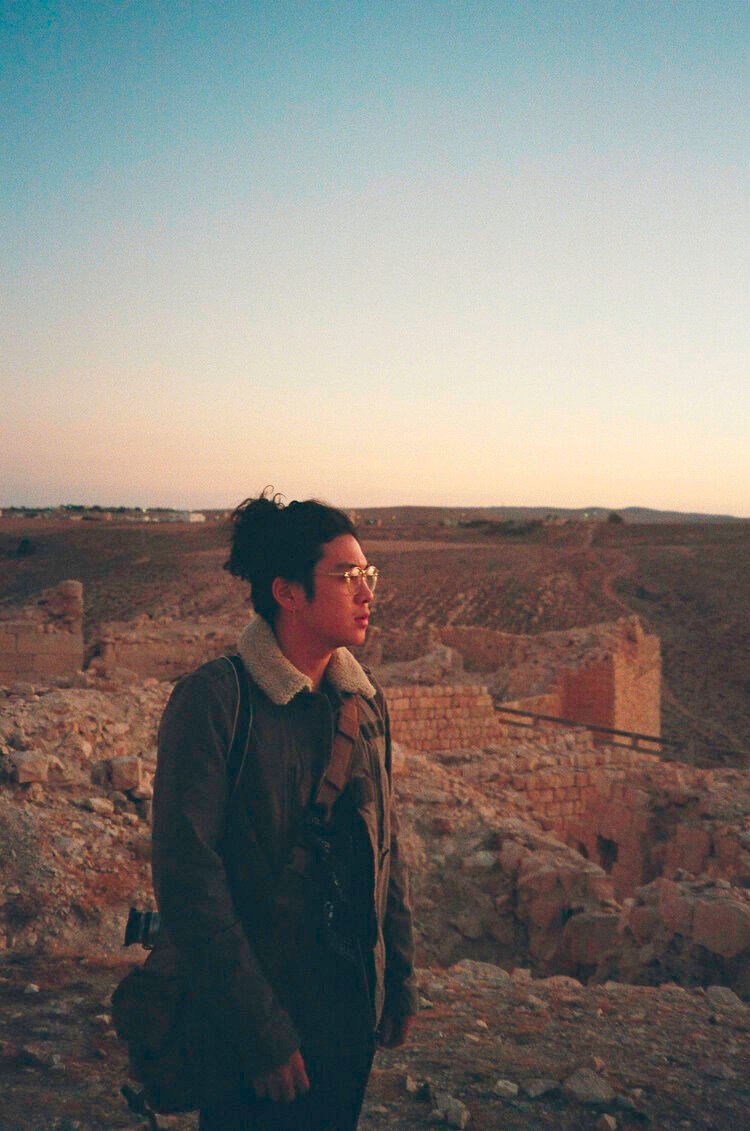 Leo Zhang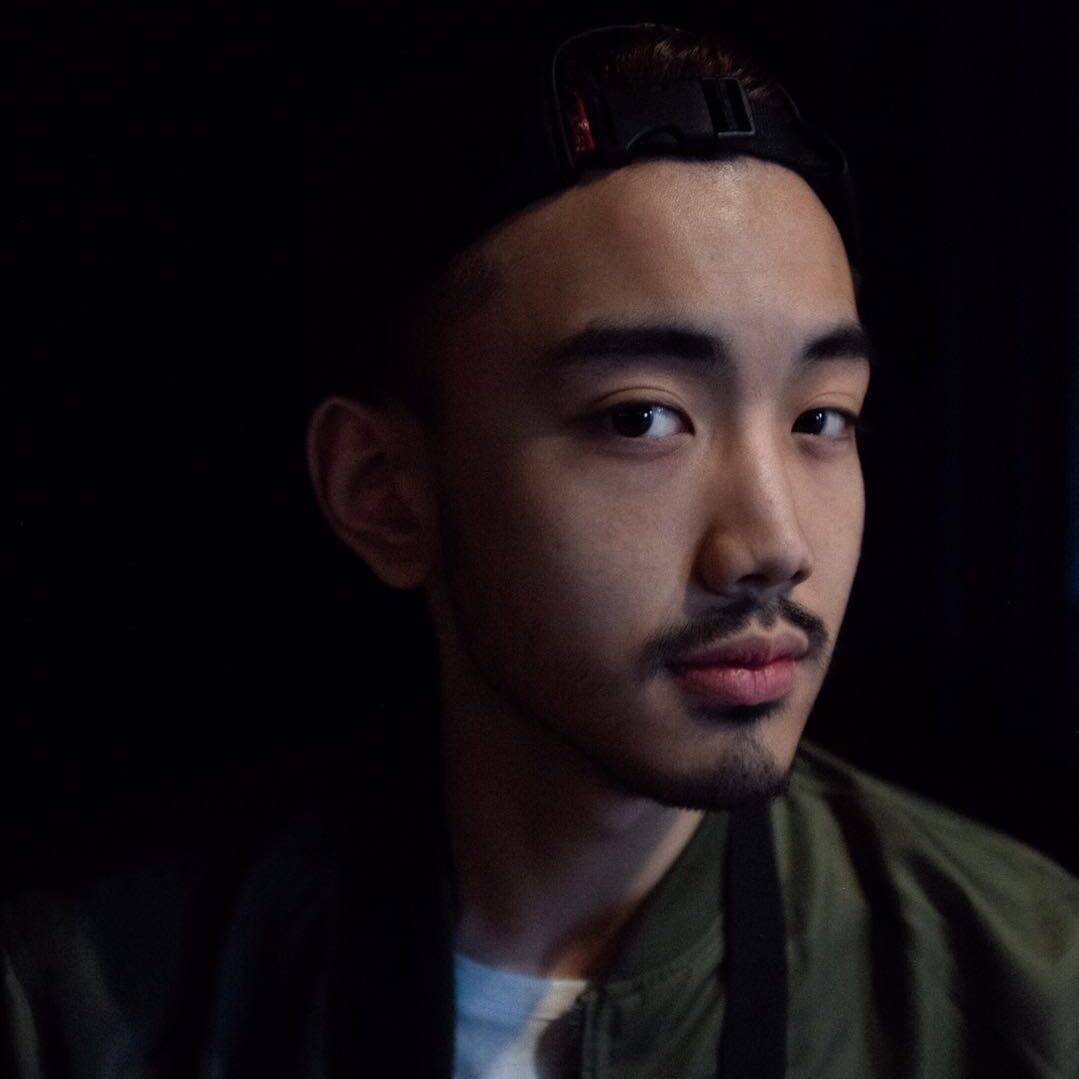 Oscar Pan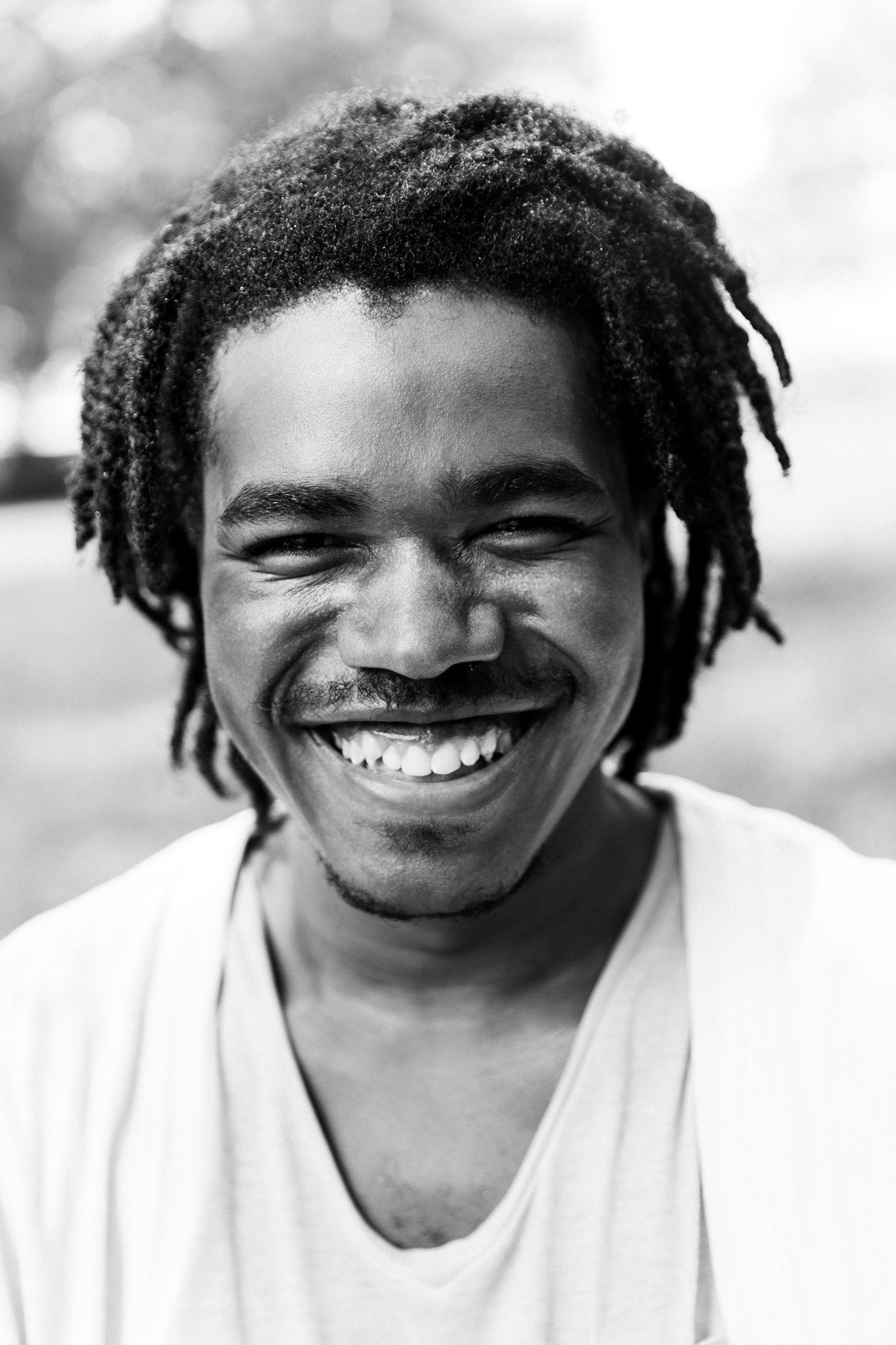 Nkosi Nkululeko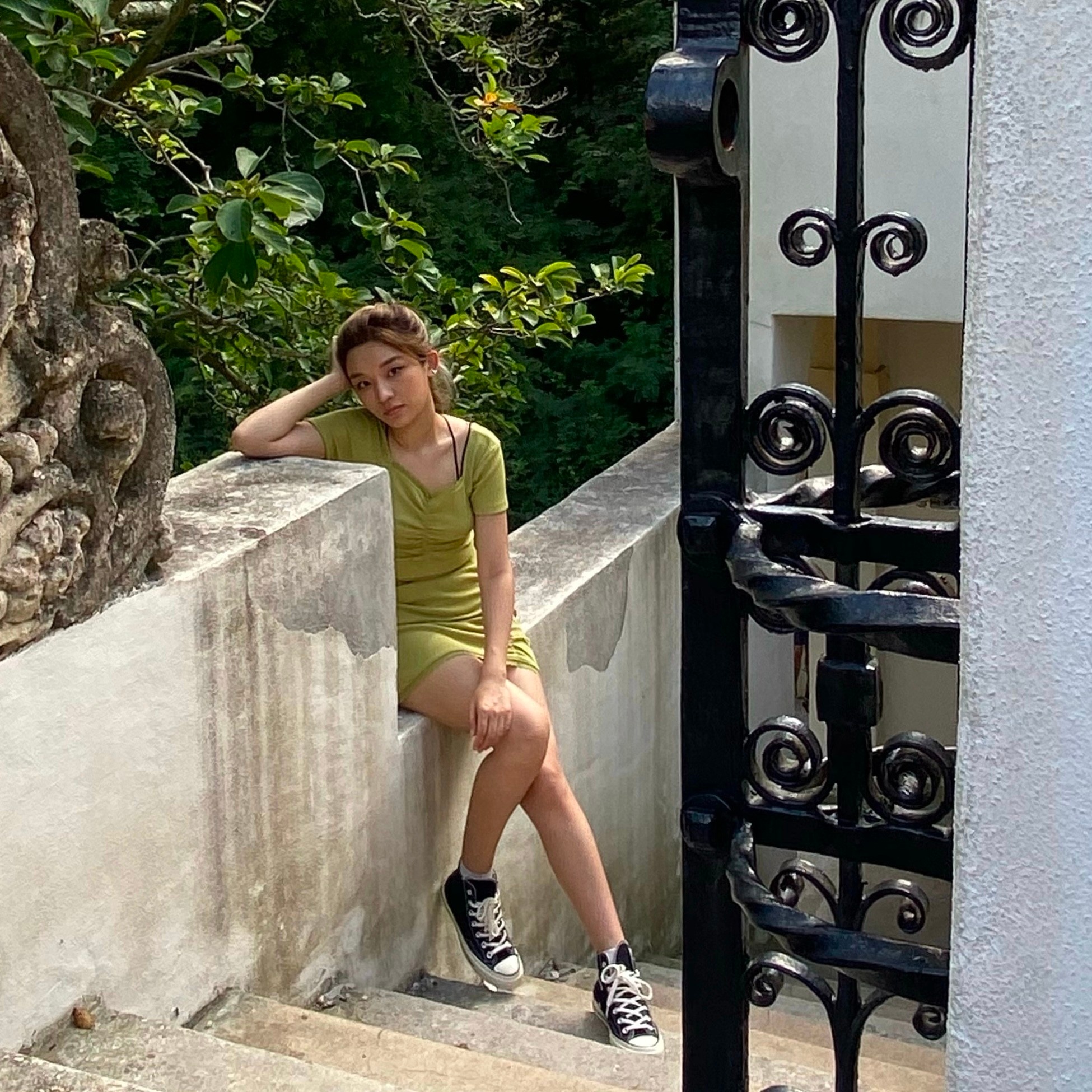 Zhoutong Qi
Honglin Cai
Cindy Tran is a 2020 NYSCA/NYFA Artist Fellow in Poetry. A recipient of fellowships from the Poetry Project, the Loft Literary Center, and Brooklyn Poets, her work appears in SLICE Magazine, the Margins, and Copper Nickel, which gave her an Editor's Prize. The poems in her current manuscript address the losses that accumulate through childhood and have a lasting presence in adulthood. Her work explores compliance, alienation, and estrangement, while creating an imaginative shelter of memory, grief, and desire. She lives in New York City.
Xiao Han is a freelance filmmaker, director, and editor. A graduate of NYU Tisch School of the Arts Film & Television Production, he tells stories that convey the perspectives of his generation, especially those surrounding environmental issues. Han lives in New York City.
Leo Zhang
Director of Photography
Leo Zhang is a New York City–based cinematographer, director, and composer. Born in Beijing and raised in upstate New York, Zhang's long interest in photography began when he received his father's camera as a gift for his eighth birthday. As an avid traveller, Zhang finds his inspirations in the places he hasn't been to and people he has yet to meet.
Oscar Pan is a Chinese composer and pianist based in New York. He studied music composition with a specialization in screen scoring at New York University, where he incorporated influences of contemporary classical and electronic music with his artistic voice to create music married to multimedia. His recent credits include Make a Wish (2018), The Ice Cake Man (2018), A Touch on the Edge (2019), Do As I Say (2019), and Headless Chicken (2019). In March 2021, his quartet for piano and winds Le Train received a Merit Award in the National Young Composer Competition for the Tribeca New Music Festival and will be premiered at Mostly Modern Festival in summer 2022. He will begin graduate school for Screen Scoring at Columbia College in Chicago this fall.
Nkosi Nkululeko
Poetry Editor
Nkosi Nkululeko, a 2017 Poets House and 2018 Saltonstall Foundation of the Arts Fellow, is the winner of Michigan Quarterly Review's Page Davidson Clayton Prize for Emerging Poets 2018. His poetry and prose can be found in journals such as Callaloo, Tripwire #17, Diode Poetry Journal, The Offing, Ploughshares, and he is anthologized in The Best American Poetry 2018 and Furious Flower: Seeding the Future of African American Poetry. Nkululeko is a poetry, chess, and music instructor from HARLEM.
Zhoutong Qi is a freelance creative director and graphic designer based in New York. She was raised in Handan, China, and moved to South Carolina in high school as an exchange student. Studying abroad in a Western country heightened her awareness of her Chinese roots and greatly impacted how she approaches her current work in visual communication.
Honglin Cai is a photographer based in New York. A graduate of the School of Visual Arts with a BFA in photography and video, Cai's work has been exhibited in Shanghai, Chengdu, and New York City. Additionally, his fashion photography work has been featured in Cosmopolitan China, Marie Claire China, Totem Magazine, and Vogue Italy.
Carol Yan Li
Post Sound Mixer
Carol Yan Li is a sound designer, production and post sound mixer, and director born in Zhejiang Hangzhou, China. She studied film and video at the School of Visual Arts with two Oscar-winning professors, Chris Newman (Godfather, Silence of the Lambs, Amadeus) and Tom Fleischman (Hugo, The Irishman, Shutter Island). Li has participated in more than 60 short films, feature films, animation, and completed five of her own films. She lives in New York City.
Eunice Kejun Zhou
Animator
Credits and Acknowledgments
Itohan Edoloyi, Lighting Design Coordinator
DJ Potts, Audio Design Coordinator
Erica Schnitzer, Stage Coordinator
Stefan Carrillo, Head Carpenter - McCourt
Stuart Burgess, Head Electrician - McCourt
Jim Van Bergen, Head Audio - McCourt
Adam Farquharson, Production Video
Maytté Martinez, Lighting Programmer
Seth Huling, Assistant Audio
Cindy Tran thanks Christine Huynh, Belle Khuu, and Anne Zhou. Thank you, Meagan Washington, Xiang Zhou, Viann Nguyen-Feng, Dan Phan, Mina Kim, Khary Jackson, Nicole Zhao, June Deng, Dominique Devlin, Eileen Huang, Daad Sharfi, Joël Díaz, Amy Lehman, Ladan Osman, and Aracelis Girmay.
What to Expect
Thank you for planning a visit to The Shed. We're looking forward to welcoming you for Open Call. Currently, the entrance to our building is through The McCourt door on the east side of our building adjacent to the Hudson Yards Public Square. The McCourt is a large performance space created when The Shed's shell, or movable roof, rolls out to cover the plaza on the east side of the building. You can access this entrance from 11th Avenue and Hudson Boulevard, just one block north of 30th Street, or from the 34 St–Hudson Yards subway station between 10th and 11th Avenues.
As you arrive at The Shed, you will enter The McCourt through a wide, unobstructed entrance at the southeast corner of the building. It is close to the area where the High Line meets Hudson Yards at 30th Street. Most performances will take place in The McCourt. You will pass through this space to enter the rest of the building and access the Level 2 Gallery and The Tisch Skylights for the exhibition and other performances.
The shell of The McCourt is covered in a shiny, pillowy material, and its floor is level with the ground of the plaza. The Shed's building, including The McCourt, is wheelchair accessible. You will scan your own ticket on your smartphone, with help if needed from a friendly visitor experience staff member standing nearby wearing a black t-shirt and ID badge on a purple lanyard.
Once you're inside The McCourt you're protected from the sun and weather but the space still feels open. The McCourt has 110-foot-high ceilings and feels airy with large wall panels lifted so the space remains open to the outdoors. You can feel the breeze and hear the activity on the plaza and on the streets in the distance, and light from the plaza and the Shops at Hudson Yards filters into the space after sunset.
The flooring in The McCourt is made of hard paving stones. They are in two shades of gray, and the lighter stones stretch across the east and west sides of The McCourt to form a large artwork by Lawrence Weiner that reads "In front of itself" in large letters. (This phrase is also the title of the work.) The letters on the east side of the space are partly covered by the Open Call stage so you can only partially read the phrase.
Seating in The McCourt is general admission, so you can choose from any available spot. The seats have armrests and thick cushions, and some are folding chairs that flip up as you stand up from them. If you would like help in finding a seat, a staff member at the entrance can guide you.
For any additional access needs or requests, please email info@theshed.org or call (646) 455-3494.
Cindy Tran's film will play on a large screen in The McCourt. The film will include open captions. Tran will then participate in a discussion about her work with six speakers. The screening and discussion will run for approximately 60 minutes. The speakers will be seated on a four-foot-high stage with the audience spread out in pods of two seats distanced from each other by six feet. In June, the artist's film will be playing on a screen inside The Shed, on the escalator landing after you enter the building from The McCourt and walk down a corridor. The entrance to the building is level with the floor of The McCourt and is wheelchair accessible. There will be benches available, and the film will include open captions and an audio track that you can listen to on your own smartphone. For any additional access needs or requests, please email
info@theshed.org
or call (646) 455-3494.
Details
Running time (June 5 screening and panel discussion): 60 minutes
Open Call
Read more about "Open Call "
All details for "Open Call "
Thank you to our partners

The Lead Sponsor of Open Call is

Support for Open Call is generously provided by






Additional support for Open Call is provided by Jody and John Arnhold | Arnhold Foundation.
The creation of new work at The Shed is generously supported by the Lizzie and Jonathan Tisch Commissioning Fund and the Shed Commissioners. Major support for live productions at The Shed is provided by the Charina Endowment Fund.