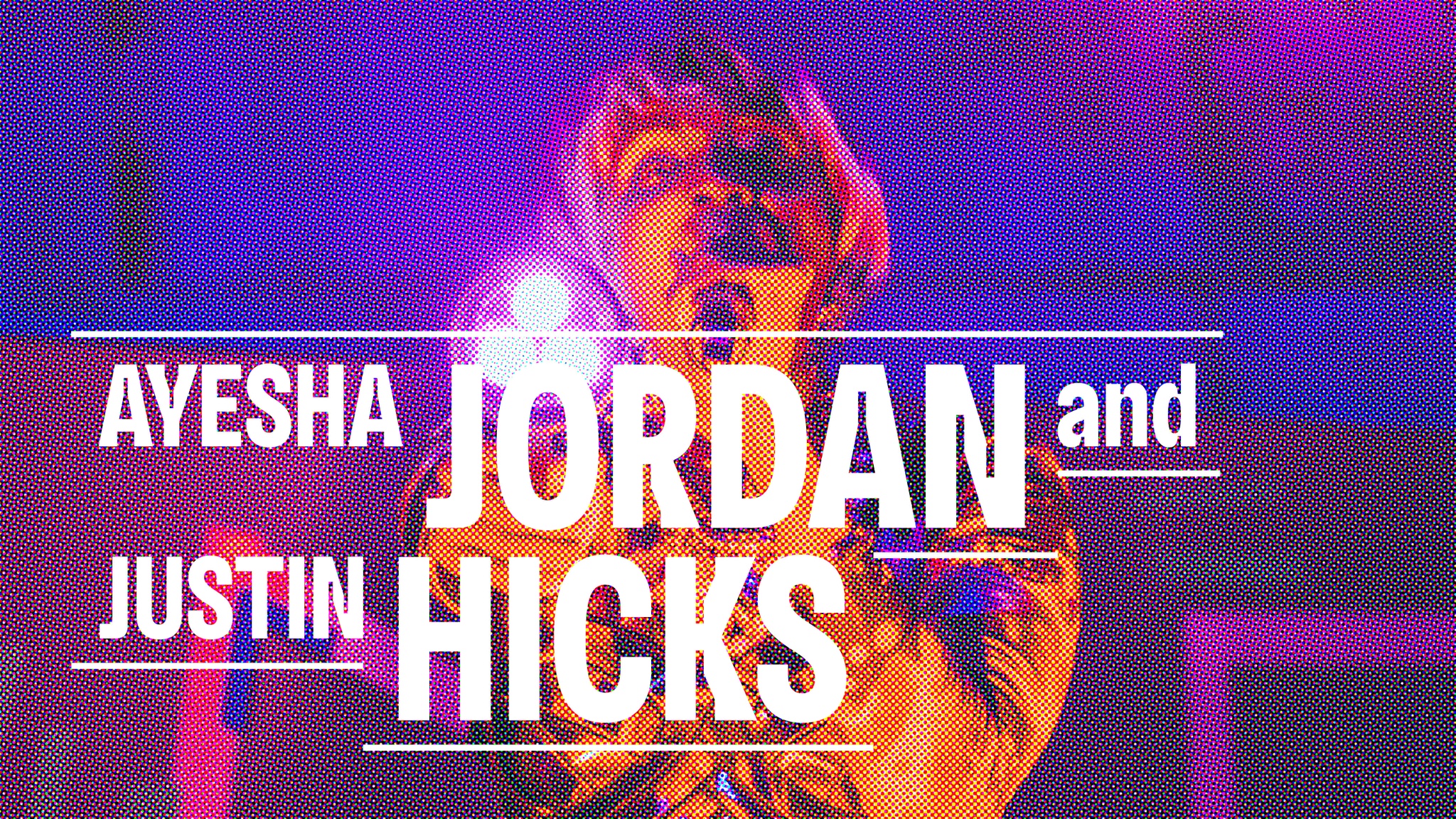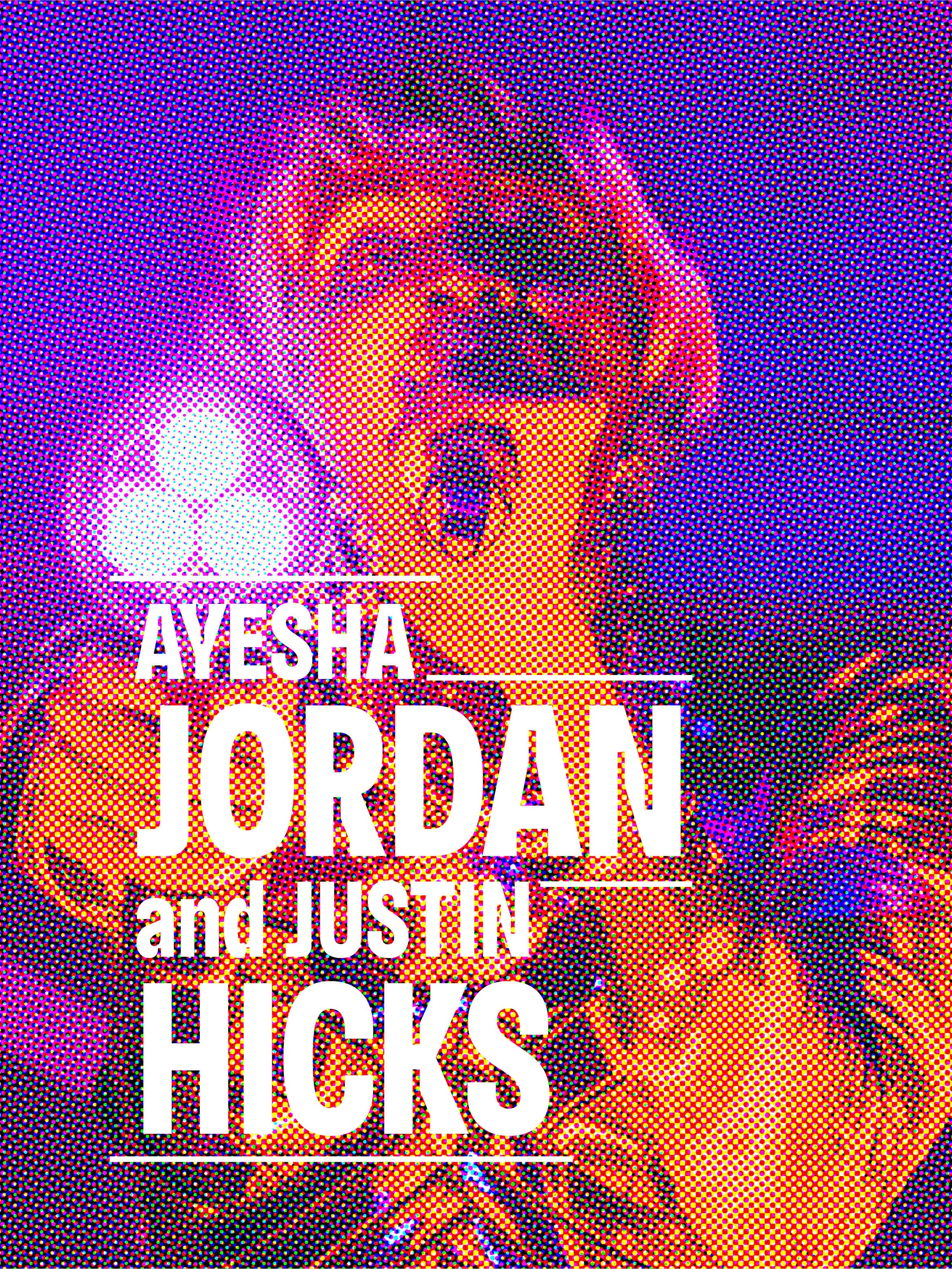 A hypnotic audiovisual journey through the inner life of "glamazon hip-hop icon" Shasta Geaux Pop
Watch this Commission
Ayesha Jordan and Justin Hicks's Blended Therapy premiered on November 30, 2020. Watch the video below.
About this commission
The world has been turned upside down along with many of our plans, schemes, and dreams. "Glamazon hip-hop icon" Shasta Geaux Pop ("close friend" of artist Ayesha Jordan) had a dream deferred, and now she needs therapy. In the video Blended Therapy, Shasta reflects and journeys with her partner J.U.S.E. (Justin Hicks) looking for connections through a sonic and visual exploration of the unseen parts of Shasta's psyche. Check your body at the door and let your mind unwind while Shasta and J.U.S.E. create an atmosphere of electric sounds and charged energies.
Jordan joined the Shed family of artists as a member of the first cohort of Open Call participants. When her commission was delayed due to the pandemic, she re-envisioned her performance for a virtual audience.
Accessibility
This video includes subtitles. A PDF transcript of the video is available for download by clicking the link beneath the video.
Creative Team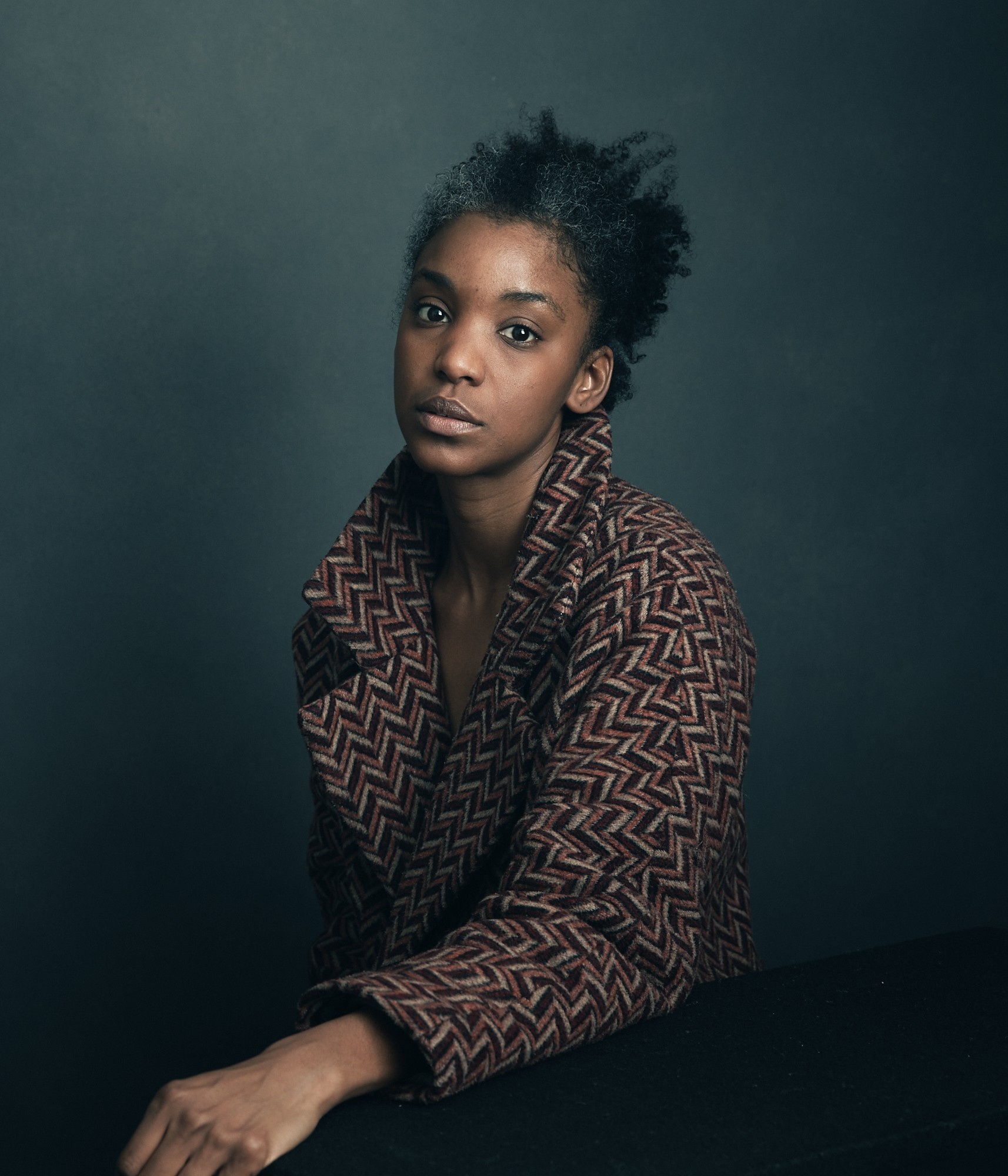 Ayesha Jordan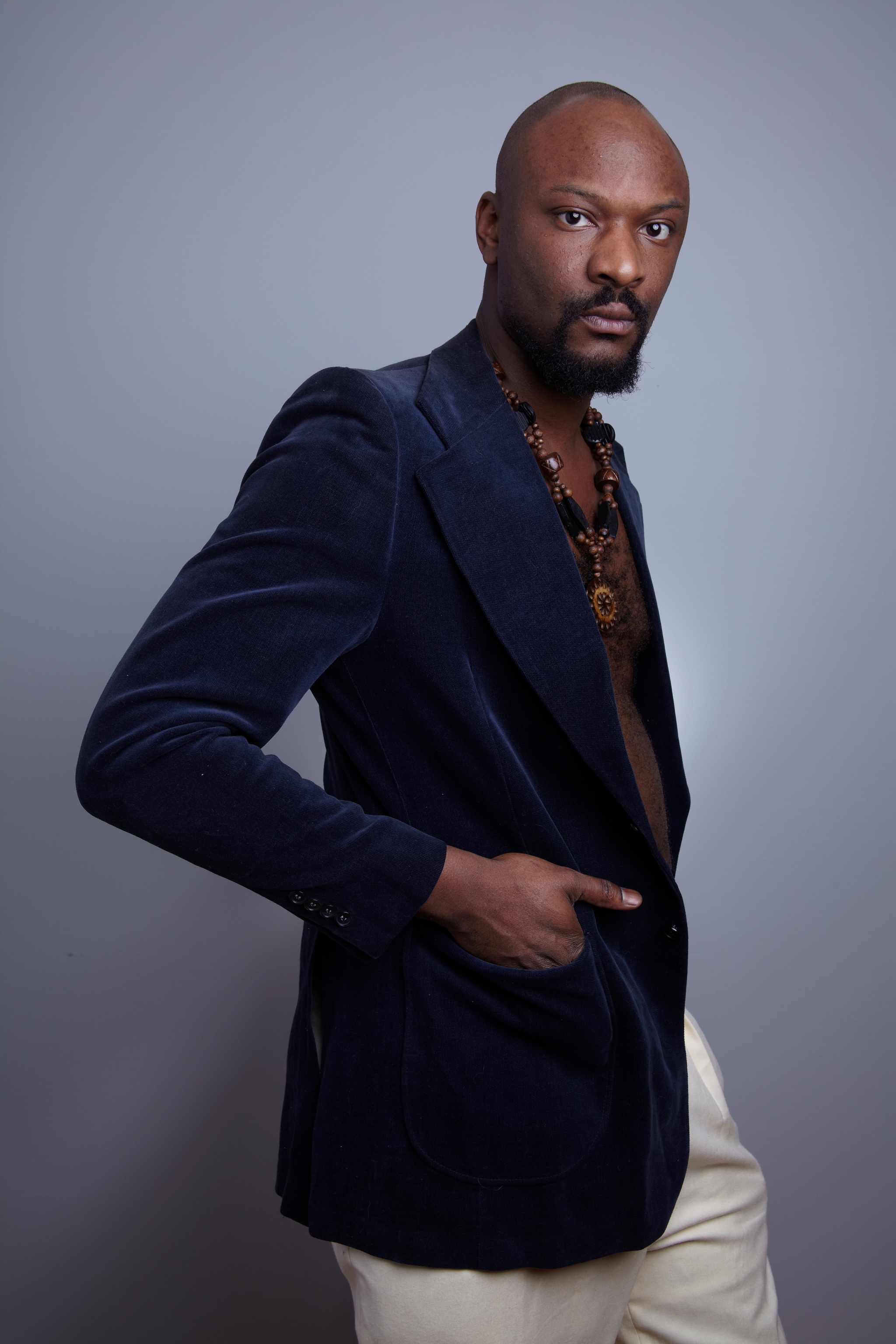 Justin Hicks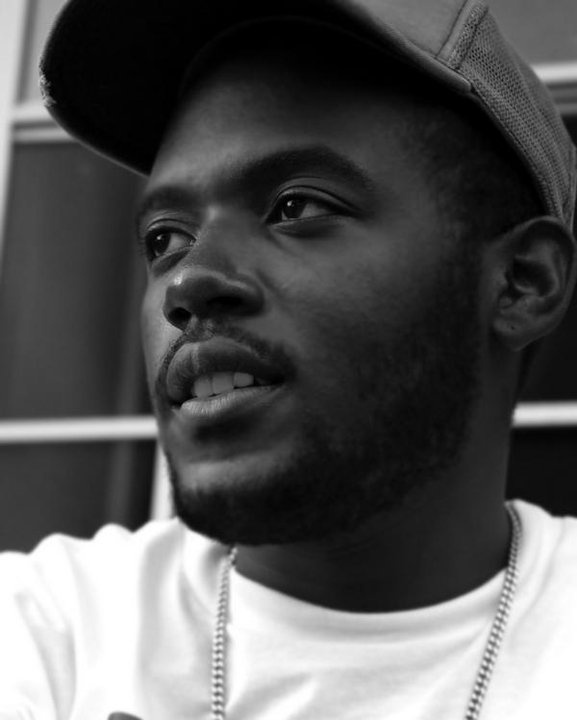 David Sainté
Ayesha Jordan
Co-creator and Writer
Ayesha Jordan is a multidisciplinary performance artist who often uses characters and stories to create indelible moments for cerebral and visceral experiences. Her practice has taken her to various cities and countries around the globe. She and her collaborators have been making art together for several years, producing innovative theater and music events in NYC and beyond described as edgy, dynamic, and hilarious. Called a "Glamazon Hip-Hop Icon" (The New Yorker), Shasta Geaux Pop has appeared at the Public Theater/Under the Radar Festival, the High Line, the Wow Festival, Off Center Festival, Contemporary Arts Center, the Bushwick Starr, and the Right About Now Festival (Amsterdam) among other spaces. Other works include Come See My Double Ds (JACK NY), Social Studies (Danspace NYC), Enter & Exit: Playing House, and Enter & Exit: Family Reunion. Some of her video projects include Living Room Dance Breaks, Drunk & Famous, and Shasta Geaux Pop for President 2020.
Justin Hicks
Co-creator and Composer
Justin Hicks is a multidisciplinary artist and vocalist who uses music and sound to investigate identity and value. As a composer and performer, his work has been featured at The Shed, Lincoln Center for the Performing Arts, Performance Space New York, the Public Theater, JACK, Paisley Park, the Whitney Museum of American Art, the High Line, and the Institute for Contemporary Art (Philadelphia) among many other venues. Hicks has collaborated with notable visual artists, musicians, and theater-makers including Abigail DeVille, Kaneza Schaal, Cauleen Smith, and Helga Davis and is a member of the HawtPlates. In 2018, he was nominated for a Drama Desk Award for his work as the composer of Mlima's Tale by Lynn Nottage (The Public Theater, dir. Jo Bonney). Hicks was born in Cincinnati, Ohio, raised in Lafayette, Indiana, and is based in the Bronx.
David Sainté
Video Designer
David Sainté is a music video director and new media artist based in Brooklyn, New York. Sainté made his directorial debut with the short film The Pact in 2008. The film was selected for the Long Island International Film Expo and was also screened at the Anthology Film Archives. Sainté has won the grand prize at the first Silver Sounds Showdown Music + Video Festival in 2009 for the music video Insomnia by the Sleepwalkas. He also made the official selection for the Los Angeles Music Video Festival for his follow up music video, Teenage Whore, by the band Dinosaur Feathers. This music video was produced by Silver Sounds Studios in 2010. Sainté currently teaches digital media and contemporary art to the youth of Brooklyn for the nonprofit Bric Arts Media. After the catastrophic 2010 earthquake in Haiti, Sainté had the opportunity to travel to Haiti with a group of first responders. He is currently working on a documentary seeking to tell the story of a Haitian American returning to the native land of his parents in the wake of the devastation.
Cecilio Orozco Martinez, Costume Design
Meira Del Busto, Video
Additional video by Alice Tomola
The artists would like to acknowledge and thank their collaborators who have been an integral part of this process: Charlotte Brathwaite, director and co-creator throughout various points of the process; Jo Collura aka DJ Avg Jo, who contributed additional music production; and Gabrielle Davenport from the Office Arts.
Additional Listening
More from Shasta Geaux Pop can be found on Apple Music and Spotify.
Make Me Down: Songs For Making It Through Alive by The HawtPlates, the latest album from Justin Hicks's performance trio with Kenita Miller-Hicks and Jade Hicks (who performed in the first commission for Up Close), is available on Apple Music and Spotify, and all other major platforms.
Part of a series
Up Close
Read more about "Up Close"
All details for "Up Close"
Thank you to our partners
The Shed is connected by

Up Close is supported by


The creation of new work at The Shed is generously supported by the Lizzie and Jonathan Tisch Commissioning Fund and the Shed Commissioners.