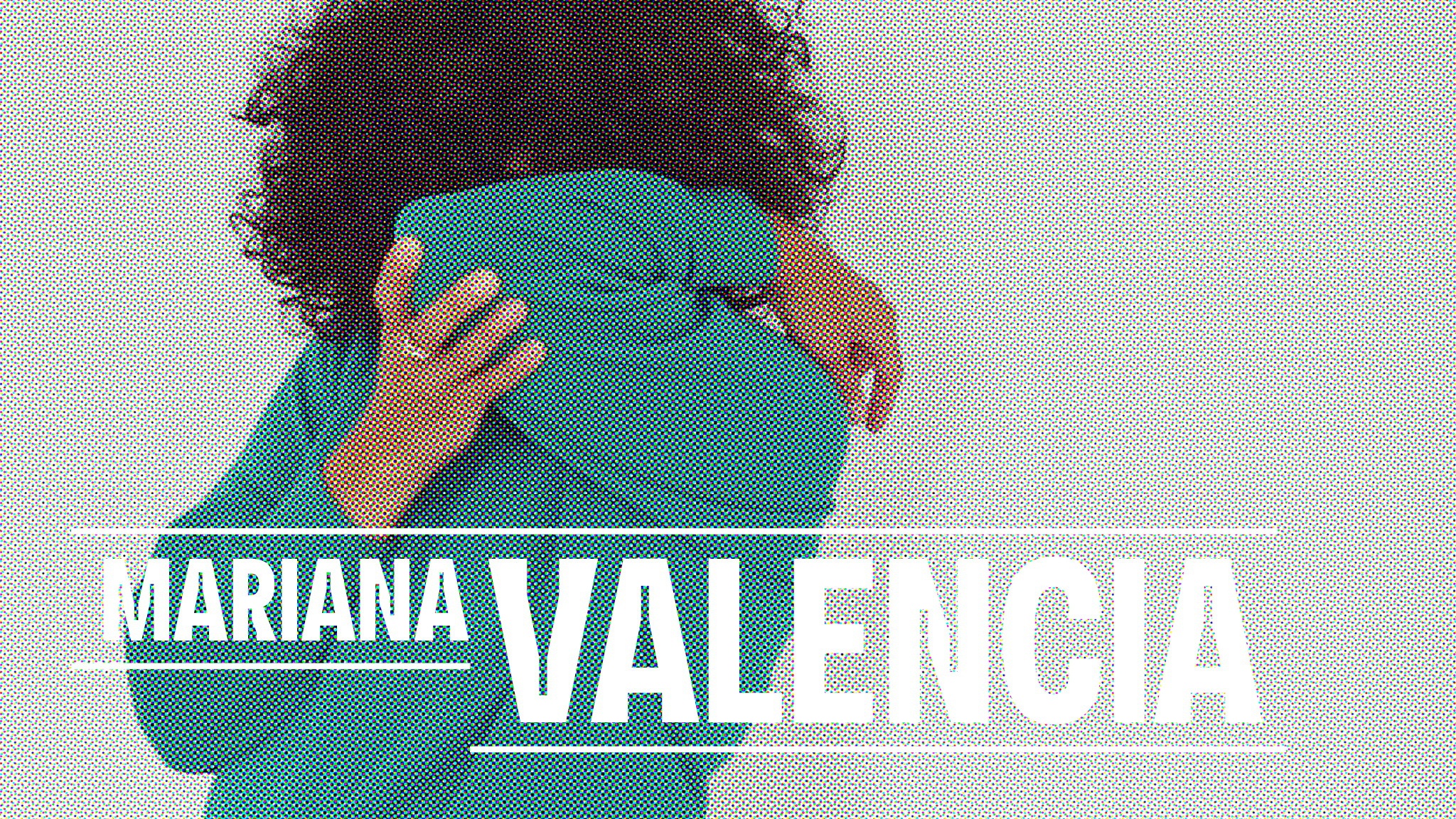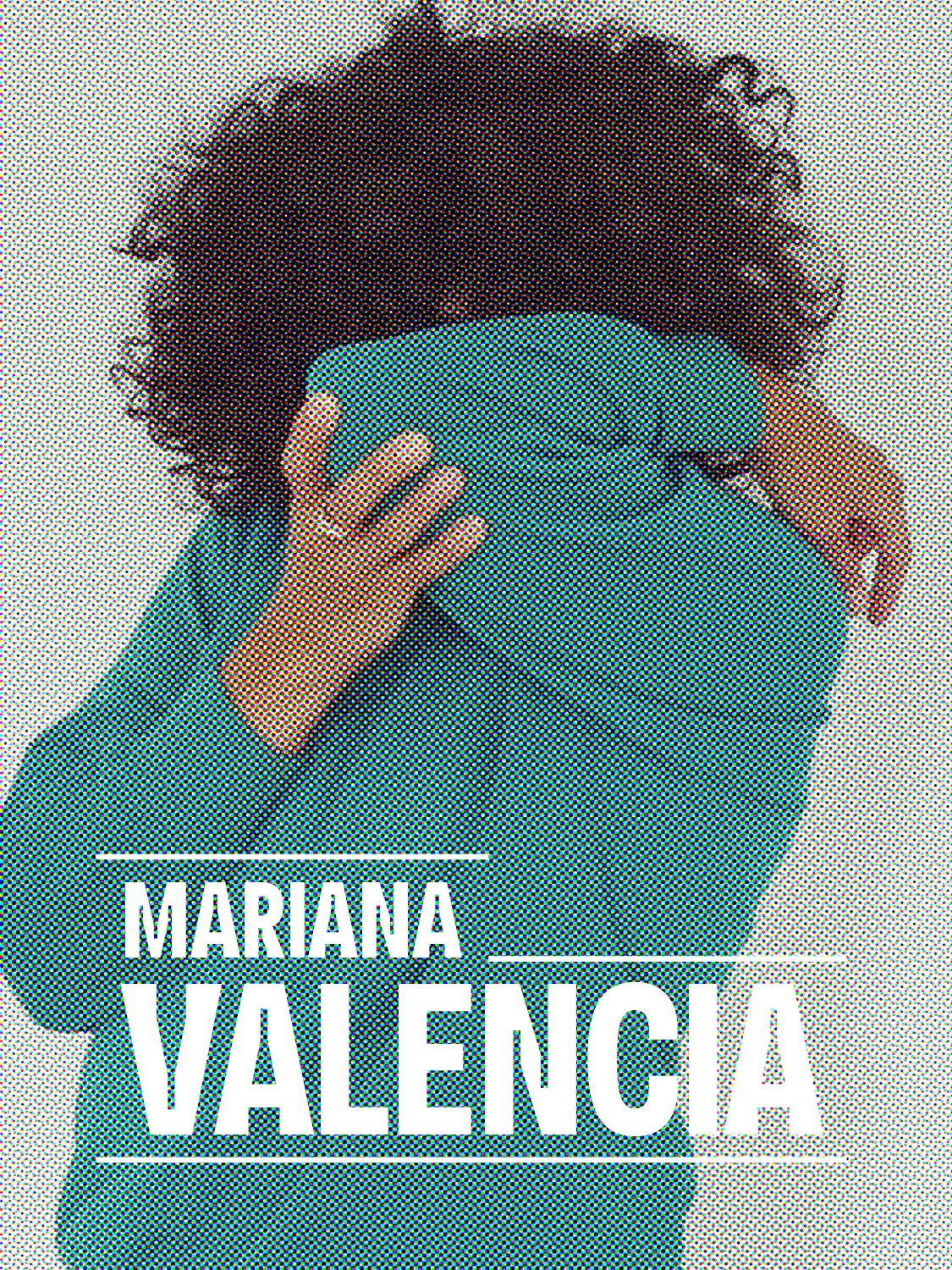 A movement performance that crosses time and place, rupture and healing
Watch this Commission
Mariana Valencia's Solo B premiered on November 16, 2020. Watch the video below.
About this commission
In Mariana Valencia's video Solo B—a Spanglish phrase coined by the artist meaning "just be"—the poses of classical and pre-Columbian sculptures guide the artist's movements, words, and reflections. The performance roams through millennia, from ancient Greece to contemporary art, capturing the world from Valencia's perspective, framed by her research in the Mediterranean region, ephemera collected from her mother's youth, and other references in her proximate view. Crossing time and place, Solo B offers a deep examination of notions of beauty, rupture, and healing.
Valencia joined the Shed family of artists as a member of the first cohort of Open Call participants. When her commission was delayed due to the COVID-19 pandemic, she shifted the format of her piece and filmed it in her home during the ongoing shutdown of performance spaces in New York City.
Accessibility
This video includes closed captions, and an audio transcript is available by clicking the link beneath the video.
Creative Team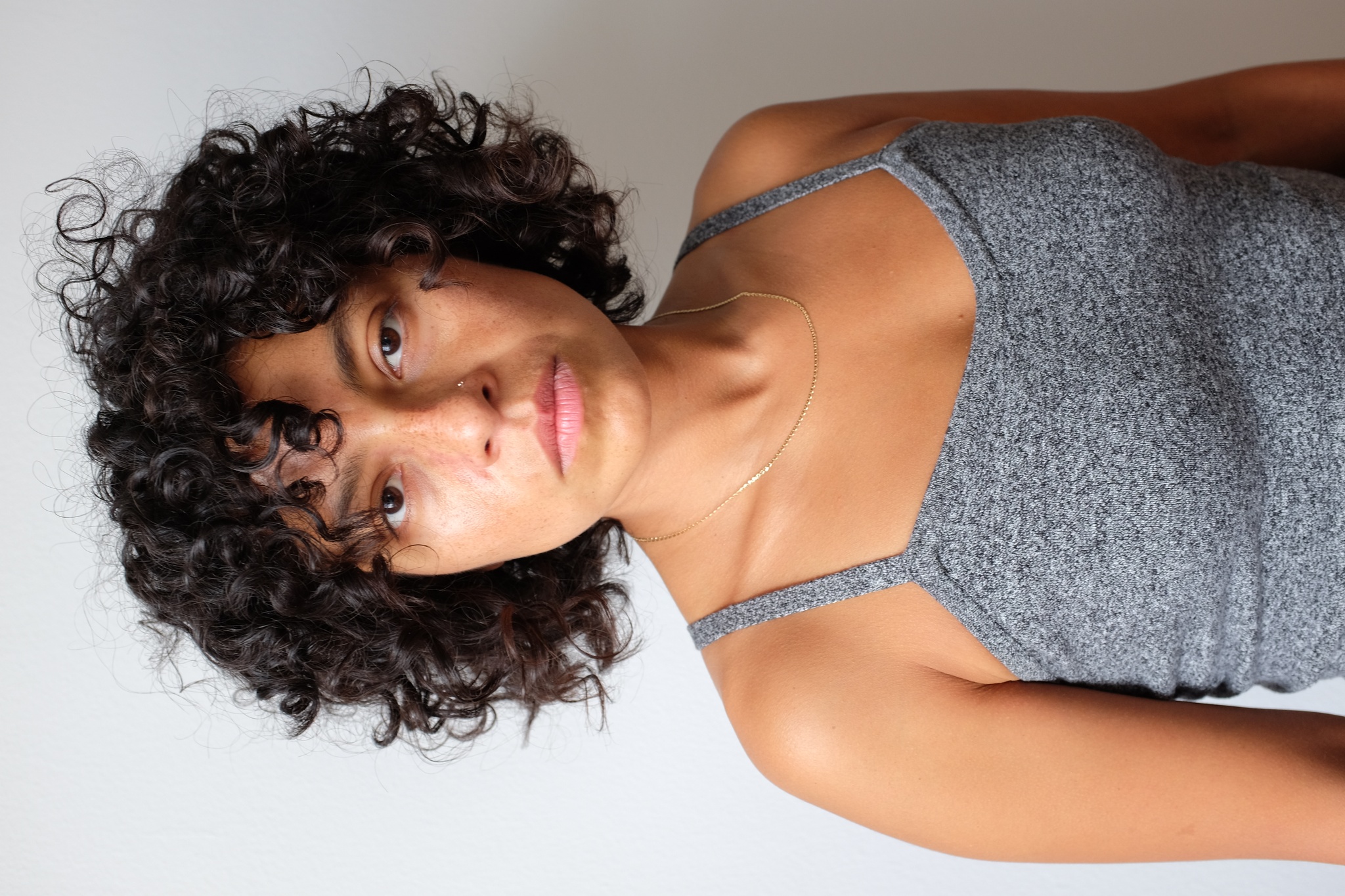 Mariana Valencia
Mariana Valencia is a choreographer and performer. Her work has been presented by Danspace Project, American Realness, AUNTS, the Chocolate Factory Theater, Performance Space, the Portland Institute for Contemporary Art (OR), the Hirshhorn Museum and Sculpture Garden (DC), the Museum of Contemporary Art (Chicago), and internationally in England, Norway, Macedonia, and Serbia. Valencia is a Whitney Biennial artist (2019), a Bessie Award recipient for Outstanding Breakout Choreographer (2018), a Foundation for Contemporary Arts Award to Artists grant recipient (2018), a Jerome Travel and Study Grant fellow (2014 – 15), and a Movement Research GPS/Global Practice Sharing artist (2016 – 17). She has held residencies at Chez Bushwick, New York Live Arts, ISSUE Project Room, Brooklyn Arts Exchange, Gibney Dance Center, Movement Research, and the Portland Institute for Contemporary Art (OR). Valencia holds a BA from Hampshire College (2006) in Amherst, MA, with a concentration in dance and ethnography.
Part of a series
Up Close
Read more about "Up Close"
All details for "Up Close"
Thank you to our partners
The Shed is connected by

Up Close is supported by


The creation of new work at The Shed is generously supported by the Lizzie and Jonathan Tisch Commissioning Fund and the Shed Commissioners.