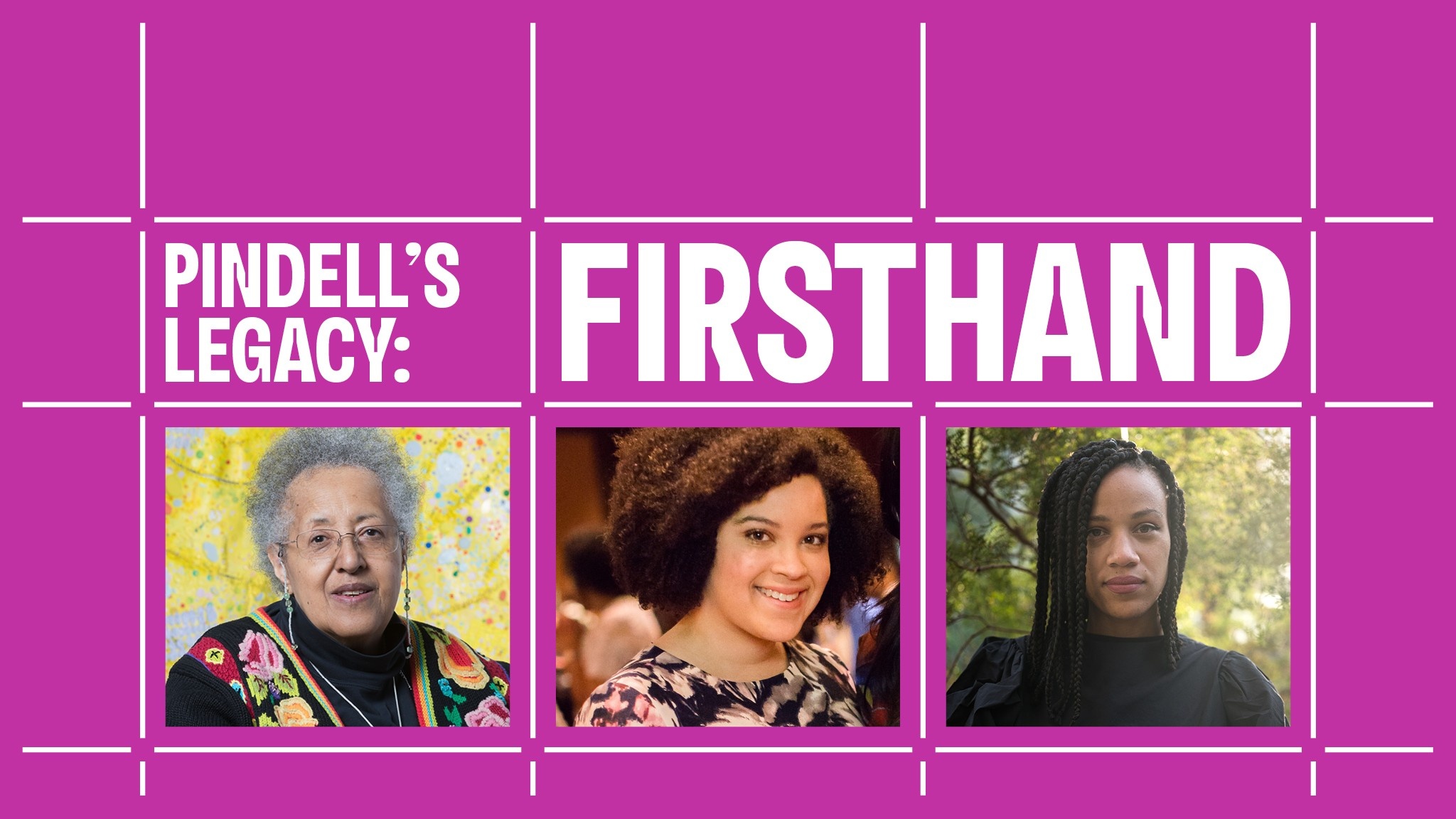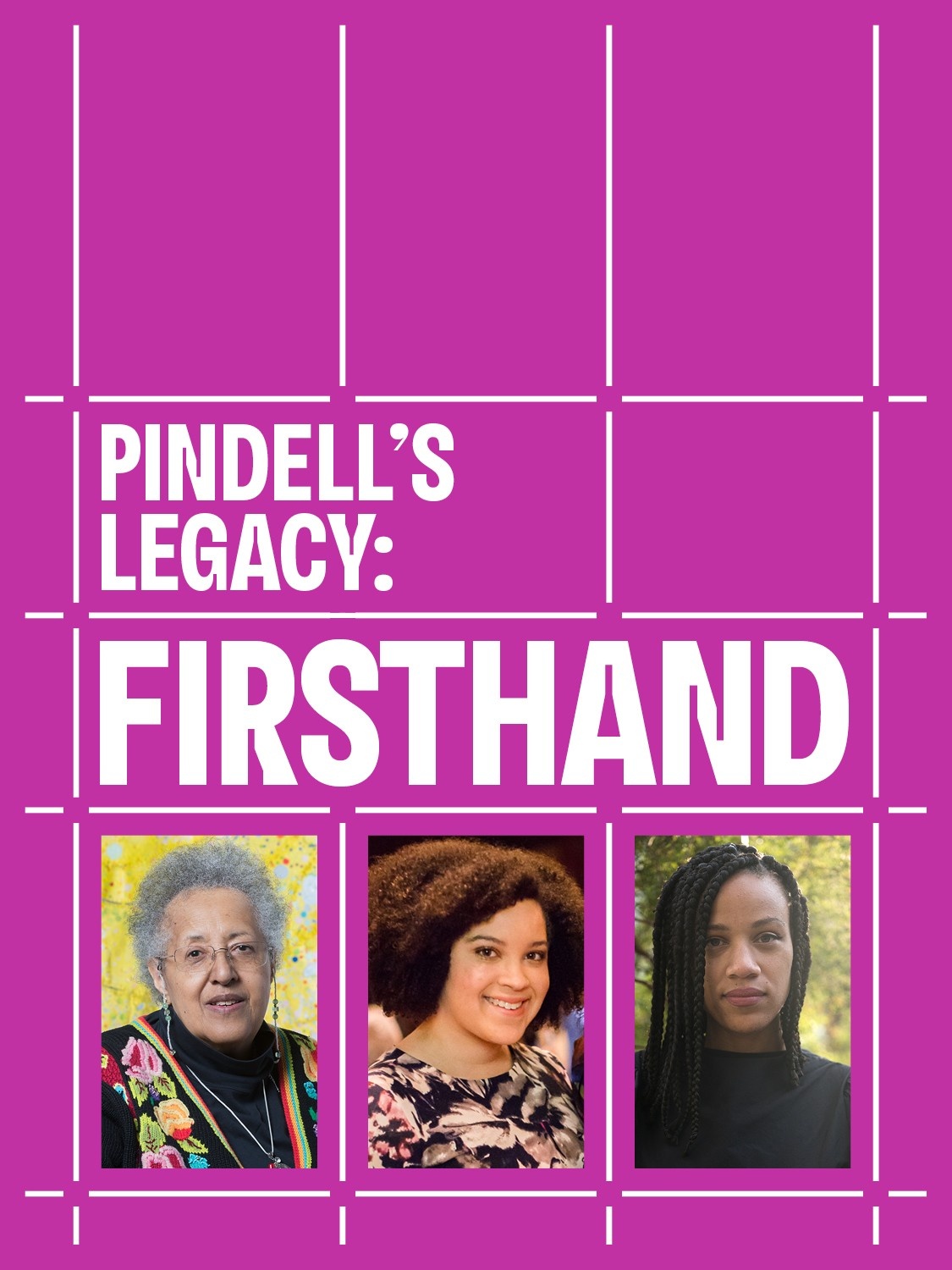 A conversation with Howardena Pindell and curators Adeze Wilford and Ashley James
How to watch
This free online conversation took place on December 10, 2020, via Zoom. Watch a recording of the event below.
About this conversation
In conjunction with her exhibition Rope/Fire/Water, Howardena Pindell speaks with Adeze Wilford, exhibition organizer and assistant curator at The Shed, and Ashley James, associate curator of contemporary art at the Guggenheim Museum, to explore the personal and professional paths that she has taken throughout her life and career. The three will also delve deeper into the themes and artworks included in the exhibition.
As a groundbreaking artist, curator, critic, educator, and activist, Pindell has influenced generations of people working in those fields. The Pindell's Legacy series of online conversations celebrates the ways colleagues from different fields have felt the artist's impact both personally and professionally.
For the public programs that accompany Pindell's exhibition, The Shed has invited a broad roster of artists, thinkers, activists, and representatives of other cultural organizations to celebrate the artist's pioneering, multifaceted work. Together, these participants will contextualize Pindell's work in this critical moment in US history, reflecting on the past and thinking critically about the present, with the goal of reimagining and building new, collective paths to a radically equitable future.
Accessibility
This event will include closed captions.
Conversation Participants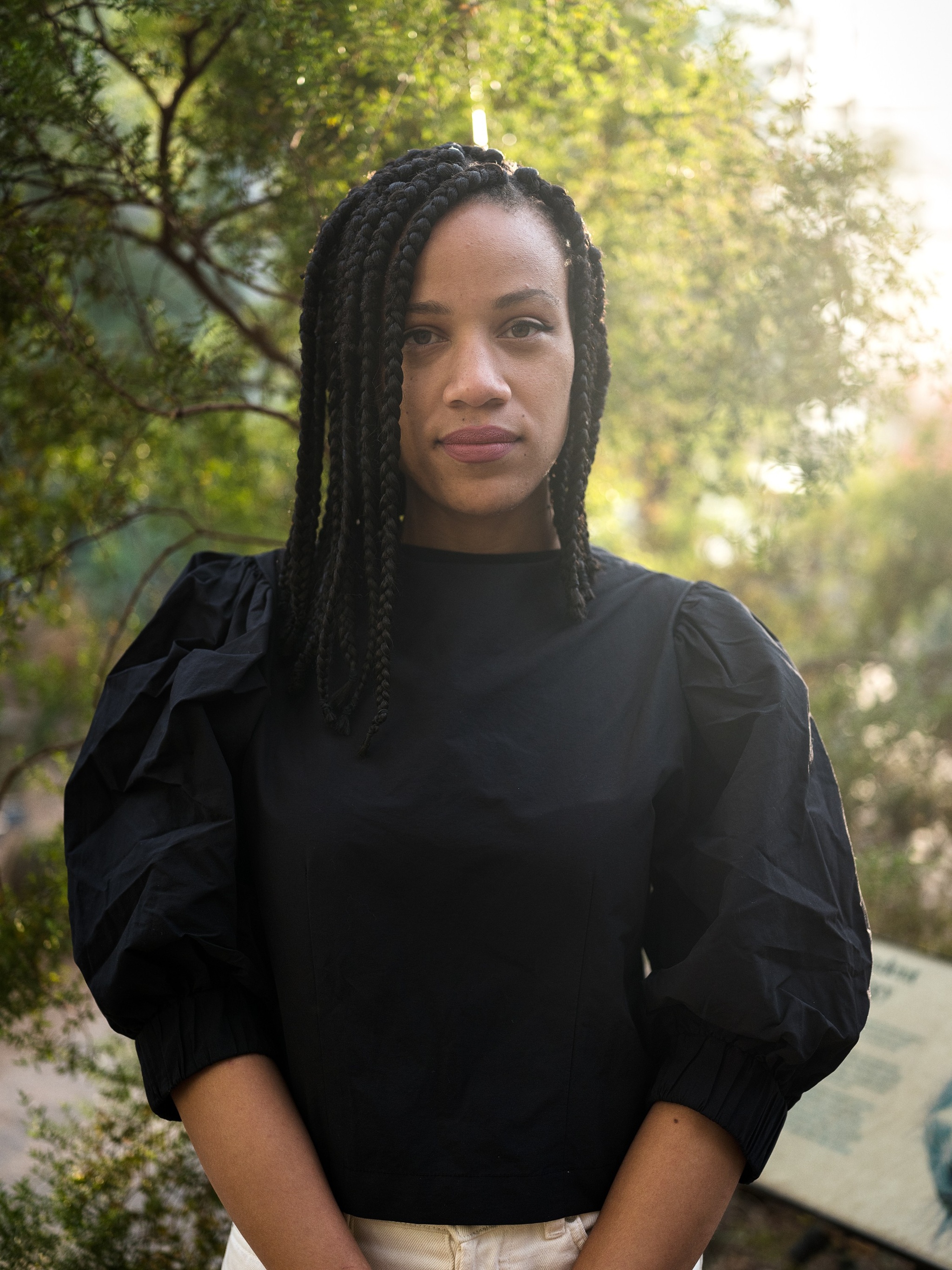 Ashley James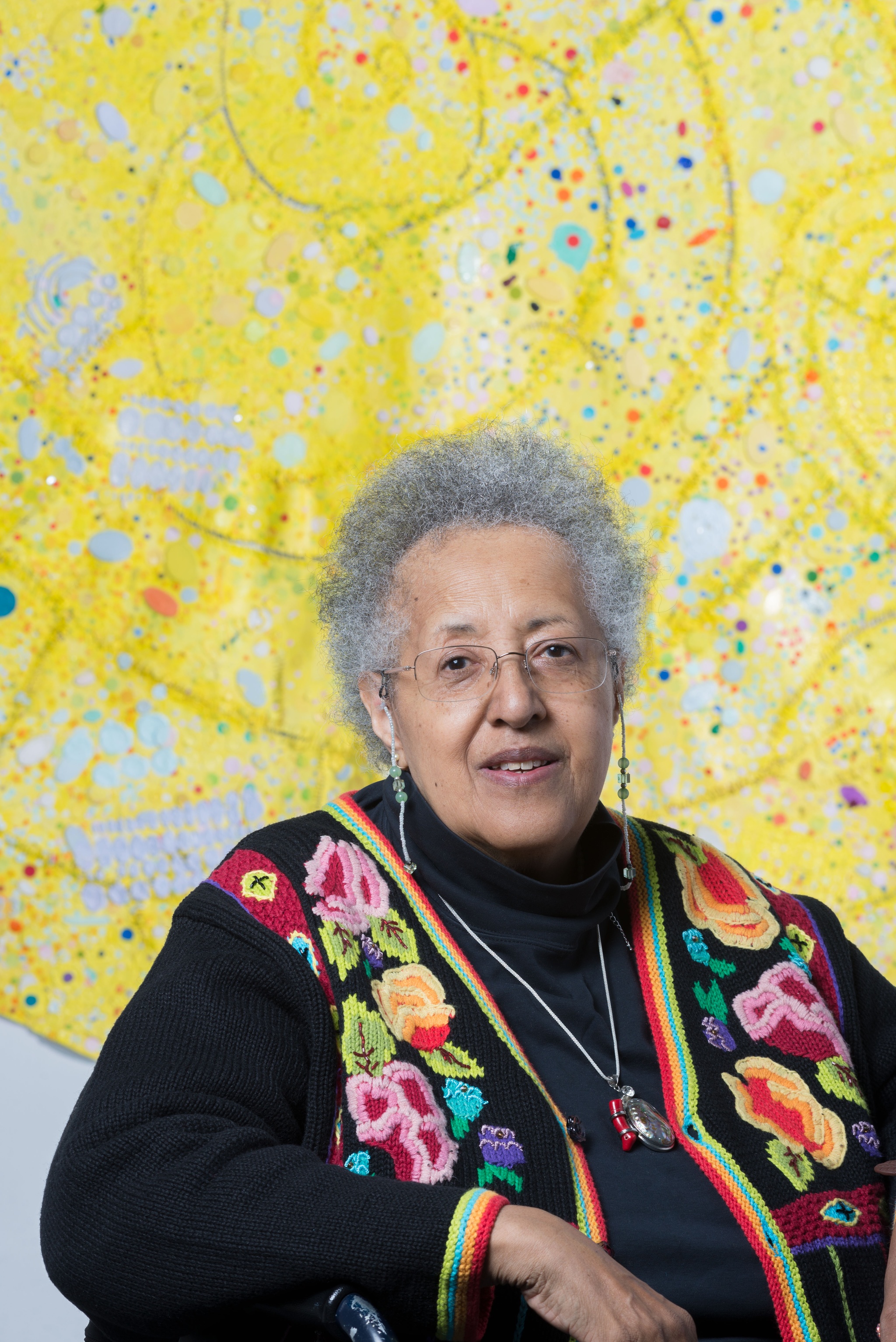 Howardena Pindell
Adeze Wilford
Ashley James joined the Solomon R. Guggenheim Museum in 2019 as an associate curator of contemporary art. Prior to joining the Guggenheim, James served as assistant curator of contemporary art at the Brooklyn Museum, where she was the lead curator for the museum's presentation of Soul of a Nation: Art in the Age of Black Power (2018 – 19), organized Eric N. Mack: Lemme walk across the room (2019), and is co-curating the forthcoming John Edmonds: A Sidelong Glance (2020). James also served as a Mellon Curatorial Fellow in Drawing and Prints at the Museum of Modern Art, where her work focused on the groundbreaking retrospectives of Adrian Piper (2018) and Charles White (2018 – 19), and has held positions at the Studio Museum in Harlem and at the Yale University Art Gallery. She has contributed essays and research for books, magazines, and catalogues, including publications on Charles White, Palmer Hayden, and Howardena Pindell. James holds a BA from Columbia University and a PhD from Yale University in english literature and African American studies.
Born in Philadelphia in 1943, Howardena Pindell studied painting at Boston University and Yale University. She then worked for 12 years at the Museum of Modern Art (1967 – 79) as an exhibition assistant, an assistant curator in the Department of National and International Traveling Exhibitions, and finally as an associate curator and acting director in the Department of Prints and Illustrated Books. In 1979, she began teaching at the State University of New York, Stony Brook where she is now a distinguished professor. In her work, Pindell often employs lengthy, metaphorical processes of destruction / reconstruction, addressing social issues of homelessness, AIDS, war, genocide, sexism, xenophobia, and apartheid. Pindell's work has been featured in many landmark museum exhibitions and is in the permanent collections of major international museums. Most recently, Pindell's work was the subject of the retrospective Howardena Pindell: What Remains to Be Seen (2018, Museum of Contemporary Art, Chicago).
Adeze Wilford is an assistant curator at The Shed. She was an inaugural joint curatorial fellow at the Studio Museum in Harlem and the Museum of Modern Art (MoMA). She organized Vernacular Interior at Hales Gallery in 2019 and Excerpt (2017) at the Studio Museum, along with the film series "Black Intimacy" (2017) at MoMA. Other curatorial projects include Harlem Postcards (2016/2017) and Color in Shadow, the 2016 "Expanding the Walls" exhibition at the Studio Museum. She has contributed research and essays to catalogues and magazines, including Black Refractions, Fictions, and Young, Gifted and Black. Prior to this, Wilford was the public programs and community engagement assistant at the Studio Museum. She graduated from Northwestern University with a BA in art history and African American studies.
Thank you to our partners

Major Support for The Shed's Public Programs and Howardena Pindell: Rope/Fire/Water is provided by

Additional support is provided, in part, by public funds from the New York City Department of Cultural Affairs in partnership with the City Council.
The Shed is connected by