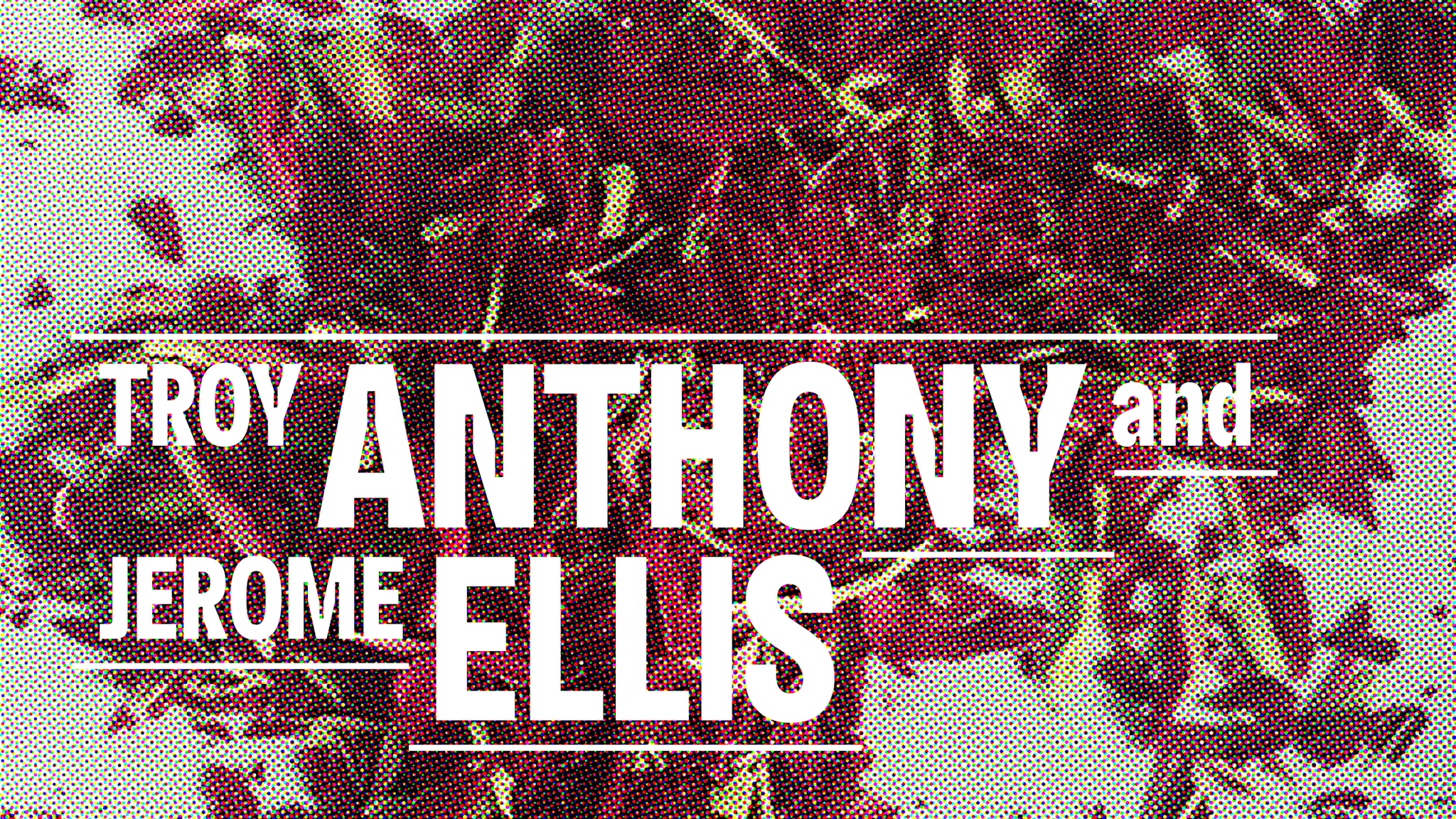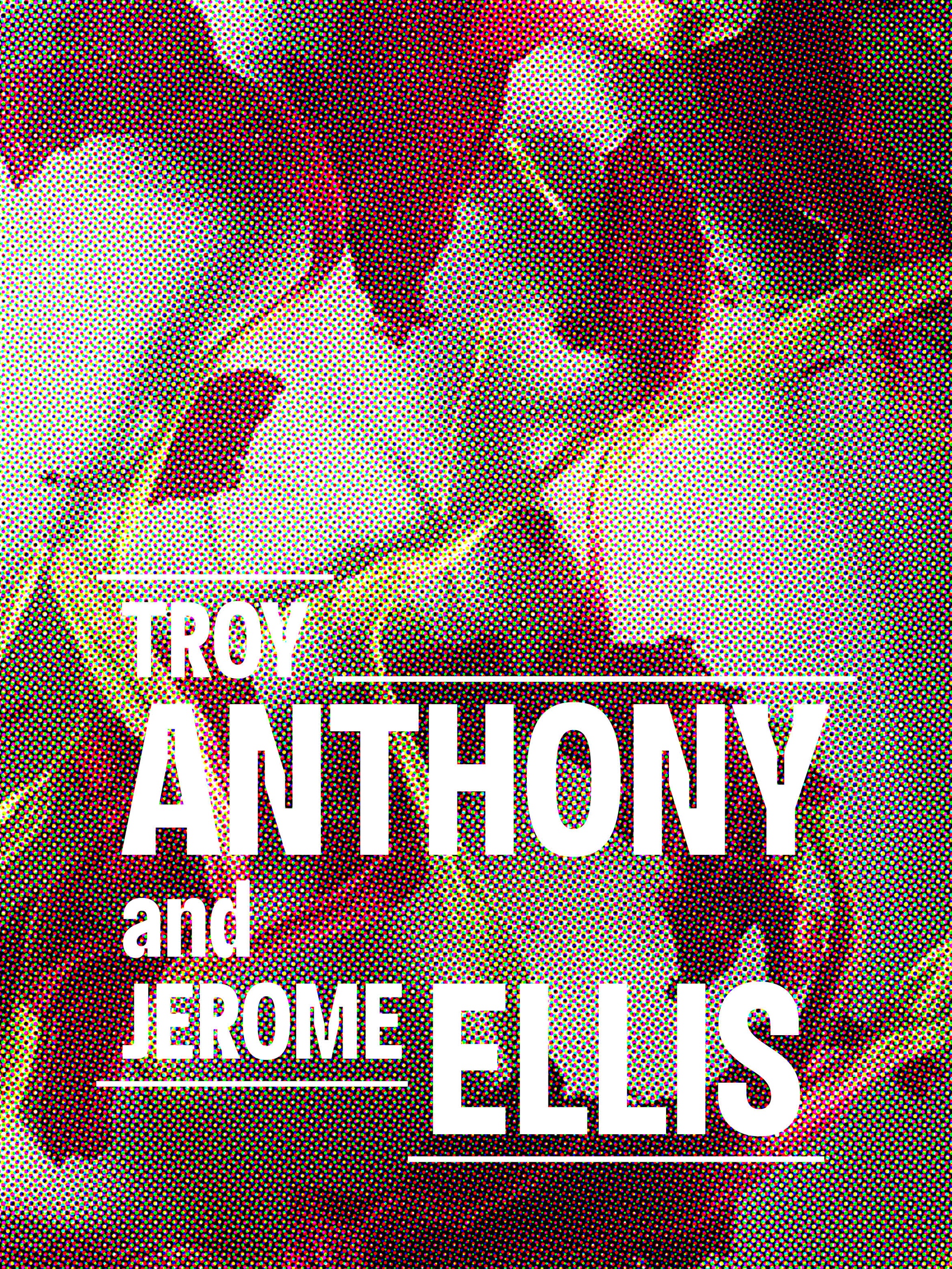 A live virtual music-ritual for mourning, communion, and healing
About this commission
This live, online event took place on May 17, 2020. Learn more about the music-ritual and explore digital artifacts documenting the event below.
In PASSING NOTES, Troy Anthony and Jerome Ellis create a virtual sanctuary on Zoom and invite us to participate in a collaborative ritual loosely based on the seven stages of grief. Together, the two have composed original music and text, as if passing notes to each other at school, in order to make a space where we can honor the healers in our communities, address the racialized and gendered injustices exposed by the coronavirus, mourn those who have died during the COVID-19 crisis, and celebrate new habits, practices, and relationships that have been born during this time.
PASSING NOTES arose out of a conversation between the artists and The Shed's program team shortly after Ellis's grandfather passed on April 4, 2020. Like many families, Ellis's relatives have not been able to hold a funeral due to restrictions on gatherings, and Anthony and Ellis began to ask themselves how they could intentionally use Zoom's digital platform to bring grieving loved ones together. Inspired by sources including Assata Shakur's poem "Affirmation," Elisabeth Kübler-Ross and David Kessler's On Grief and Grieving, and the hymn "His Eye Is on the Sparrow," PASSING NOTES is intended to be experienced as a live, participatory event, making space to share grief in real time while separated from each other.
Anthony and Ellis's collaboration began when they wrote a song together while rehearsing for other programs at The Shed. They first performed the song at Anthony's March 2020 Joe's Pub concert, and they will perform the song again in PASSING NOTES. In early 2020, Ellis composed the music for Help, a new play by Claudia Rankine, whose full run was postponed after The Shed's temporary closure. Anthony will present his choral music theater piece Antioch Mass as part of Open Call: Group 4 at The Shed.
Creative Team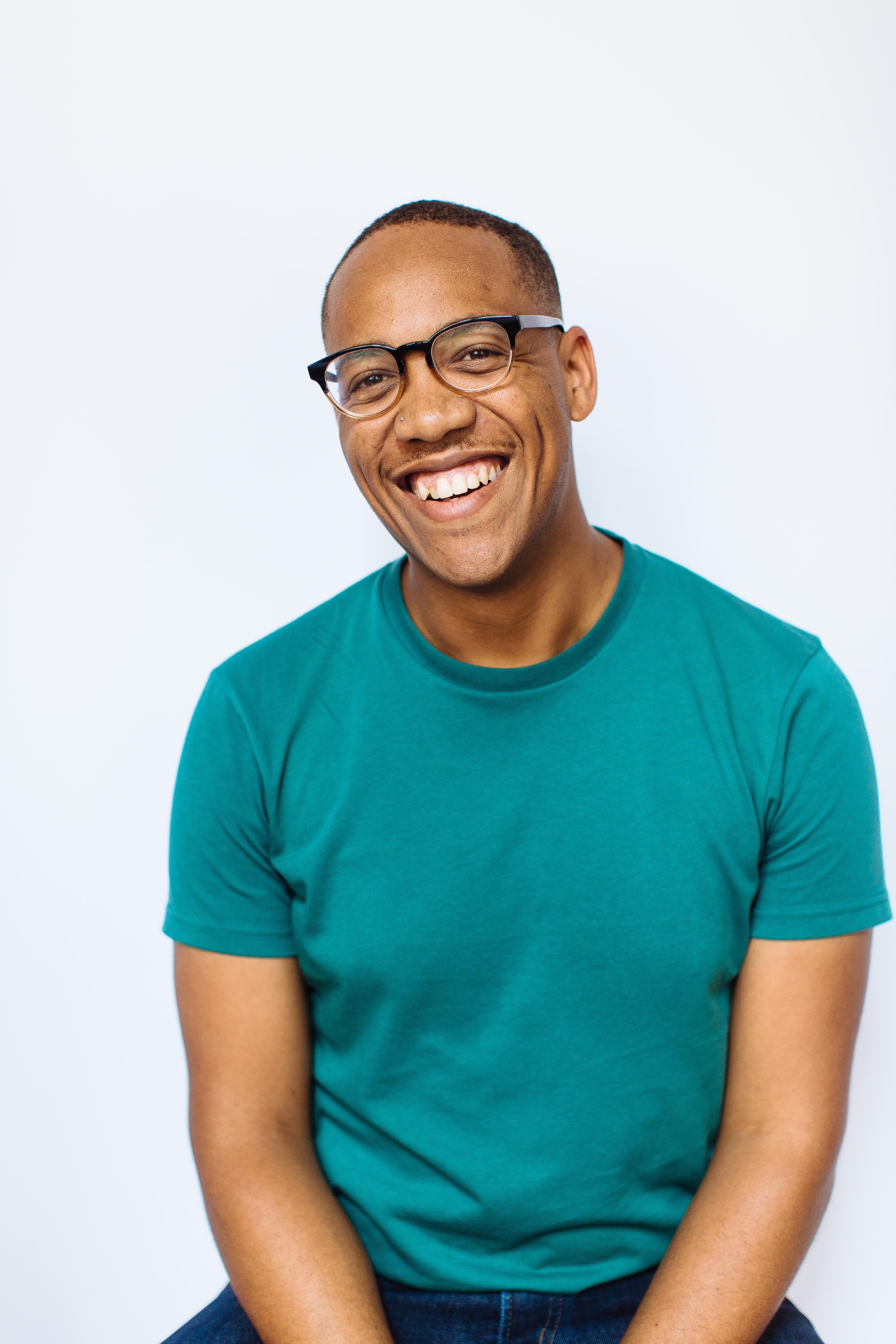 Troy Anthony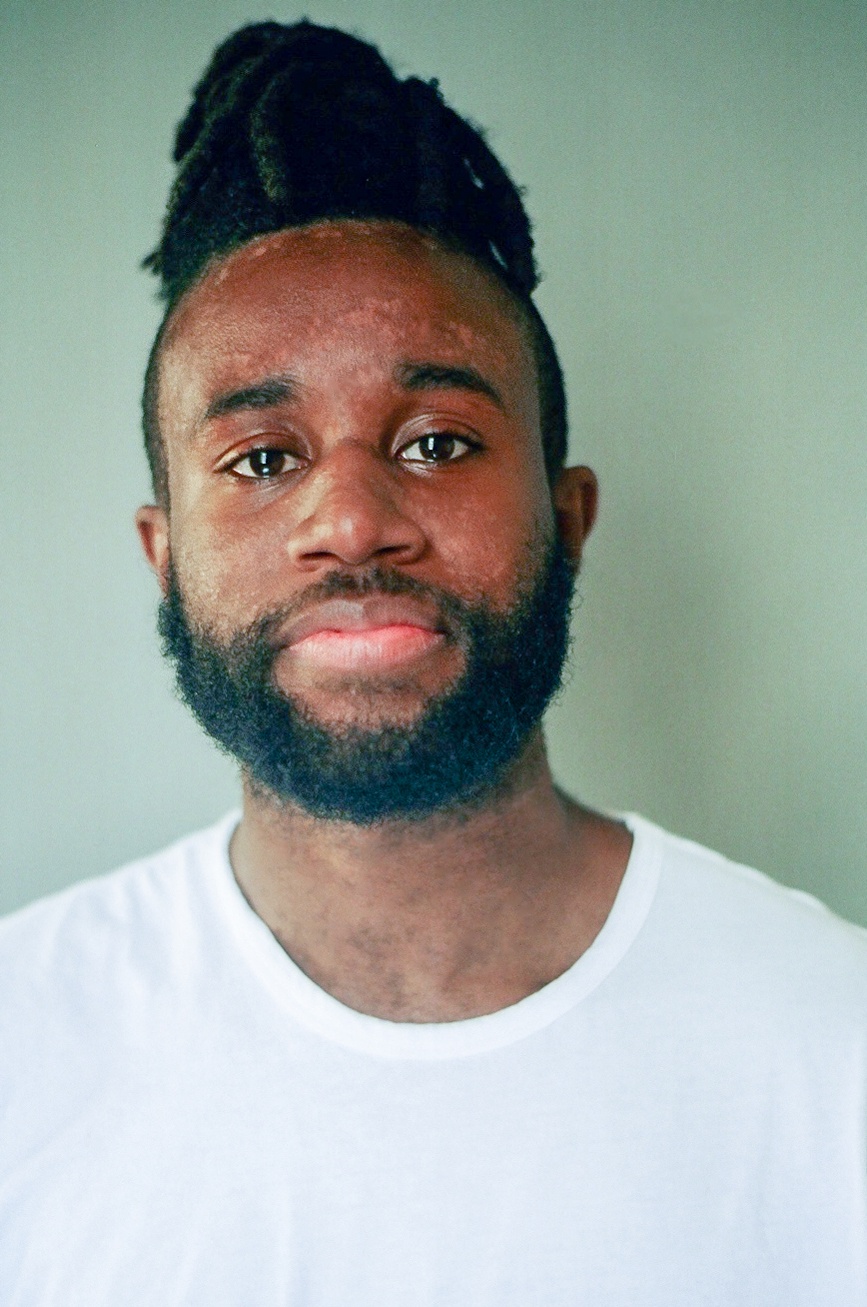 Jerome Ellis
Troy Anthony
Creator, Performer
Troy Anthony is a composer, actor, and director based in NYC practicing Black queer joy. He has presented work at Joe's Pub, 54 Below, O'Neill Theater Center, National Alliance of Musical Theater Conference, Prospect Theater Company, and the Musical Theater Factory (MTF). Commissions include the Atlantic Theater Company, the Civilians, and The Shed. Anthony has been seen in the Public Theater's Hercules, Twelfth Night, and As You Like It, as well as Prospect Theater Company's Tamar of the River. He is the founding music director of the Public Theater's Public Works Community Choir. He also focuses on the intersection between art and social justice serving as the director of legacy and internship programs at the DreamYard Project in the Bronx. Anthony is a 2019 – 2020 MTF Maker.
Jerome Ellis
Creator, Performer
JJJJJJJJJJJJJJJerome Ellis is a stuttering, Afro-Caribbean composer, performer, and writer. His current practice explores Blackness, music, and disabled speech as forces of refusal and healing. Ellis's work has been heard at the Poetry Project, Sotheby's, Soho Rep, and WKCR. He's a 2019 MacDowell Colony Fellow, a writer-in-residence at Lincoln Center Theater, and a 2015 Fulbright Fellow. Ellis collaborates with James Harrison Monaco as James & Jerome. Their recent work explores themes of border crossing and translation through music-driven narratives. They have received commissions from the Metropolitan Museum of Art and Ars Nova.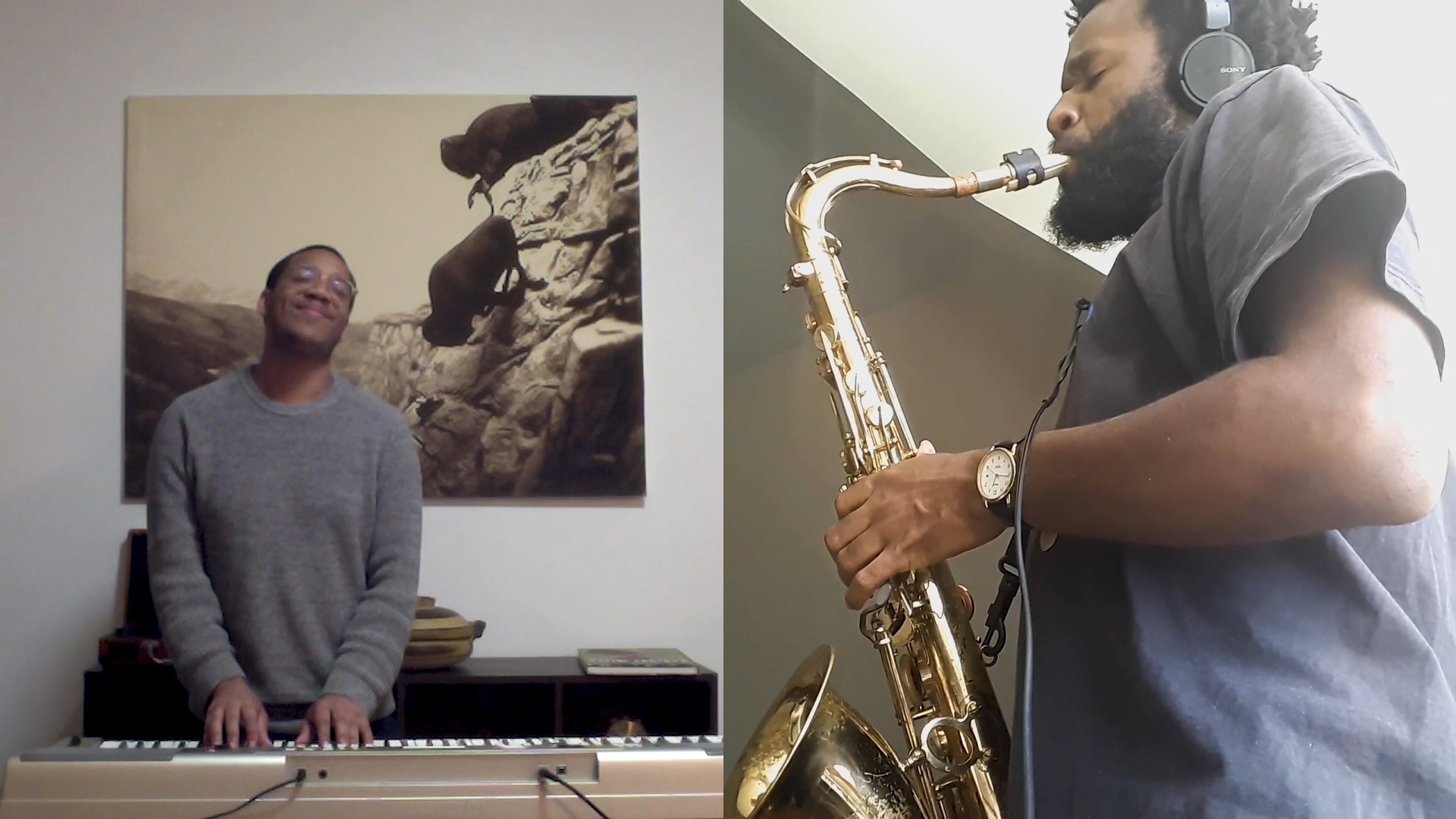 Digital Artifacts
The artists invite you to build on the healing power of PASSING NOTES with these artifacts documenting the ritual.
Details
Running time: approximately 90 minutes
Please reserve only one ticket per household; you will receive one link to join the Zoom conference
Capacity is limited and first come, first served
Please note: This is a public, live event that takes place on the Zoom video conference platform
Acknowledgments
The artists extend their gratitude to Solana Chehtman, Lily Wan, Nadine Goellner, and The Shed for the trust and opportunity, as well as to our healthcare workers.
The Shed is grateful to the Howard Gilman Foundation for providing access to Zoom for this commission.
Up Close
Read more about "Up Close"
All details for "Up Close"
Thank you to our partners
The Shed is connected by

Up Close is supported by


The creation of new work at The Shed is generously supported by the Lizzie and Jonathan Tisch Commissioning Fund and the Shed Commissioners.