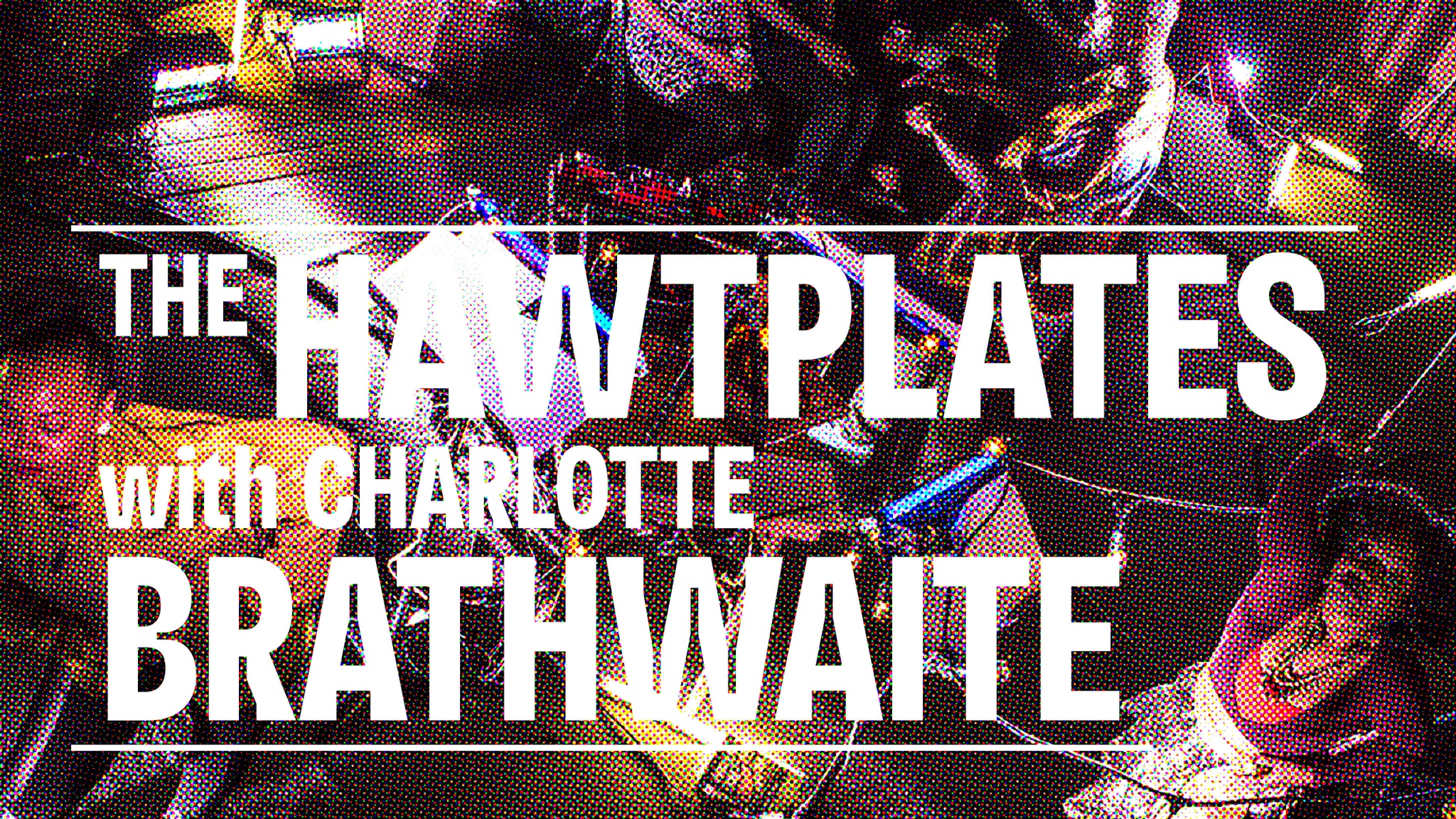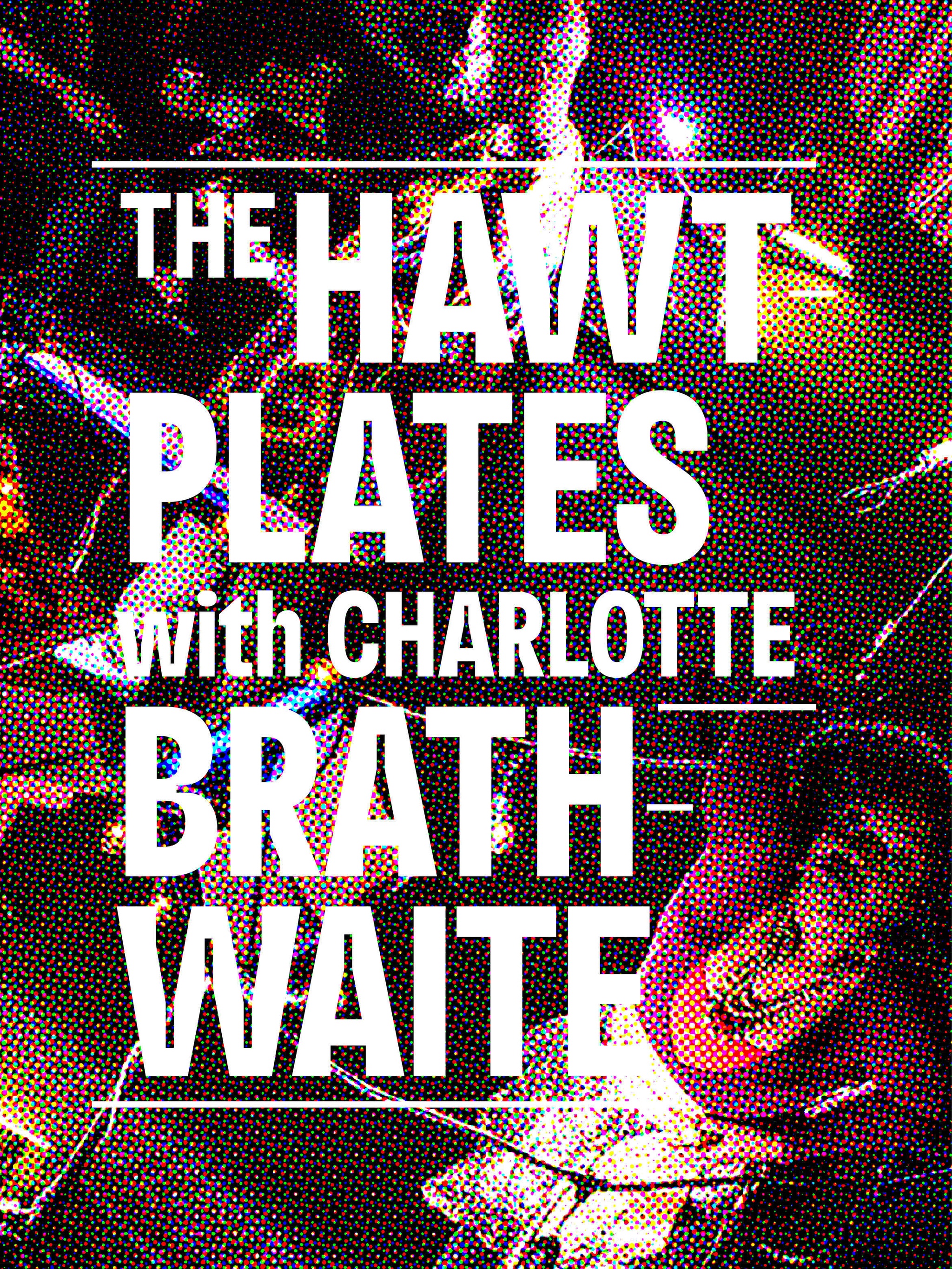 Selections from a song cycle exploring social distance and the American dream in changing urban communities
Watch this Commission
This recording documents The HawtPlates' performance of moments from their song cycle House or Home: 690 Wishes, streamed live on Sunday, April 19, 2020.
About this commission
The HawtPlates (a performance trio formed by family members Justin Hicks, Kenita Miller-Hicks, and Jade Hicks) remix excerpts from their song cycle House or Home: 690 Wishes in a DIY recording session. Currently, the trio is sheltering in place in two locations across the country, with Justin and Kenita in the Bronx and Jade in Indianapolis. While separated, the family members join each other online to rework and find new meaning in their songs as a meditative offering to audiences in response to the conditions we're all living through—from the 7 pm cheers for essential workers that can be heard across New York City to the unexpected intimacy that can be found in digital communication.
Originally created by the HawtPlates with Charlotte Brathwaite, House or Home: 690 Wishes first developed out of Justin's repeated encounters in dream with the image of a house. Each time he dreamed of the house, it took on different characteristics, sometimes presenting as a sleek oceanside home, sometimes as a house filled with wild animals. These dreams led the group to the themes of shifting ownership and the American dream questioned by the song cycle in its fragmented libretto of murmurs, calls, shouts, and whispers. Further inspired by Toni Morrison's novel Home and the experimental writings of French author Georges Perec, House or Home's subtly spoken and racialized utterances arise out of a community in flux as well as layered conversations around notions of gentrification and progress. In what might seem like a playlist set to shuffle, this digital performance commissioned by The Shed mixes the banal and familiar with the disturbingly alien as the music reveals how social distance has already been shaping urban communities long before this moment.
In summer 2019, the HawtPlates' Justin Hicks and Kenita Miller-Hicks performed in The Shed's commissioned production, Maze, co-directed by street dance pioneer Reggie 'Regg Roc' Gray and Kaneza Schaal, featuring dancers from the D.R.E.A.M. Ring and the FlexNYC program.
Creative Team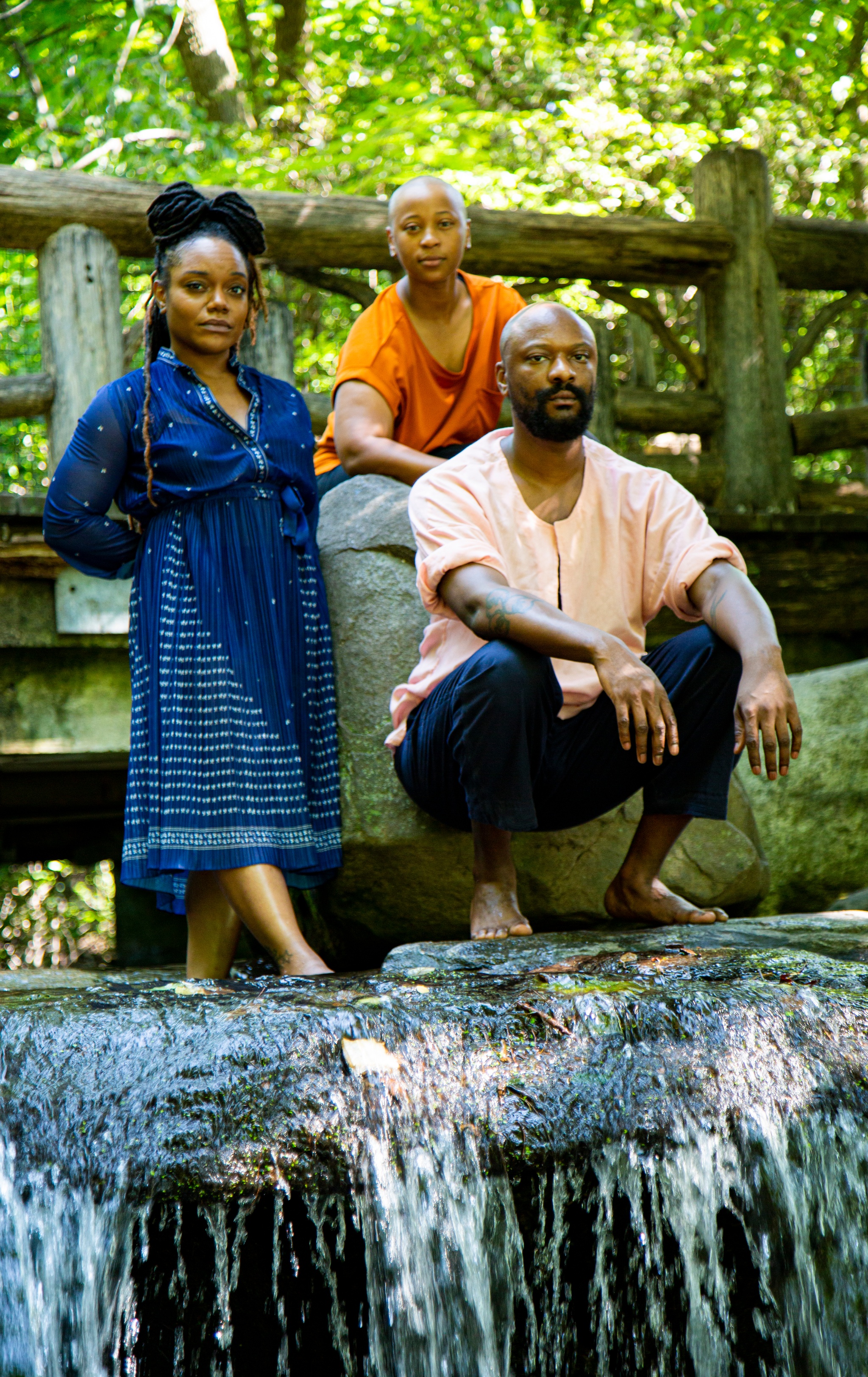 The HawtPlates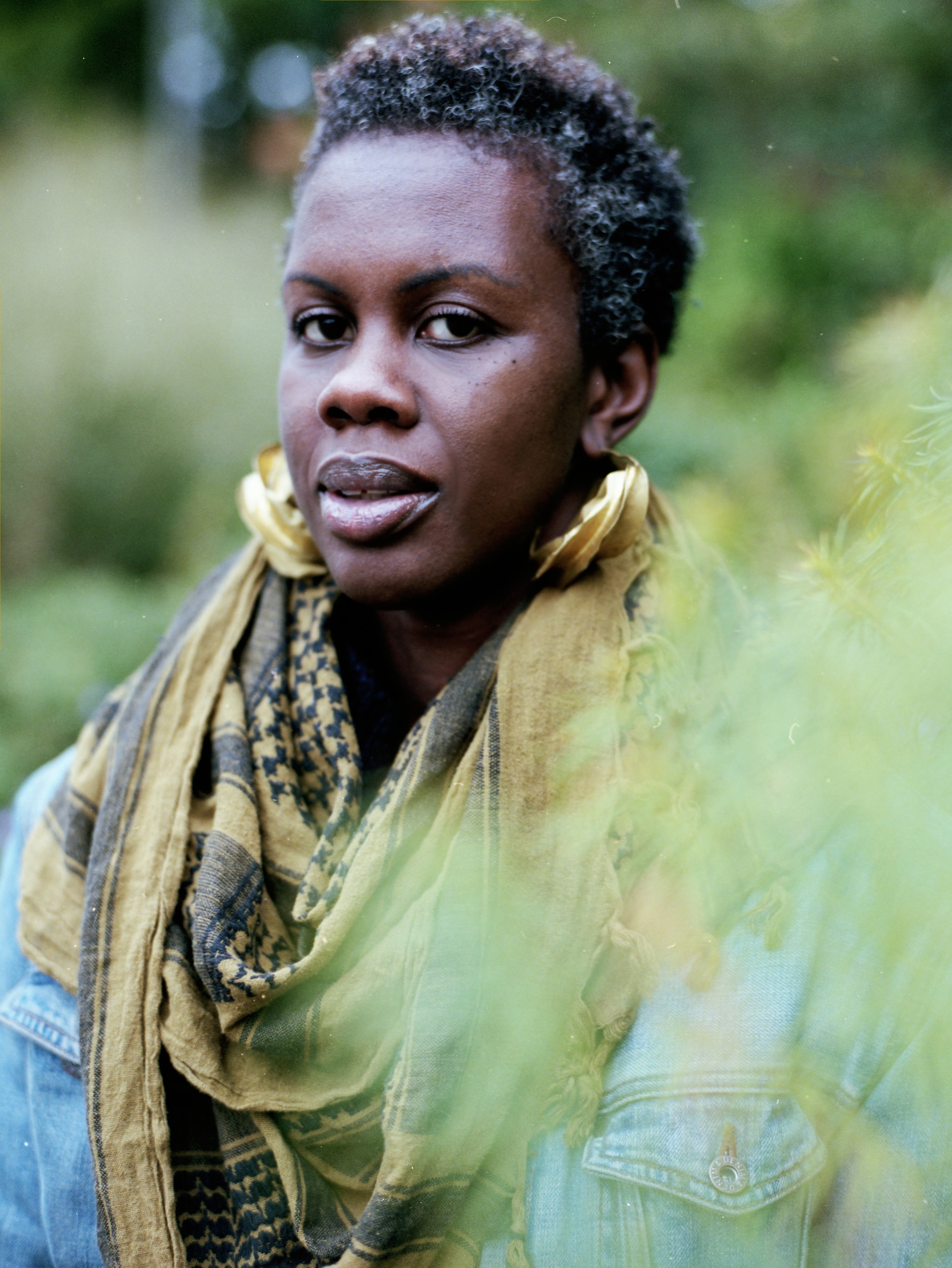 Charlotte Brathwaite
The HawtPlates (Justin Hicks, Kenita Miller-Hicks, and Jade Hicks) make conceptual live vocal works. The performance trio cultivates a unique sound that is specific to them as a family by breaking down folk and vernacular musical forms and reconstituting them into other modes of performance in order to address the trauma of being a working class citizen in the modern world. Together and individually, the trio has worked with various institutions including National Black Theater, the Guthrie Theater, the Public Theater, Performance Space New York, Jack, the Bushwick Starr, and the Park Avenue Armory. They have inspired work by Meshell Ndegeocello, Abigail DeVille, Kaneza Schaal, Charlotte Brathwaite and collaborated with Ahrens and Flaherty, Helga Davis, Cauleen Smith, Steffani Jemison, Reggie 'Regg Roc' Gray and the D.R.E.A.M. Ring, Lynn Nottage, and Queen Esther and the Harlem Gospel Singers.
Charlotte Brathwaite
Co-creator
Director Charlotte Brathwaite is known for her unique approach to staging classical and unconventional texts, dance, visual art, multimedia, site-specific installation, video, film, performance art, plays, and music events. Seen in the Americas, Africa, Europe, the Caribbean, and Asia, her work ranges in subject matter from the historical past to the distant future illuminating issues of race, sex, power, and the complexities of the human condition. Named by Playbill as "one of the "up-and-coming women in theatre to watch," Brathwaite continues to create her own work and has ongoing collaborations with noted artists Meshell Ndegeocello, Rhiannon Giddens, June Cross, and others. Brathwaite's awards include: Creative Capital, United States Artist, and Princess Grace. Residencies include Rockefeller Bellagio, Headlands Arts Center, and Sundance. Brathwaite received an MFA from Yale and is an associate professor at MIT.
This work has been supported by Performance Space New York (Ramp residency 2017) and was presented at Jack as a work in progress.
Up Close
Read more about "Up Close"
All details for "Up Close"
Thank you to our partners
The Shed is connected by

Up Close is supported by


The creation of new work at The Shed is generously supported by the Lizzie and Jonathan Tisch Commissioning Fund and the Shed Commissioners.