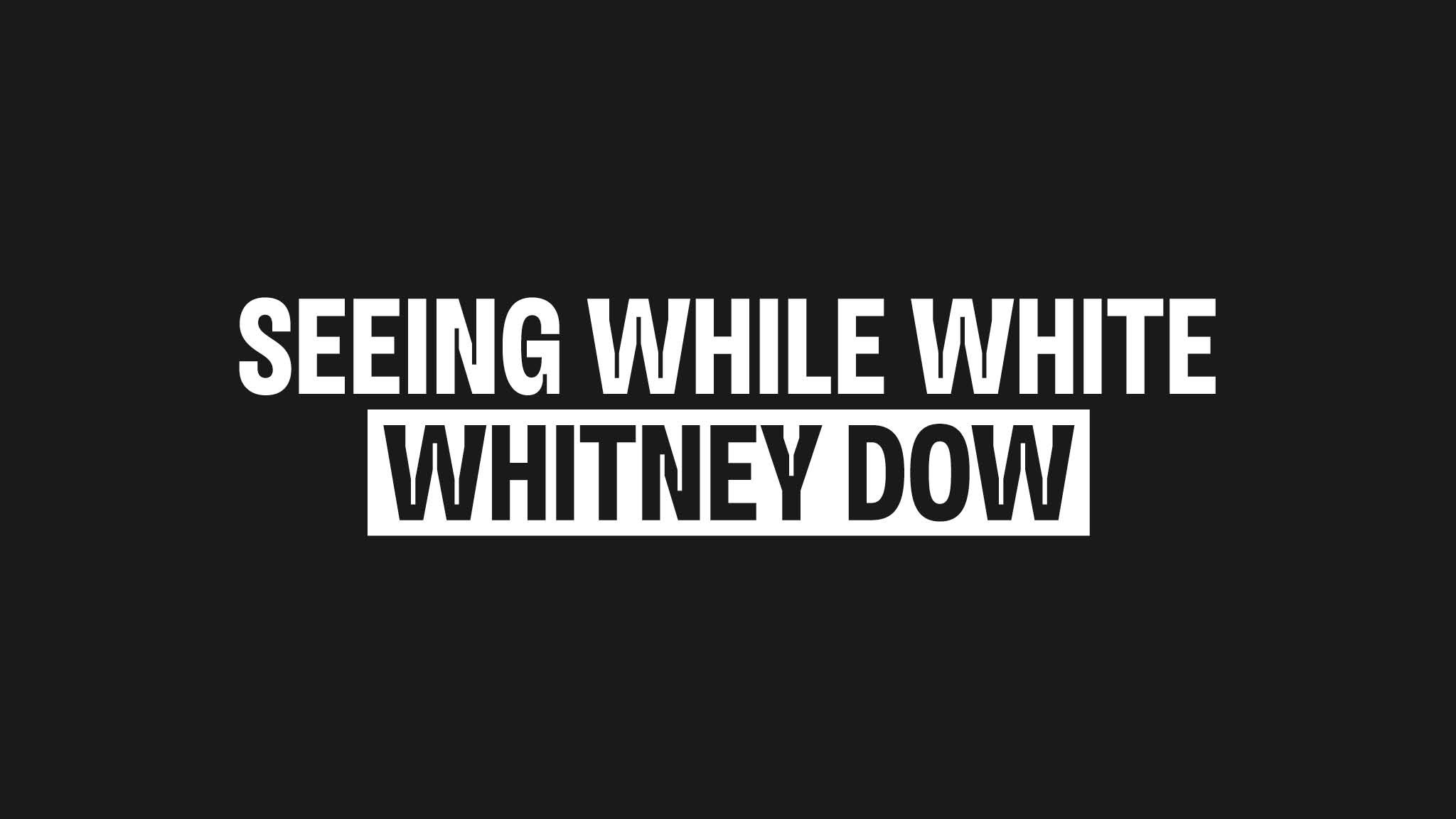 "I am a father, a mother, a sister, a brother. I am a teacher, a lawman, an outlaw, a drunk. I would say I am a husband first, my family defines me, and, of course I am a Christian, made in the image of God and saved by his son. I am Irish, Italian, German, and English, and Scottish and Jewish and Spanish and French. I am an American, my family has been here forever, I am boring, I'm nothing, I wish I were something."
In over 300 interviews conducted with white Americans (people who identify as white or partially white), I have always asked for a hierarchy of identity, i.e. what are the things that people feel define them as individuals and have the biggest impact on their journey through life.
"First I would say I'm a redhead, a woman, a gay woman, and if you know anything about me you know I'm Jewish, that, combined with being non-binary, pansexual, on the a romantic spectrum, and when I flash my military ID…"
Not once—in over five years and through a dozen states—have any of these interviewees put being white at the top of the list, and only very rarely has whiteness been included at all.
"My whiteness has no real value to me, not a single time in my 74 years of life have I thought of myself as a white person. Now I could make up a story, about this or that, but the answer is no, simply no."
Claudia, breaking in: "I want a new narrative that does not demand or require, or make, or expect, or want my invisibility. I need a narrative that includes your whiteness as part of the diagnosis."
But Claudia, you are not invisible to us; it is we who are invisible to ourselves. Most of the time we don't see ourselves as white (not even when you are around). We see ourselves as the sum of the stories we tell ourselves, stories designed to separate us from structure and history and obligation. Stories designed to cast us as righteous actors caught in a flawed drama—the loving mother, the devout man of faith, the good friend, the good person, the one who always gives—and we expect, even demand, that you receive these stories uncritically, and as if they were written visibly on our skin.
Now we see you, of course, and we pride ourselves on that seeing. We are especially proud of our generosity in bestowing on you a small piece of our humanity, as if our perceived commonalities might bridge the gap between our two realities. What we dare not do is think about how you see us, or imagine that the stories we offer up as justification for our righteousness are recognizably as transparent and fragile as glass, and just barely holding back a violent tsunami of emotion. Only once we choose to see this, to see you not only as a person, but also as a mirror that reflects an oblivious whiteness intent on leveling all in it its path, can we begin the reckoning.
Contributor Bio
Whitney Dow
is a filmmaker and educator who has been producing and directing films focused on race and identity for almost two decades. He is the creator of
Whiteness Project
, a multi-platform exploration of American white identity, and teaches narrative theory at Columbia University's Graduate School of Architecture Planning and Preservation.
Help: A New Play by Claudia Rankine
Read more about "Help: A New Play by Claudia Rankine"
All details for "Help: A New Play by Claudia Rankine"
MAR 15 – APR 10, 2022
What are white people thinking?