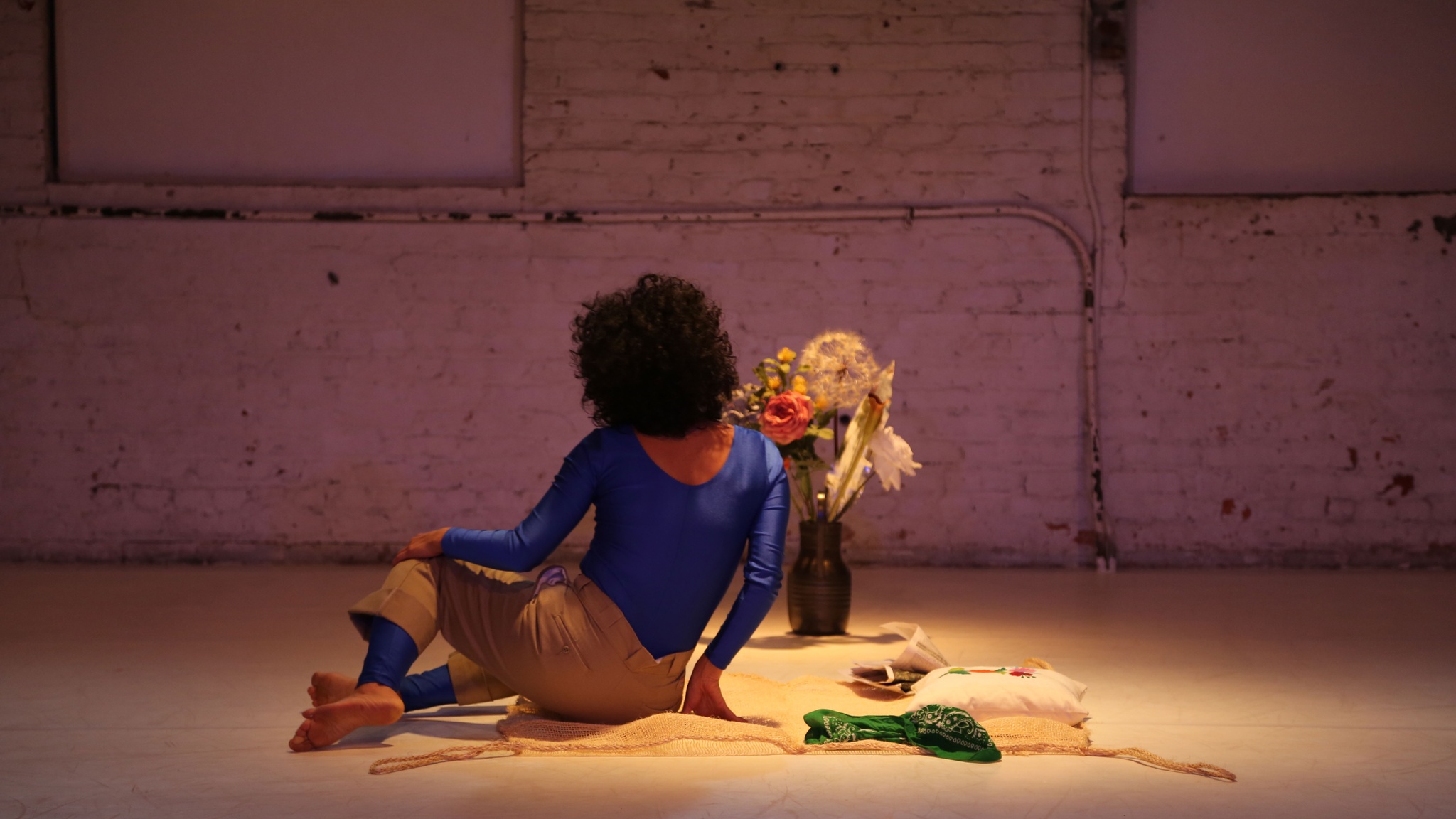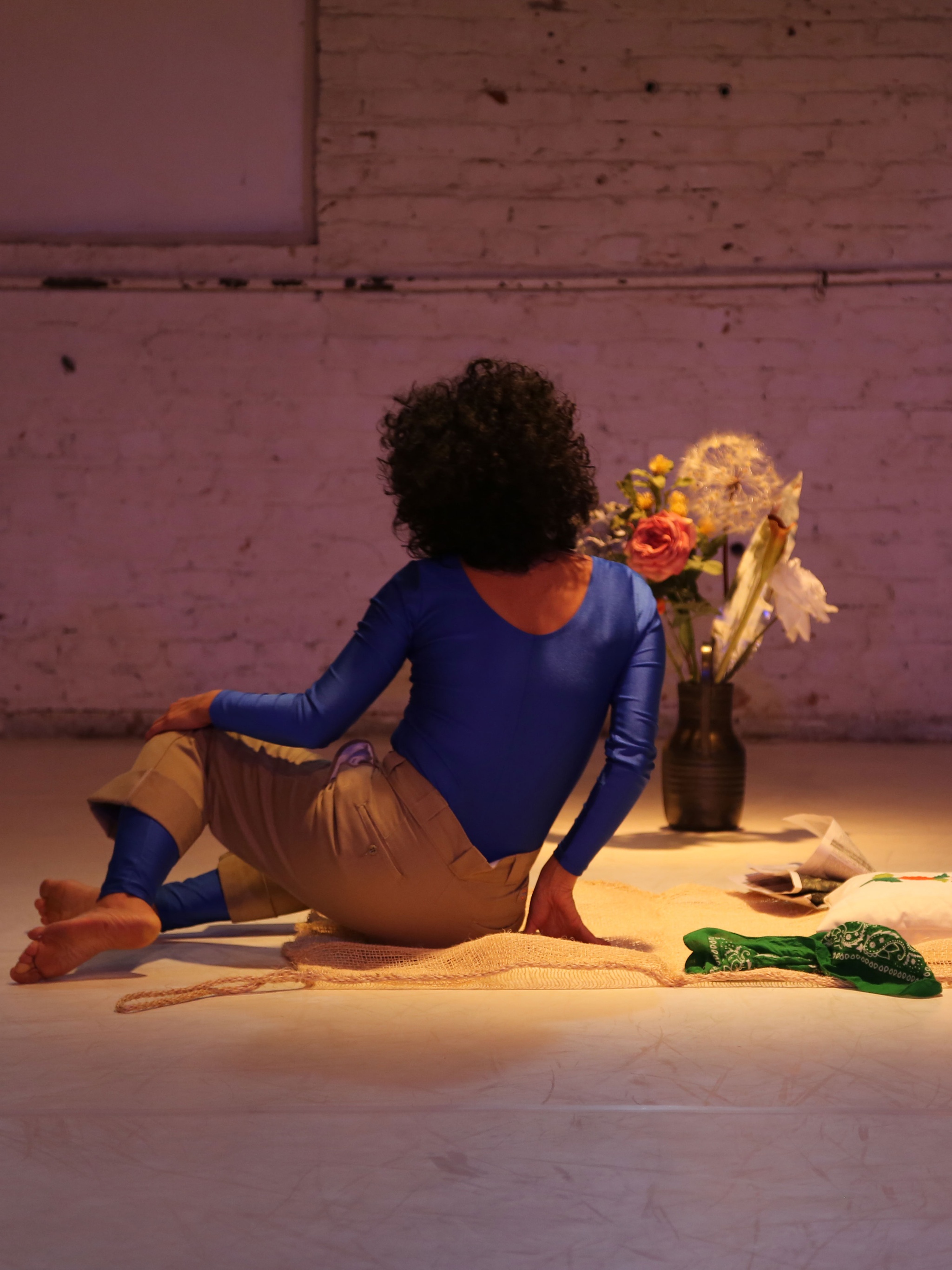 Open Call: Mariana Valencia
A dance performance relating the story of the artist's mother, unfolded alongside an adaptation of the myth of Helen of Troy
The Story of this commission
When The Shed closed temporarily to help stop the spread of COVID-19, Mariana Valencia's scheduled performance was reimagined for our online series
Up Close
.
Watch her video Solo B
.
About this commission
In the dance performance ILEANA, Mariana Valencia explores the first 27 years of her mother's life before she gave birth to her daughter, centering on the Mediterranean Basin as the geographic origin of her mother's name. She unfolds her mother's story next to an adaptation of the story of Helen of Troy, whose name is a variant of the artist's mother's name, Ileana. Valencia shares her mother's life through stories, anecdotes, and near-myths about Guatemala, her mother's homeland, as a record of mother-daughter oral traditions. During the 1970s, her mother was a student and a political activist who participated in Guatemala City's underground nightlife of activists, gays, and progressives who self-identified as Disco Kids. Through her performance, Valencia archives these stories in her own body wherein her mother becomes a defiant and courageous character. Presented alongside the story of Helen, her mother's life story responds to the historically sustained political oppression of women. ILEANA travels between the isthmus of Central America and the Mediterranean Basin: a chorus of countries and civilizations surround the sea.
Artist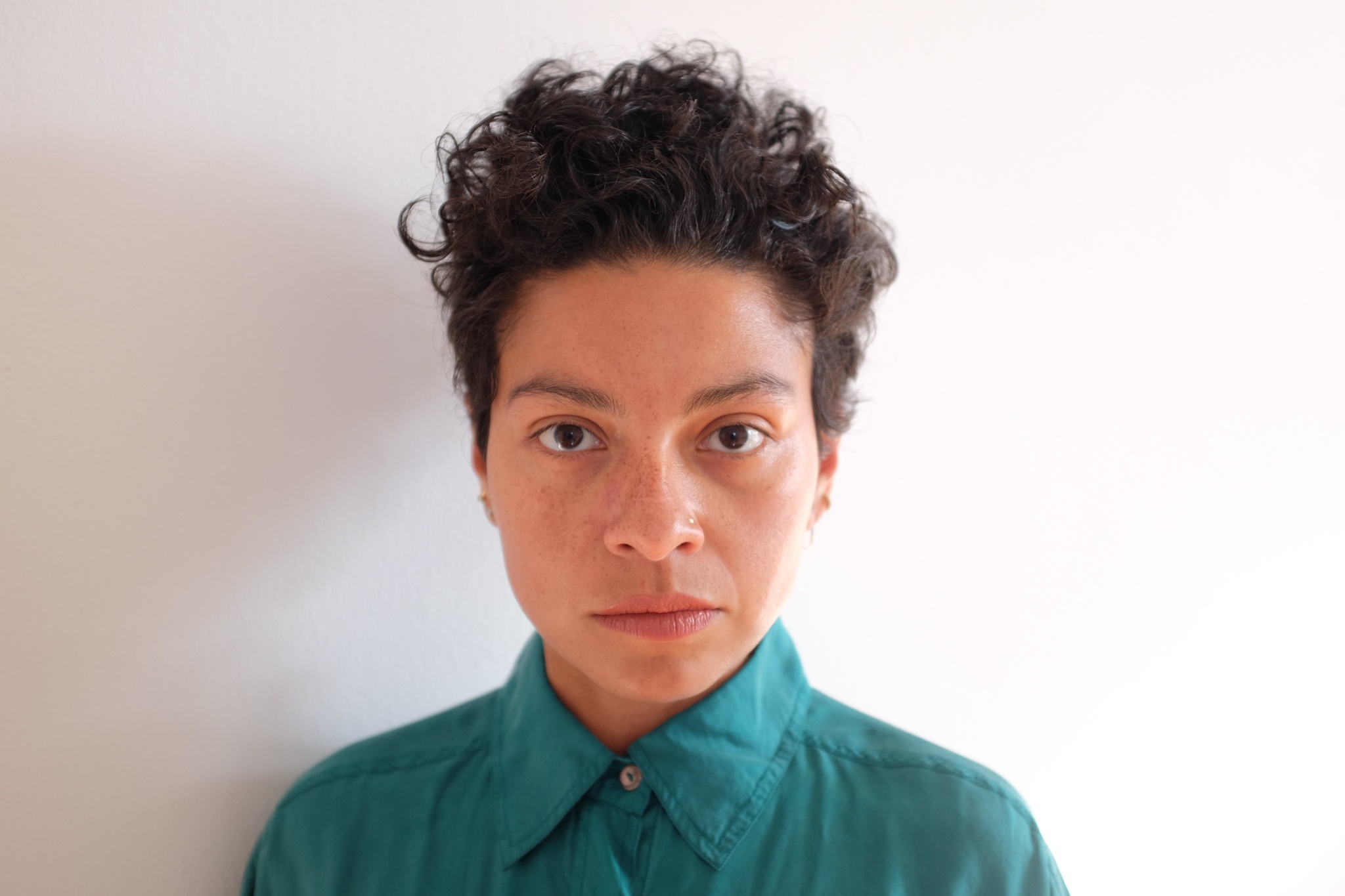 Mariana Valencia
Mariana Valencia is a dance artist who lives in Crown Heights, Brooklyn. Her Open Call project is entitled ILEANA.