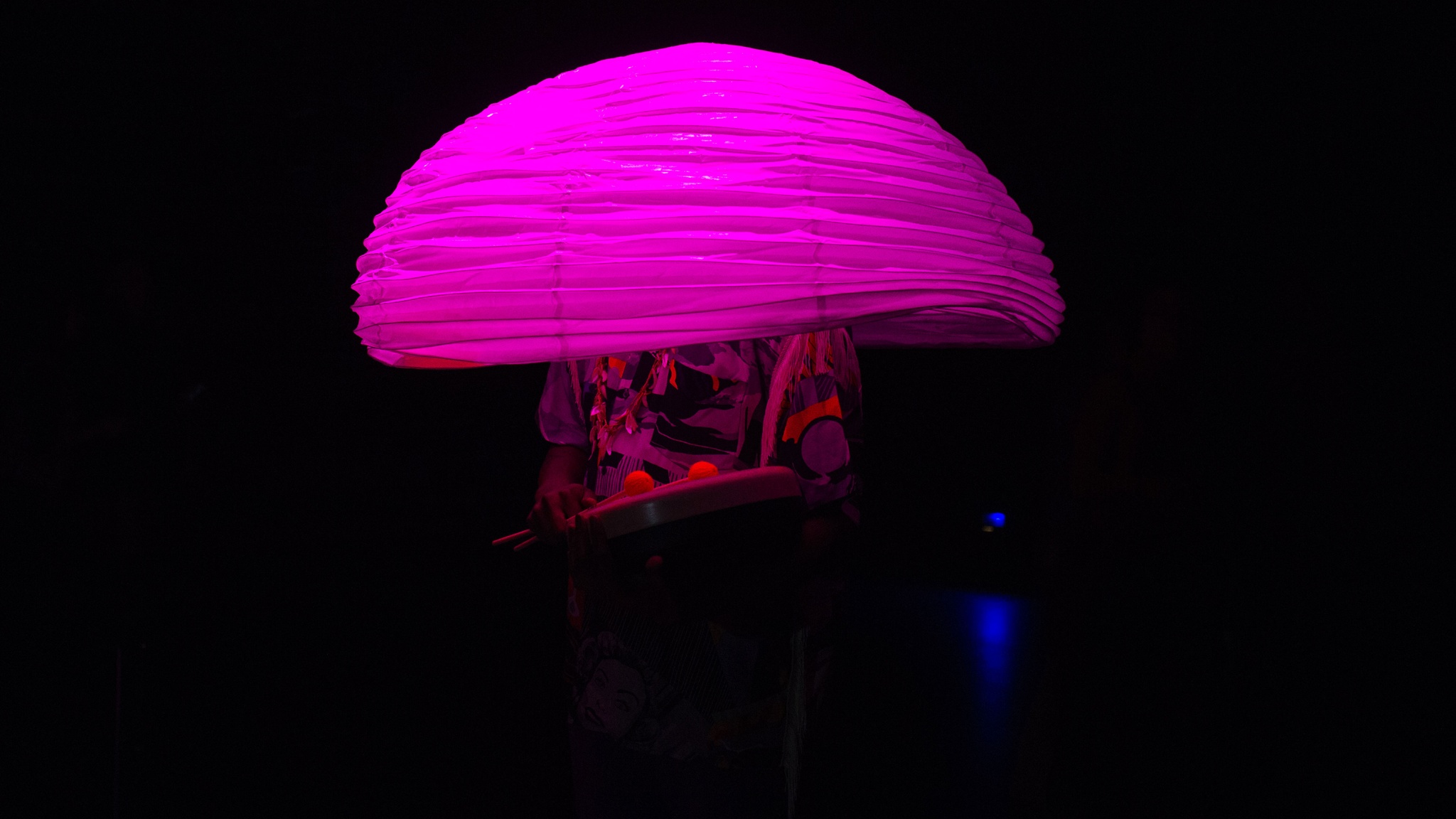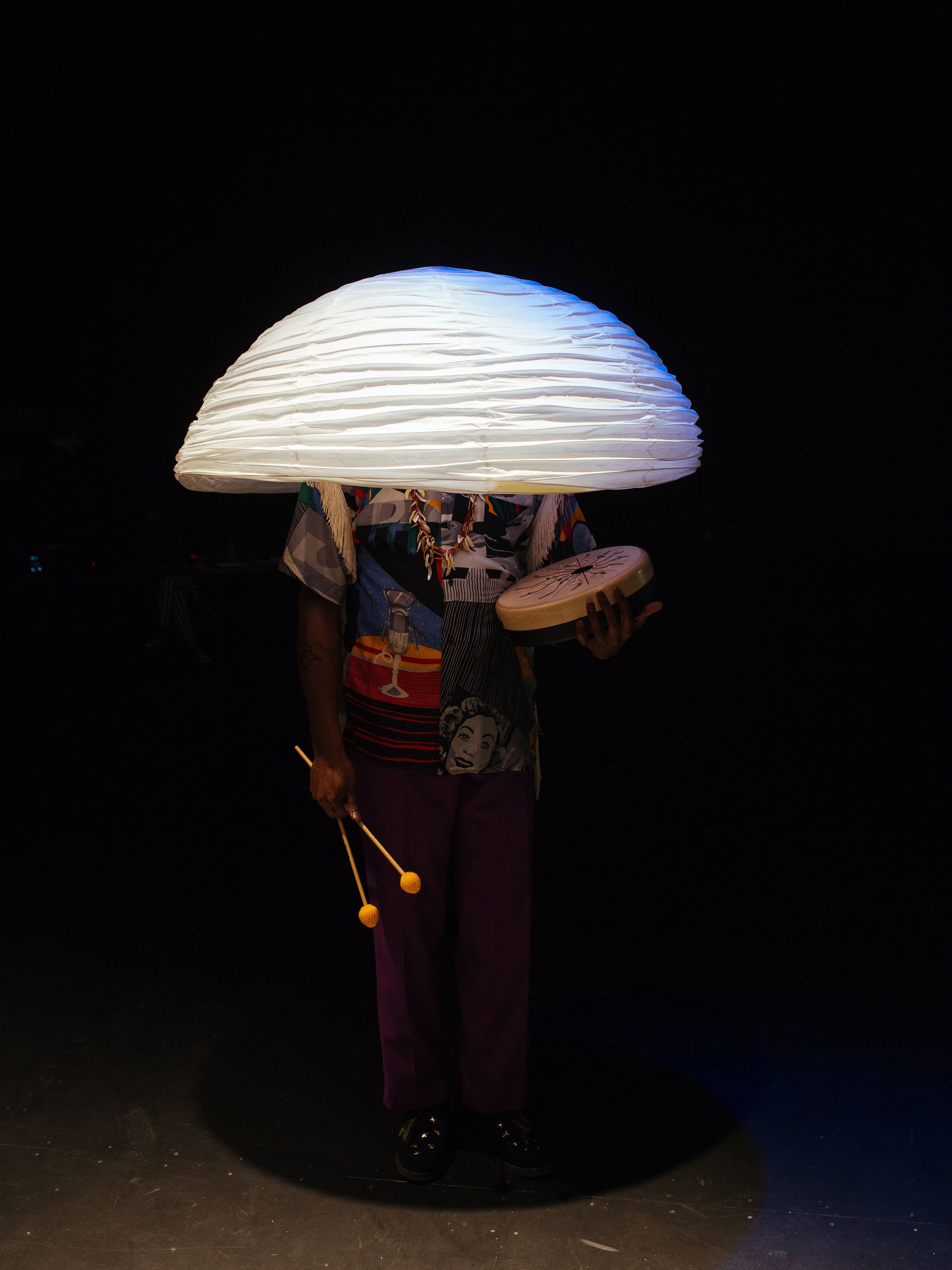 A night of irreverent music and performance exploring "glamazon hip hop icon" Shasta Geaux Pop's southern roots in the Louisiana bayou
The Story of this commission
When The Shed closed temporarily to help stop the spread of COVID-19, Ayesha Jordan's scheduled performance was reimagined in collaboration with Justin Hicks for our online series
Up Close
.
Watch their video Blended Therapy
.
About this commission
Shasta Geaux Pop: Walk on Water blends the sounds of Louisiana's creole music heritage with all that makes Shasta a "glamazon hip hop icon." Shasta asks: What would it feel like to be transported to the bayou? To be transported to the world of heat and hurricanes (both natural and human-made), Mardi Gras parades, decadent cuisine, and open container laws? To mix all that up with racial and socio-economic disparities, displacement, and continued police brutality? Fusing music from zydeco to New Orleans bounce, Shasta will unveil as-yet-unseen parts of her world in a night of revelry. Shasta and friends will create an evening of electric sounds and charged energies that will reverberate to bring the south to the north, and into the bodies of everyone involved.
Artist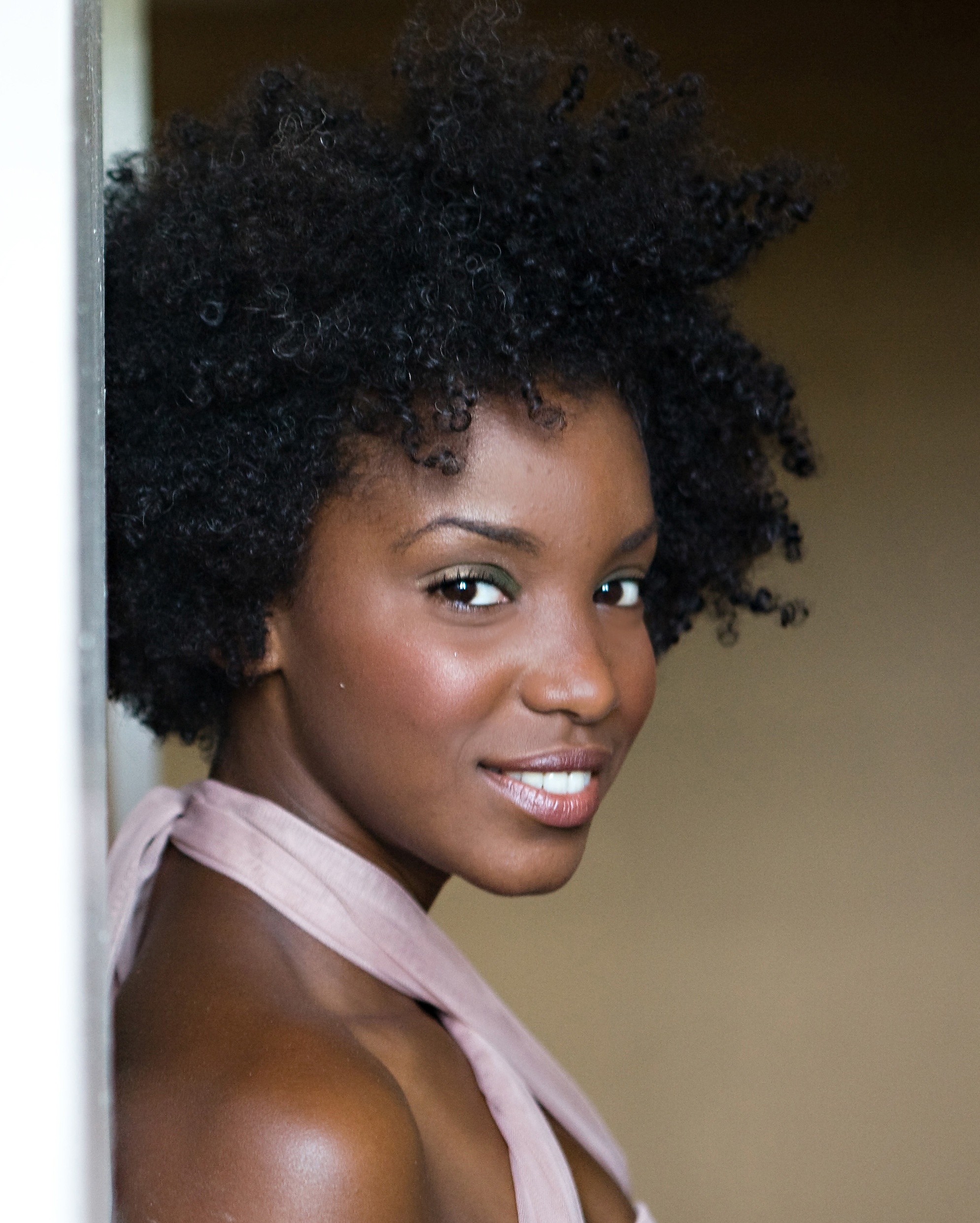 Ayesha Jordan
Ayesha Jordan is a multidisciplinary performance artist living in Manhattan. For Open Call, she is developing Shasta Geaux Pop: The Return Remixed, which uses the pop star as a lens to critique media, politics, and cultural conditioning.