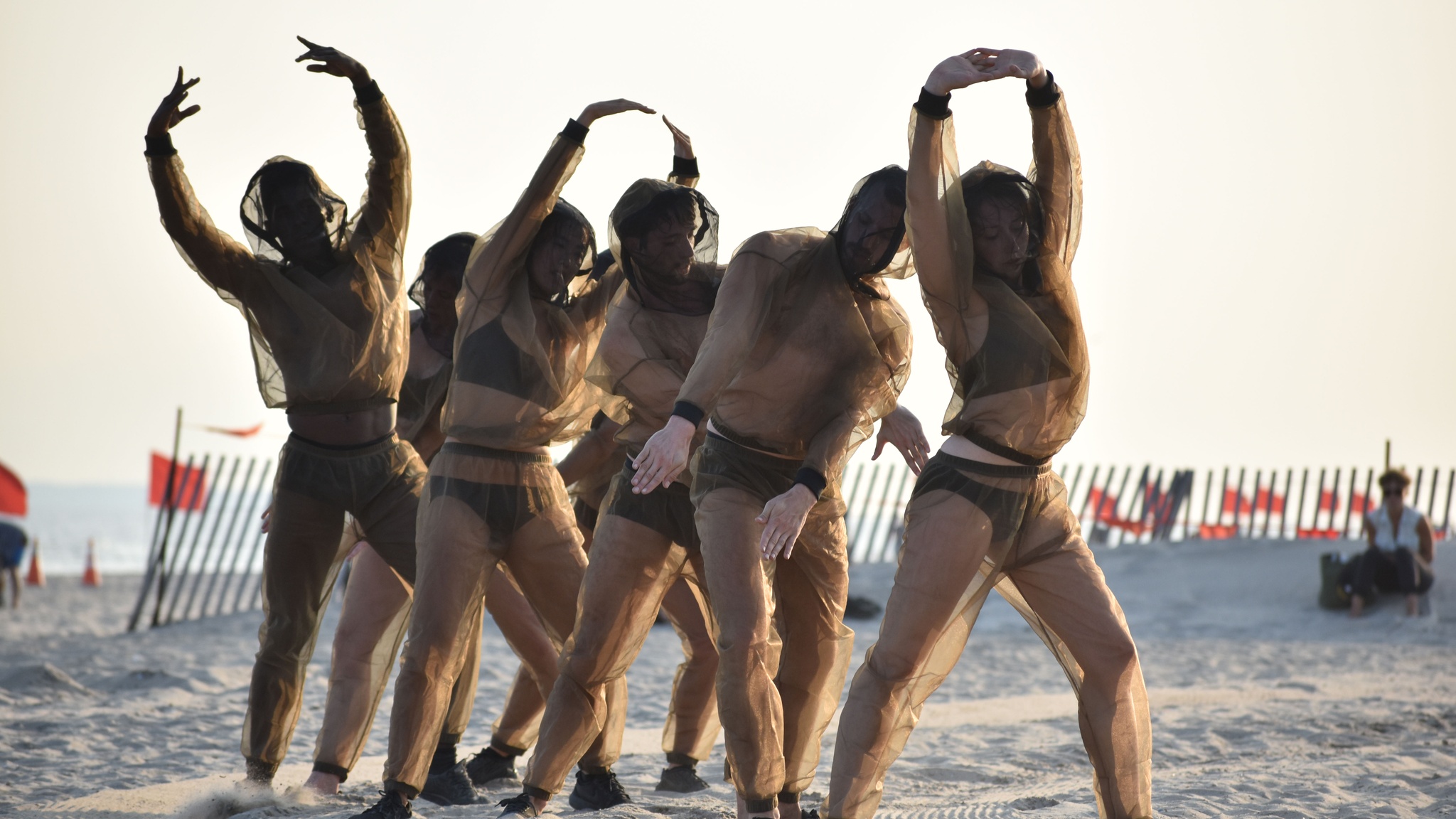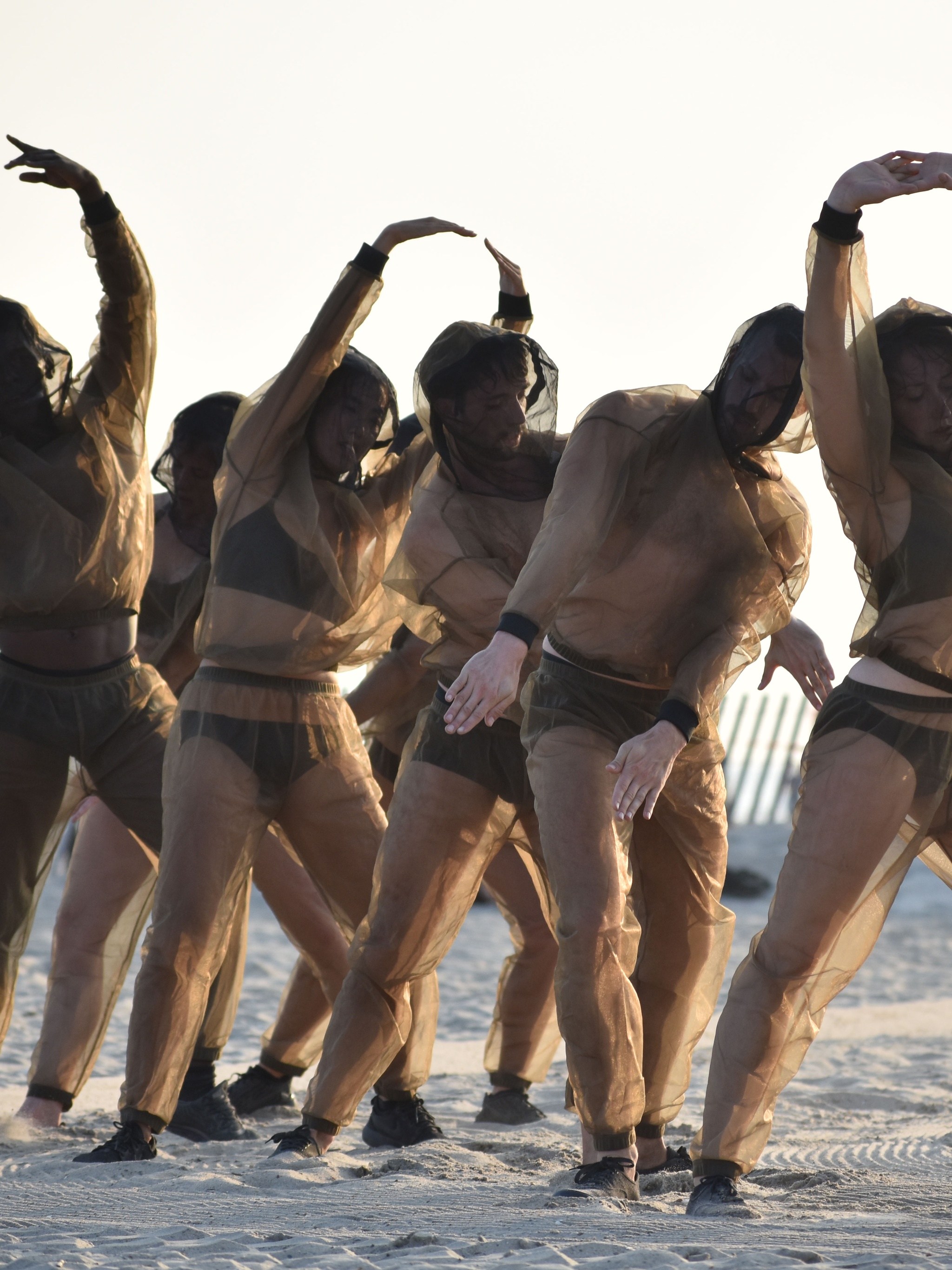 Open Call: Madeline Hollander
A ballet of gestures and ready-made choreography offering a unique teaser of upcoming performing arts productions in and around New York City
Postponed
Check back here for updates on this commission.
About this commission
Preview presents a ballet of gestures and ready-made choreography, offering a unique window into upcoming performing arts productions in and around New York City. The performance features dancers from various local companies who are in the process of rehearsing works that have yet to debut, and who rarely share a stage or venue. In this piece, the dancers' hands become performative and linguistic tools. Using ballet's universally recognized sign language, dancers gesture, or "mark," through the entirety of their rehearsal routine, conjuring the absence of their own choreography while maintaining the spatial orientation, or stage "blocking," of the venues where they will perform their finished pieces. The dancers all begin their sequences at once; however each ends at different times depending on the actual duration of their specific production. The juxtaposition of choreography intended for different performance spaces (for example, theaters, opera houses, public spaces, and auditoriums) and the distilment of choreography into a vocabulary of the hands sets in motion a complex, yet systematic, rehearsal scene that explores language for movement. Preview literally gestures towards a selection of future performance events, consolidating them into a performed teaser of their soon-to-be fully embodied forms.
Artist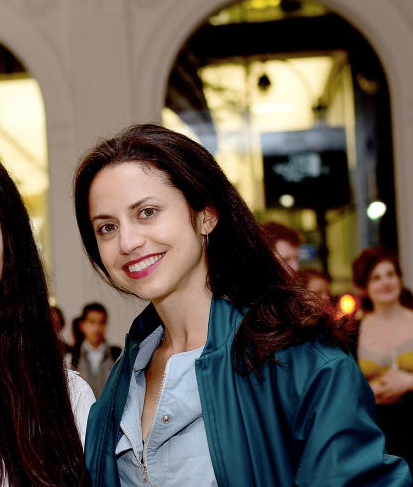 Madeline Hollander
Madeline Hollander is a New York City-based artist who works with performance and video.