NOVEMBER premiered on November 1 on TheShed.org and was available to stream for free during the week of the 2020 presidential election, November 1 – 7.
November
Read more about "November"
All details for "November"
NOV 1 – 7, 2020
A film about white male privilege set against scenes of Black joy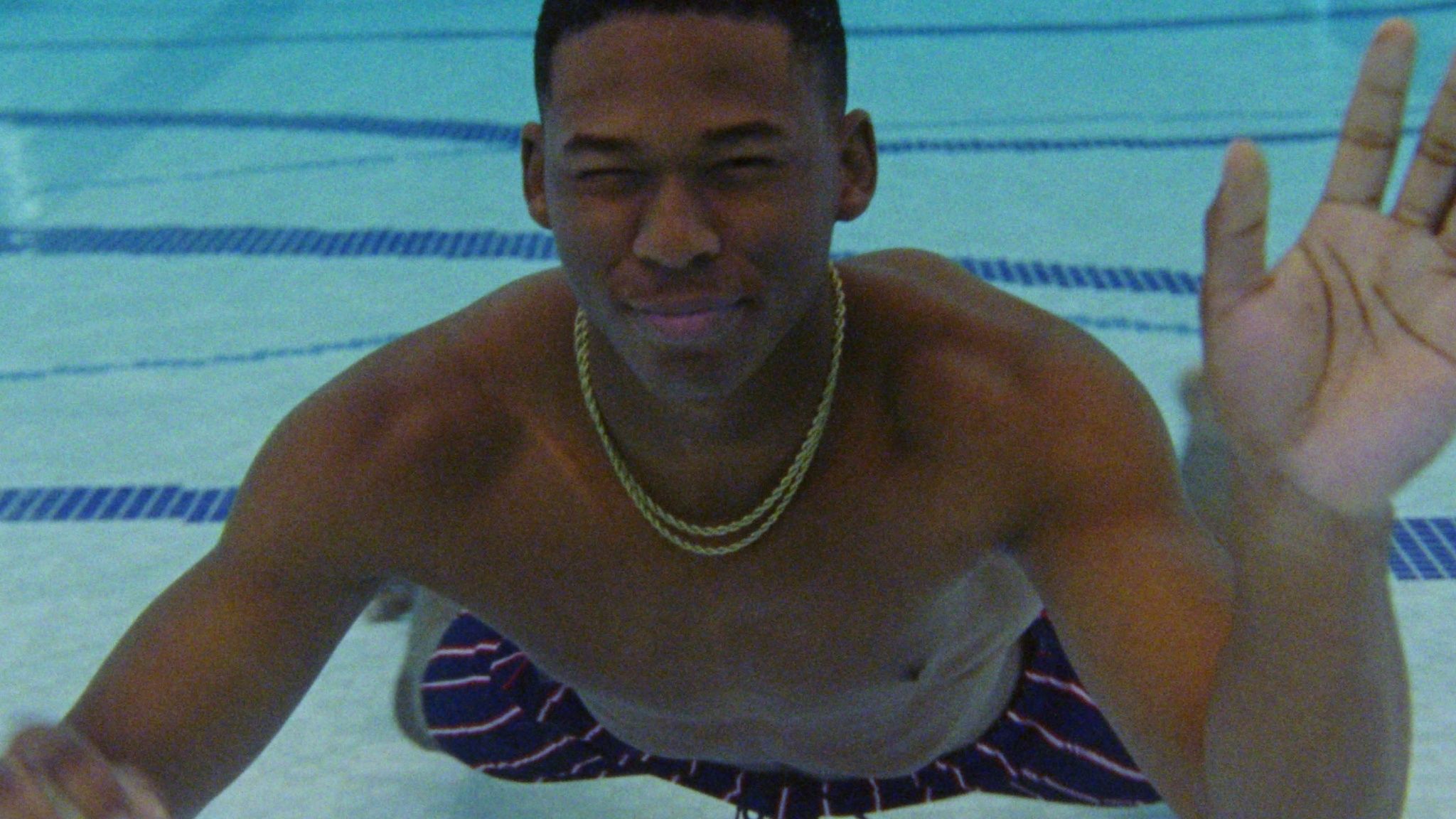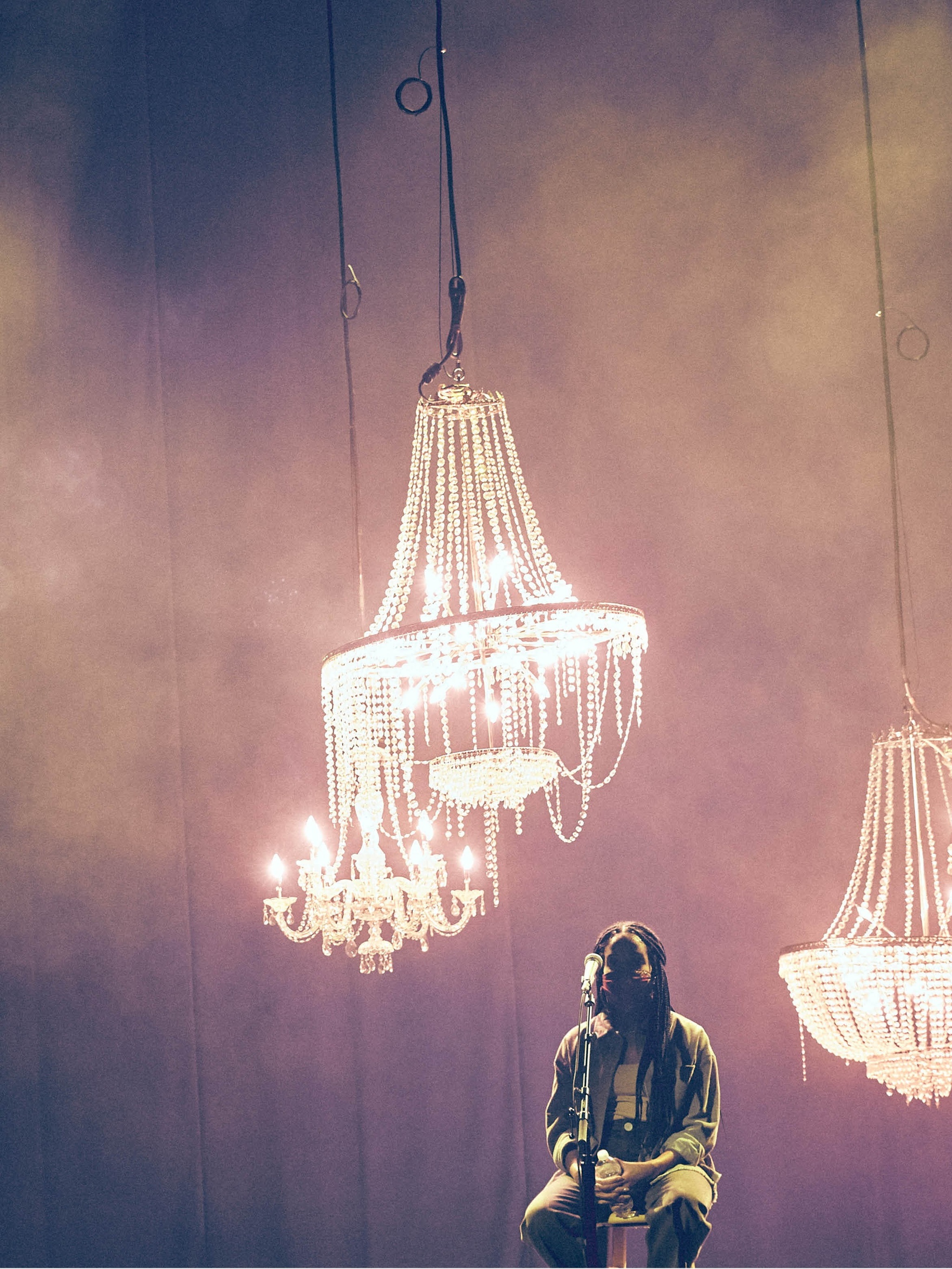 More Information
Commissioned and produced by The Shed
In association with Tribeca Studios
November is a new film that pairs an examination of white male privilege in the United States today with images of Black joy, freedom, and beauty. Directed by Phillip Youmans (Burning Cane, winner of the 2019 Tribeca Film Festival Founders Award), November was written by acclaimed poet and playwright Claudia Rankine with stage direction by Obie Award-winner Taibi Magar. The film adapts Rankine's Shed-commissioned play, Help, which had just entered preview performances in March 2020 when The Shed closed temporarily to help stop the spread of COVID-19.
November centers on the Narrator, portrayed by five actresses who present Rankine's real-life conversations with white men she encounters in transitional spaces like airports. Filmed live on stage in The Shed's McCourt, they discuss how our civic and social structures are dominated by white men as the work sets out to create a shared sense of reality. As Rankine asks, "A reality in which there is agreement not in how to respond but in what we see is happening. If it's raining, can we all agree it is raining?" Vignettes of Black life shot on location around New York City complement this reckoning.
Filmed as an urgent response in the final weeks leading up to the 2020 election, November follows months of compounded quarantine, grief, protest, and emergency that have sharpened the necessity of the play's conversations about race, speaking to the nation as we select our next president.
To explore more about the film, click here.
This video includes closed captions.
Thank you to our partners
The Shed is connected by

November is supported by

The creation of new work at The Shed is generously supported by the Lizzie and Jonathan Tisch Commissioning Fund and the Shed Commissioners.