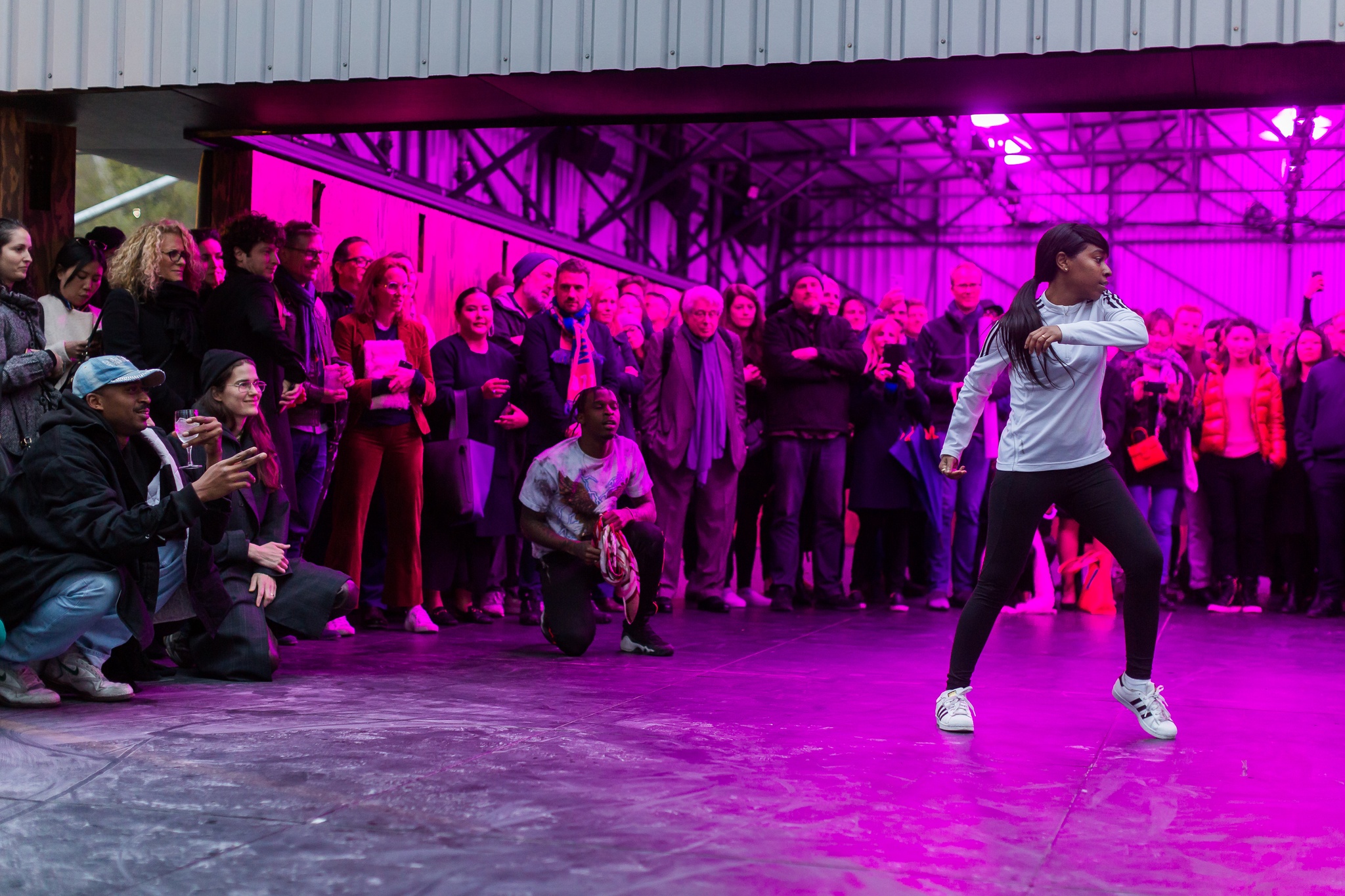 Mission
The Shed is a new cultural institution of and for the 21st century. We produce and welcome innovative art and ideas, across all forms of creativity, to build a shared understanding of our rapidly changing world and a more equitable society.
In our highly adaptable building on Manhattan's west side, The Shed brings together established and emerging artists to create new work in fields ranging from pop to classical music, painting to digital media, theater to literature, and sculpture to dance. We seek opportunities to collaborate with cultural peers and community organizations, work with like-minded partners, and provide unique spaces for private events.
The Shed was designed to break with the traditions that separate art forms and audiences. By minimizing social and economic barriers to entry, we offer a warm, welcoming space for innovation and dialogue. Embracing technology, we work with creative thinkers and partners to create transformational digital experiences on-site and online. Using our flexible infrastructure and operational capabilities, we can produce performances, exhibitions, events, and gatherings of almost any type in expansive, multiuse venues. Driven by our belief that access to new art and ideas is a right, not a privilege, we present engaging experiences and forge deep bonds between our artists and audiences.
As an independent nonprofit that values invention, equity, and generosity, we are committed to advancing art forms, addressing the urgent issues of our time, and making our work impactful, sustainable, and relevant to the local community, the cultural sector, New York City, and beyond.